Everyone knows that the education and skills you learn are just a part of the third-level picture. A very big part, sure, but not everything. College life should be just that: life! For a relatively compact campus, IADT has the facilities, enthusiasm and energy to punch way above its weight in terms of what's going on outside the lecture rooms.
The Students Union is here to listen, to act, and to support. From arranging sporting, cultural and entertainment events to an annual RAG (Raise and Give) event that is the envy of colleges nationwide, the SU is always a hub of activity. There are plenty of sports on offer, and our Clubs + Societies are always busy and diverse.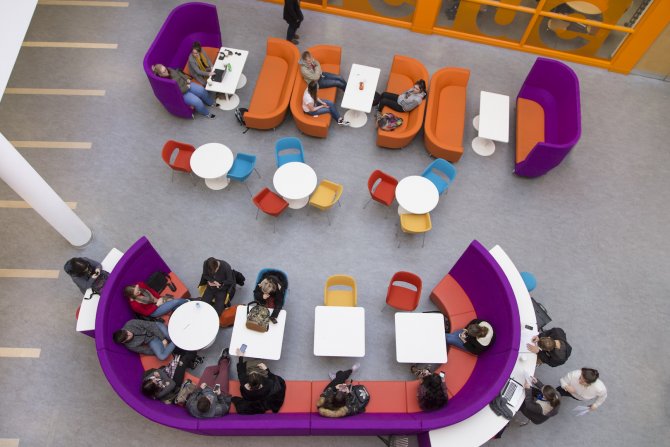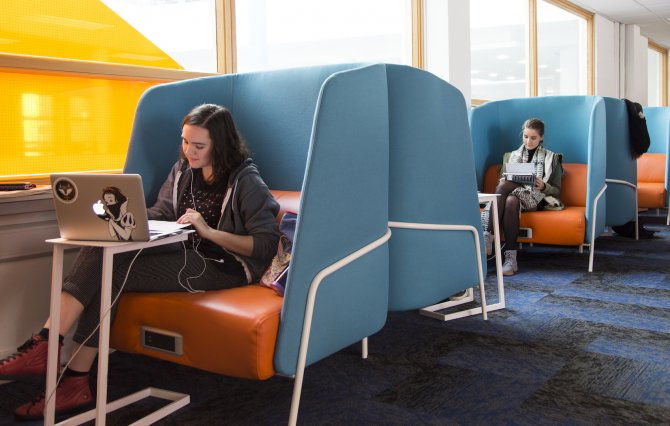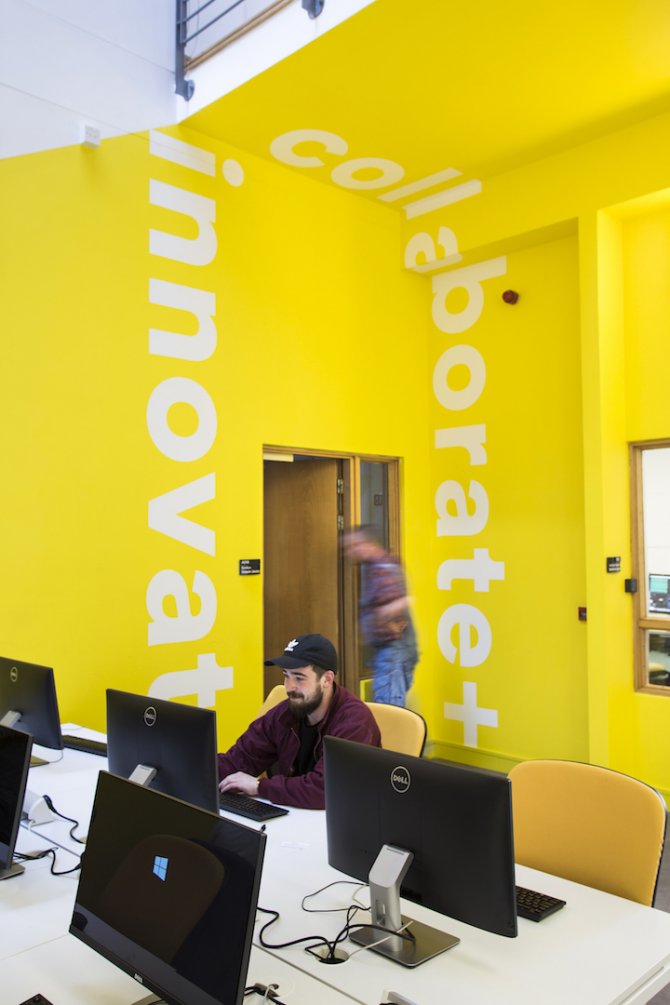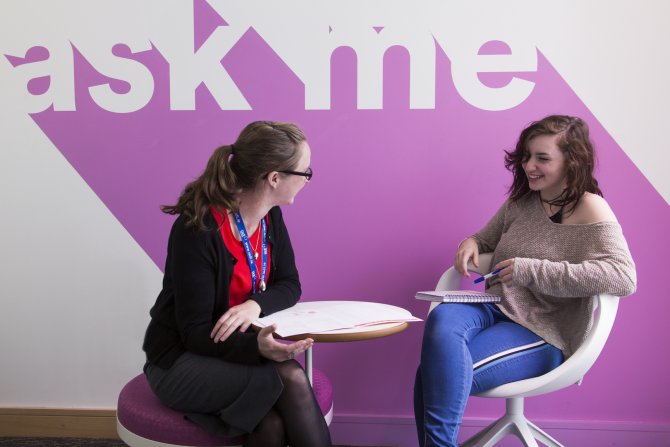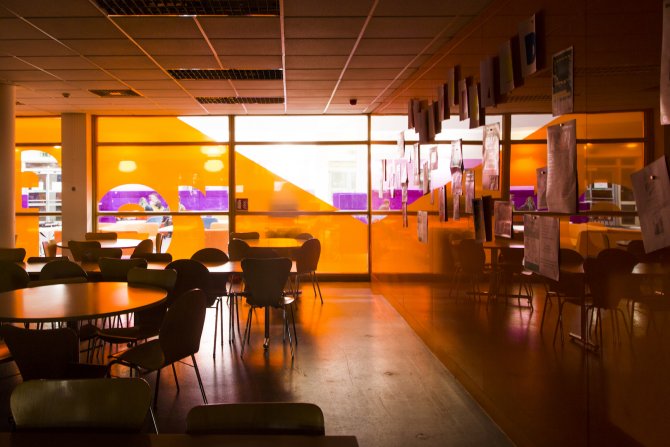 Because these are formed by students for students, this social and sporting side is always a good test of a third level institution – and what's happening at IADT won't disappoint. With some serious crowd-pleasers such as Film Club, Soccer Club, and Acting Society alongside more eclectic interests – Cabaret or Rambling, anyone? – you're sure to find one you want to join. And if you don't, then start one. We're that sort of place.