IADT is a dynamic Institute which offers undergraduate and postgraduate courses that are both creative and innovative.
Upcoming Open Days at IADT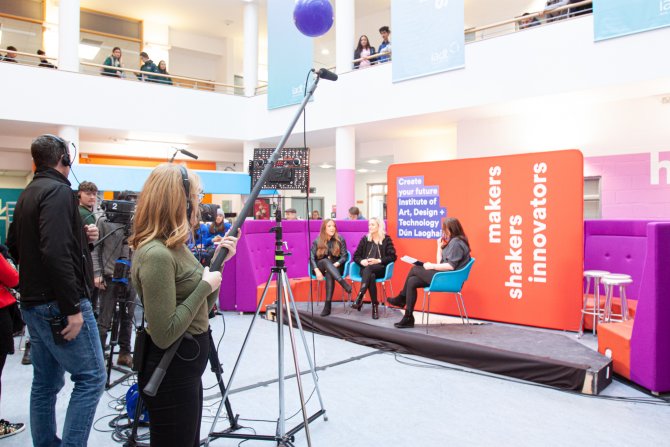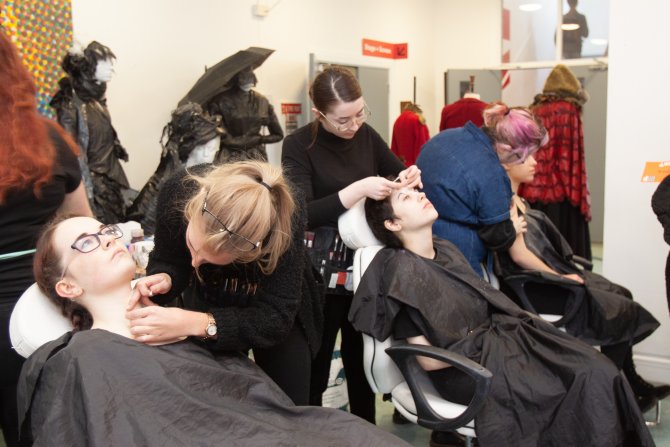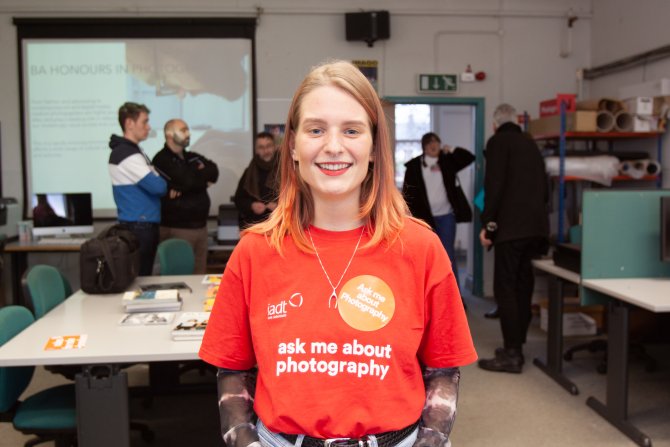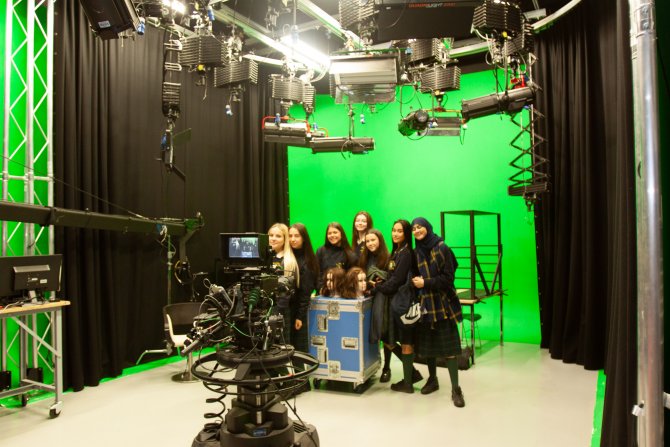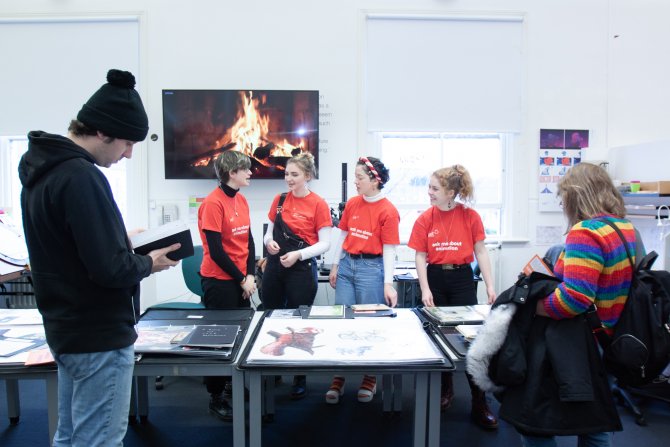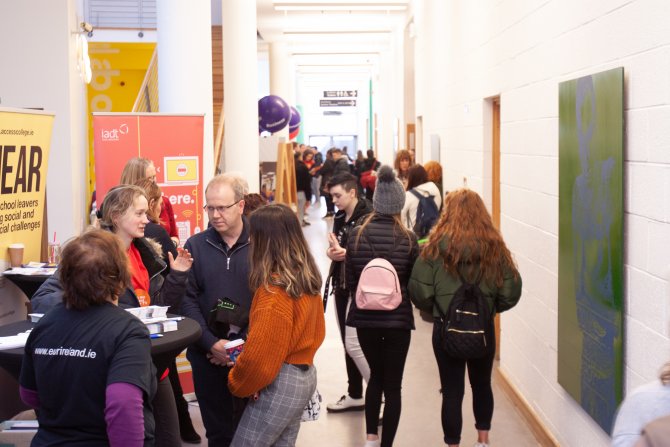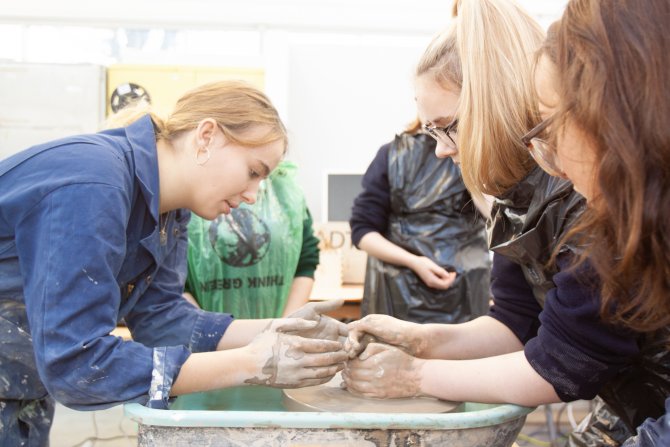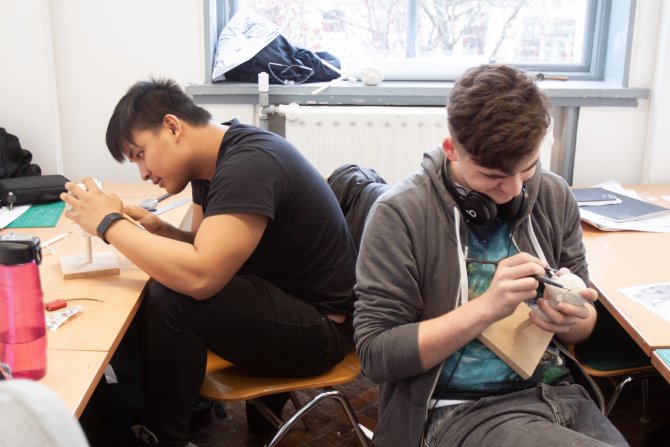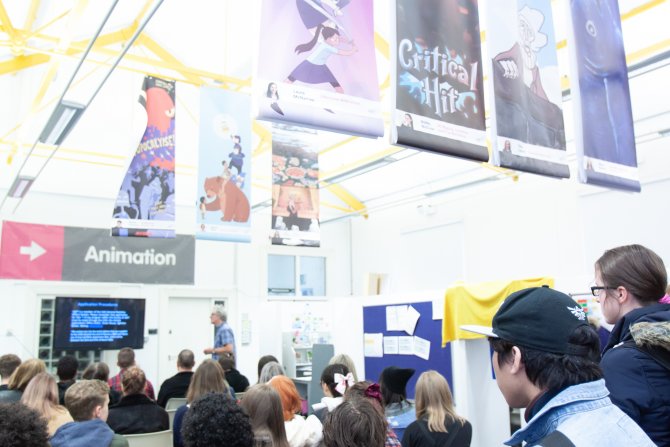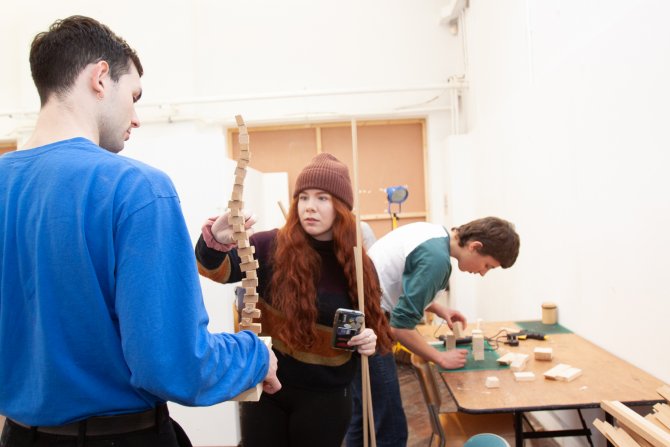 IADT specialises in creativity, entrepreneurship and innovation in an educational environment that values the whole student experience. IADT provides a unique experience to all our students, made possible by the advanced and dynamic student-centred curriculum facilitated through our professional staff. Our Open Days will give you the opportunity to visit IADT and talk to our lecturers, staff and students about your interests and possibilities and to discover what is available at IADT for you. While visiting us, you can explore the campus, visit lecture halls, labs and studios, and our National Film School.
Entrance to the campus is only via the Media Cube entrance (blue squared building). The entrance to the Atrium building is at the campus roundabout.
For further information on any of our Open Days, please email info@iadt.ie or call +353 1 239 4400.
Related Links