DL926-MA Erasmus Mundus
Joint MA Kino Eyes
Kino Eyes is a film masters that consists on a new, innovative and unique method of education.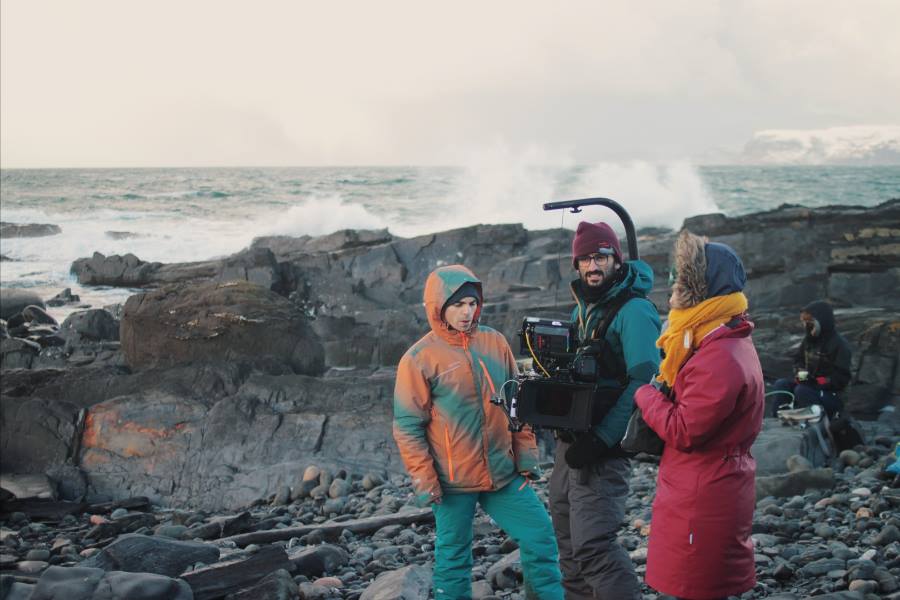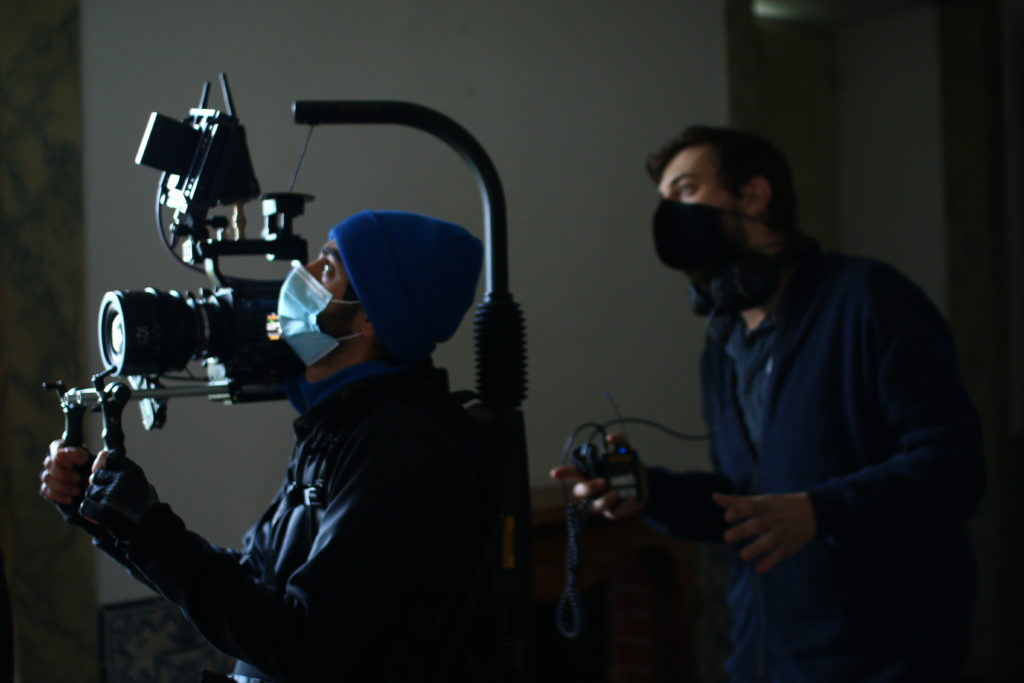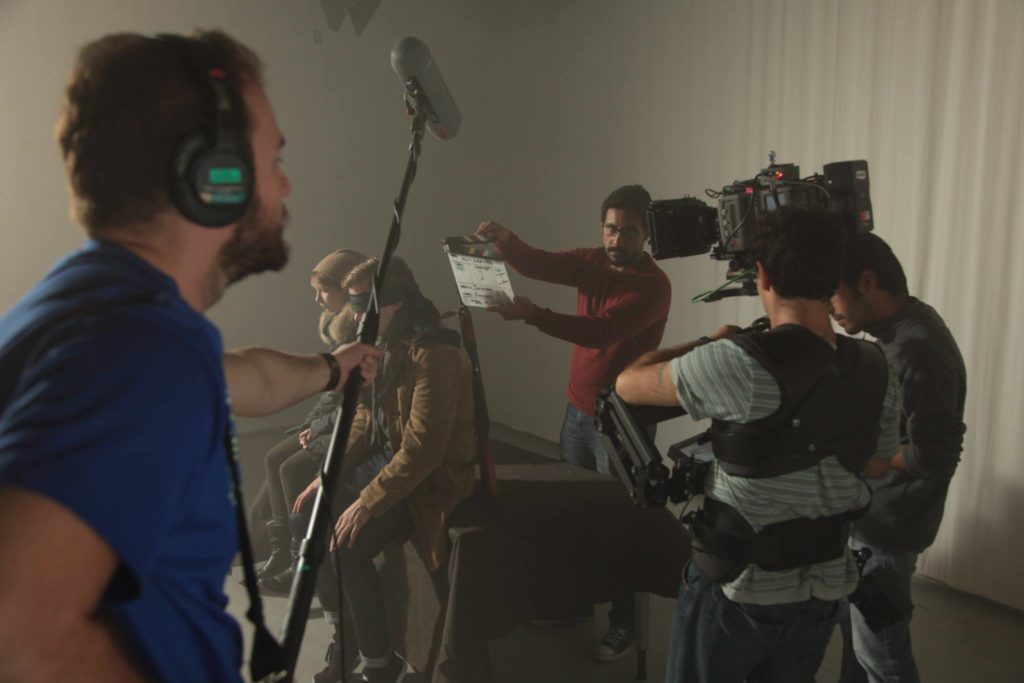 What is Kino Eyes? 
The concept of Joint Masters Degree is implemented in the program and the four institutions that form the consortium are the hubs that will carry the academic course for the two years period. Our method of teaching creates opportunities for educators and students in the field of fiction filmmaking.
What Will I do? 
The students will be separated between the four schools during the two years. In the first year, in the first semester, all the students are gathered in University of Lusofona in Lisbon, Portugal where they will get to know each other and shoot multiple exercises as teams. In the second semester by specialization the students will be divided between BFM in Tallinn, Estonia (Editors, Cinematographers and Sound Designers) and Napier (Producers, Directors and Writers). Following that we have the summer school, where all the students will reunite in Tallinn, Estonia.
In the second year, the students will be divided into four teams (to shoot the short film) and will be separated depending on their country of shooting between all four countries.
What Modules Will I study?
1st Semester 
ULHT – ALL TOGETHER
Methods of Creativity
Development – Ideas and Storytelling
Aesthetics and Technology
Introduction to the Industry – Transformations and Opportunities
European Film Heritage
| | |
| --- | --- |
| 2nd Semester |   |
| NAPIER DIRECTORS/WRITERS/PRODUCERS | Reception Psychology |
| Graduation Project Development | Film Analysis Seminar |
| Critical Film Study | Contemporary Workflows |
| Fiction Film Creation | Feature Film Editing |
| BFM – CINEMATOGRAHERS/EDITORS/SOUND | Feature Film Sound |
| Audiovisual Dramaturgy | Feature Film Cinematography |
3rd Semester
Entrepreneurship Workshop
Transmedia and Storytelling Workshop
Research and Development for Final Project Production
Advance Short Fiction Development and Production – Creative Voicing
4th Semester
Fiction Production Project
Individual Thesis
Who Can Apply? 
KEM is open to European and non-European students with a BA degree and experience in film production. We understand there are many applicants who have relevant professional experience in film but with a Bachelor's degree in a separate field, as long as you have the experience that compensates for the degree, you can be considered. Another essential requirement is having proficiency in the English language (if not the mother language) and being able to provide proof of so from our list of accepted language exams.
What Should My Portfolio Include? 
Your portfolio should include all the work you see that would make you stand out among all other applicants. Depending on your specialization you will need to provide us with pieces you have done (student projects or professional work) that will show us your best work to gain a spot in our 4 spots per specialization.
Our students go into different fields after graduation, some with active jobs in the field and other freelancing on different projects around. On the other hand, we strongly encourage, push and support alumni collaborations between different students from different generations of KEM.
Related Galleries