BA [Hons] 3D Design, Modelmaking + Digital Art
With three equally valuable areas of study, on this course you will learn the techniques to ensure you thrive in the modelmaking industry and a variety of creative practices. Graduates design and create 3D and digital representations of ideas and concepts in a variety of contexts such as film, gaming, architecture, exhibitions and street theatre.
What will I do?
Gain the professional competence to master specific skills and techniques such as: sculpting/modelling, casting, CNC cutting, laser cutting, 3D printing, technical fabrication and digital modelling/animation, design and presentation.
Benefit from a practical, hands-on approach to every module.
Get the opportunity to work within different aspects of real modelmaking practice.
What will I be able to do when I graduate?
Graduates work as model makers on feature films or commercials; display/model makers for interactive exhibits such as museums; event designers/fabricators for entertainment events; and in a variety of other roles, including art director; architectural modeller; art teacher; creature developer/character animator for games and/or animation; digital matte artist; digital FX supervisor.
What modules will I study?
Year 1
2D/3D Studies, Technical Modelling, Architectural Modelling, Prototype Modelling, Digital Studies 2D (Photoshop, AutoCAD), Critical and Cultural studies, and shared Introduction to Film, Art + Creative Technologies (FACT) module.
Year 2
Model Animation, Modelmaking for Film, Spectacle Arts, Advanced Sculpting, 3D Digital Studies, Critical and Cultural Studies. One additional module from the bank of available electives.
Year 3
Advanced Digital Modelling, Spatial Design, Character Design, and 4D Digital Studies, Industry Project, Research Seminar, Business Studies, Thesis Proposal.
Year 4
Initial project and the production of final project for the Graduate Exhibition, as well modules in professional practice, presentation skills and completing your dissertation.
Cost for materials and/or field trips:
Normally not more than €1000 per year (years 1, 2 and 3) for materials and tools. You may have an opportunity to take part in extended field trips or international visits (not compulsory).
Your final year exhibition is your professional showcase. We advise you to budget for not less than €1000.
It is extremely useful to have a good quality digital camera, portable hard drive and laptop. We recommend you don't purchase these in advance, but seek advice from your tutors.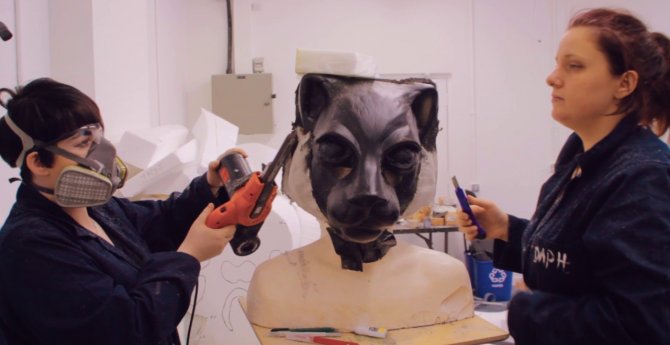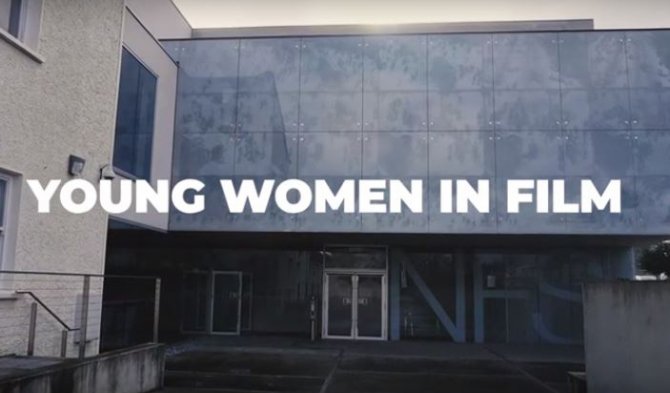 Related Galleries