BA [Hons] Art
The undergraduate Art program offers students
an integrated and multidisciplinary experience.
Critically observe aspects of the natural,
man-made and digital environment.
This programme gives you the opportunity to work broadly and experimentally across a wide range of media and practices including paint, print, photography, video, sculpture, sound, performance and curation. As you progress you will develop an area of specialism which allows you to best express your abilities and ambitions.
What will I do?
Explore the many opportunities that exist for artists, through the diverse creative pathways of contemporary art, of drawing, painting, video, sculpture, printmaking, photography, sound, installation, performance and other related areas.
Work within and alongside major national arts organisations such as IMMA.
Create a comprehensive portfolio of work, tested against real-world situations.
Undertake specialist workshops and themed seminars will open your eyes to new ideas and new skills.
Participate in placements and international exchanges.
Develop art events in groups and exhibit independently.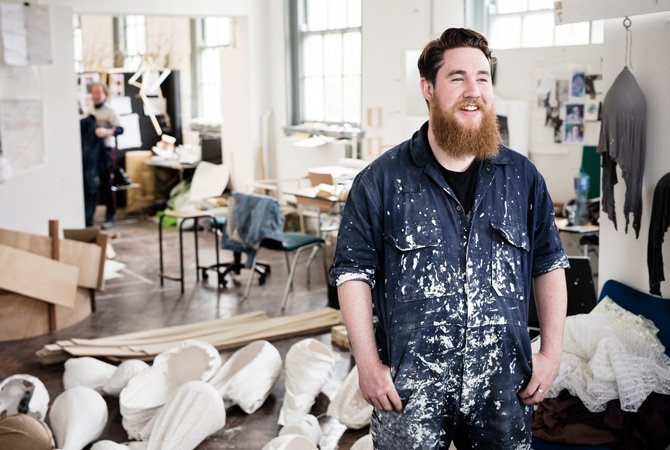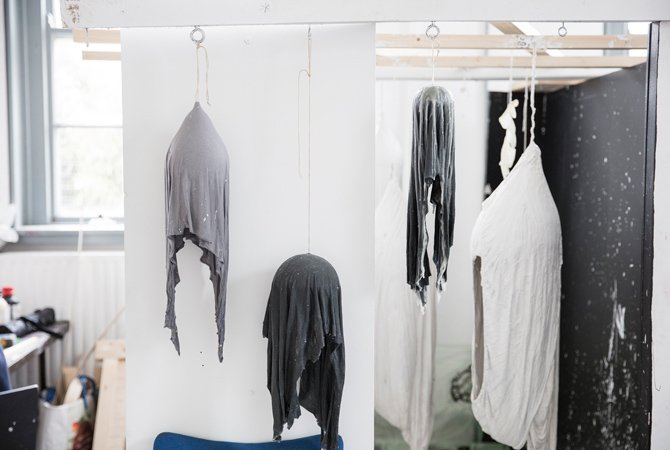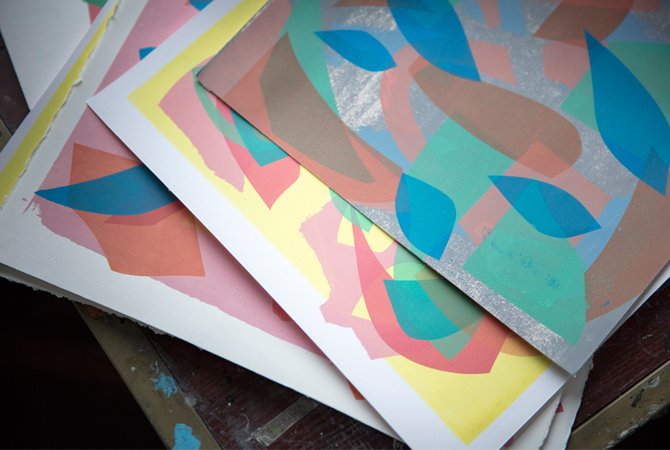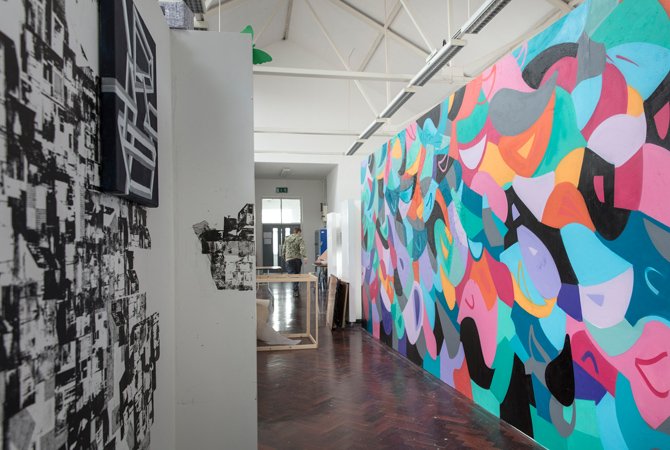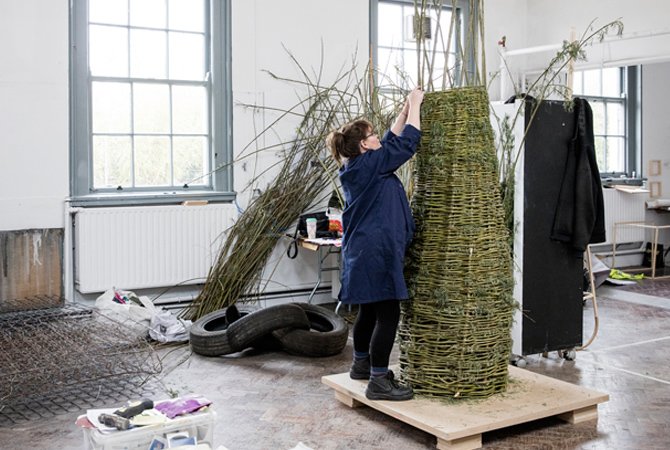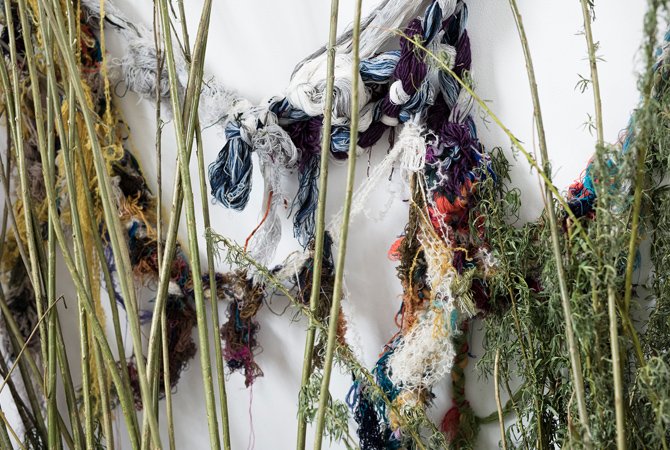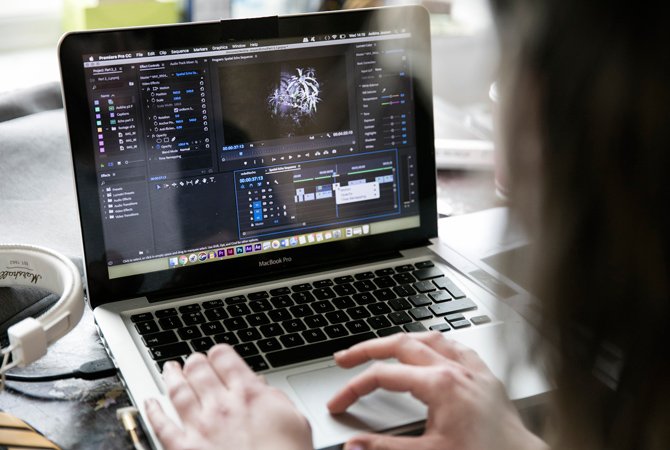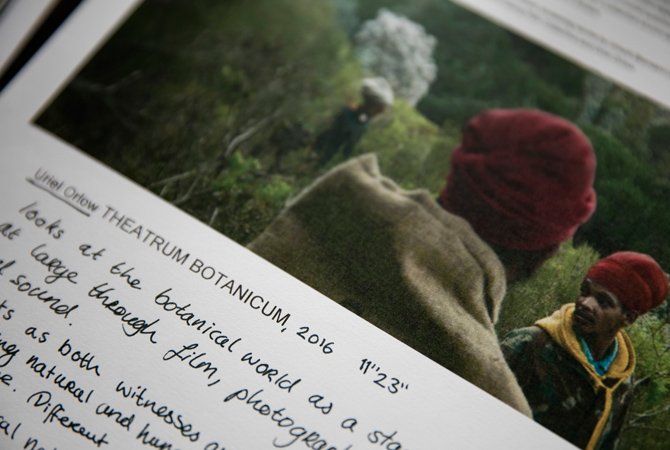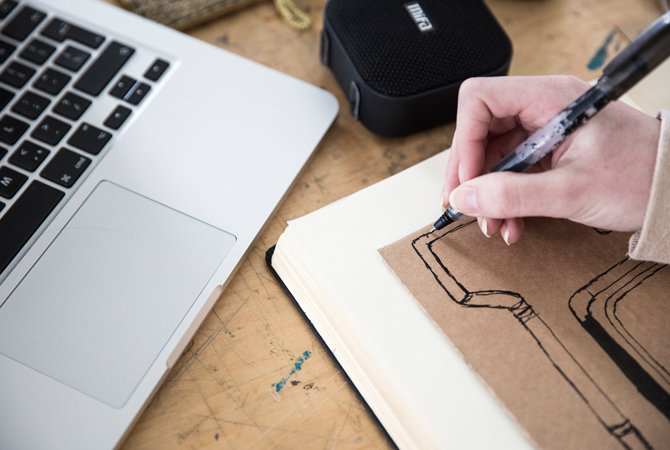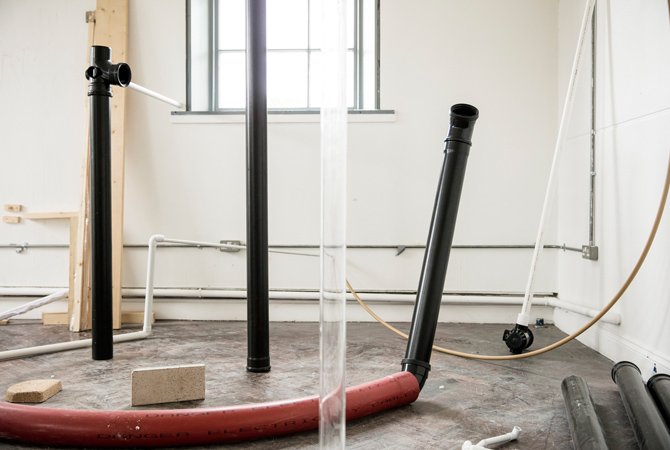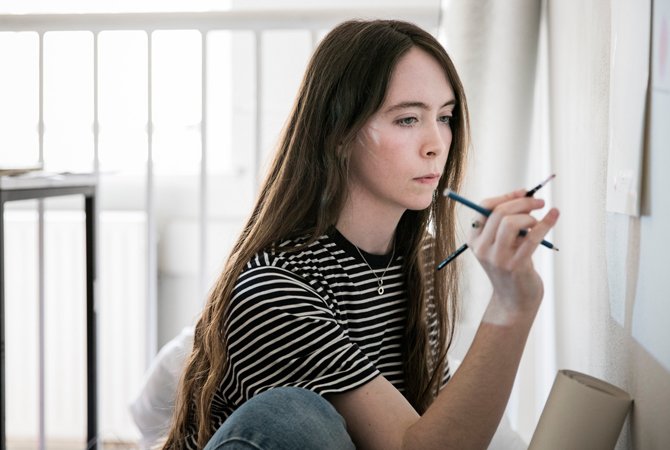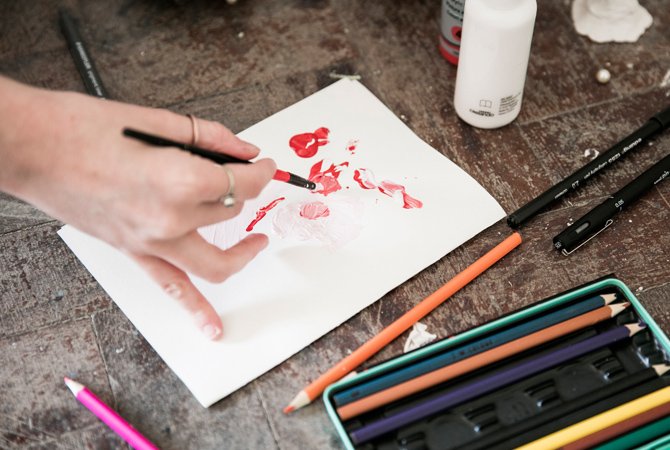 What will I be able to do when I graduate?
Graduates pursue careers in the creative industries as: artists, art teachers, arts administrators, art directors, community arts co-ordinators, arts mediators, art critics, arts officers, content developers, image researchers, film-makers, art historians and gallery curators.
What modules will I study?
Year 1
Techniques of Light and Space; Techniques of Space and Trace; Place project; Core Workshop; Introduction to History and Critical theory; Introduction to Modernism and Popular Culture; First Year Common Module.  For more information on Year 1, please check out https://base1artiadt.wordpress.com
Year 2
Studio – Selection + Development; Studio – Environmental; Studio – Self Direction; Workshop – Film/ Publishing/Sculpture; Intermedia History – Concepts of the Avant Garde; Exhibition Review; Elective.
Year 3
Studio – Methodology; Practice Led Research; Studio – Interdisciplinary Project; Workshop – Film/Publishing/Sculpture; Contemporary Practice – Exhibitions + Publics; Literature Review.
Year 4
Completion of your studio practice in the Graduate Exhibition; Workshops; Seminars; Dissertation; Research Methodologies; Exhibition Production; Publication Seminar; Dissertation.
Cost for materials and/or field trips
Normally not more than €1000 per year (years 1, 2 and 3) for materials and tools. You may have an opportunity to take part in extended field trips or international visits (not compulsory).
Your final year exhibition is your professional showcase. We advise you to budget for not less than €1000. It's extremely useful to have a good quality digital camera, portable hard drive and laptop. We recommend you don't purchase these in advance, but seek advice from your tutors.
Additional programme related social media sites – check them out
Related Galleries