IADT has a proud history of Mature Students studying at the Institute.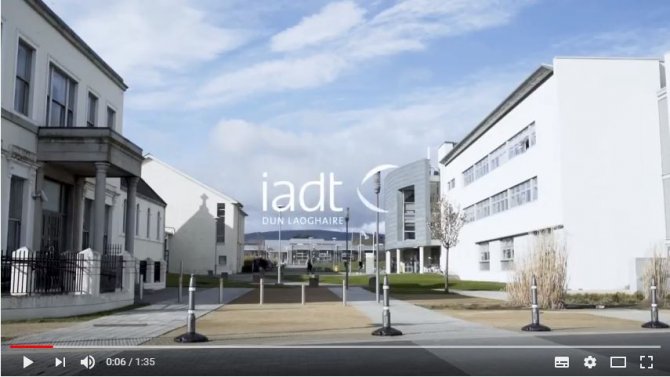 Applying as a Mature Student
Mature Students make up approximately 10% of the Student Body at IADT. To find out more about applying to IADT as a Mature Student please consult our admissions website.
Current Mature Students
Current Mature Students can link in with the Access Office as required for support during their studies at IADT. Students are also invited to attend the Mature Student Society, one of the most active and thriving groups on campus.