BA [Hons] Visual
Communication Design
Listed as one of the top 25 Graphic Design courses in Europe by Domus (Italy/New York) in 2013, on this degree you discover how design informs and assists us in almost everything we do. From screen to print to environmental design, graduates are highly sought after in Ireland and internationally.

What will I do?
You will receive a high quality, relevant and skill-based educational experience, learning to become a holistic designer, successfully negotiating any media to find solutions to diverse and complex problems. Some of the key areas you will study are as follows:
Key activities include:
visual exploration
design experimentation
critical enquiry
collaboration and innovation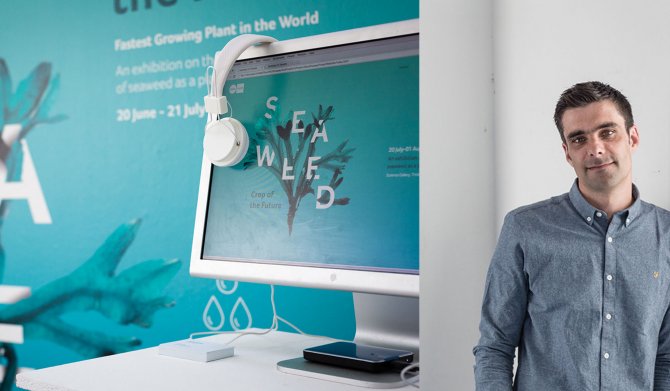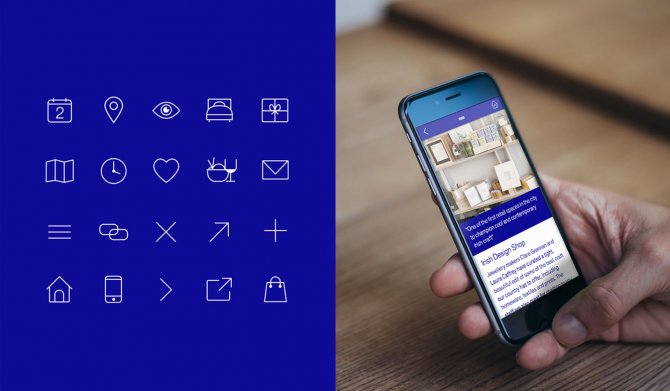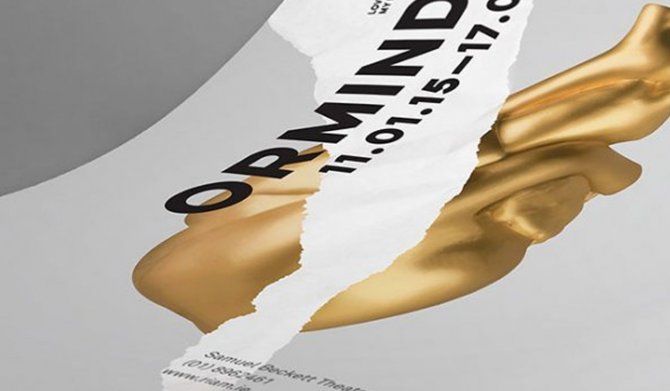 What modules will I study?
Year 1
Introduction to Design and Visual Culture; Design Practices: Fundamental Principles; Design Practices: Spatial Form and Communication; Design Practices: Type, Image and Motion; Visual Thinking: Ideas and Play; Inter-disciplinary Design: Gameplay; and the Faculty Common Module.
Year 2
Design and Culture, Visual Thinking: Message and Audience; Design Practices: Print and Screen; Design Practices: Motion; Design Practices: Wayfinding and Environment; Inter-disciplinary Design: Viewpoint. Plus one module from a selection of multi-disciplinary electives such as Screenwriting, Production and Direction; Media and Politics; Comic Narrative; Drawing; Sonic Art; Music Origins.
Year 3
Design in Context: Print and Environment; Design in Context: Screen; Professional Studio; Interdisciplinary Design: Narrative; Contemporary Practices and Critical Debates; Advanced Research Methods and Thesis Preparation.
Year 4
Inter-disciplinary Design: Professionalism and Promotion; Major Project + Exhibition; Thesis.
Click on the following Tumblr page to see samples of our students work across all four years of study.
Cost for materials and/or field trips
Approximately €1000 per year (years 1, 2 and 3) for materials and tools. You may have an opportunity to take part in extended field trips or international visits (not compulsory). Your final year exhibition is your professional showcase. We advise you to budget for not less than €1000.
It is extremely useful to have a good quality digital camera, portable hard drive and laptop. We recommend you don't purchase these in advance, but seek advice from your tutors.
Related Galleries