Visual Communications Fashion Photography Elective Shoot
During Elective Weeks at IADT students across all courses can chose to spend a week in another discipline to learn a new skill set and see how they might incorporate the experience into their full time course.

Students from second year in Art, Creative Media Technologies, Film, Photography and Psychology took part in a Visual Communication Design elective, Fashion Photography.
This year IADT were lucky enough to have the incredible Irish fashion designer Colin Horgan shooting his new collection in the National Film School for a six page spread in The Sunday Independent's LIFE Magazine ahead of his show at London Fashion Week.
Fashion Editor of LIFE Magazine, Constance Harris is a guest lecturer on the elective and included students across lighting, styling, and assistant directing on the exclusive shoot.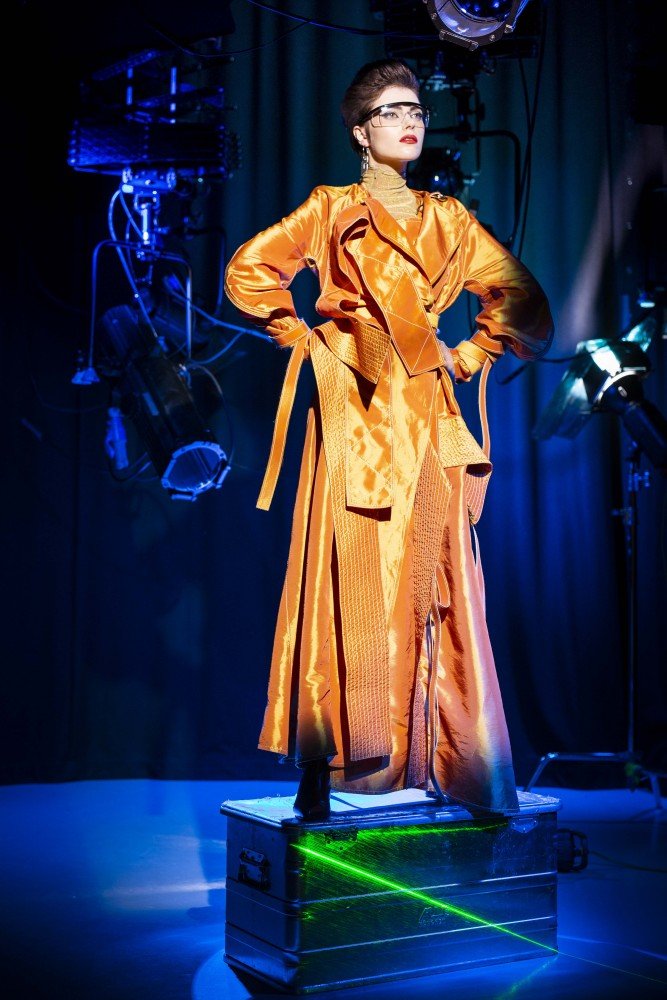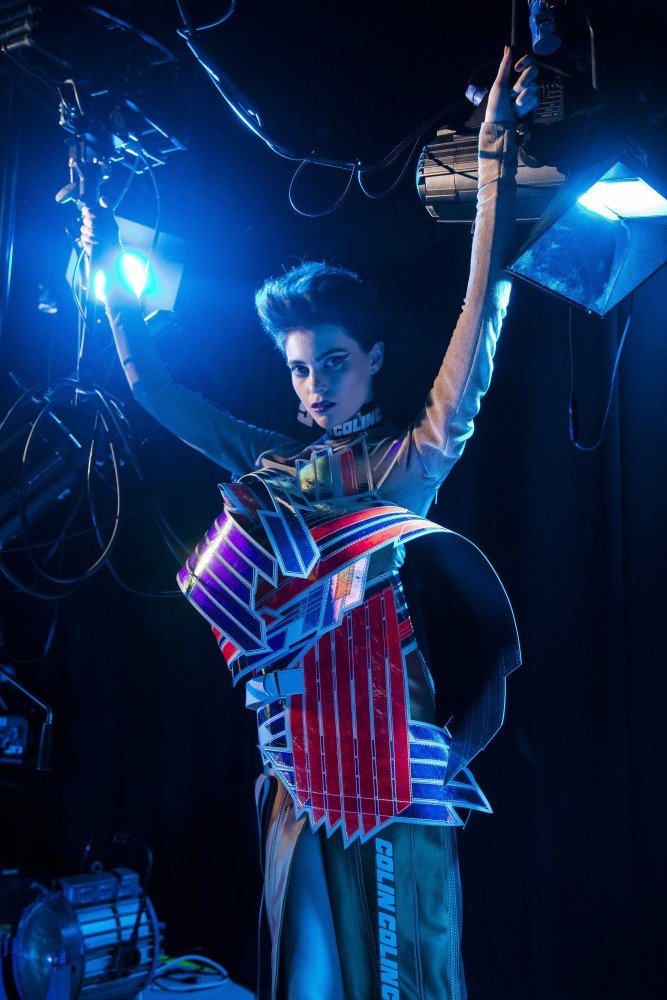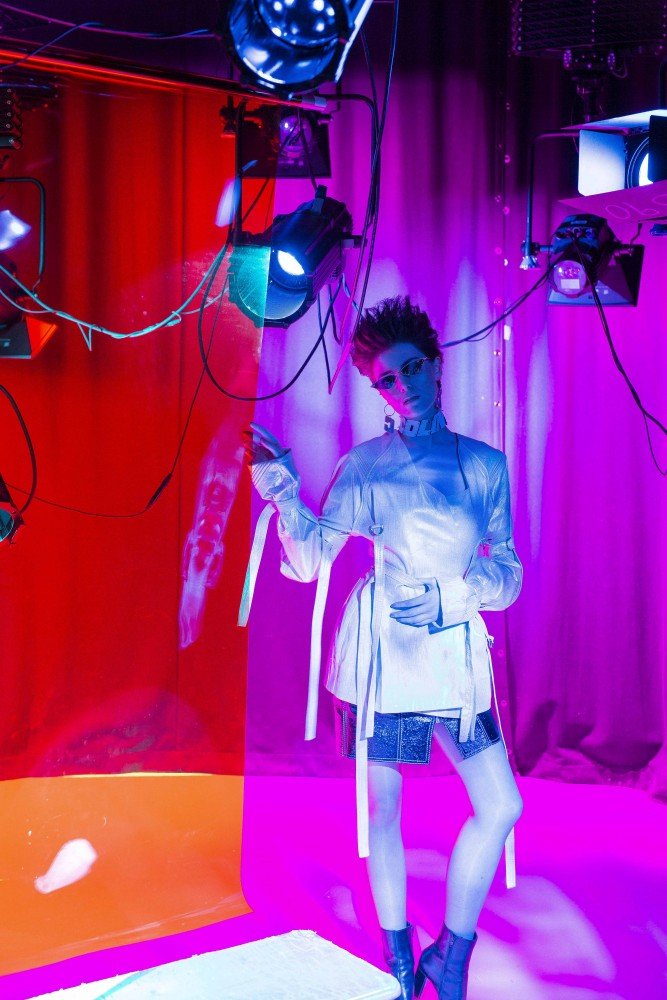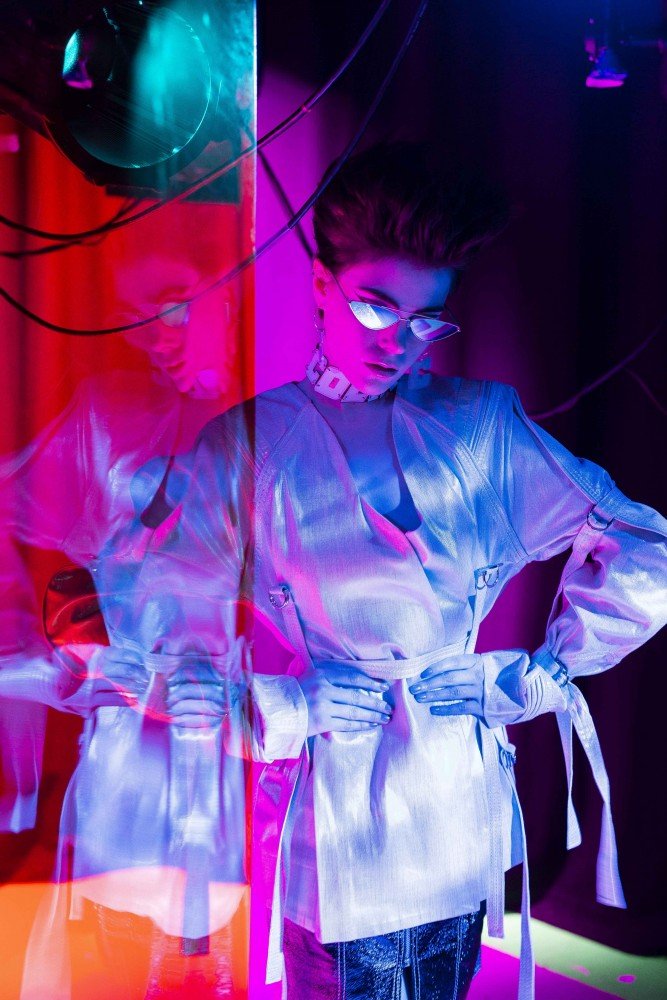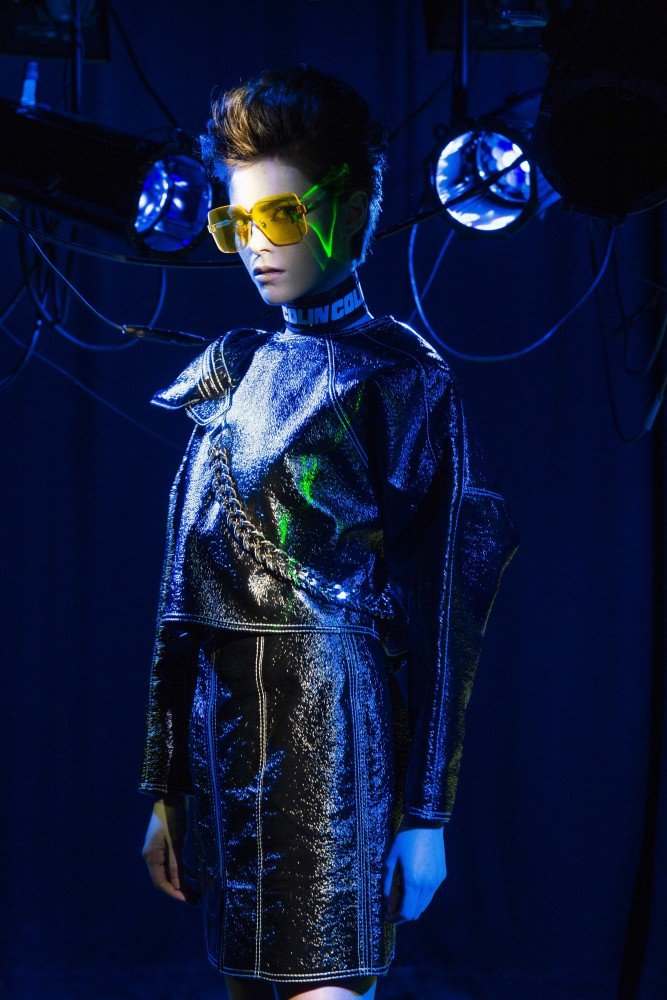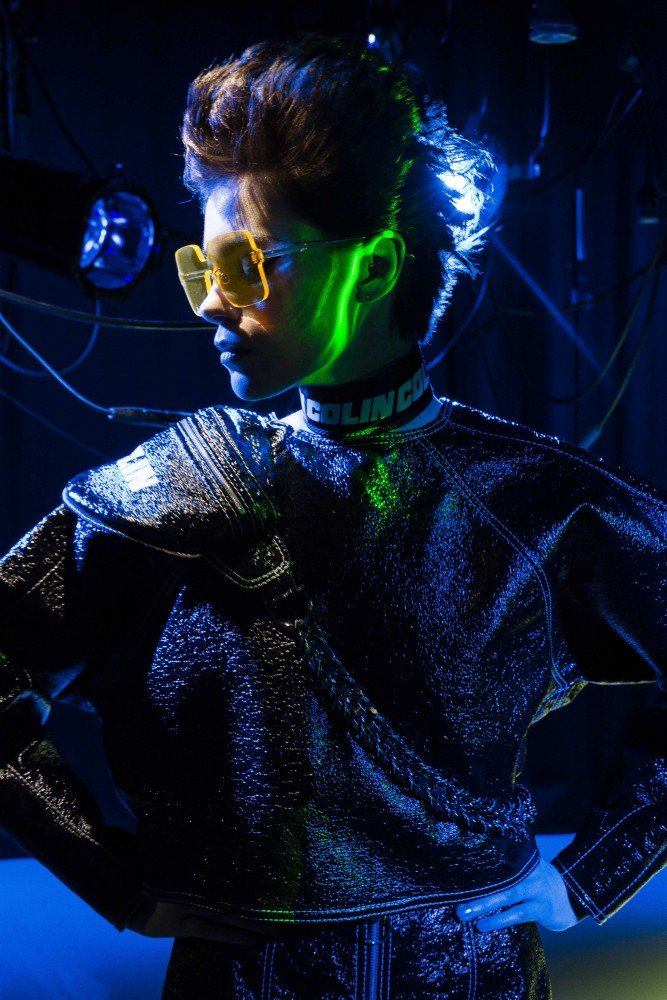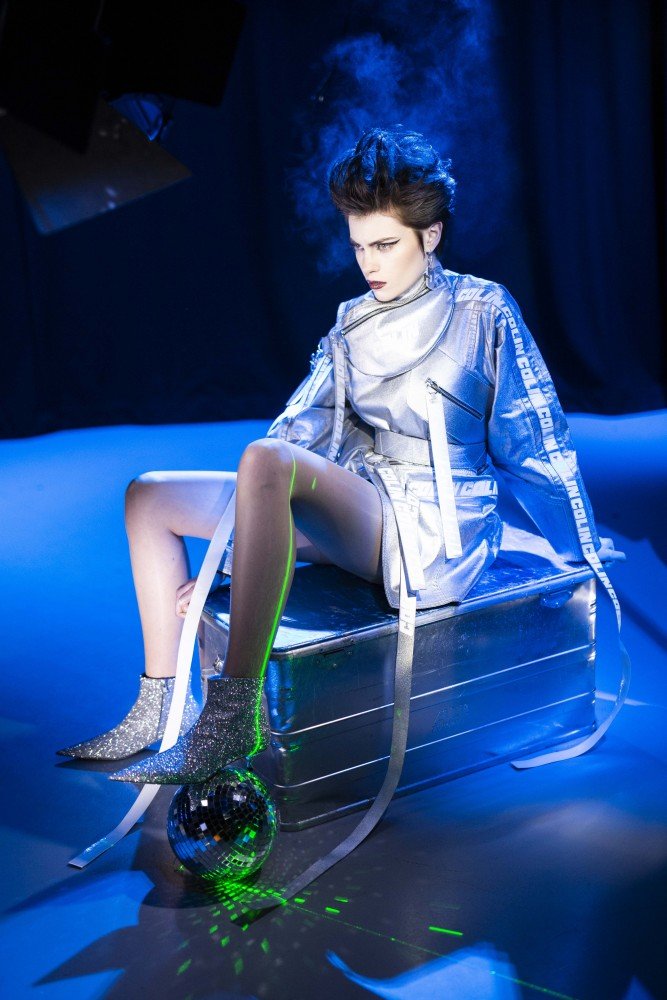 Photography Peter Evers
Styling Constance Harris
Photography assisted by Fia Wren
Styling assisted by Nora Sheehan
Hair by Jenni Crawford
Make-up by Nicole Lynch
Model Claire Gunn 
Elective