Naomi Sheridan
Naomi Sheridan, Screenwriter - MA in Screenwriting for Film and Television, IADT
Here she describes her experience of the RPL journey to her Masters.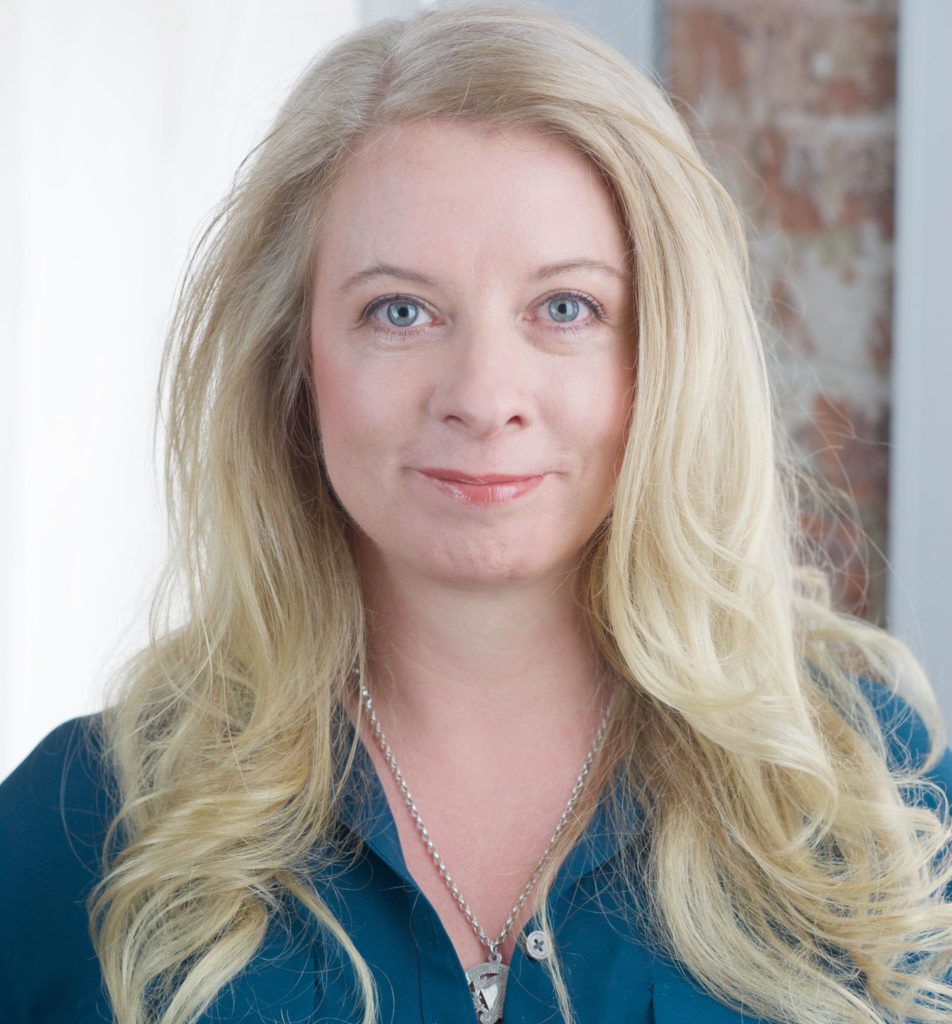 "Prior to coming to third level, I was working as a professional writer. I am an Academy Award nominated Screenwriter and I have worked with Disney, Tribeca Films, Element Pictures, NBC and HBO developing films and television shows.

I was interested in the MA in Screenwriting at IADT as I thought it would be a great opportunity to be taught by professionals, learn some new writing techniques, meet fellow writers, and get invaluable feedback on various writing projects. I also looked upon it as an opportunity to pursue a career in teaching for the screen."
"RPL was recommended to me by several different writers and professionals. I felt it was the right fit because I had several years of experience in film and television and hoped that would help me on my journey.

I feel it has opened up a number of opportunities and introduced me to different types of writing techniques. It has also given me a renewed passion and interest in writing. I would definitely recommend RPL to others if they have the requisite experience and documentation to support the process."
Find out more about Recognition of her Prior Learning (RPL) at IADT here. 
Graduate Story