25 primary schools across Ireland crowned winners at renowned FÍS film awards
Over 900 students from schools across the country take to the red carpet for 15th annual Irish cinematic final.
Hosted by RTE's Sinead Kennedy, the project, which introduces young students to all aspects of the film-making process, helps children develop teamwork, communication and technological skills. It also assists primary school teachers in enhancing critical thinking, problem solving, investigation and analysis in the classroom. The initiative is aligned with the Government's digital strategy for schools, an action plan for integrating ICT into teaching and learning assessments in the classroom.
Over 900 enthusiastic young film buffs attended today's ceremony, which was hosted by the Professional Development Service for Teachers (PDST TiE) and the Institute of Art, Design & Technology (IADT).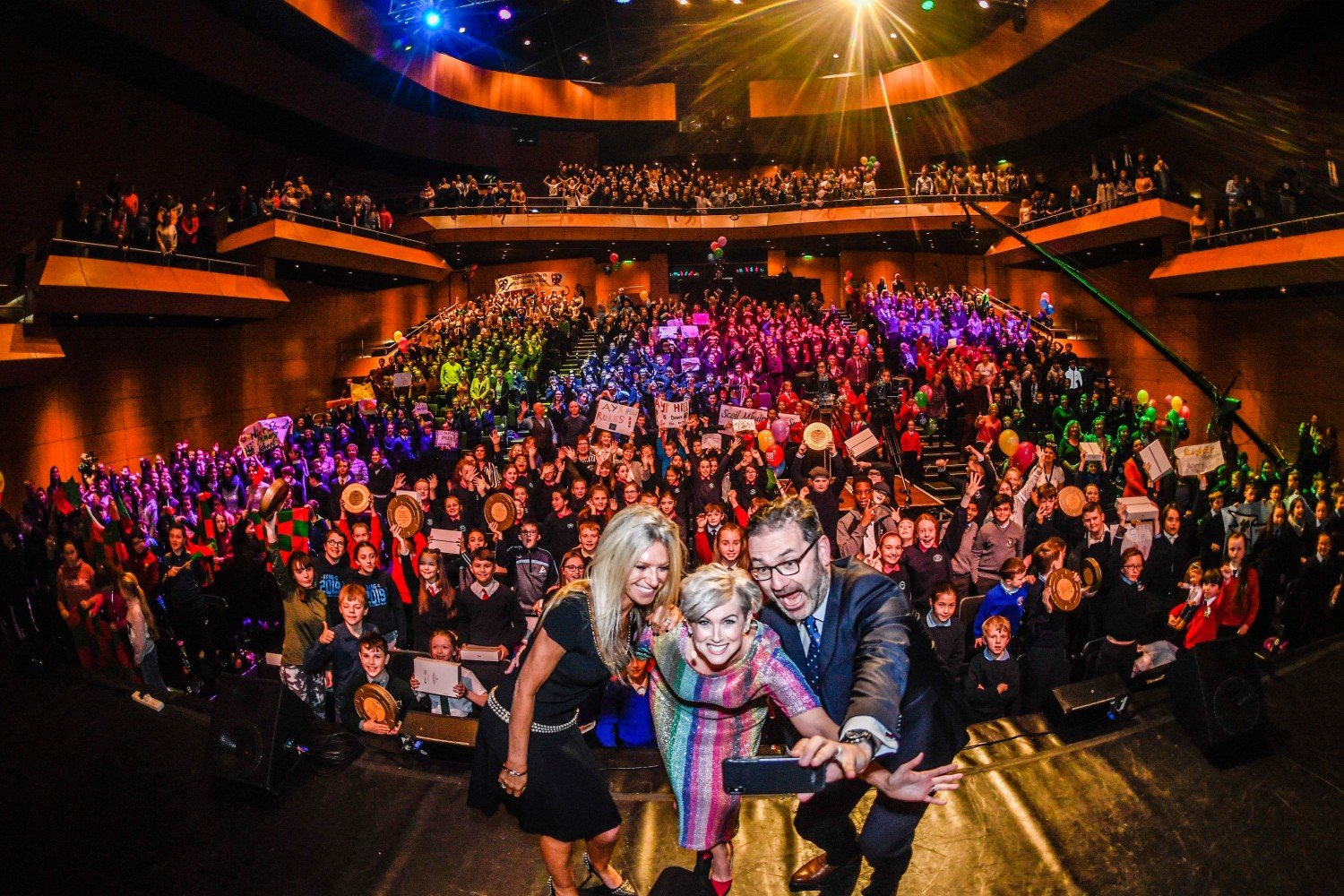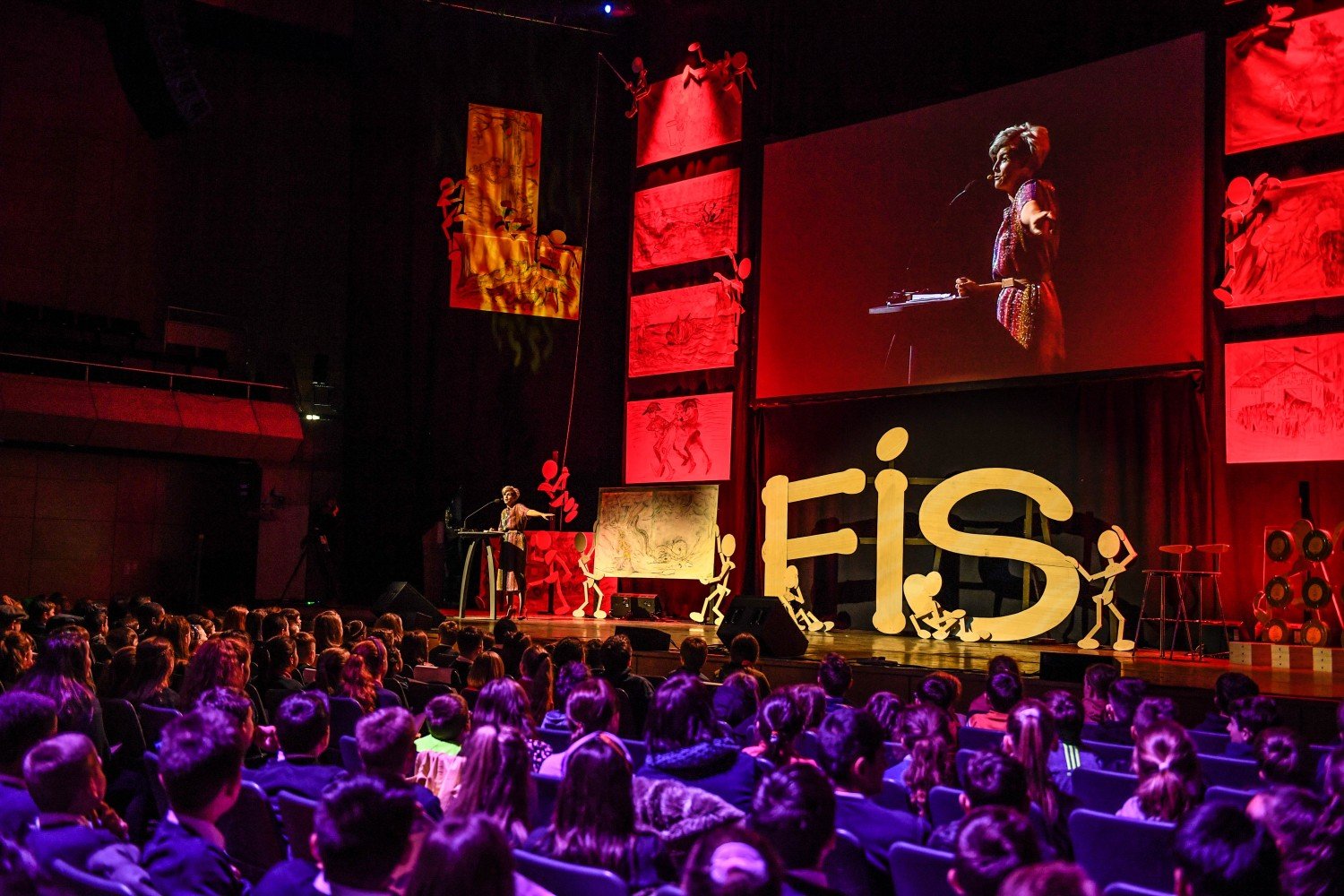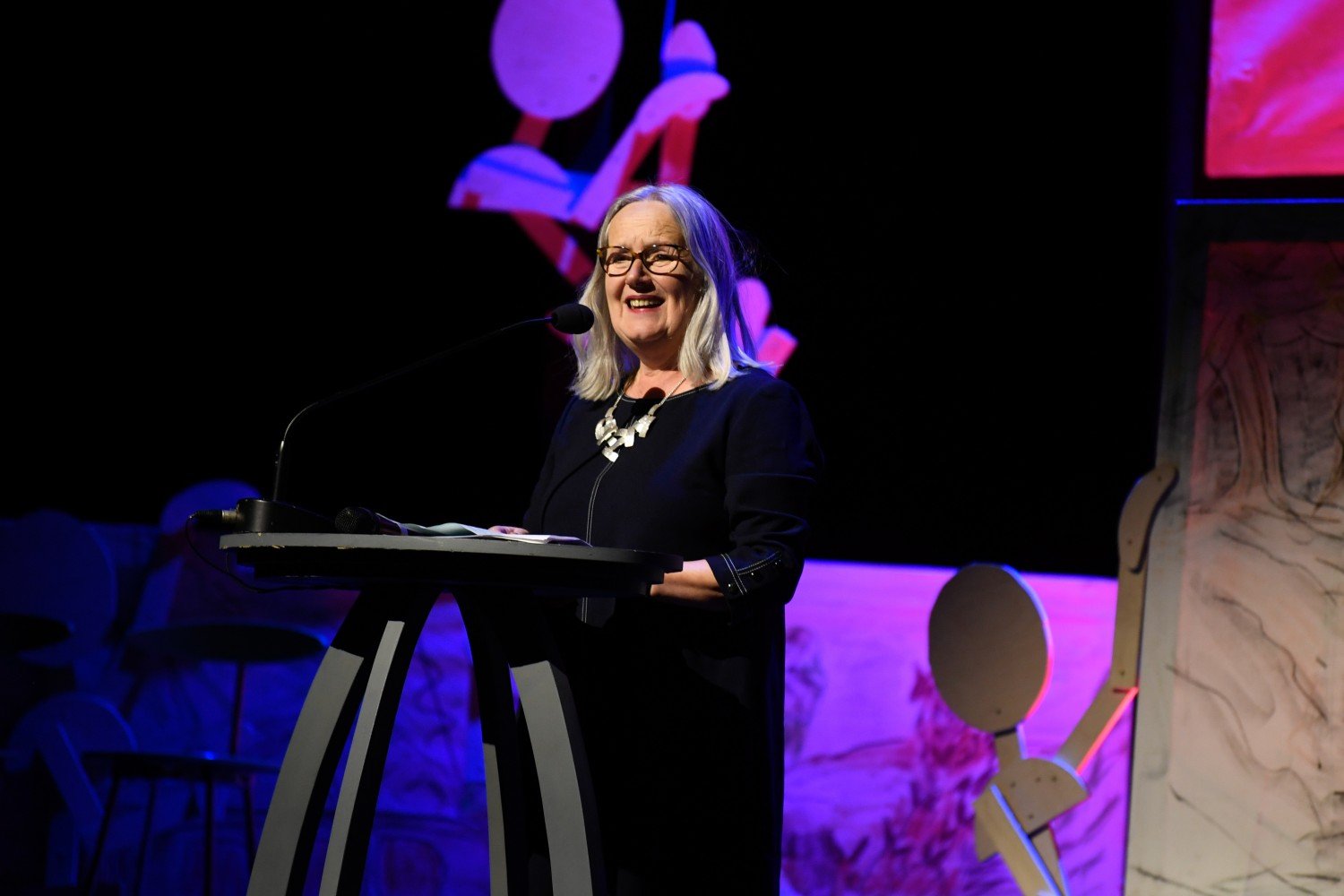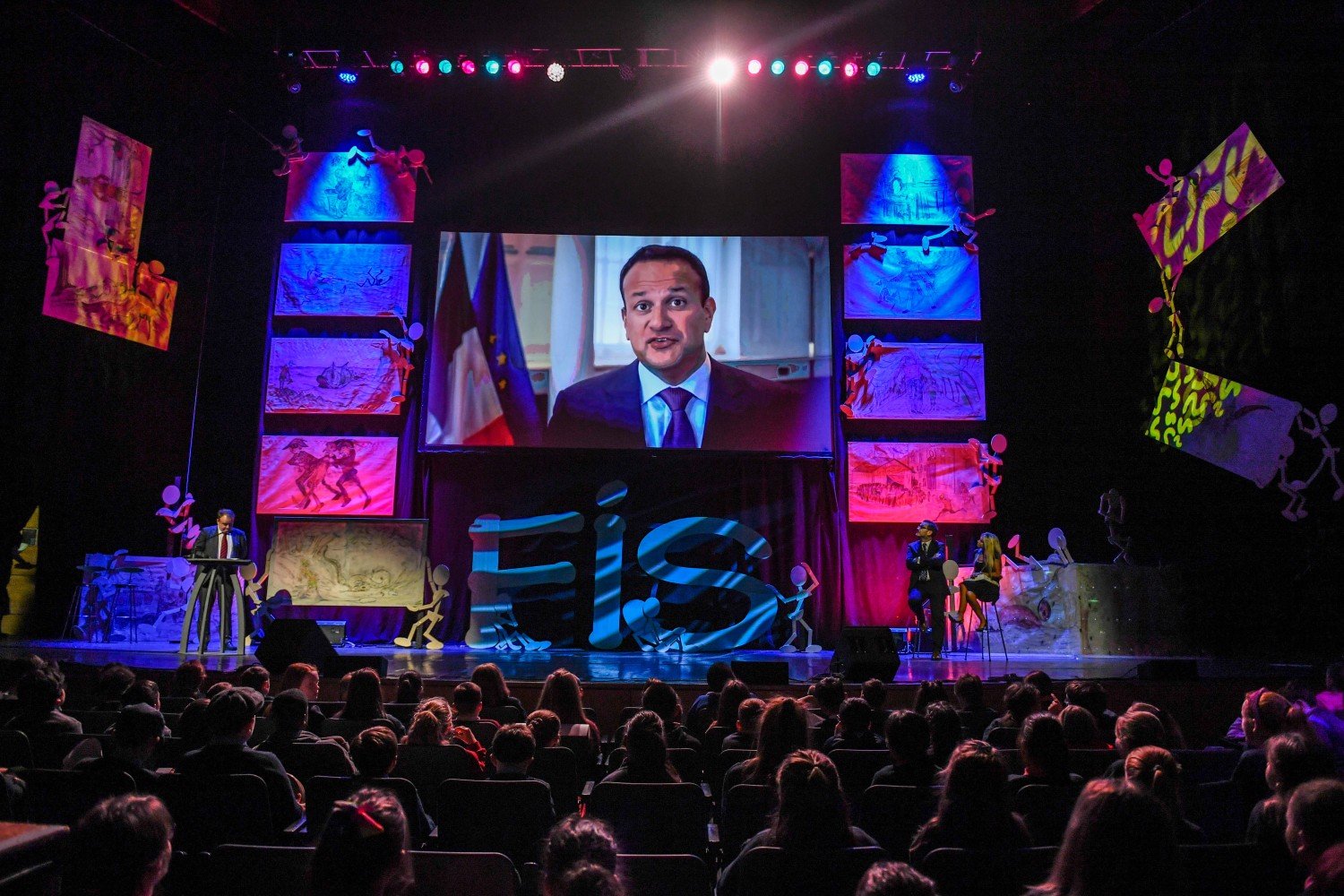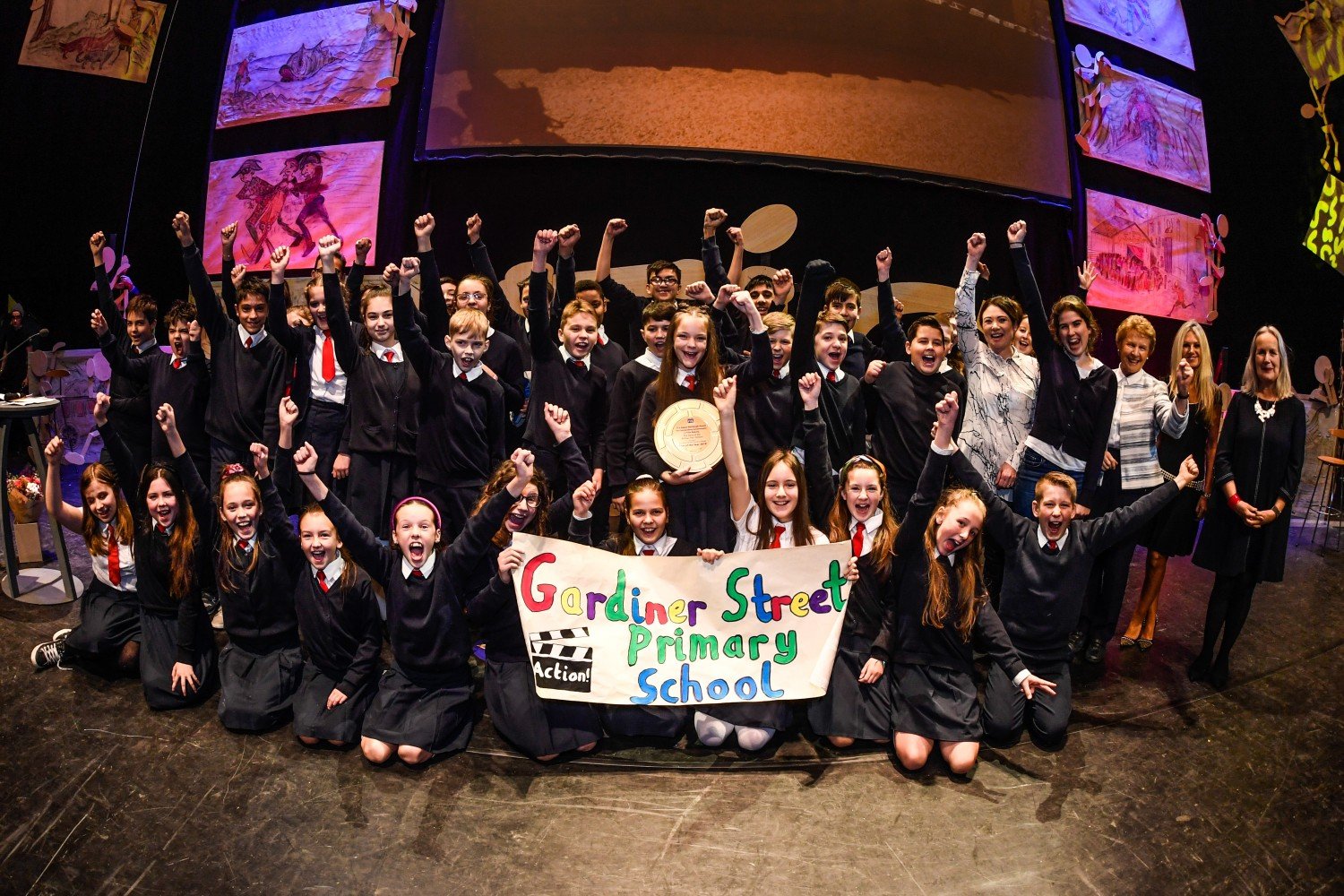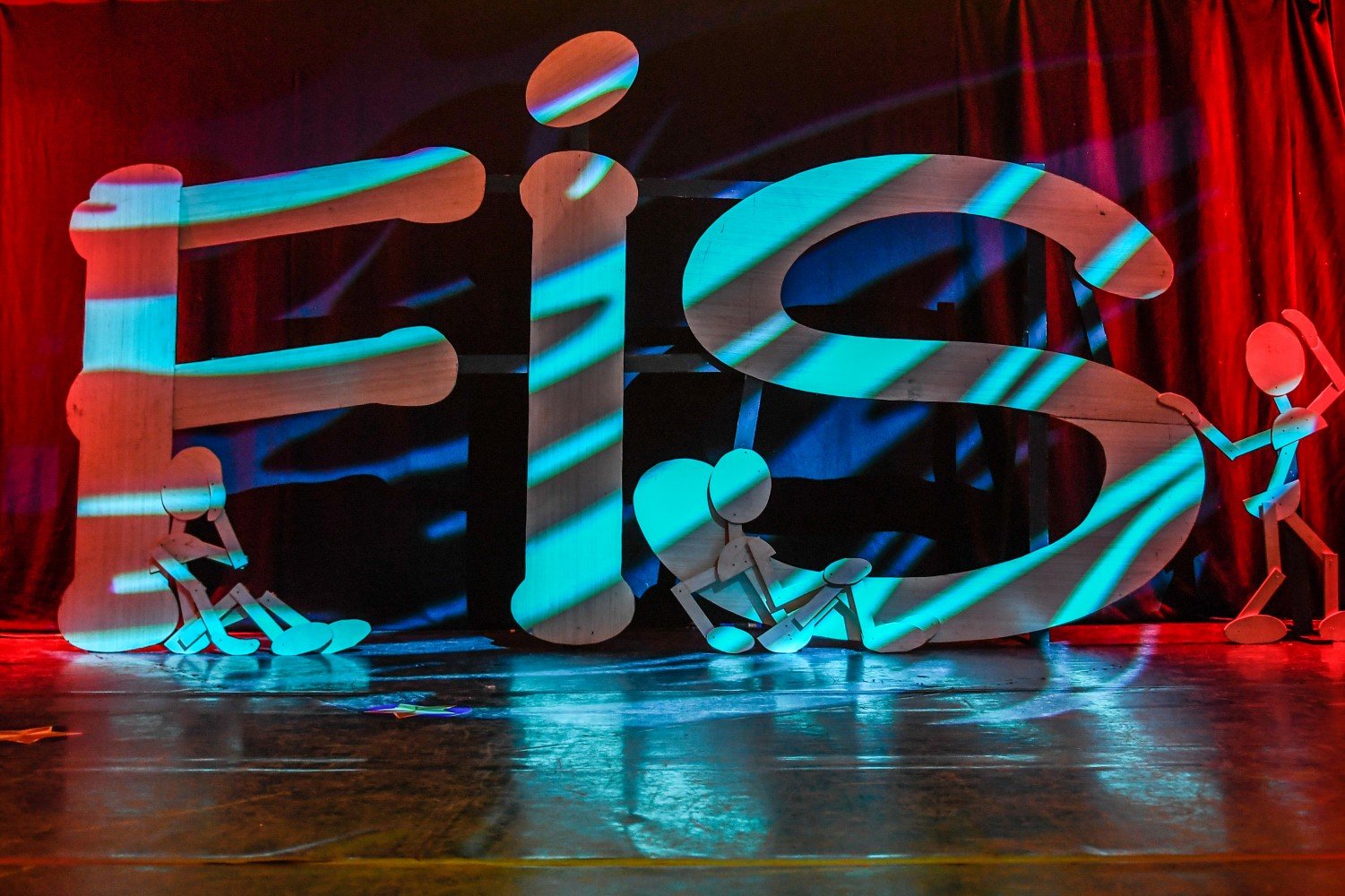 25 short movies produced by students and directed by teachers made the shortlist this year, including:
Don't Give Up! by Gaelscoil Riabhach, Galway
Goddess of the Moon by St Michael's College Junior School, Dublin
Children can't resist by St Josephs NS, Rathmullan, Donegal
You'd Never Suspect by St. Peter's National School, Dungourney, Cork
Spring in the Dáil by Scoil Naomh Eirc, Kilmoyley, Ardfert, Kerry
Breaking News, Abbeyleix South National School, Laois
FÍS 2019 also saw the introduction of a new special category award: Dáil 100 in collaboration with the Houses of the Oireachtas. Dáil 100 encouraged schools to make films that commemorate the anniversary of the first Dáil, to celebrate its legacy and educate themselves and others about parliamentary democracy.
The awards were presented to students by Ciara O'Donnell, National Director of the PDST and Head of Dept. of Film & Media, IADT, Rónán Ó Muirthile for Outstanding Achievement in Film Making for categories such as: Acting, Production Design, Animation, Direction, Costume, Cinematography, Special Effects, Best Newcomer, amongst others. Awards were also made for curriculum relevant films: wellbeing, history, geography and science subject areas.
In addition, Guest of Honour, Dr. Annie Doona, Chair, Screen Ireland & President, IADT announced the prestigious Aileen MacKeogh FÍS Film of the Year 2019 award at the annual FÍS Film Awards Ceremony where schools from across Ireland were honoured for 'Outstanding Achievements in Film Making'.
Speaking about this year's event, Ciara O'Donnell, National Director, PDST said: "The FÍS 2019 award winning films are a powerful demonstration of how creativity combined with technology influences how children learn, makes learning meaningful and highlights the richness of its impact. The creative use of technology supports teachers to realise the curriculum in an interesting and interactive way, very much in line with the focus in the Department of Education & Skills, Digital Strategy for Schools and the Digital Learning Framework."
Commenting on the opportunities FÍS provides to primary school children, Dr. Annie Doona, Chair, Screen Ireland & President, IADT added: "Ireland's youngest film-makers and their teachers have worked hard to create films that entertain, engage, challenge, inform, that make us laugh, cry and wonder. In a growing technology-based world, primary school children are given the opportunity to prepare well for the future and to have their voice heard as they learn and understand how to create content rather than simply being passive consumers of it."
The FÍS Film Project is an initiative of the Department of Education and Skills managed by the Institute of Art, Design & Technology's FÍS Office and the Professional Development Service for Teachers (Technology in Education Dept.)
The ceremony provides an industry relevant practical experience for third level students from the IADT's National Film School, MA in Broadcast Production for Radio & TV who are responsible for the broadcasting and filming of the award ceremony which was streamed live via FÍS Film Project website courtesy of the National Education & Research network, HEAnet.
News