Art + Research Collaboration MA programme welcome Diaa Lagan as Artist Protection Fund Fellow
IADT and the ARC Masters Programme are delighted to welcome Diaa Lagan as Artist Protection Fund Fellow in residence
An initiative of Institute of International Education, the Artist Protection Fund (IIE-APF) fills a critical unmet need by protecting threatened artists and placing them at welcoming host institutions in safe countries where they can continue their work and plan for their futures. IIE-APF places these artists in safe havens for a full year and provides fellowship funding, mentoring, and inclusion in a comprehensive network of artistic and social support.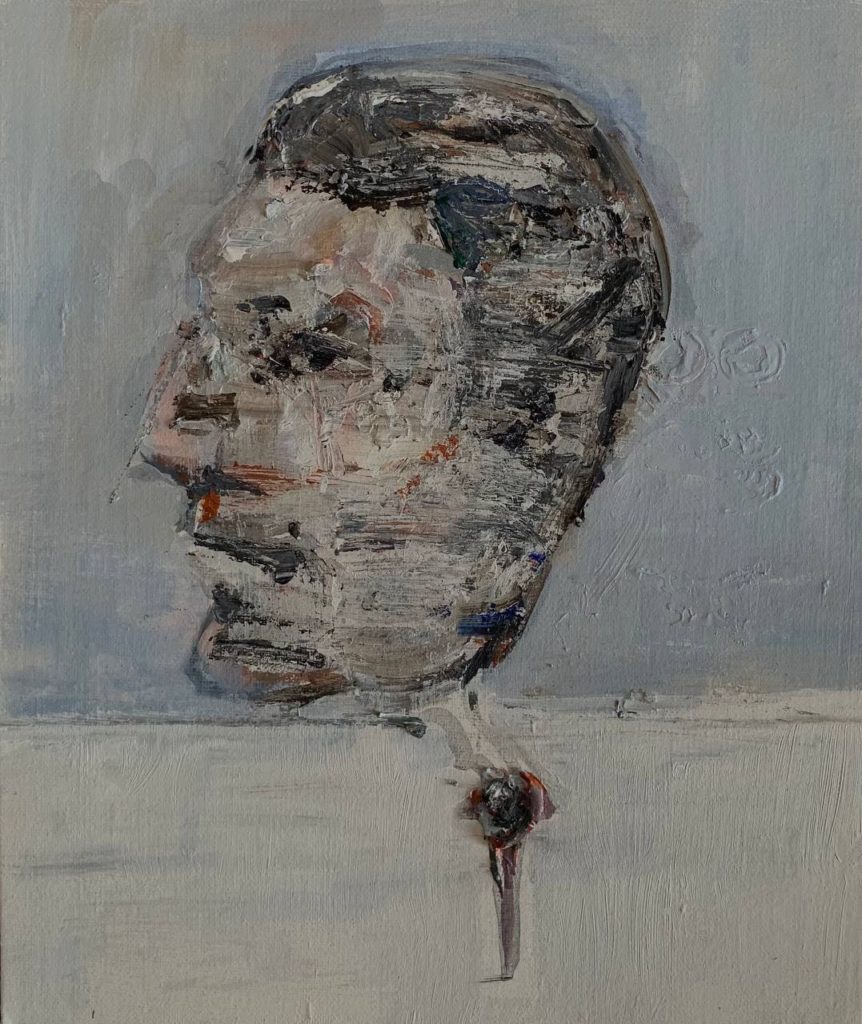 While at IADT, Diaa will participate in all aspects of the ARC Masters Programme, including the ARC exhibition that will take place at the LAB Gallery in January 2022. He is also drawing upon his extensive skills to develop and lead a number of workshops for IADT art students.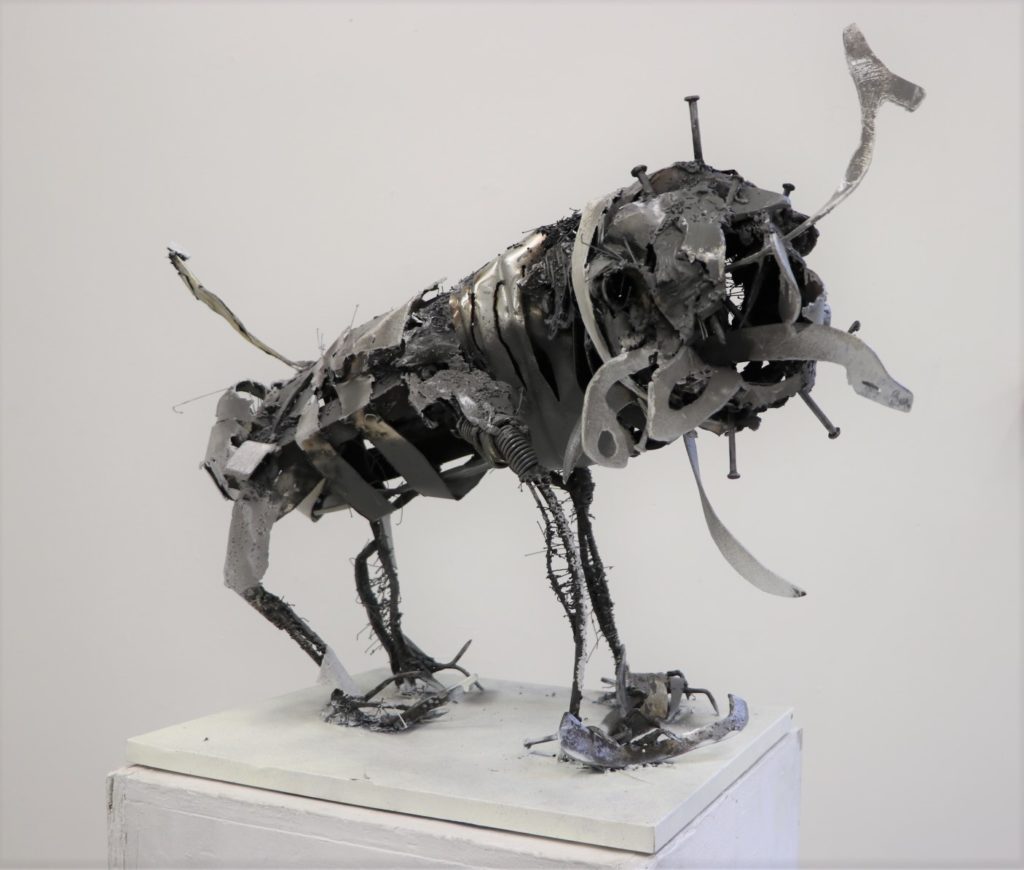 Diaa Lagan is a Syrian multidisciplinary artist originally from Aleppo, Syria. In 2013, he graduated from the Faculty of Fine Arts at Aleppo, then remained at the university for two years as sculpture teacher's assistant. His main practice was 3D modelling and the study of modern figurative art movements. In 2015, he received a scholarship to study in Iran, Farsi Language and Master in Art Studies and research in Art university of Tehran, graduating in 2018. His scholarship project focused on traditional Islamic arts and crafts within contemporary context. In 2019, Diaa travelled to Ireland for a studio art residency in Burren College of Art, before taking up the Fellowship at IADT. His current practice involves creating varied interdisciplinary interventions and narratives, exploring his personal past and the fragile relationships that exist between heritage, oral cultural and social-political issues.
The Art and Research Collaboration (ARC) programme is a full time practical taught masters offered by the Institute of Art, Design & Technology, Dún Laoghaire (IADT). The ARC programme is open to artists, critics, curators and those engaging with art in other roles. ARC students and graduates have developed projects exploring how art intersects with many different fields of enquiry, including archaeology, architecture, biology, computing, craft, dance, design, education, engineering, environmental science, fashion, fiction, history, geology, philosophy, publishing and theatre. ARC students are encouraged to install and present their work in a variety of studio, rehearsal and gallery contexts. They also get professional development support to realise their Major Project, including advice on funding, fabrication, insurance and public liability.

News