Award-winning IADT Short Film 'Speak to Her' Released Online
Speak to Her, a four-minute short film from the National Film School at IADT, directed by Jack Desmond and produced by Philip Emo, will be making its public online premiere on Friday 22nd April.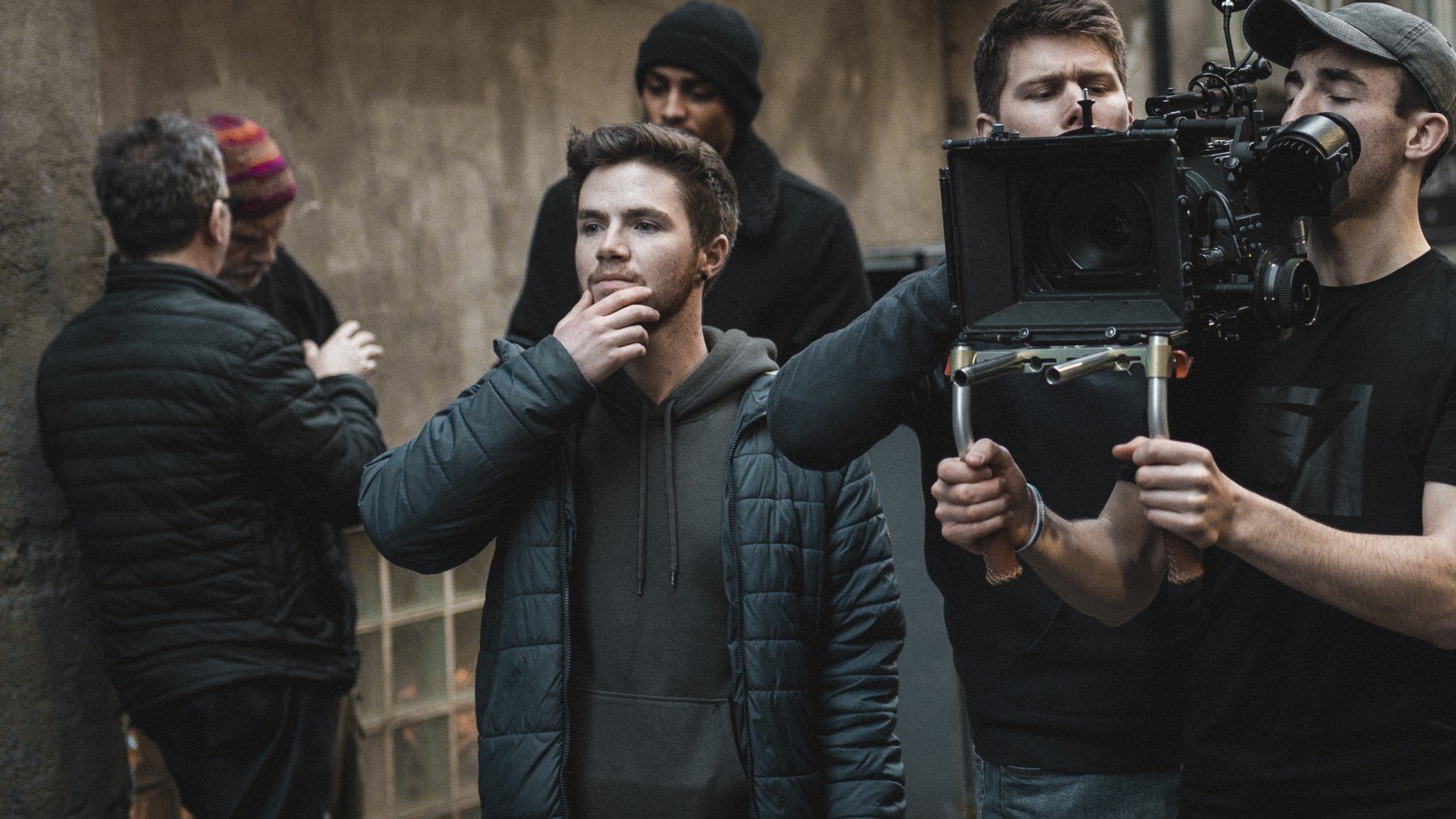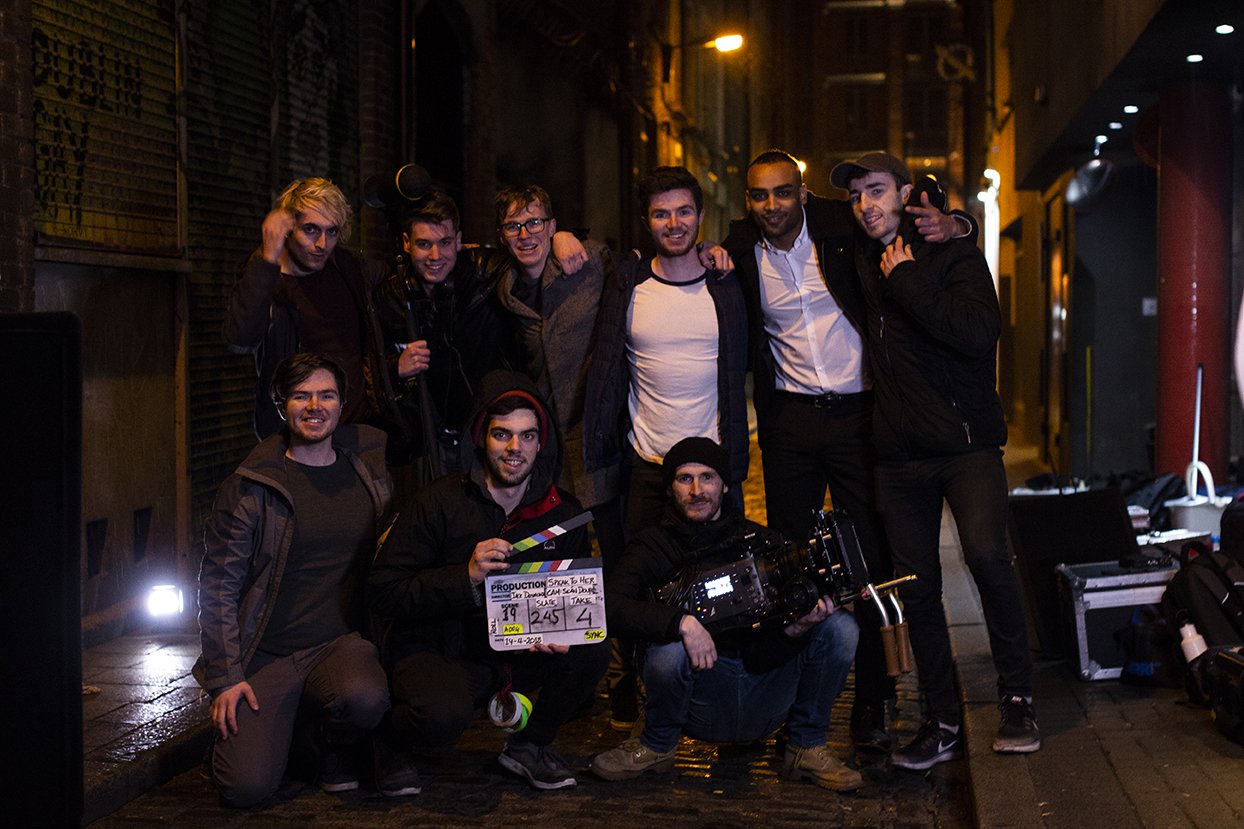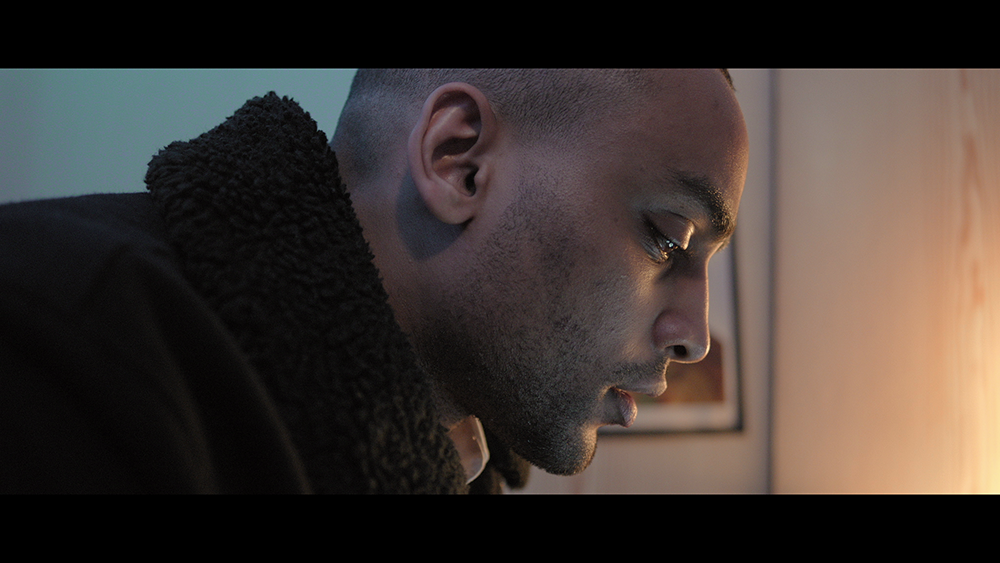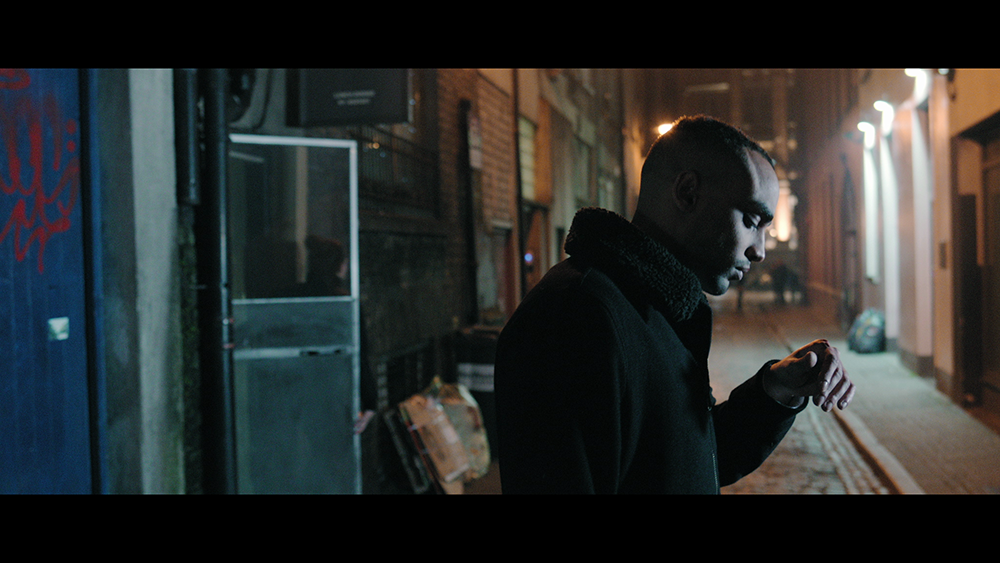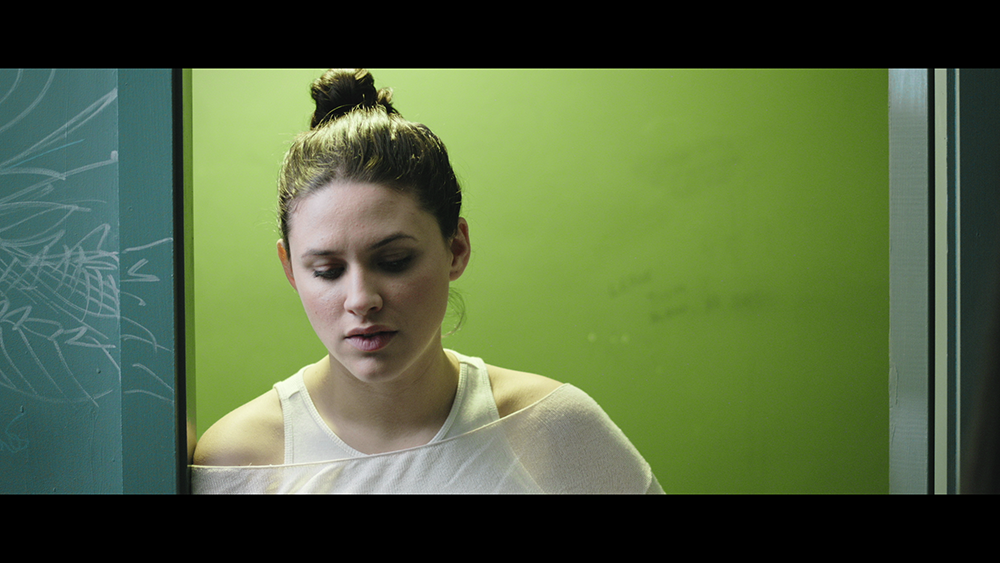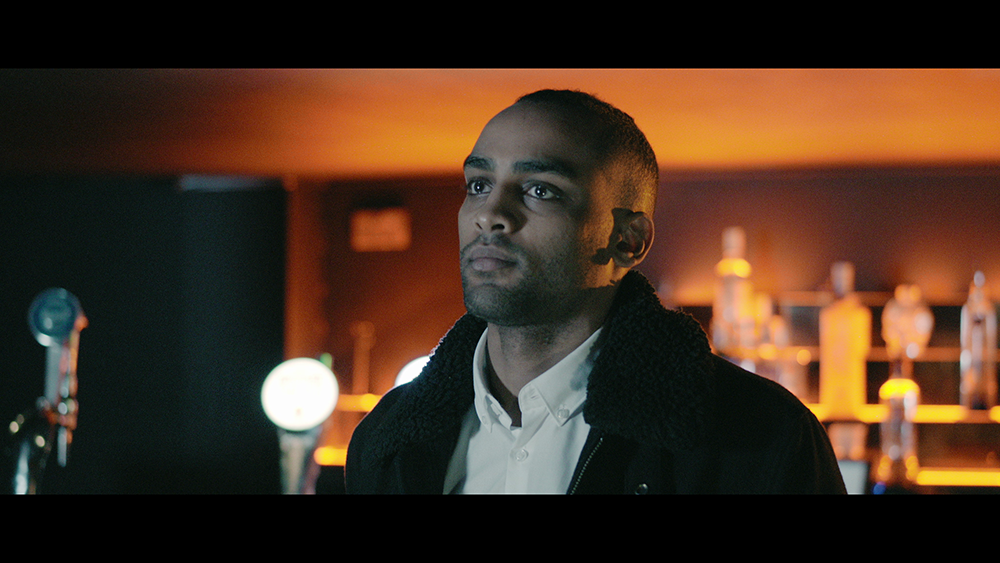 The film has garnered wins and nominations at film festivals across Ireland and Europe.
An emotional drama about two immigrants working in a Dublin nightclub overcoming the language barrier between them, it was filmed with almost no dialogue. Obafemi is an Eritrean bouncer. He tries to work up the courage to speak to Natka, a bathroom attendant, but decides to learn Polish to reach across the language divide.
The film was made in 2018, as part of the Film & TV Production BA degree programme.
"I was inspired to explore the stories of people that you would not normally think about. It's a lonely experience to work in a foreign country where you know no-one, and I have always been interested in how learning languages can bring people together" says Jack. Philip says, "The film is about finding connection and love. The barriers some people face in finding it and the lengths they are then willing to go to overcome these barriers."
In January 2019, Speak to Her won Best Short Form at the Dublin heats of the prestigious Royal Television Society student awards, an international award to celebrate the best of student films across Ireland and the UK. It went on to reach even more success at the London finals in June, where it won Best Writing, as well as being nominated for Best Editing, Best Cinematography and Best Overall Short Form.
It has been selected for festivals throughout Europe, including winning Highly Commended at Cinemagic Film Festival, being nominated for Best Editing at the Richard Harris Film Festival, and being shortlisted for Best Student Film at Fastnet Film Festival.
"It was an interesting experience to film late on a Friday and Saturday night in the centre of Temple Bar!" said Jack. "The crew and cast all did a fantastic job in these hectic environments, working very efficiently and professionally throughout the shoot," added Philip.
The film stars Fidel Tewolde and Romana Testasecca. The cinematography was by fellow IADT student Sean Doupe, and it was edited by IADT student Cian Desmond. It featured music by Irish electronic artist Cynema. The film will be released on YouTube, on the Desmond Bros channel, on Friday 22nd April. You can view it at www.youtube.com/desmondbros.
News