Community Mentor Programme officially launches at Croke Park
IADT, NCAD, Marino Institute for Education, UCD, and TCD are delighted to be working together on a Community Mentor Programme.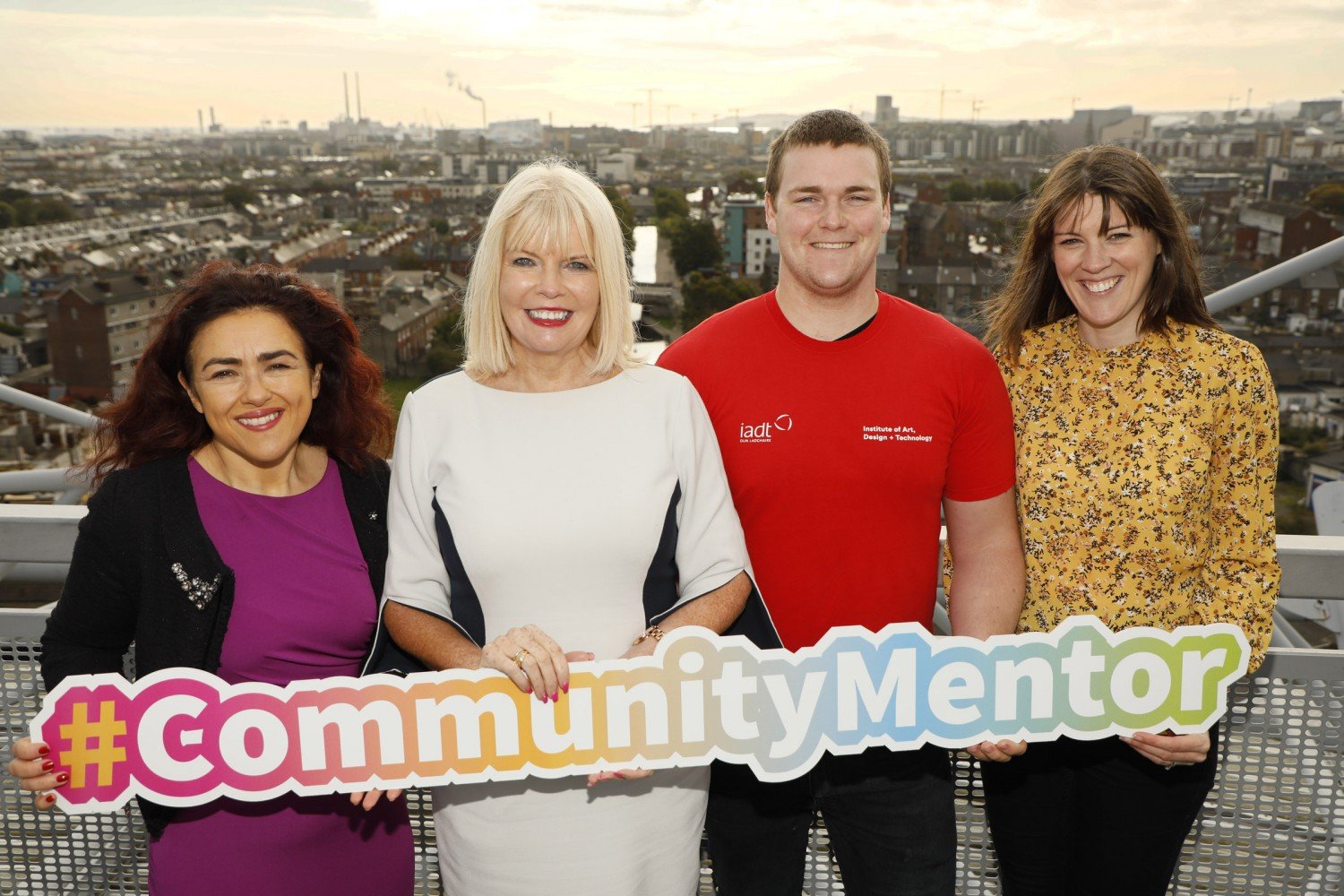 This inter-institutional and cross-community collaboration invites students from the five Higher Education Institutes (HEIs) to undertake three visits to local DEIS schools, Further Education Colleges or community/adult education centres throughout the 2018-19 academic year.
The initiative is funded by the Higher Education Authority's PATH 3 Fund and the aim of the initiative is to increase participation among underrepresented groups through mentoring.
200 students across the five HEIs have volunteered to become mentors, to inspire the next generation of college students by sharing their educational journeys and stories with their local communities.
Students will receive ongoing training and support from their local HEI as well as a group training session.
The Community Mentoring Programme was officially launch by Minister for Higher Education Mary Mitchell O'Connor on October 1st in Croke Park.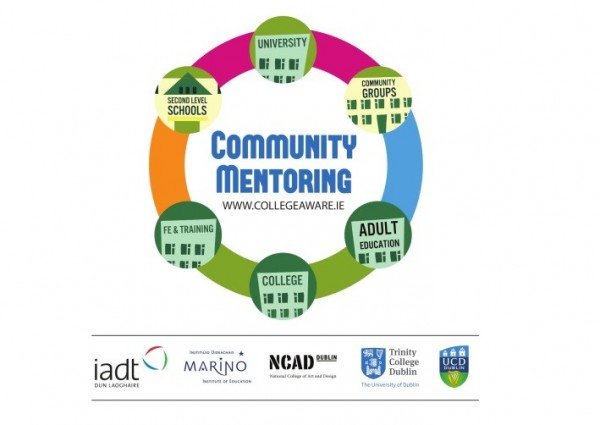 News