Designer, Mr David Smith named as President of the Institute of Art, Design + Technology
The Governing Body of the Institute of Art, Design + Technology (IADT) is pleased to announce the appointment of Mr David Smith as President of IADT.
Mr Smith is currently Head of Faculty of Film, Art and Creative Technologies at IADT. With 20 years of experience in higher education and a widely acclaimed professional practice, he is the former Programme Chair and Senior Lecturer in Visual Communications Design at IADT. Under his stewardship, the programme was recognised as being amongst the top 100 Design Schools in Europe.
A graduate of the Institute of Art, Design + Technology, Mr Smith completed his graduate studies at L'Atelier National de Recherche Typographique, École nationale supérieure des Arts Décoratifs in Paris.
He is principal and creative director of Atelier Projects, an independent design practice in Dublin. The studio is among the most decorated and awarded Irish design studios with numerous national awards and international recognition. His work has been published and exhibited internationally.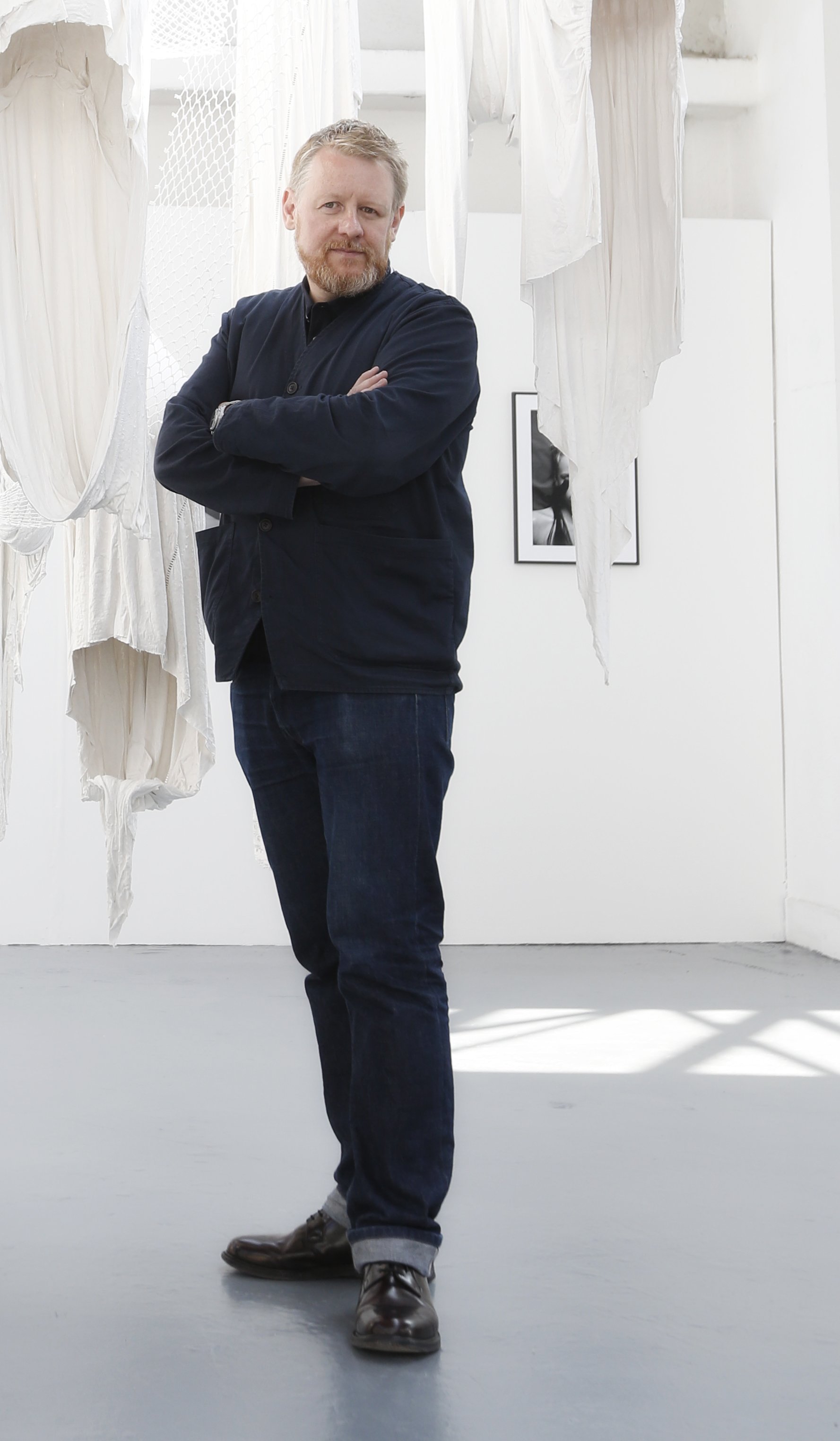 Through education, advocacy and the output of his studio practice Mr Smith has significantly influenced and contributed to the reputation of Irish design over the last two decades. Mr Smith is a member of the National Design Forum; a former advisor and contributor to the Year of Irish Design; and a contributor to the National Strategy for Design. A vocal advocate for Irish design, he co-founded the 100Archive a critical resource that captures the history and practices of contemporary Graphic Design in Ireland.
In 2010 he was the first Irish designer inducted into the prestigious Alliance Graphique Internationale (AGI). He was a member of the AGI International Executive Committee from 2012, with responsibility for Education (2012–2015), and was VP and International Secretary (2015 –2018).
Welcoming Mr Smith's appointment, David Holohan, Chair of the IADT Governing Body, says: "On behalf of the Governing Body, I am delighted to welcome David Smith to his new role of President. Staff and students at IADT believe in adventures, new beginnings, new ways of learning and I look forward to working with David as we deliver the next phase of IADT's development as a unique and specialist Institute of Art, Design and Technology."
News