Diaa Lagan opens 'Shahid', a new exhibition at the LAB Gallery
Shahid is a mixed-media exhibition by artists Basil Al-Rawi and Diaa Lagan, in which metaphorical narratives and symbols weave an intertextual dialogue on symbolic spirituality, mediums of control and representation, while also exploring dual identity.
Diaa Lagan opens 'Shahid', a new exhibition at the LAB Gallery
Exhibition Preview: Thursday 14th September, 18:00 – 20:00
Exhibition continues: September 15th – December 4th 2023
---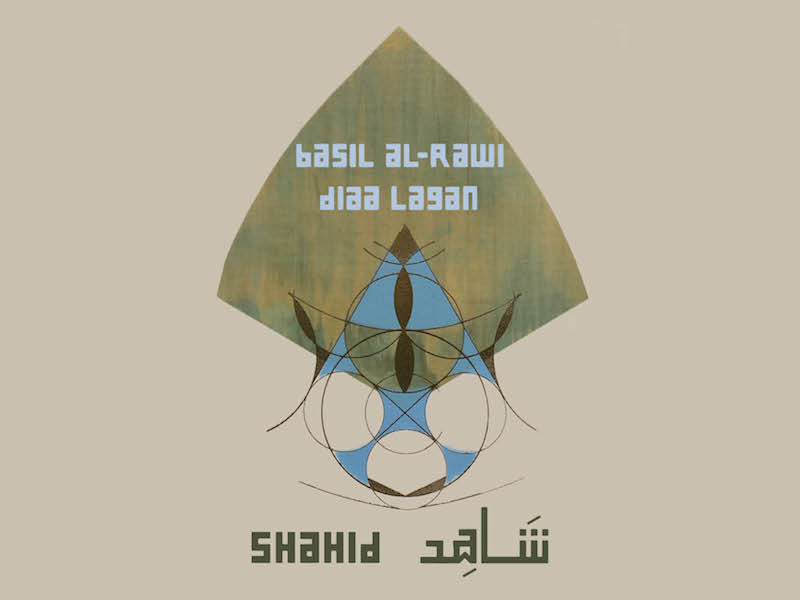 In Arabic, Shahid means 'witness' – someone who observes, but also someone who hears and encounters experiences in their unconscious. This is the proposal that the artists are making: an intertwined stream of unconsciousness, roaming through the lived and inherited memories that inhabit them.
Through a variety of artforms and visual methodologies, the artists use the gallery to organise their combined meditative observation, which moves from significant cultural and mythical references, as well as references from vernacular traditions, to imaginary landscapes and personal reminiscences.
The complex layering of legacies, memories, identities, all fusing into a unique self, augmented by the plurality of influences, is presented here in a mosaic of deeply rooted forms.
For further information, see the Dublin City Arts Office website.
About Diaa Lagan
In 2021, Diaa joined IADT as an Artist Protection Fund Fellow in Residence, where he participated in all aspects of the ARC Masters programme, including the ARC exhibition at the LAB Gallery. He also facilitated workshops for IADT students, including in Arabic Calligraphy. After his Fellowship, Diaa joined FilmEU as a 3D artist and research assistant, working on the RIT pilot project, 'Expanded Memories.' He is a recipient of a PhD scholarship from Lusófona University, Portugal.
News, Exhibition