dlr First Frames Screening
Dún Laoghaire-Rathdown County Council (DLR) and IADT's National Film School were delighted to host a screening of dlr First Frames scheme award winners recently.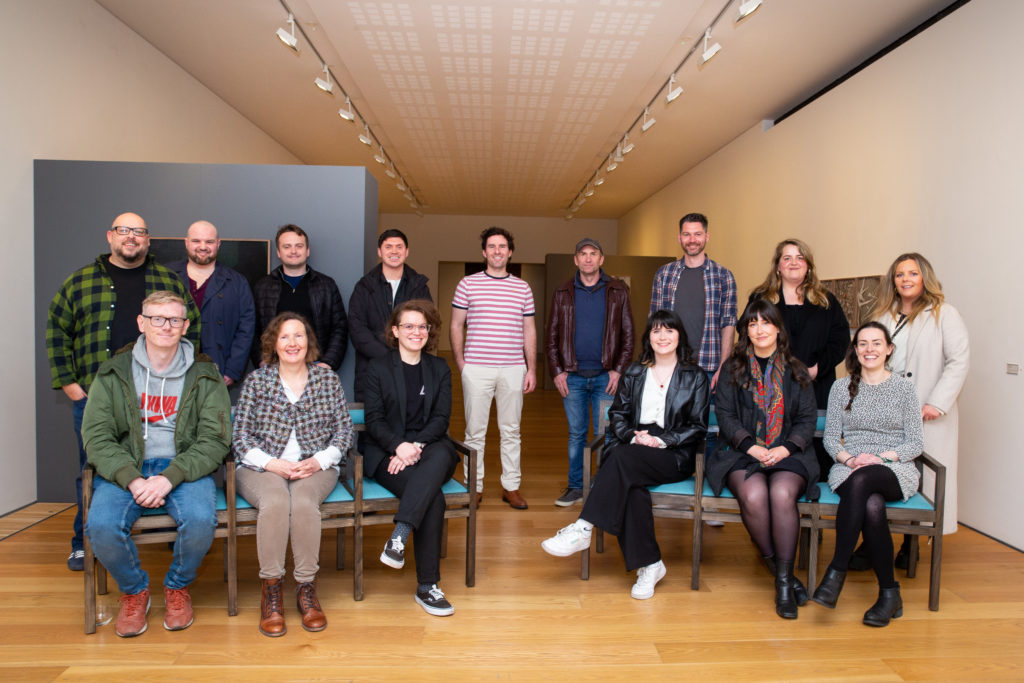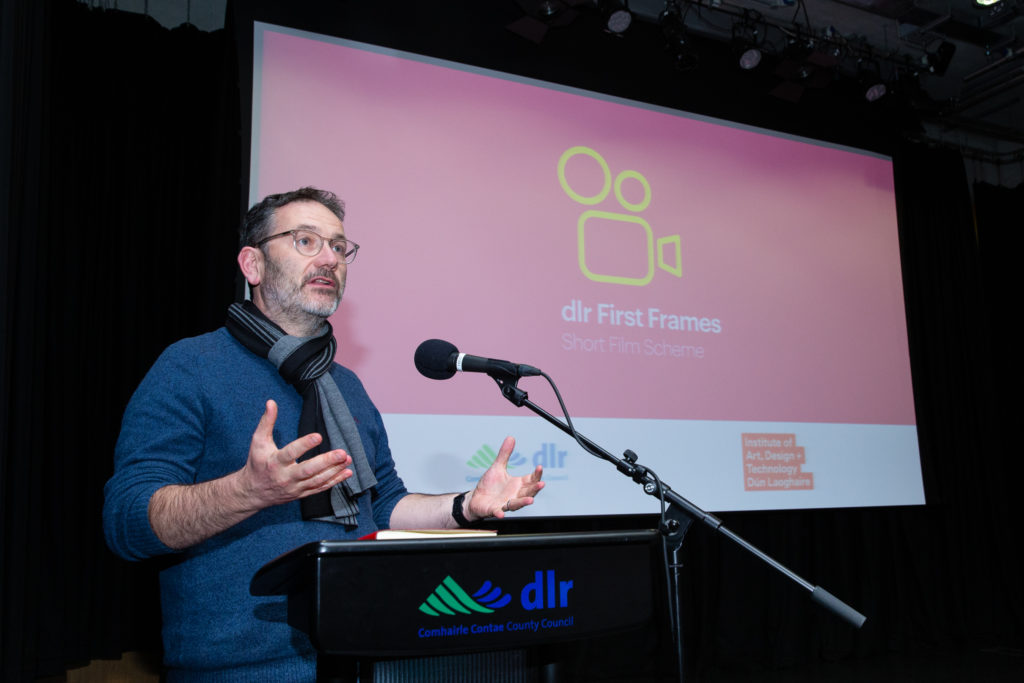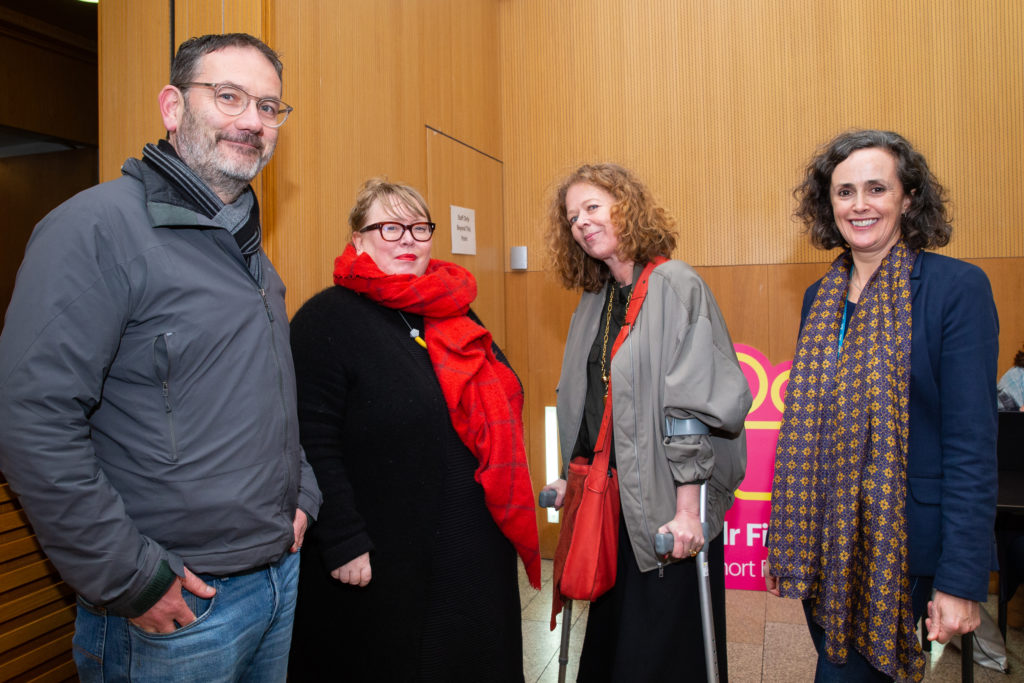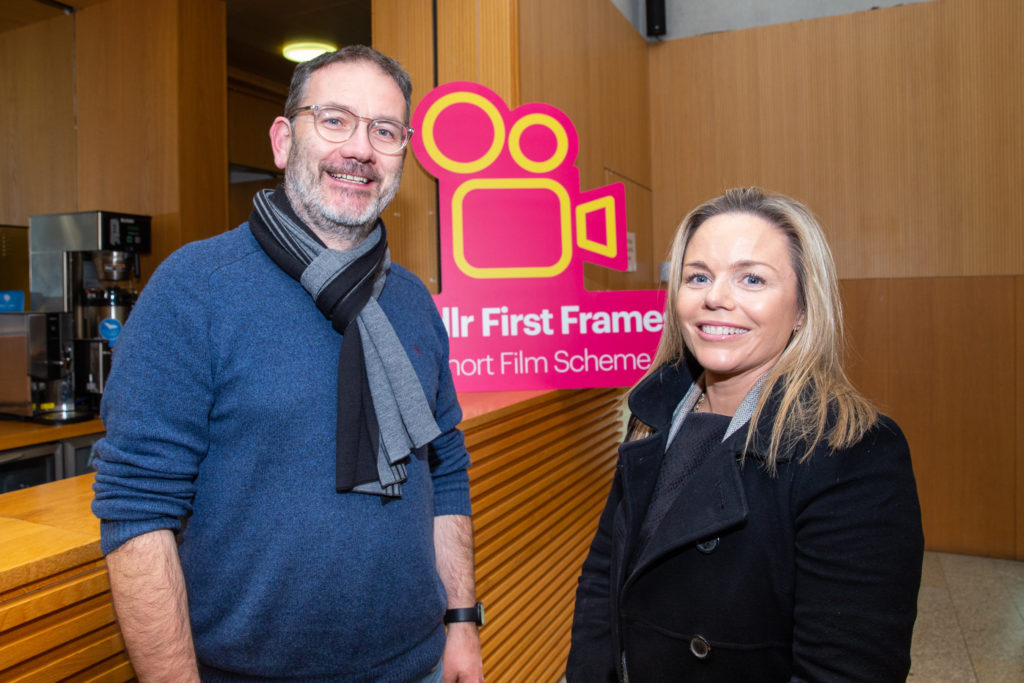 The long-awaited screening of four short films shot during the height of the pandemic and two filmed during 2022 was introduced by An Cathaoirleach, Cllr Mary Hanafin on behalf of DLR and Rónán Ó Muirthile, Head of Faculty, Film, Art + Creative Technologies, IADT.
The Cathaoirleach particularly thanked IADT's National Film School and the Directorate for Research, Development & Innovation for their support and involvement with the dlr First Frames, highlighting the short film funding scheme as an excellent example of a very successful partnership between Dún Laoghaire-Rathdown County Council and IADT. She congratulated the creative teams behind the 6 films screened:
1. La Tumba
2. Chicken Out
3. Soulmate Wanted
4. Don't Go Where I can't Find You
5. A Runner
6. Simon
---
Rónán O'Muirthile spoke about the value of the scheme to emerging filmmakers, and congratulated those creative teams involved who have already screened at national and international festivals and wished them continued success. Many of creative teams include graduates of the National Film School and so we are particularly interested in following the development of their successful careers.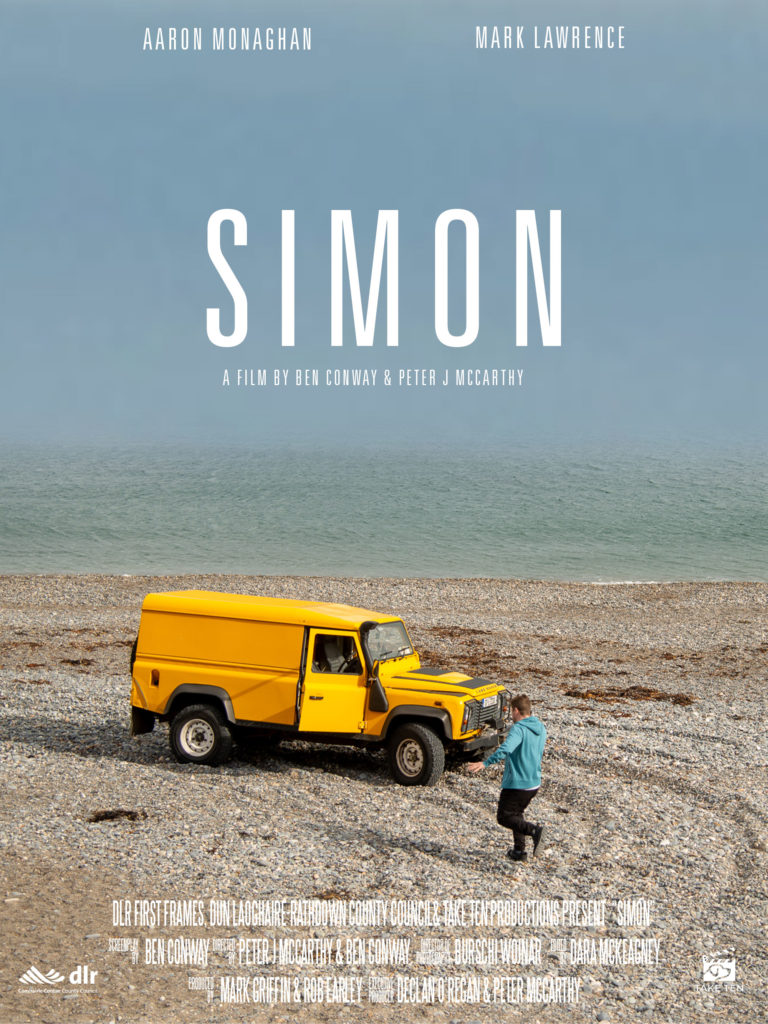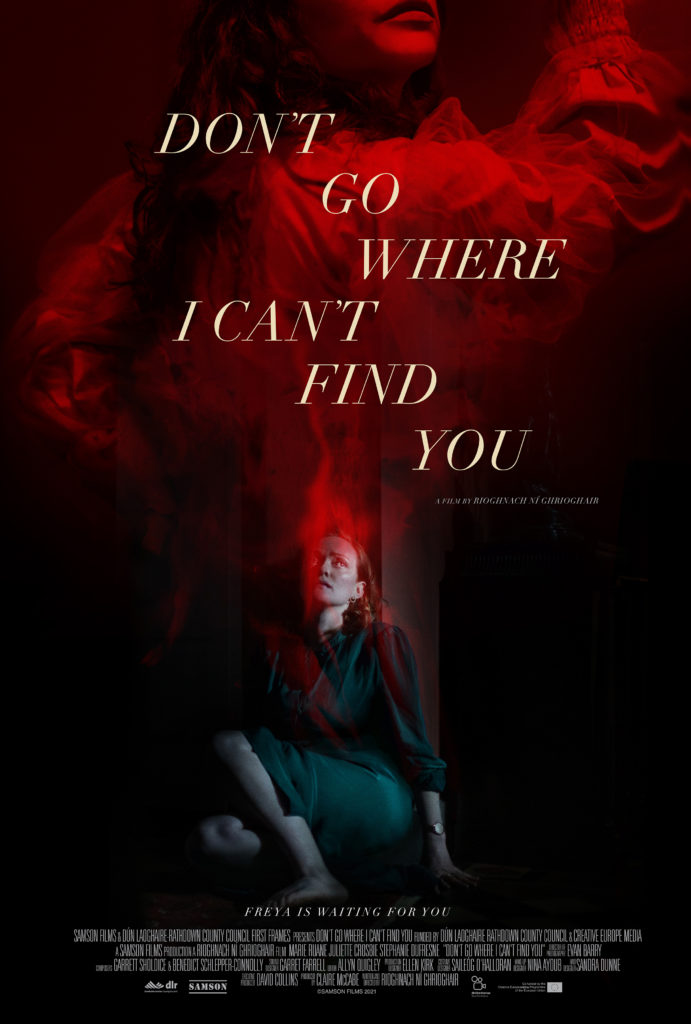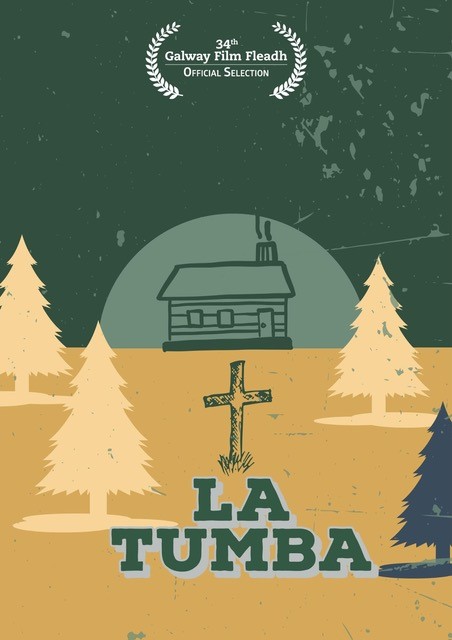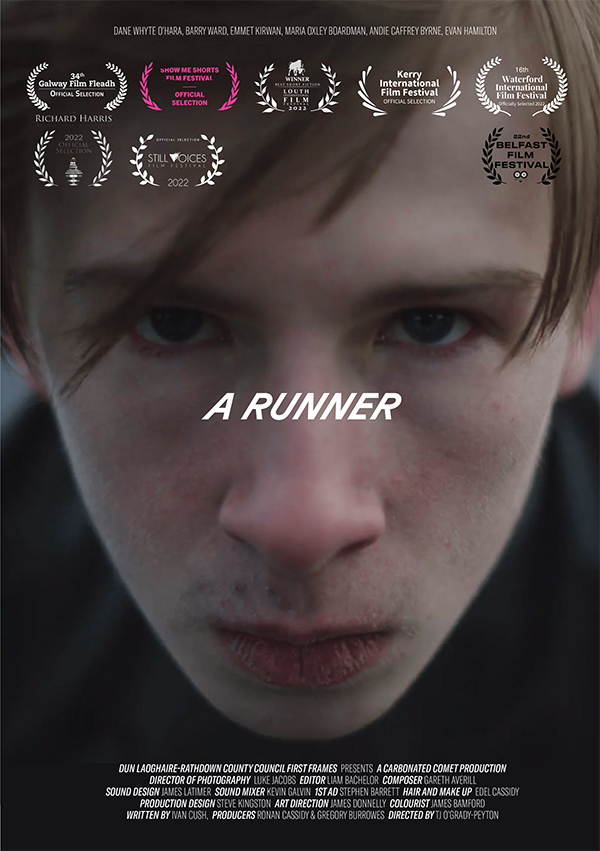 dlr First Frames aims to provide funding and support to emerging filmmakers, supporting employment in the film-making industry in the County. It also aims to increase awareness of the variety of locations available in the County.
The Scheme is funded by Dún Laoghaire-Rathdown County Council through the Arts Office and the Economic Development Unit. It is managed by IADT, with additional support and mentoring provided for the award winners by the National Film School in IADT.
News