IADT announce EDIFY-EDU, a €1.4m EU-funded Equality, Diversity, and Inclusion Project
EDIFY_EDU - Equality, Diversity, Inclusion For improving the quality of Management Education, training and professions.
The EDIFY-EDU project addresses the skills gap in the sector of Management education with regards to competencies on equality, diversity, and inclusion (EDI), which are more and more needed in a complex and fluid society.
The project will facilitate the acquisition of EDI competencies and transversal skills for management students and managers in business (in particular targeting small and medium-sized companies), in order to respond to the societal transformation by setting up a system for skill assessment, learning offer and validation and recognition.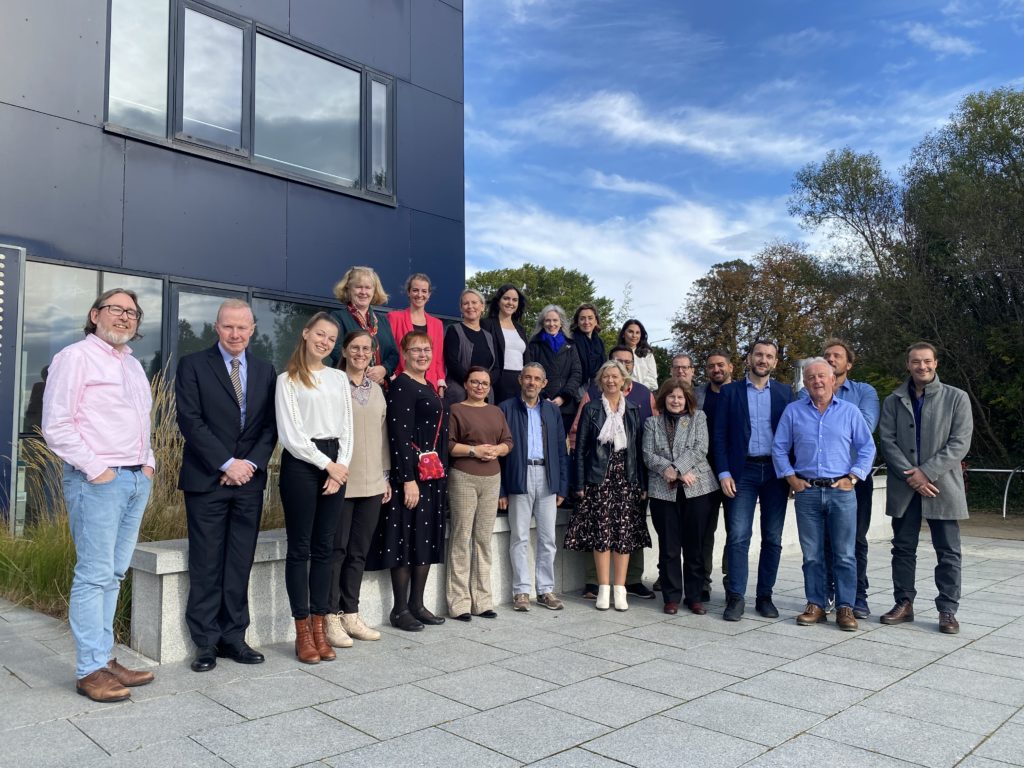 The project will start by analysing the training needs and offers on the Management education and business sector, in order to identify graduate attributes that will lead to the development of a modular training curriculum addressing EQF levels 5-6. The curriculum will be designed based on learning outcomes and on the blended learning principles, in order to facilitate the acquisition of knowledge, competences and skills based on the exploitation of various learning settings.
The project aims to develop a suite of modules offered as micro-credentials, targeted to management students as well as for upskilling and re-skilling managers and employees to alleviate inadvertent discriminatory practices and unconscious bias in the workplace. This kind of knowledge and competencies might be more and more required in big companies, where we foresee the merge of new job roles related to making sure that equity, diversity and inclusion principles are respected in the company's policies and practices.
At the same time, it is important investing in innovative training for small and medium-sized enterprises, which we know make up a large percentage of businesses on the old continent. This is why the project EDIFY focuses on different target groups, willing to give both students (who are future managers) and actual managers already active in the labour market, competencies, tools, and be ready for the "next practices" to be implemented.
---
EDIFY-EDU Project Details
Project Lead: IADT
Duration: 36 months
Value: €1.44m
Project Partners: In EDIFY-EDU project there are 12 research and project organisations from Ireland, Italy, Austria, Greece, Germany and Finland.

News