Engaging cultures and communities through education partnerships
Historic cultural education collaboration between Dún Laoghaire Institute of Art, Design + Technology (IADT) and Ecole Supérieure des Arts Visuels (ESAV), Marrakech, Morocco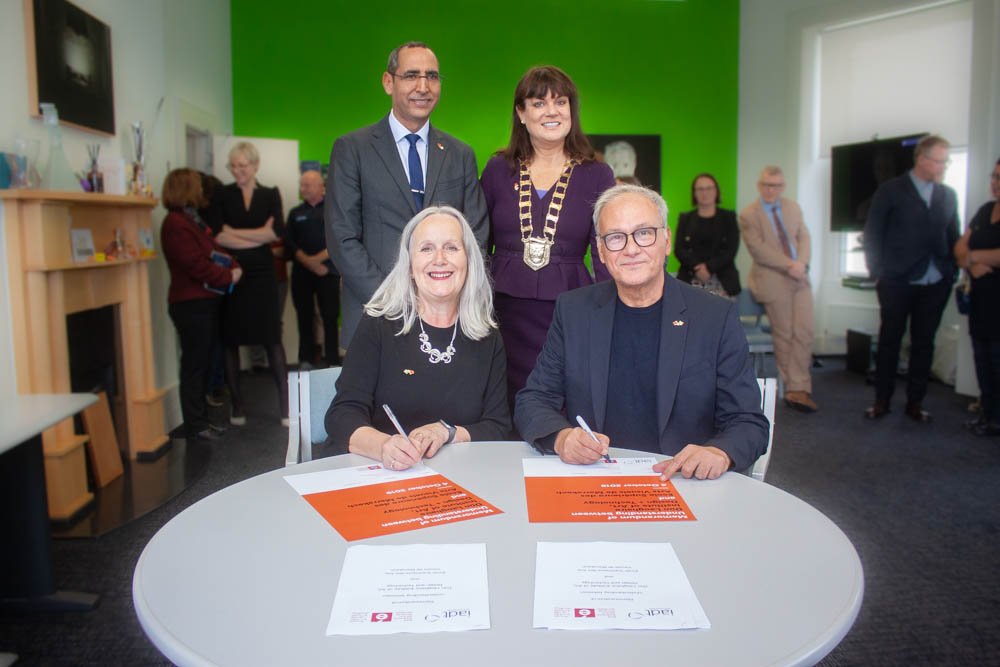 The Dún Laoghaire Institute of Art, Design + Technology (IADT), home to the National Film School, signed a historic agreement with Ecole Supérieure des Arts Visuels de Marrakech (ESAV), Morocco on Friday 4th October 2019. Speaking at the formal signing, Dr Annie Doona, President, said
"As part of our Institute strategy, we are committed to international engagement with partners in creative, cultural and business disciplines in key regions globally. Culturally significant, the creative industries in Morocco, in particular film, open a world of collaborative opportunity for our students and staff to learn, to create and to innovate as true global citizens with our new partners at ESAV"
Students and staff from IADT and ESAV will initially explore collaborations in film, design and entrepreneurship through the Erasmus initiative.
Vincent Melilli, General Director, ESAV, "welcomed the prospects for co-operation with IADT".
IADT welcomed H.E. Ambassador Lahcen Mahraoui and his team from the Embassy of the Kingdom of Morocco who were instrumental in igniting the engagement.
Witnessing the signing was Leas-Chathaoirleach, Cllr Deirdre Donnelly and Cllr Ossian Smyth.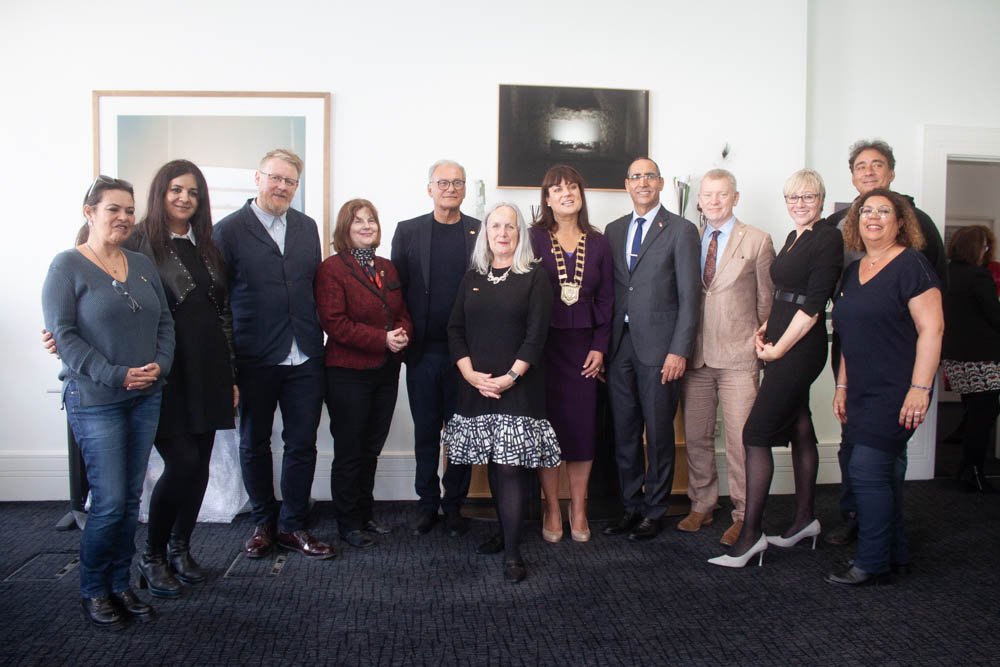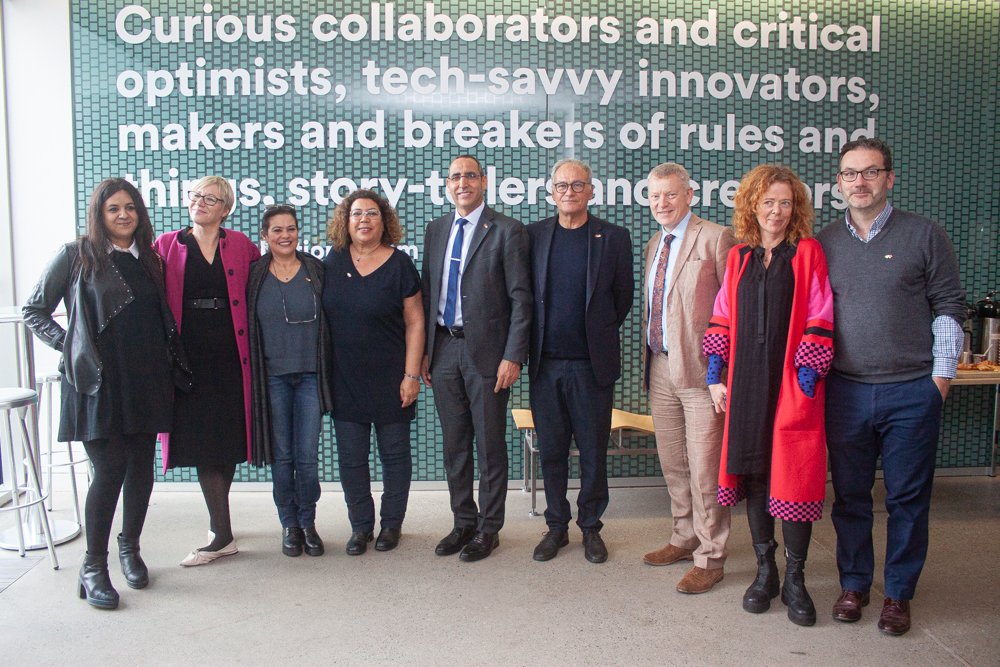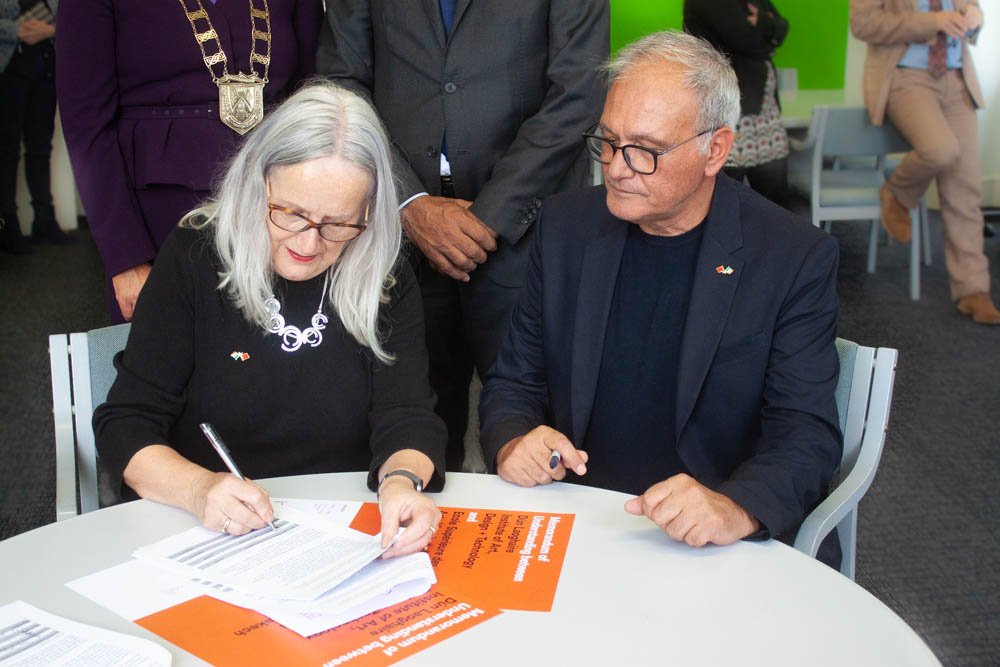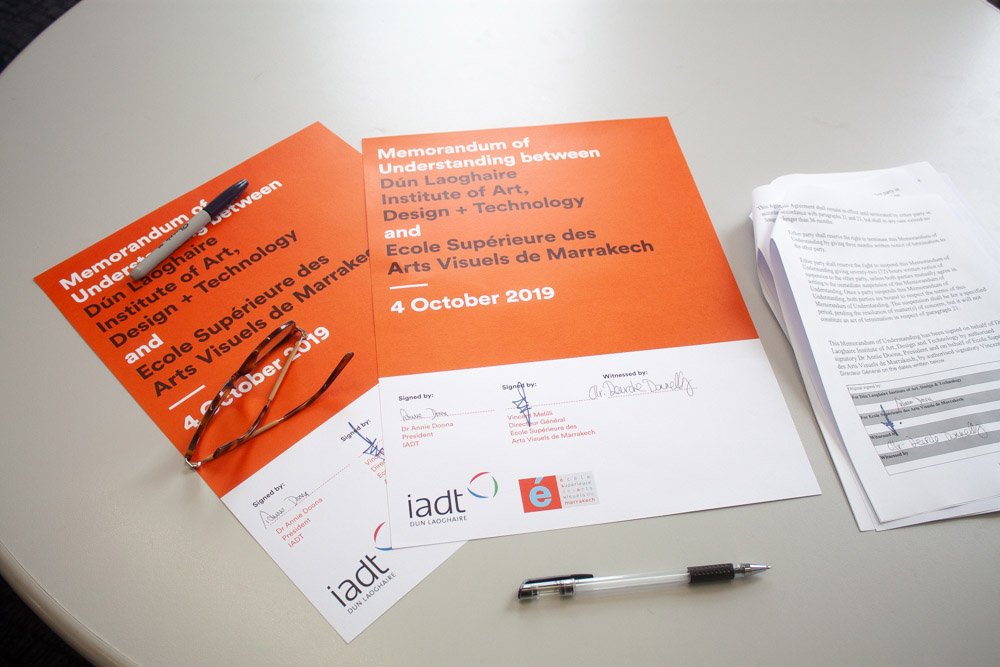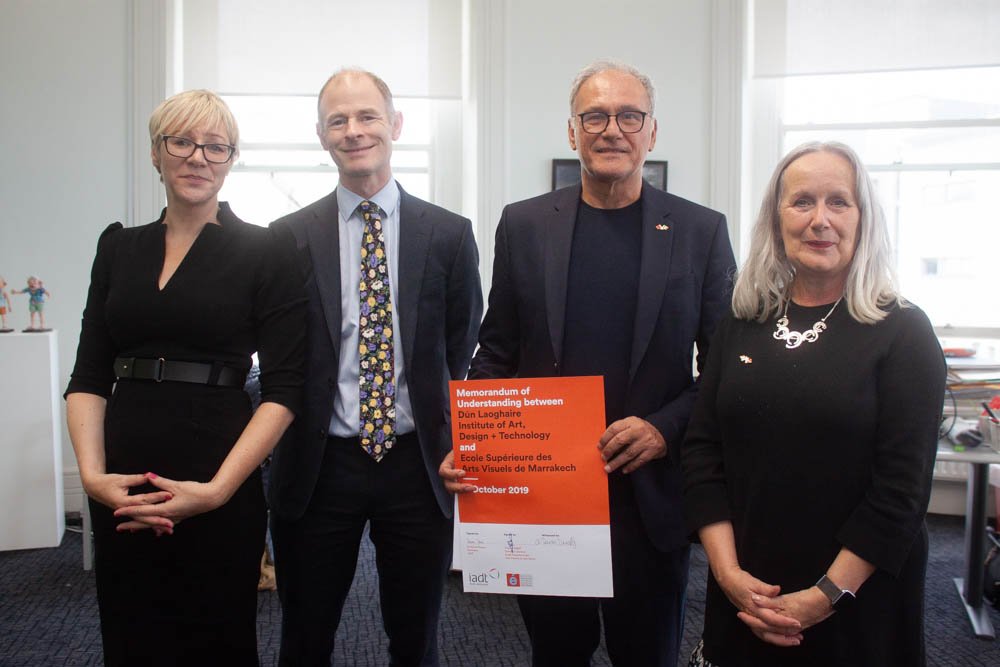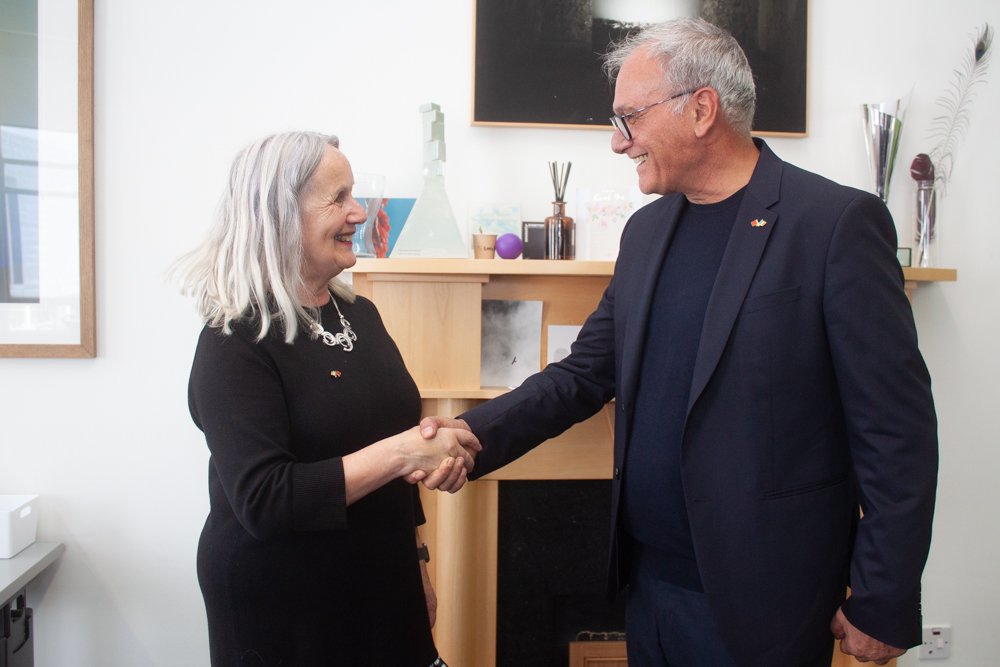 The signing coincided with the 5th Dublin Arabic Film Festival. IADT was delighted to host guests Zahara Moufid, Principal Organiser of the DAAF; Laila Tounzi, Service du Contrôle de la Production Centre, Cinematographique Marocain (CCM) and renowned film producer, Khadija Alami (Aquaman, Captain Philips, Homeland) who also gave a talk to a packed house at the National Film School.
This significant agreement opens opportunities for education, cultural and industry collaboration across the creative and enterprise sectors between Ireland and Morocco.
The Irish government will open an embassy in Morocco in 2020 as part of the "Global Ireland- Irelands Global Footprint to 2025" national strategy. Morocco is currently negotiating a Free Trade Agreement with the EU.
News