Enterprise Showcase
As part of Enterprise Week 2017 IADT Entrepreneurship students staged the first IADT Enterprise Practice Product Fair.
The Enterprise Practice students worked with a range of companies, including Domino's Pizza, One4All Gift Cards, The Rolling Donut, ROAR beverages, Ebb & Flow Coffee, AnyTime Fitness, Fulfil Protein Bars, VitHit, Wifeslist.ie, The Snack Shack and Dragon Nutrition.
Students provided product samples, sold goods and provided information about the firms they partnered with. The stands attracted huge interest from staff and students and many of the products sold out completely.
Check out some images for the project below.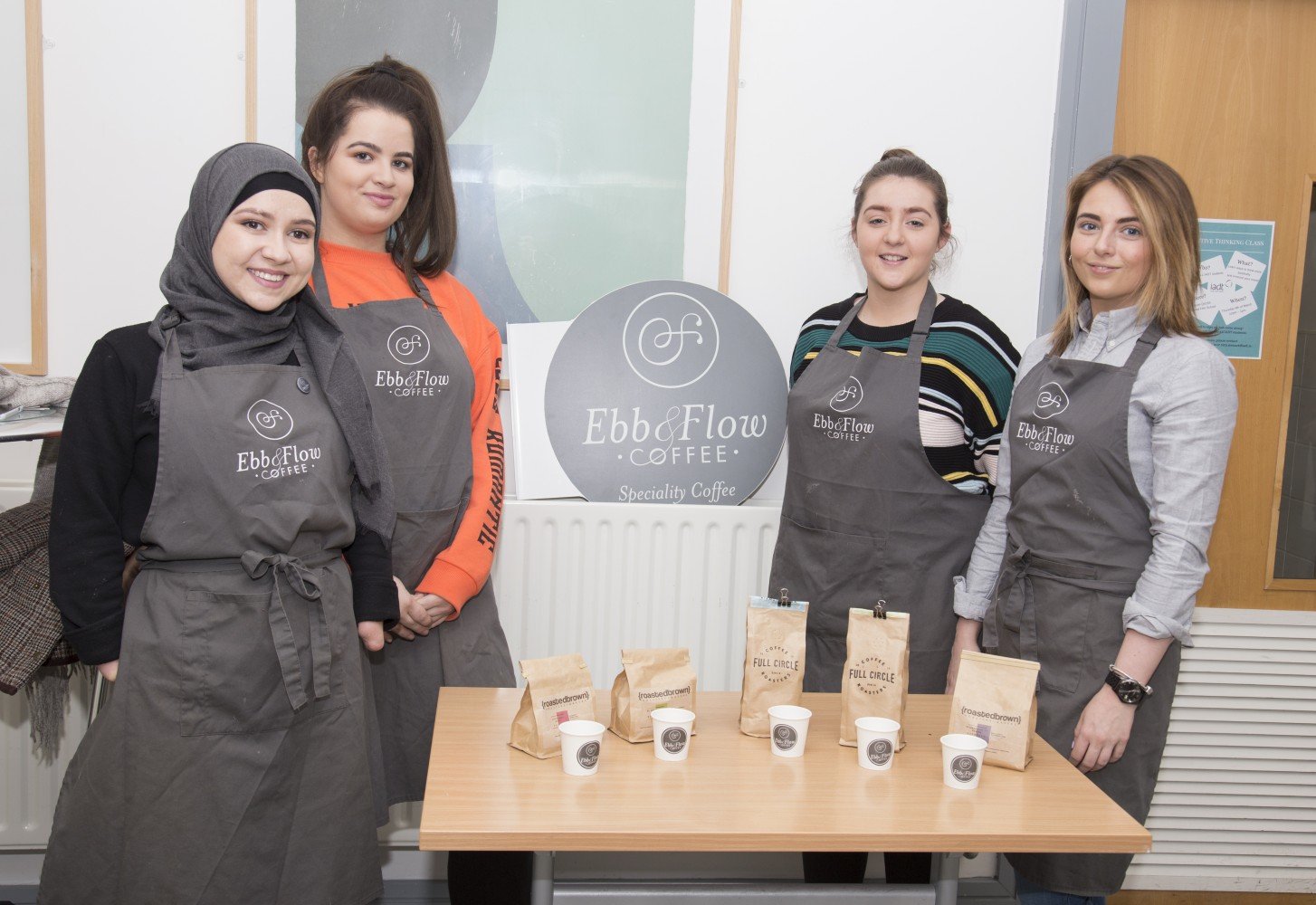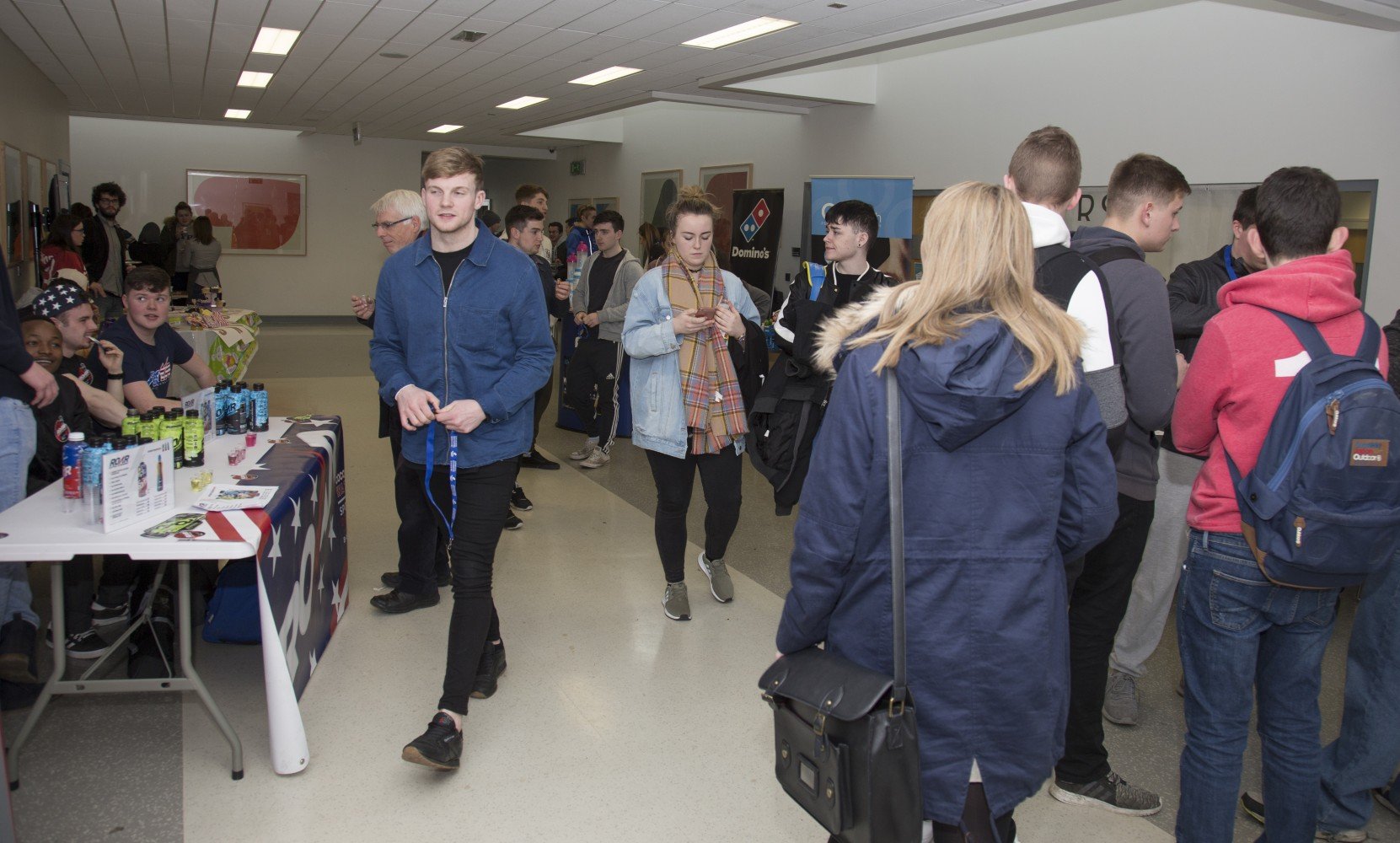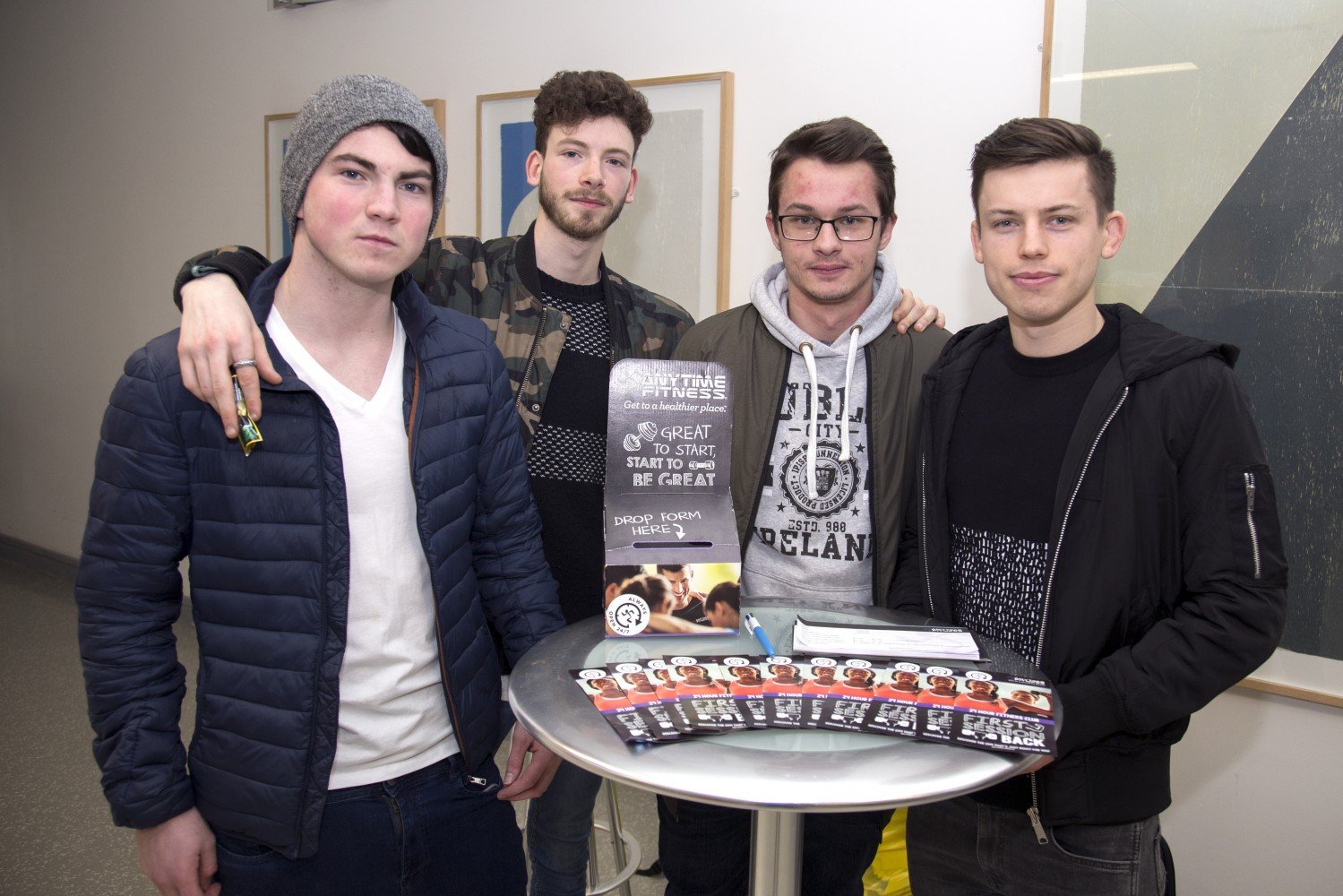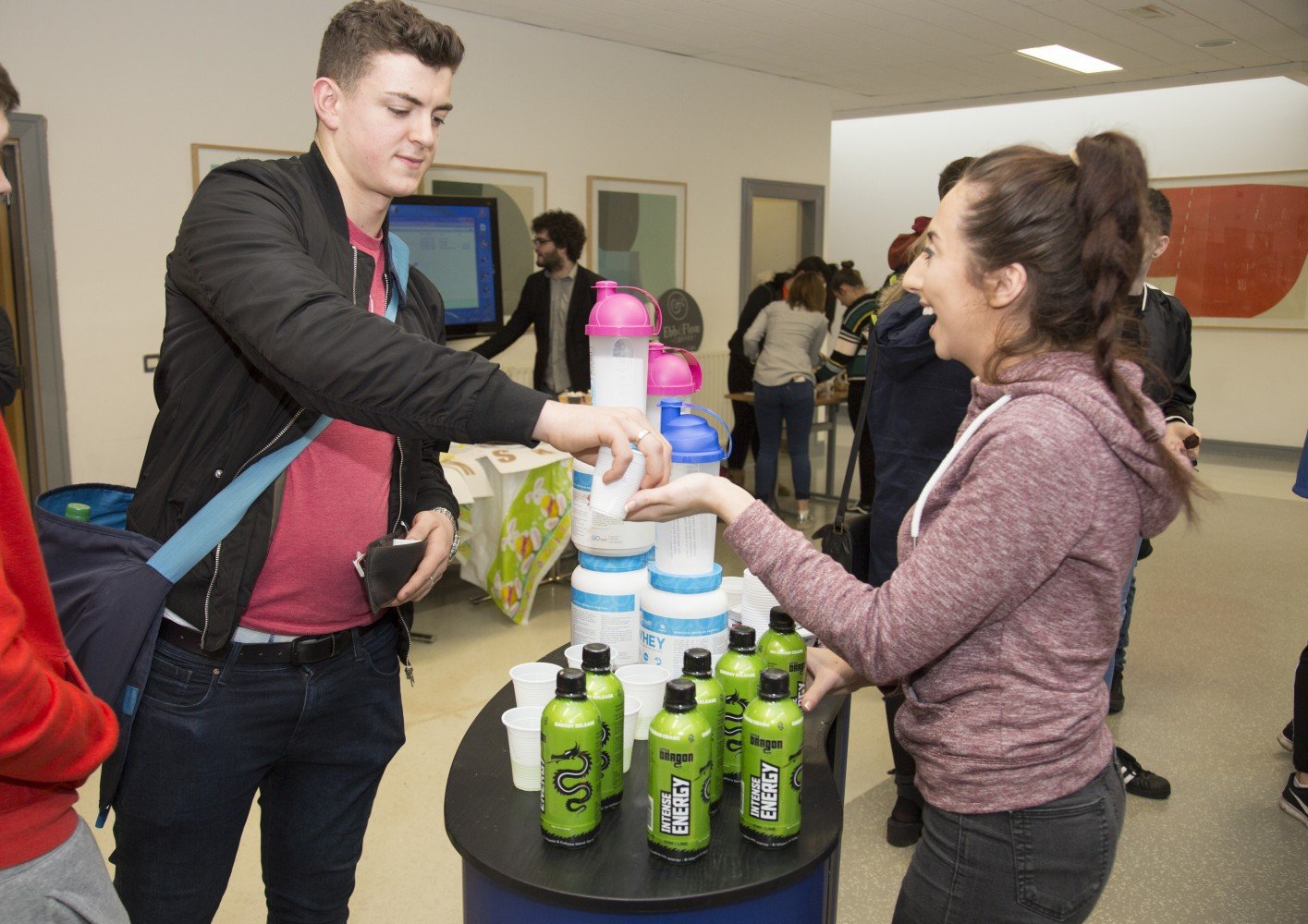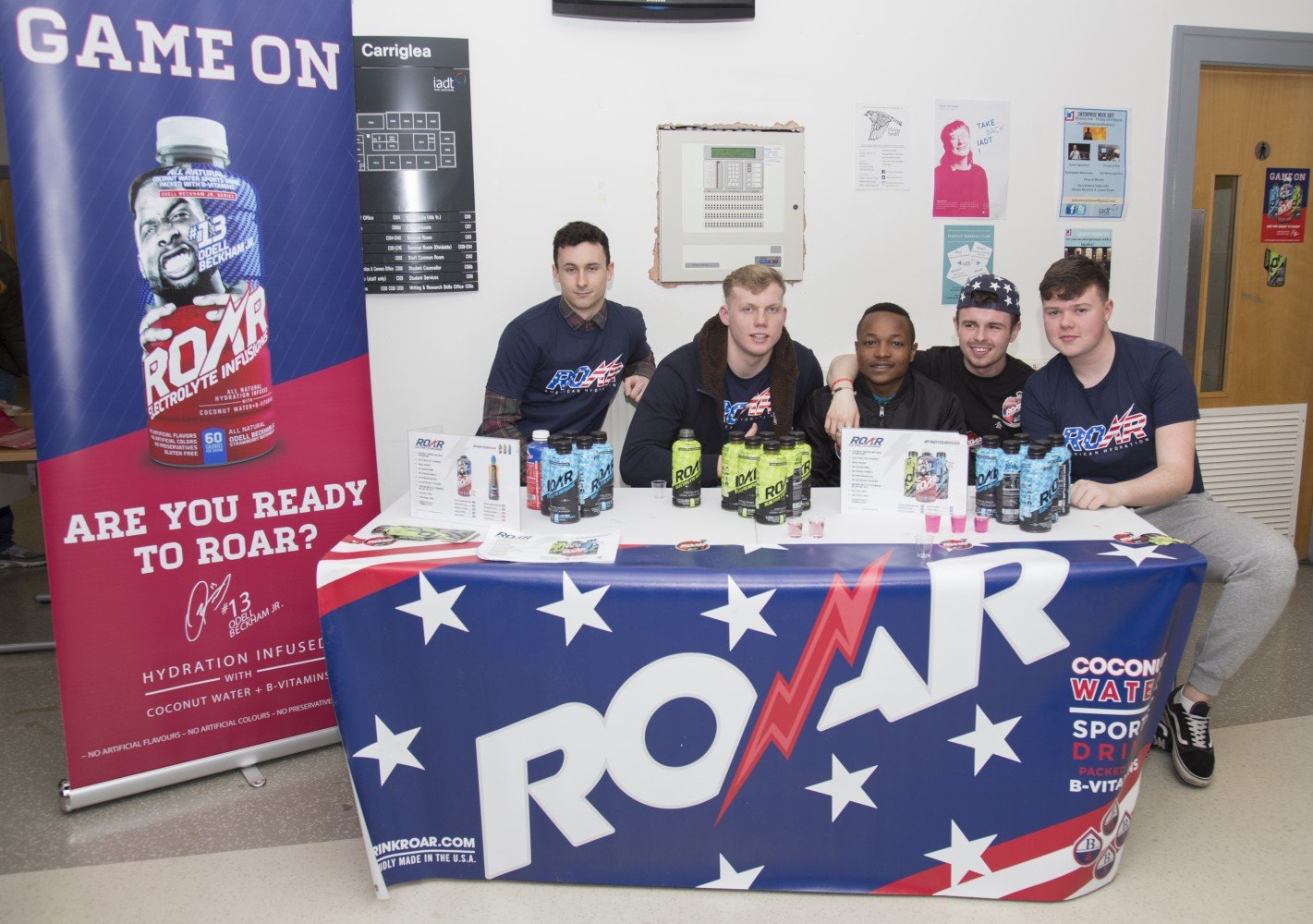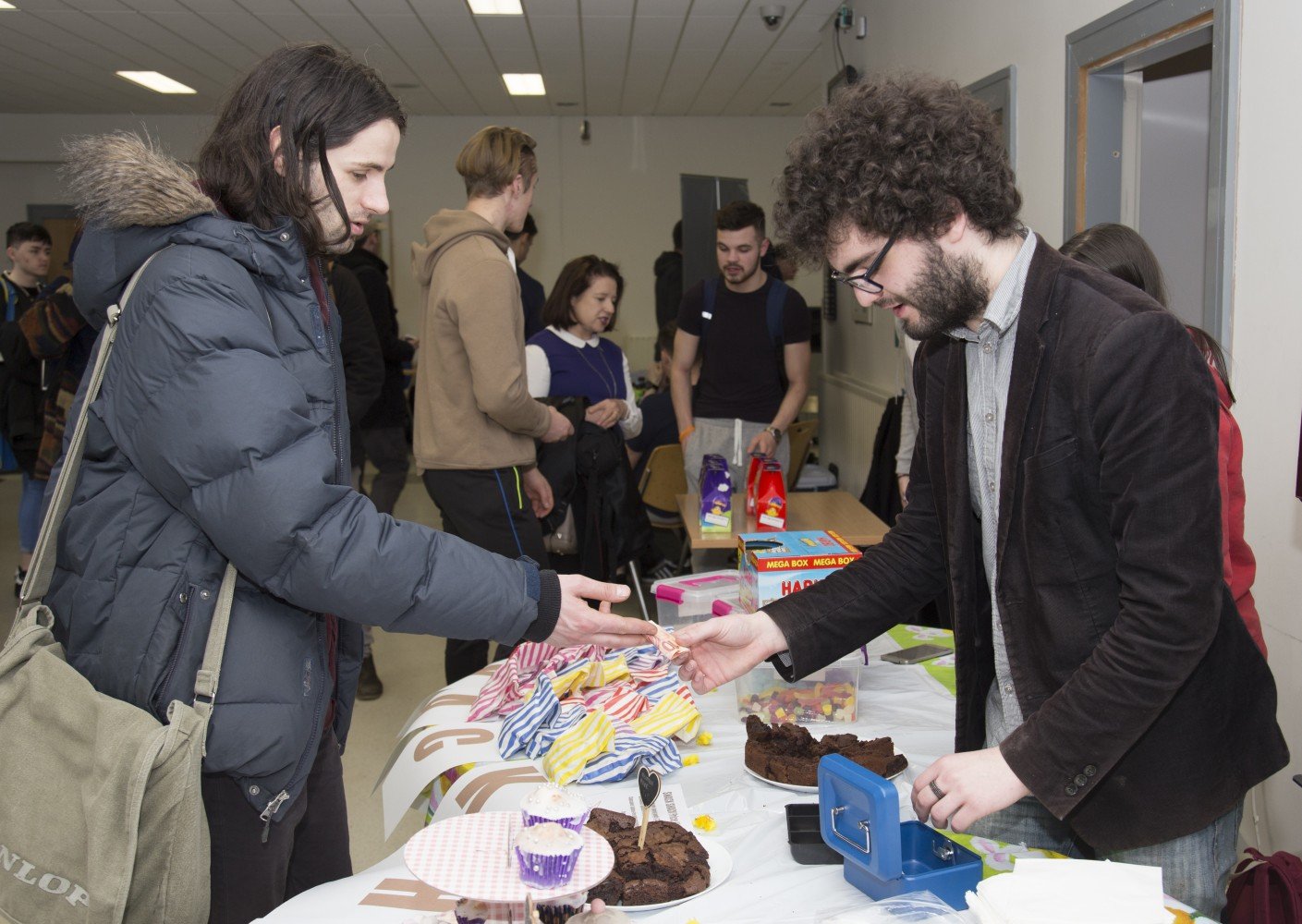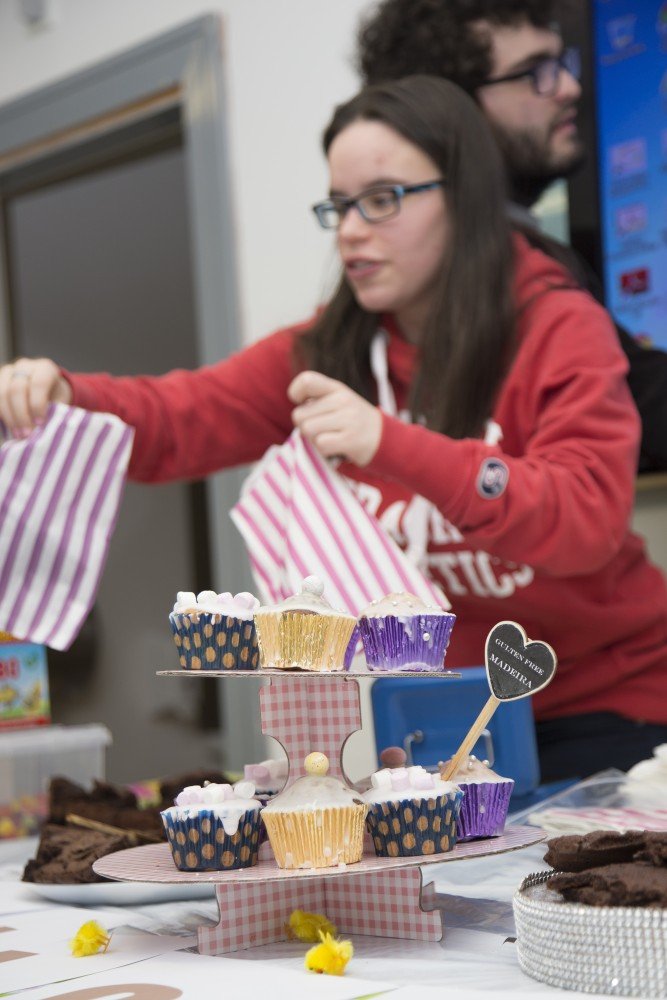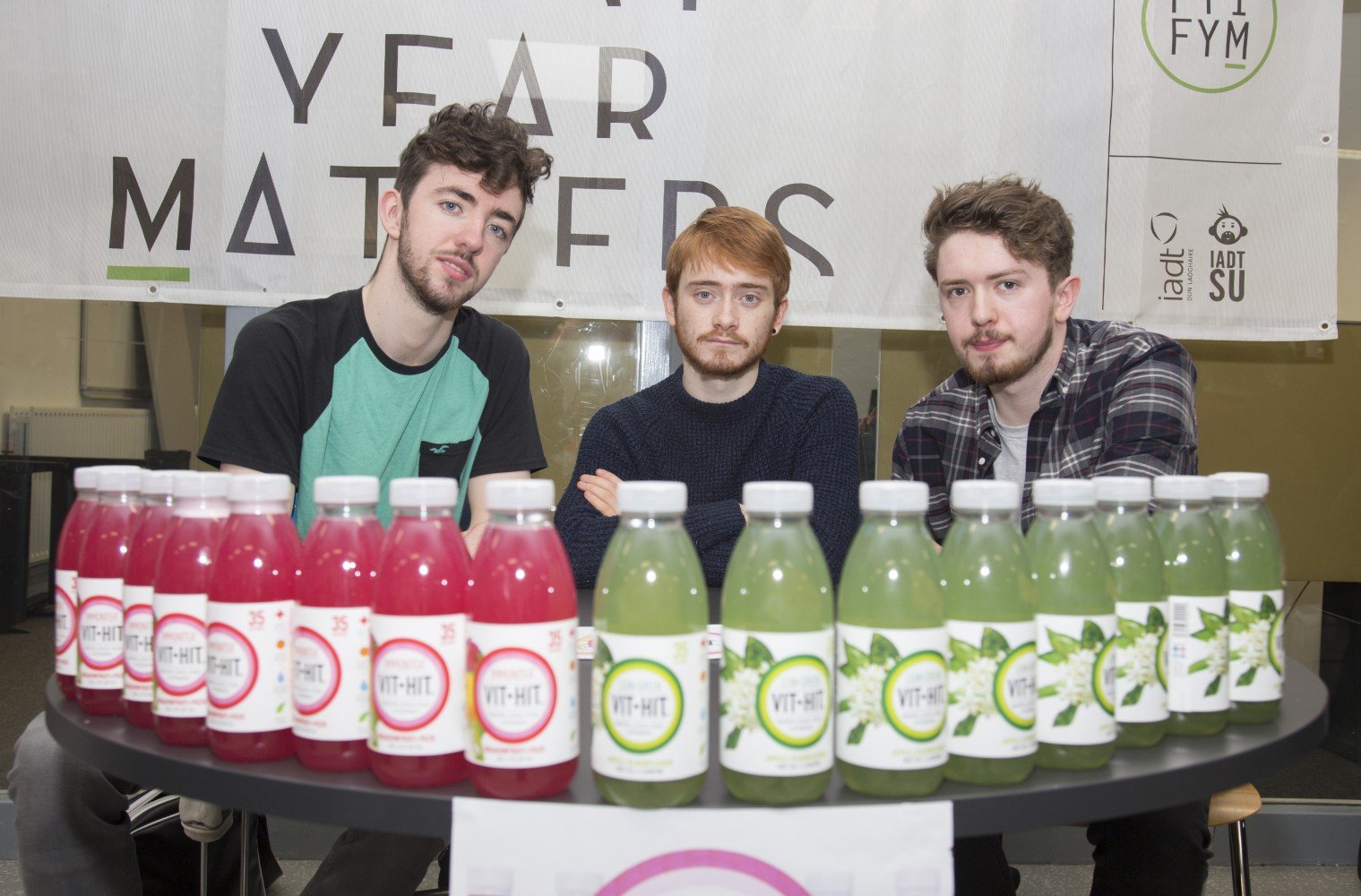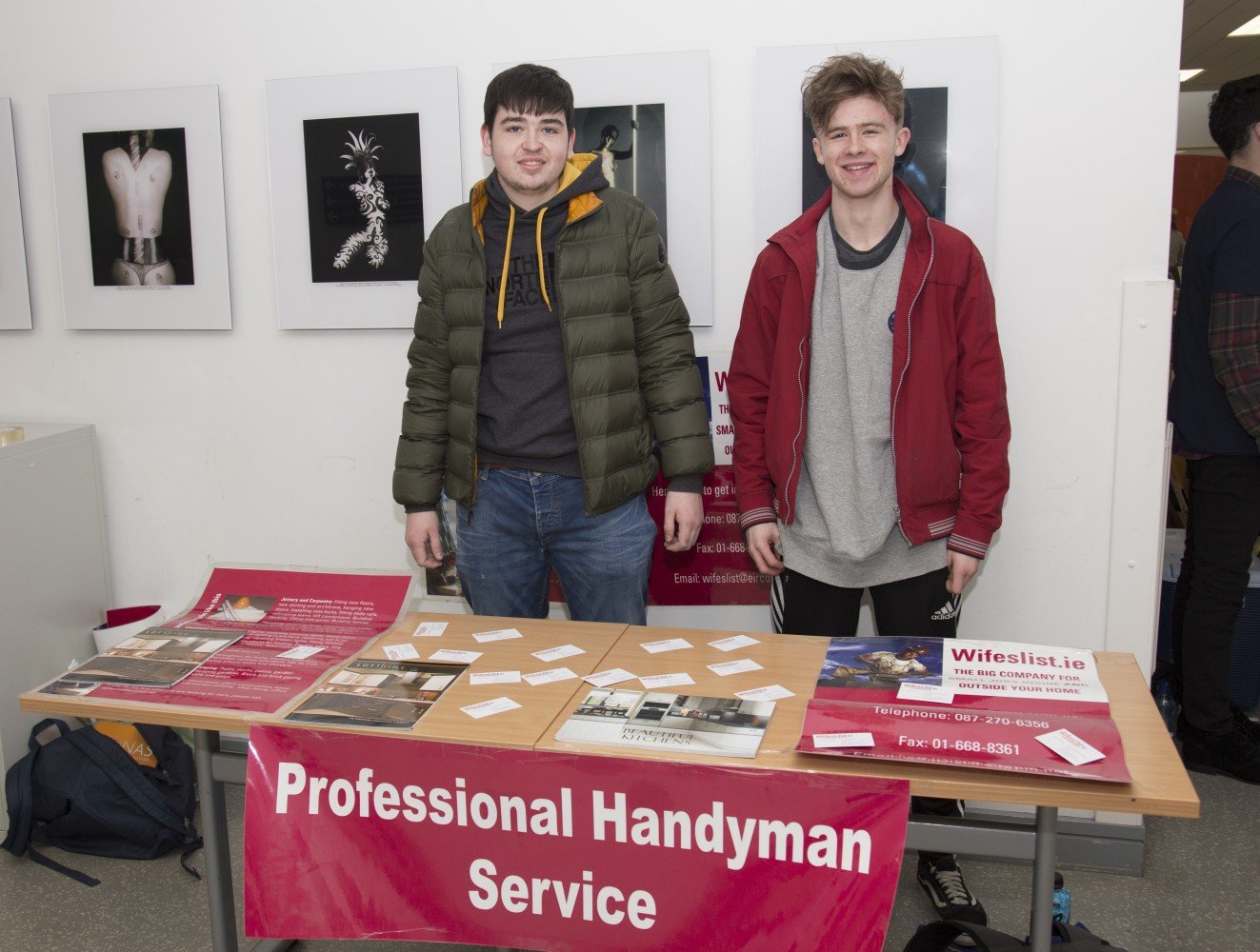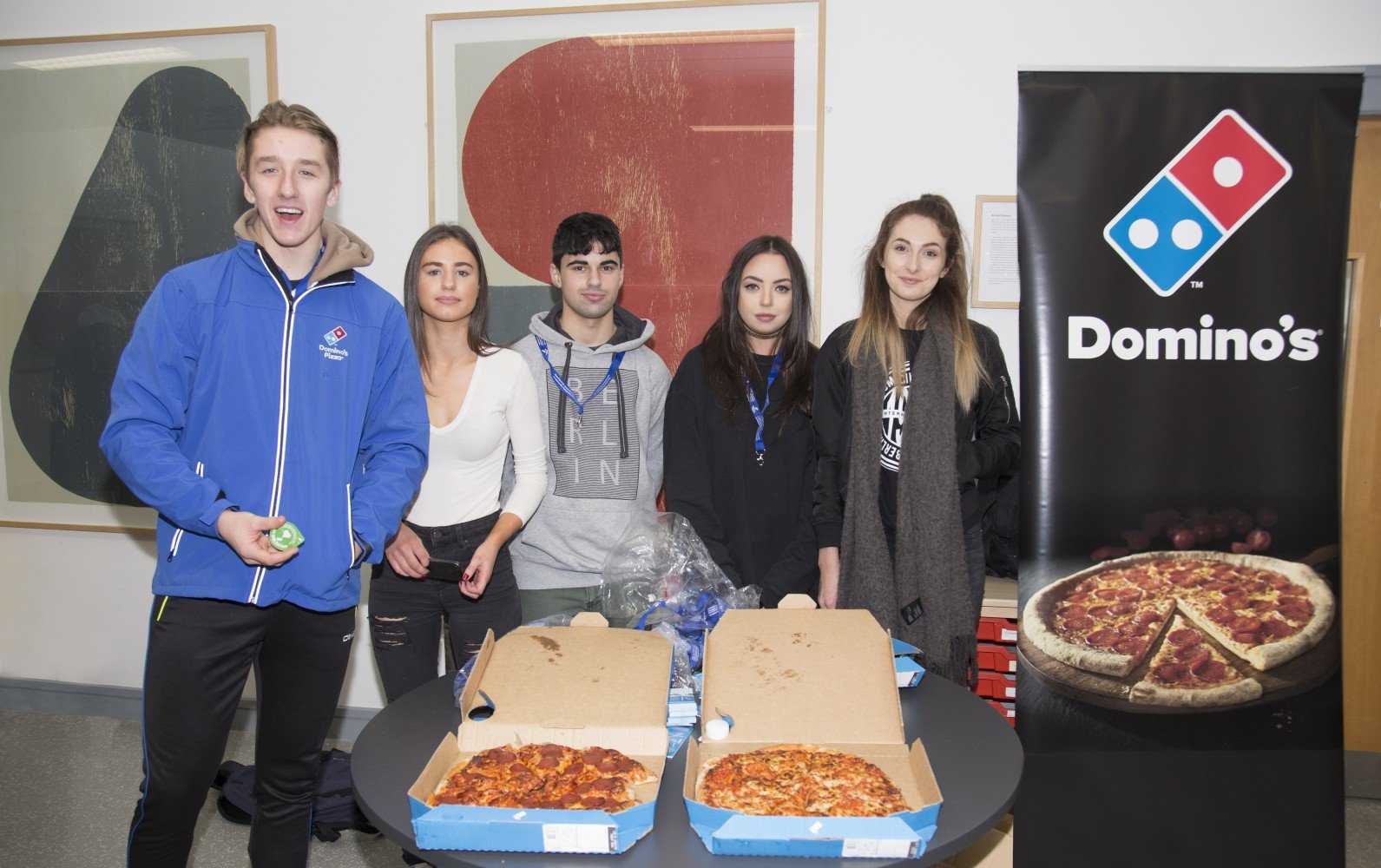 News