Film and TV Postgrad Courses Open for Application
IADT, home to the National Film School, has a range of world-class Postgrad Courses for the Film and TV industry.
Find out more about these courses at our Postgraduate Open Day on 14th April.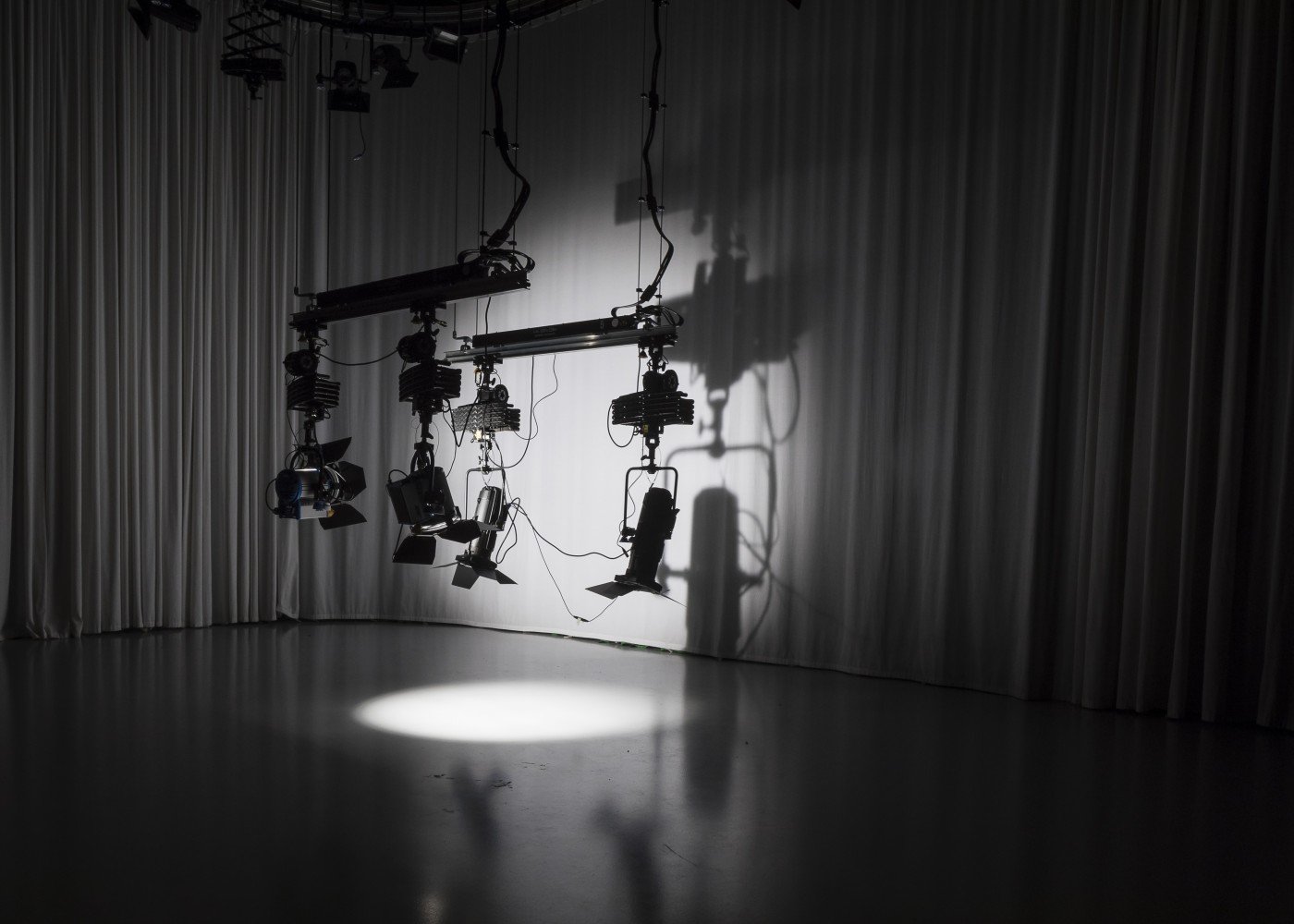 MA Broadcast Production for Radio + Television
This production-centered course will be of interest to graduates of any discipline who wish to acquire practical production skills in radio and television broadcasting. You will learn about editorial content for course genres from news to culture and arts, sports to current affairs, entertainment to documentary, chat shows to political analysis.
MA Creative Production + Screen Finance
This MA is aimed at individuals who have a strong idea for a film, documentary, drama or TV series and want to learn the intricacies of the commercial side of this creative industry. The programme will also focus on giving the students a rounded insight into the Irish, European and international film landscapes. We will cover all the latest trends in the business of film through the content of the programme and actively as we engage with the market - collaboration, partnerships and co-productions are integral parts of the film financing process and this programme shares that philosophy
MA in Screenwriting for Film + Television
The MA in Screenwriting is the longest running and was the first MA of its kind in the country. This course gives writers the opportunity to explore, experiment and learn the craft of screenwriting, in conjunction with the development and writing of a full-length screenplay. It employs the very best screenwriting tutors in Ireland and each year we offer our students advice and input from the very best writers/producers and directors who visit our programme as panelists and guest speakers.
Click here to find out more.
*Closing date for applications is 25th May.*
News