Film & TV Masterclass for Young Women 15th – 17th February 2018
The perfect opportunity for TY, 5th & 6th year students to get an inside look at all aspects of working in Film & TV.



The masterclasses will be hosted by IADT's National Film School in partnership with Young Irish Film Makers (YIFM). This project is funded by Dún Laoghaire Rathdown County Council's Arts Office.
What you can expect from the Young Women in Film & TV programme:
Masterclasses presented by leading industry experts.
Action-packed, hands-on workshops that will introduce participants to:
Storytelling + scriptwriting
Directing + producing
Filming + cinematography
Post-Production: sound design + editing
Places are limited for this very popular programme, please register your interest now by contacting Bernadette.Meagher@iadt.ie
Send us your name, age, current school year + name of school attending.
Watch our Young Women in Film 2016 video below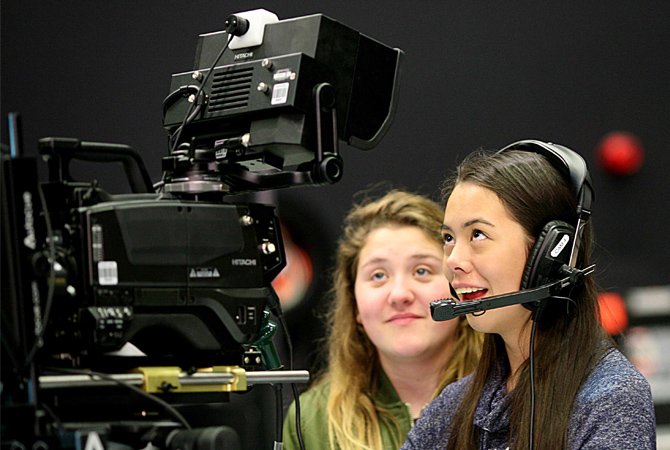 Your story starts here!
Full details of the 3 day masterclasses schedule will be sent in early January 2018 to all students who have registered their interest in participating.
Successful applicants will be offered a place on the programme via email address provided, no later than mid-January 2018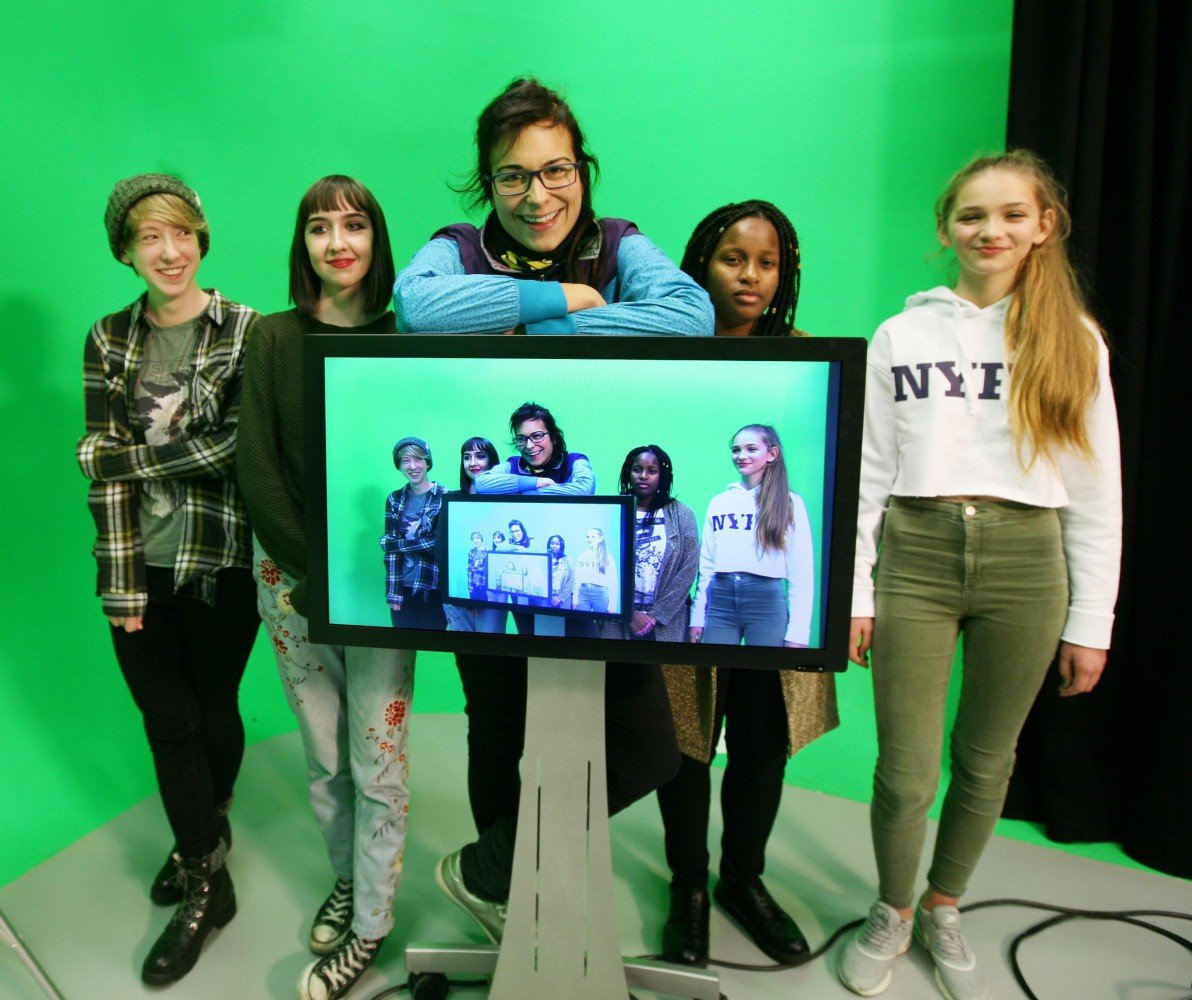 News