Formal Ball + Awards Night
IADT Students' Union hosted a brilliant end of year formal ball and awards ceremony with some incredible acts and wonderful recipients.
President Alice Hartigan and her Student Union team put together a night of dinner, dancing and awards to celebrate the end of the year at IADT.
Check out some photographs from the event - all photography by Killian Whyte.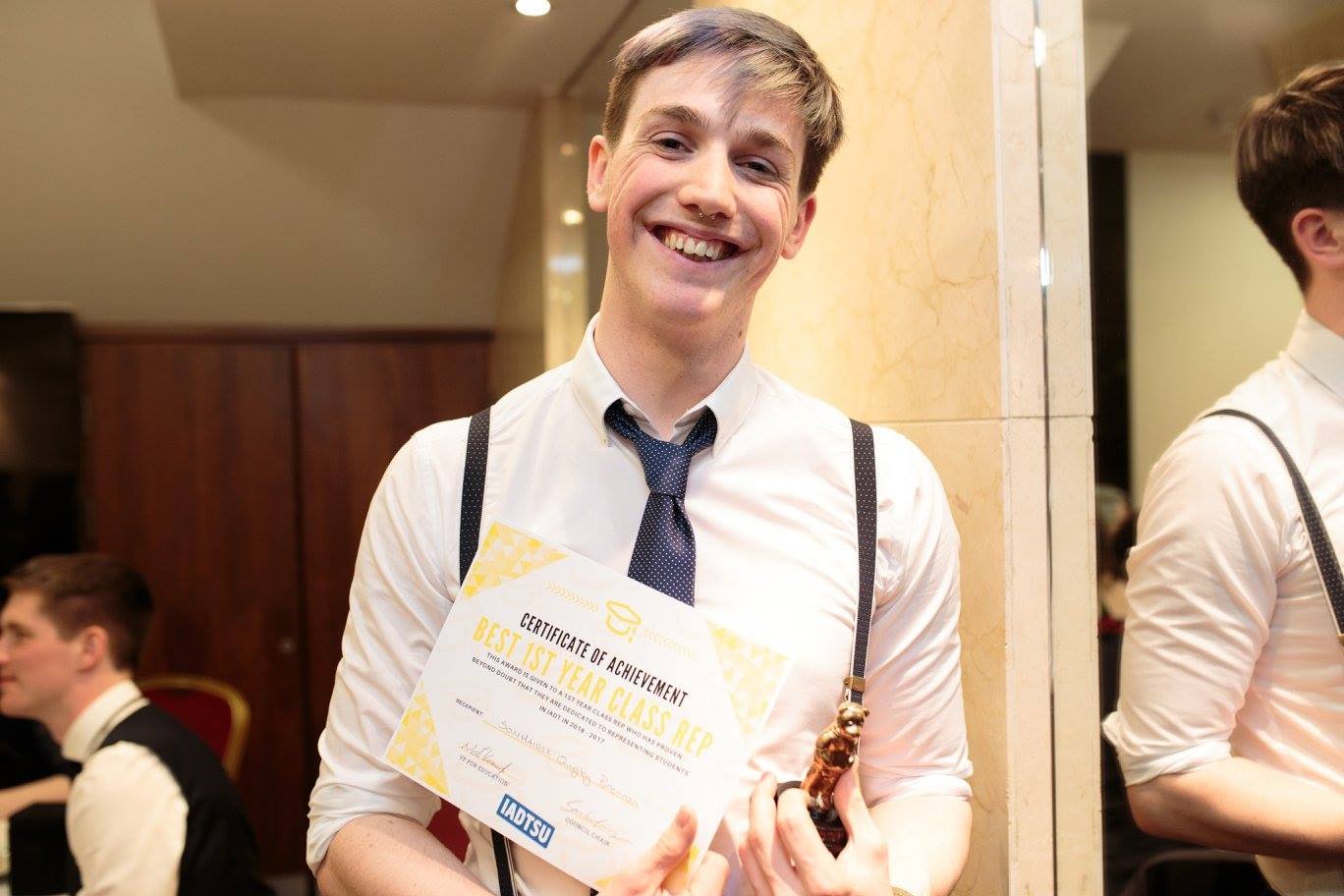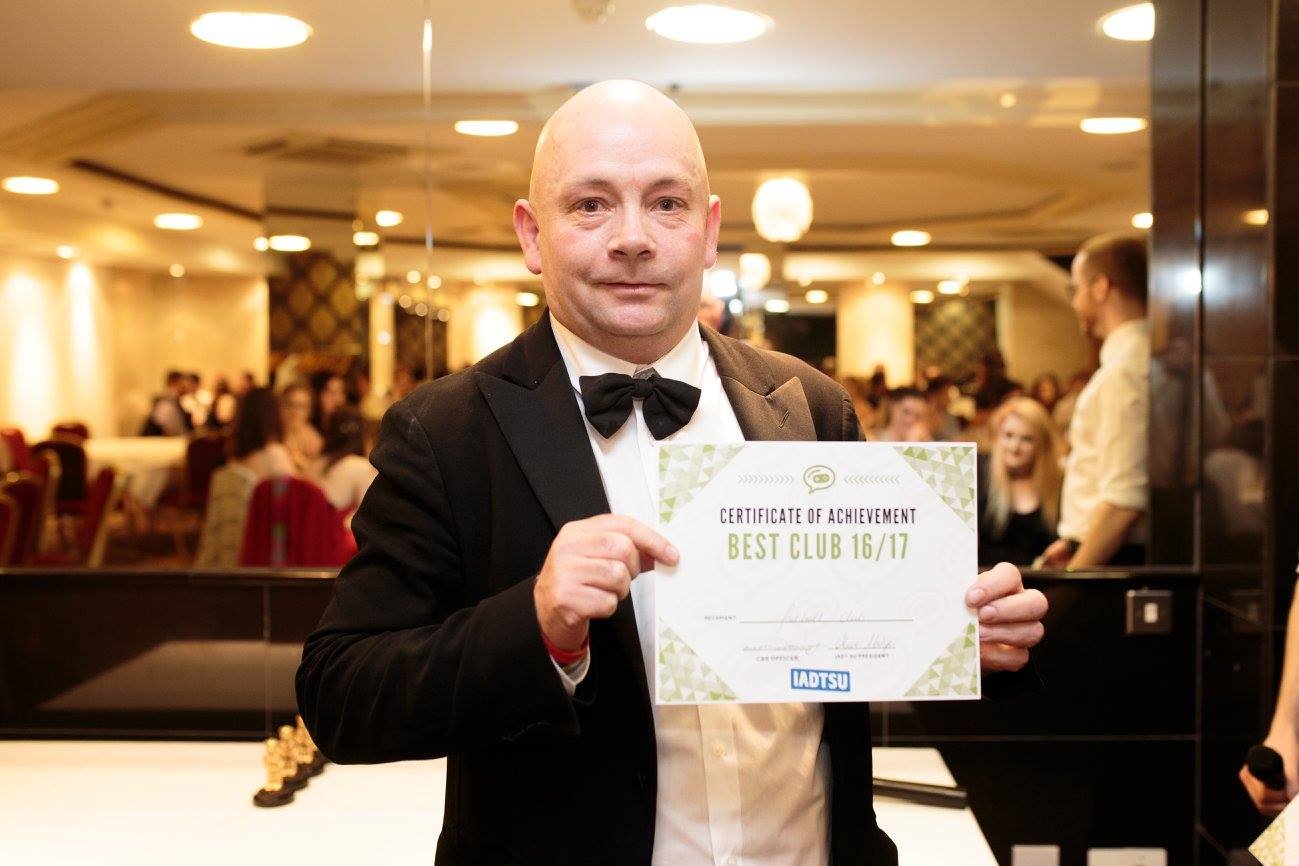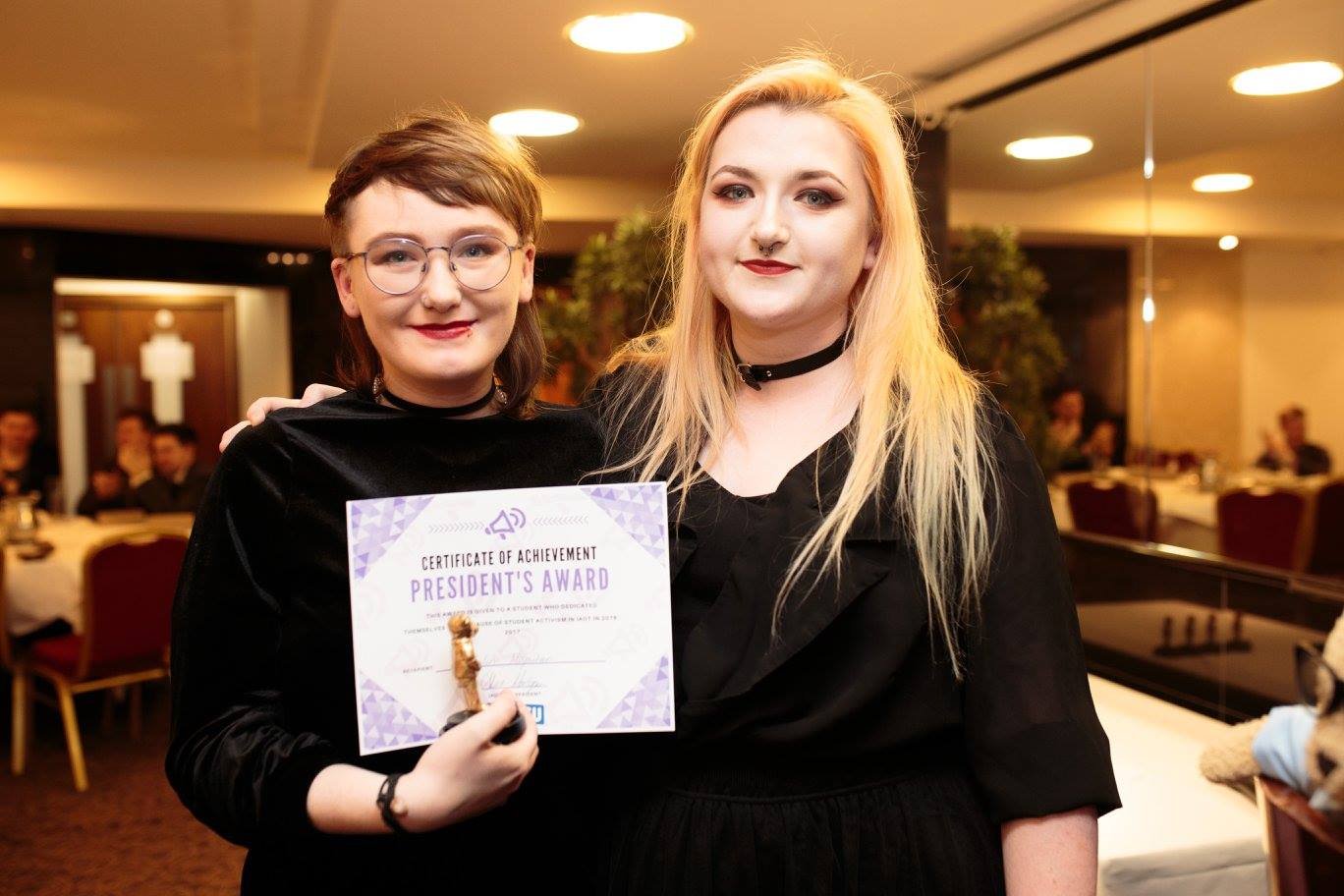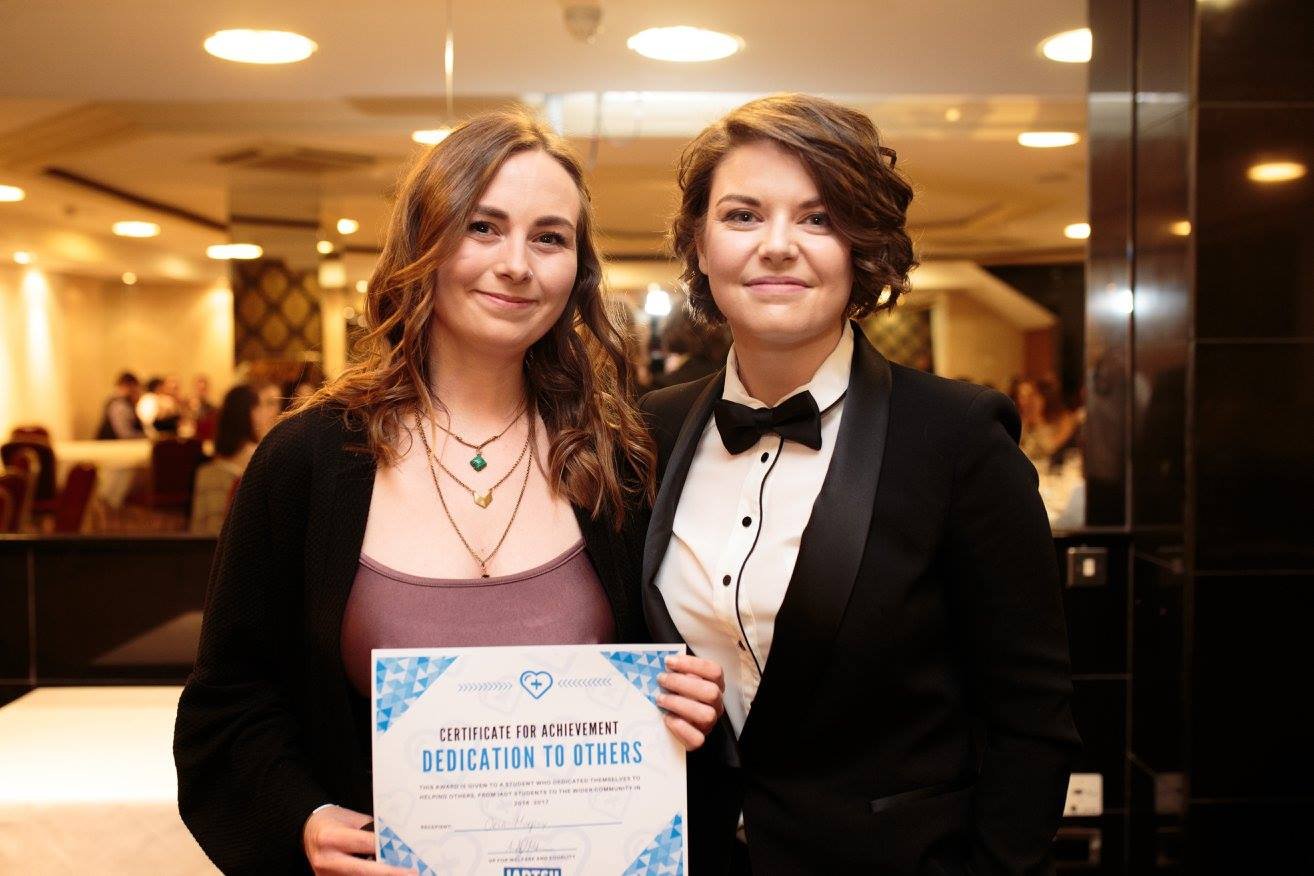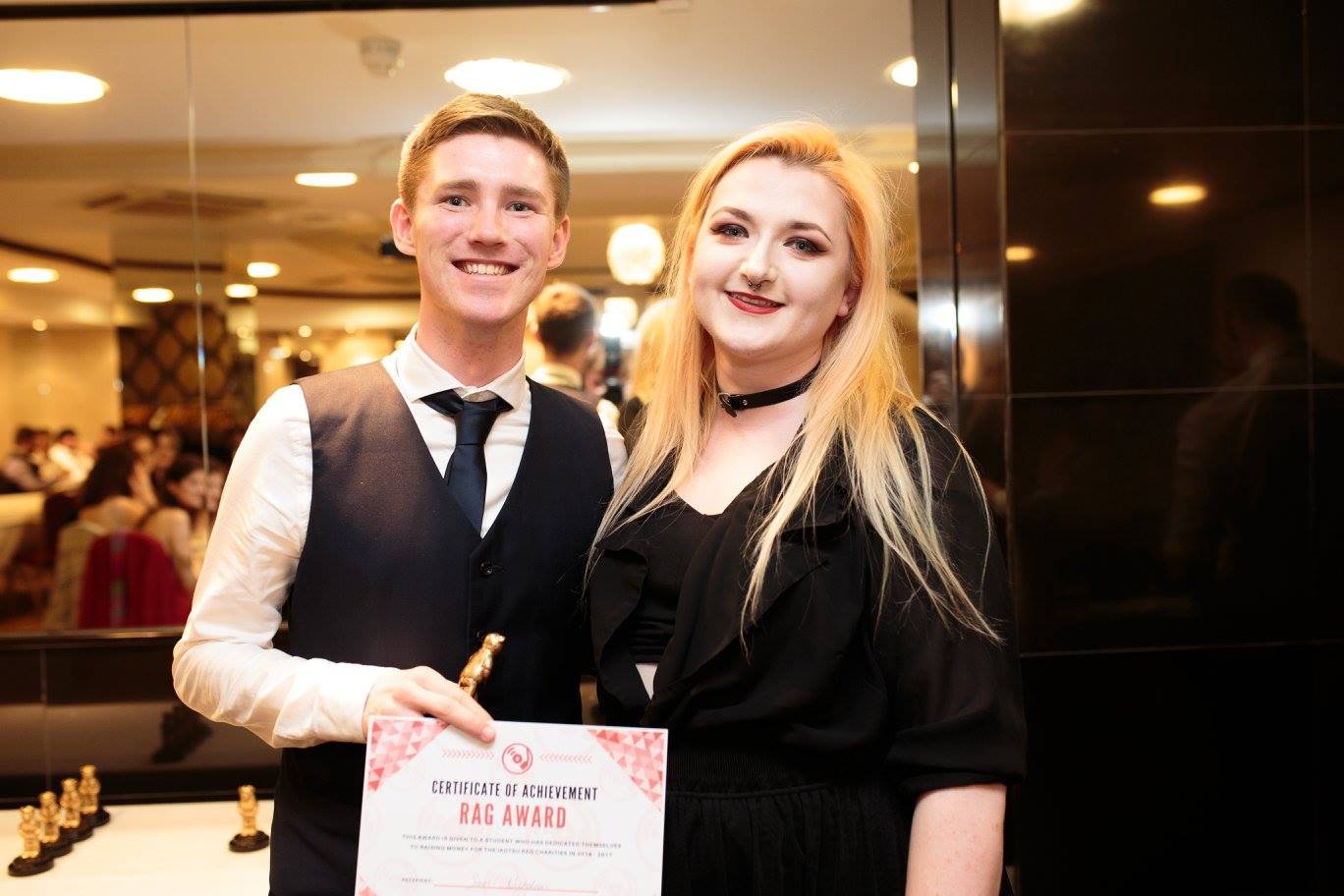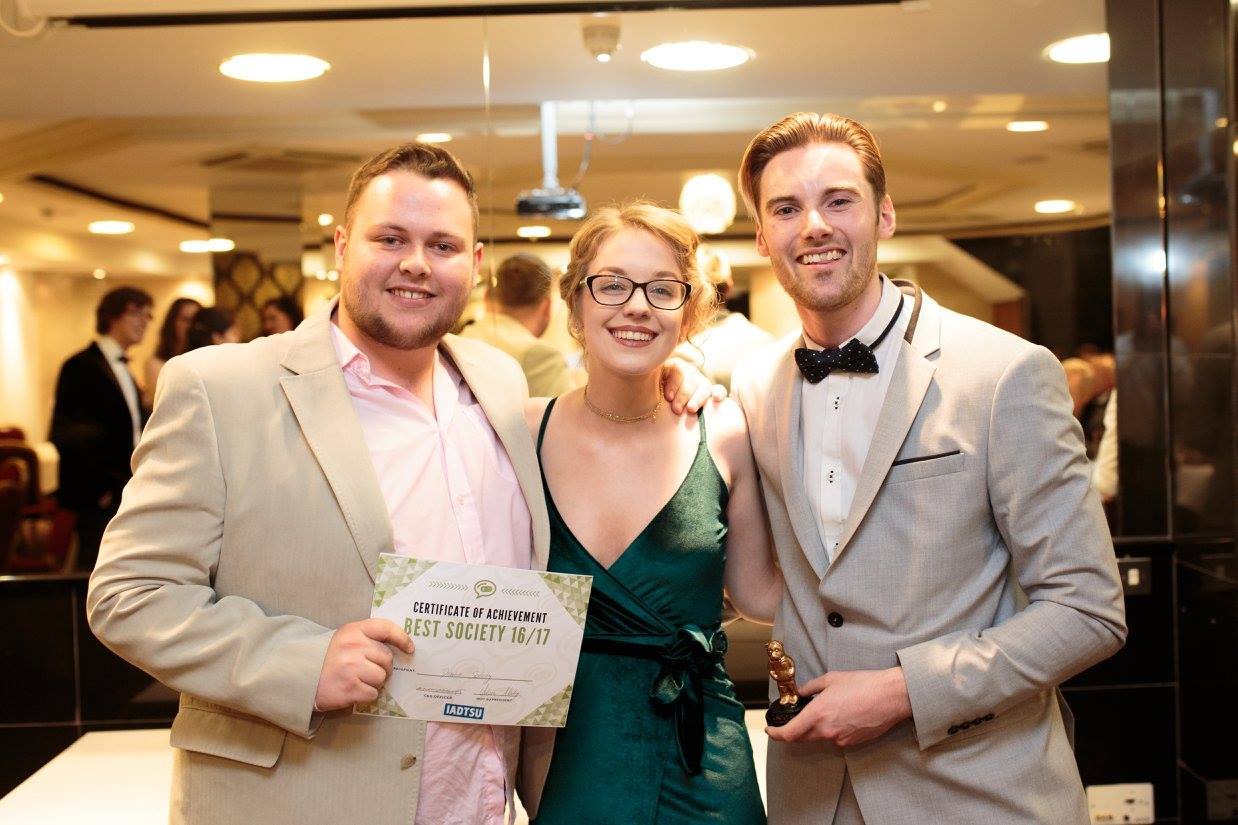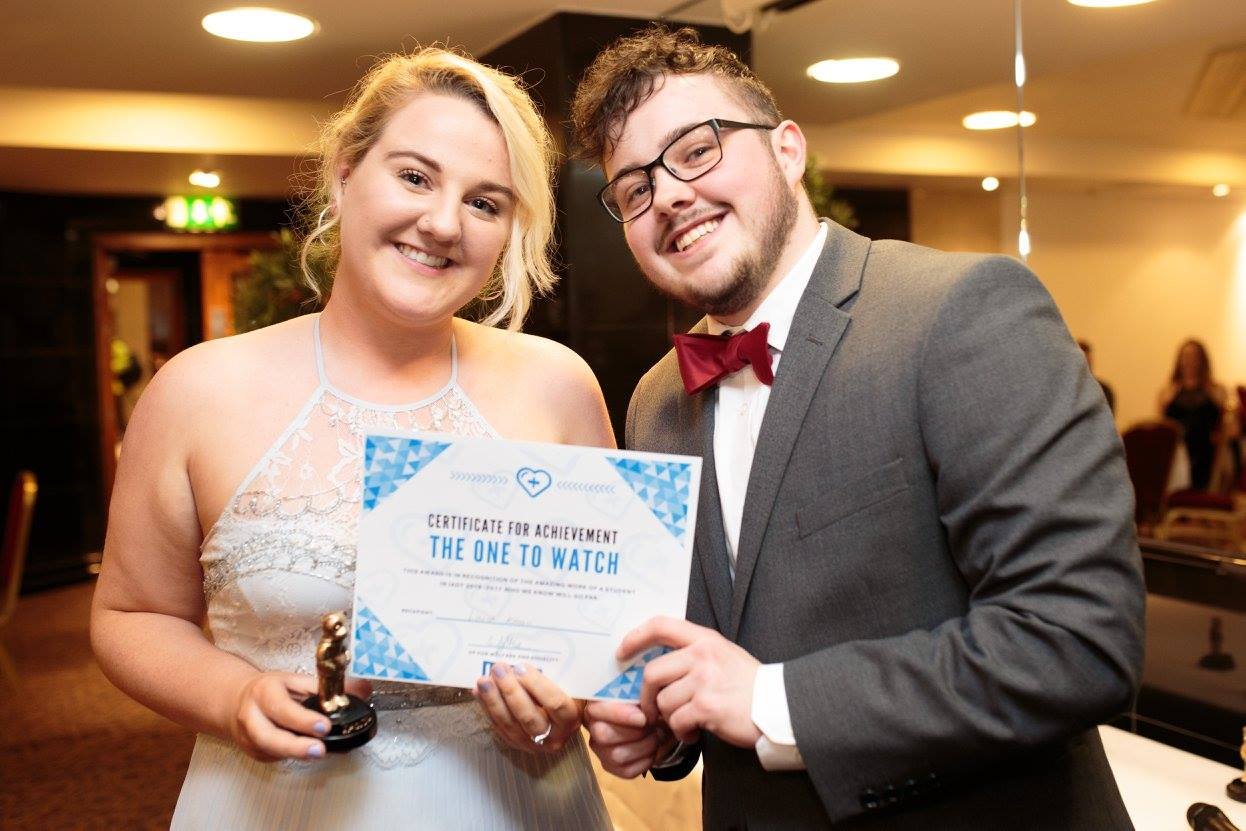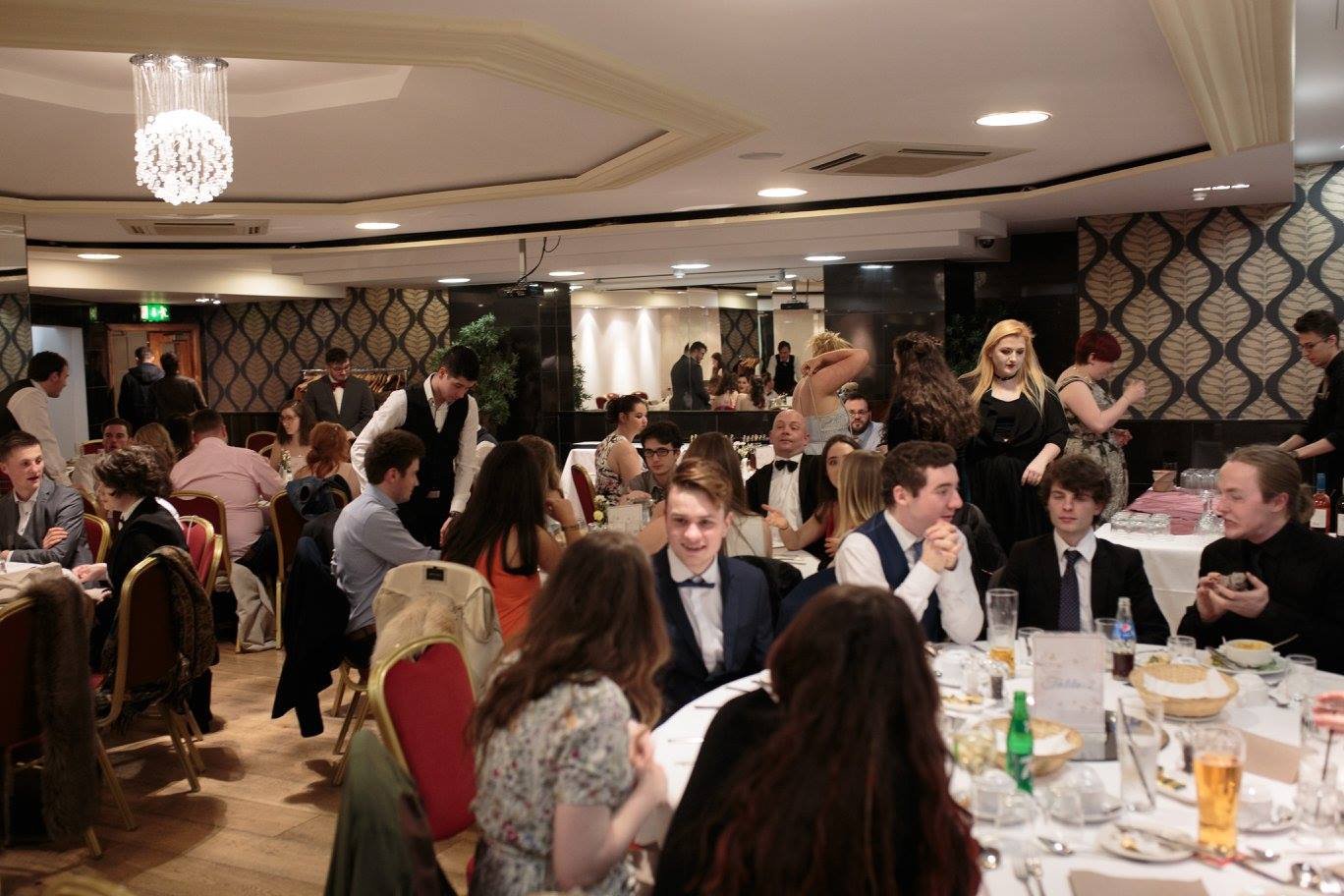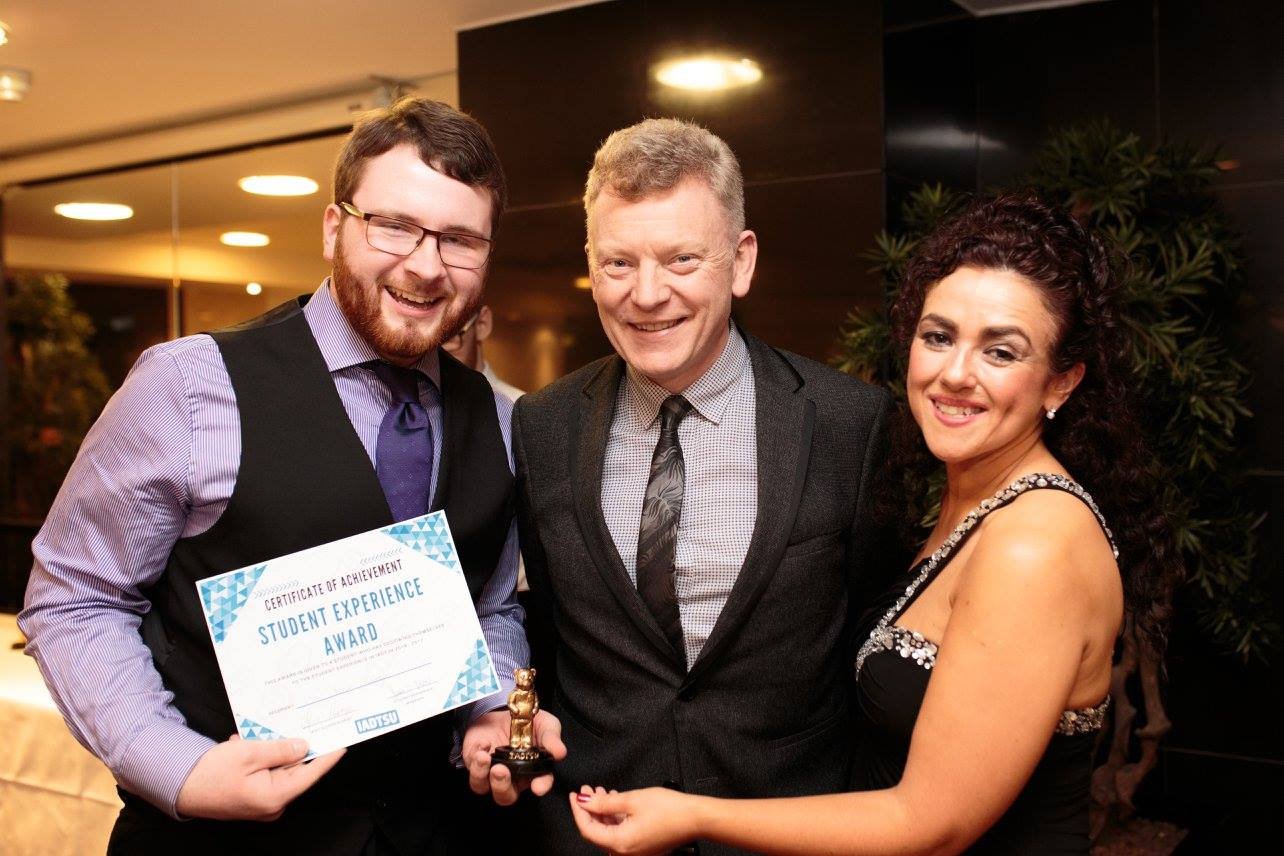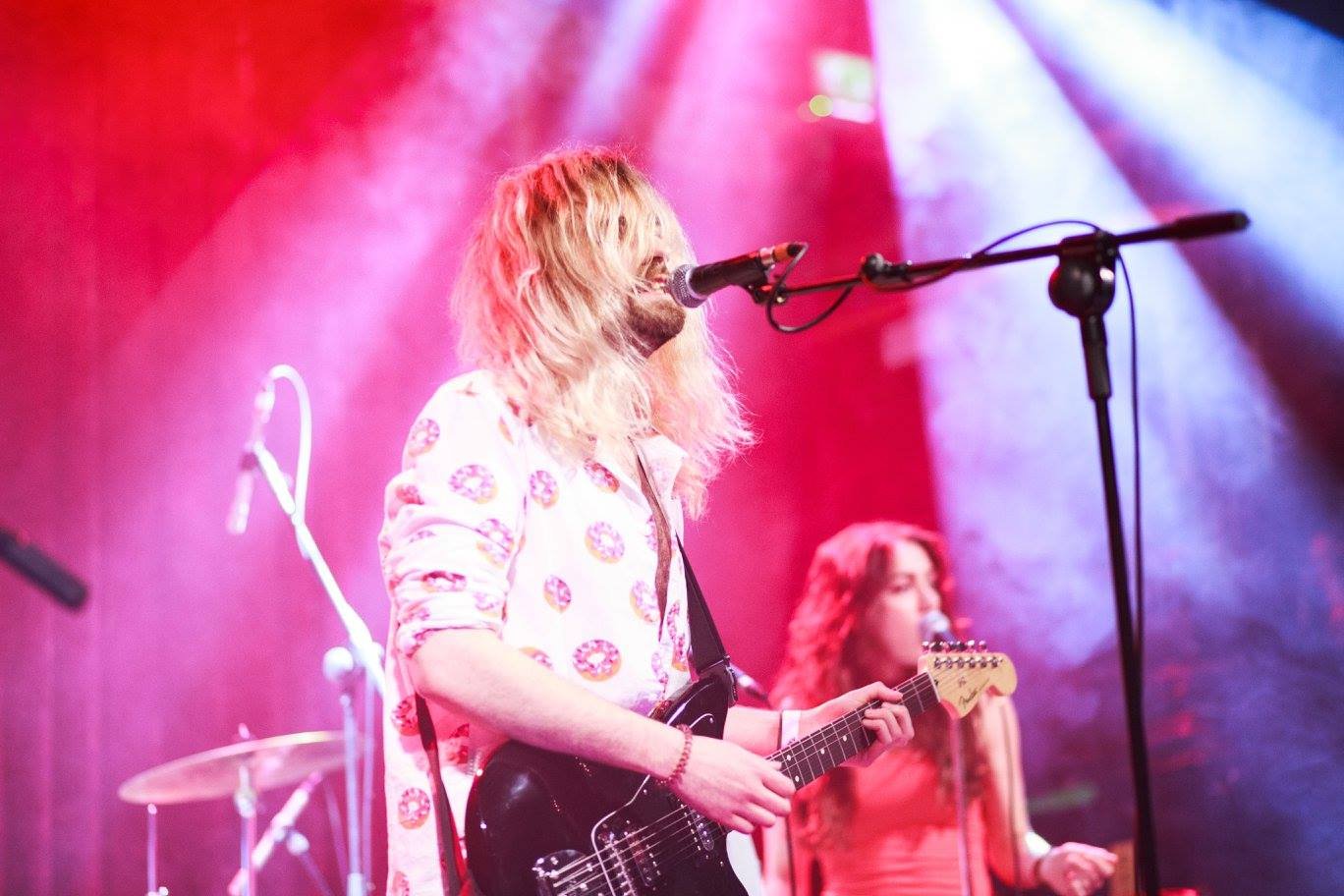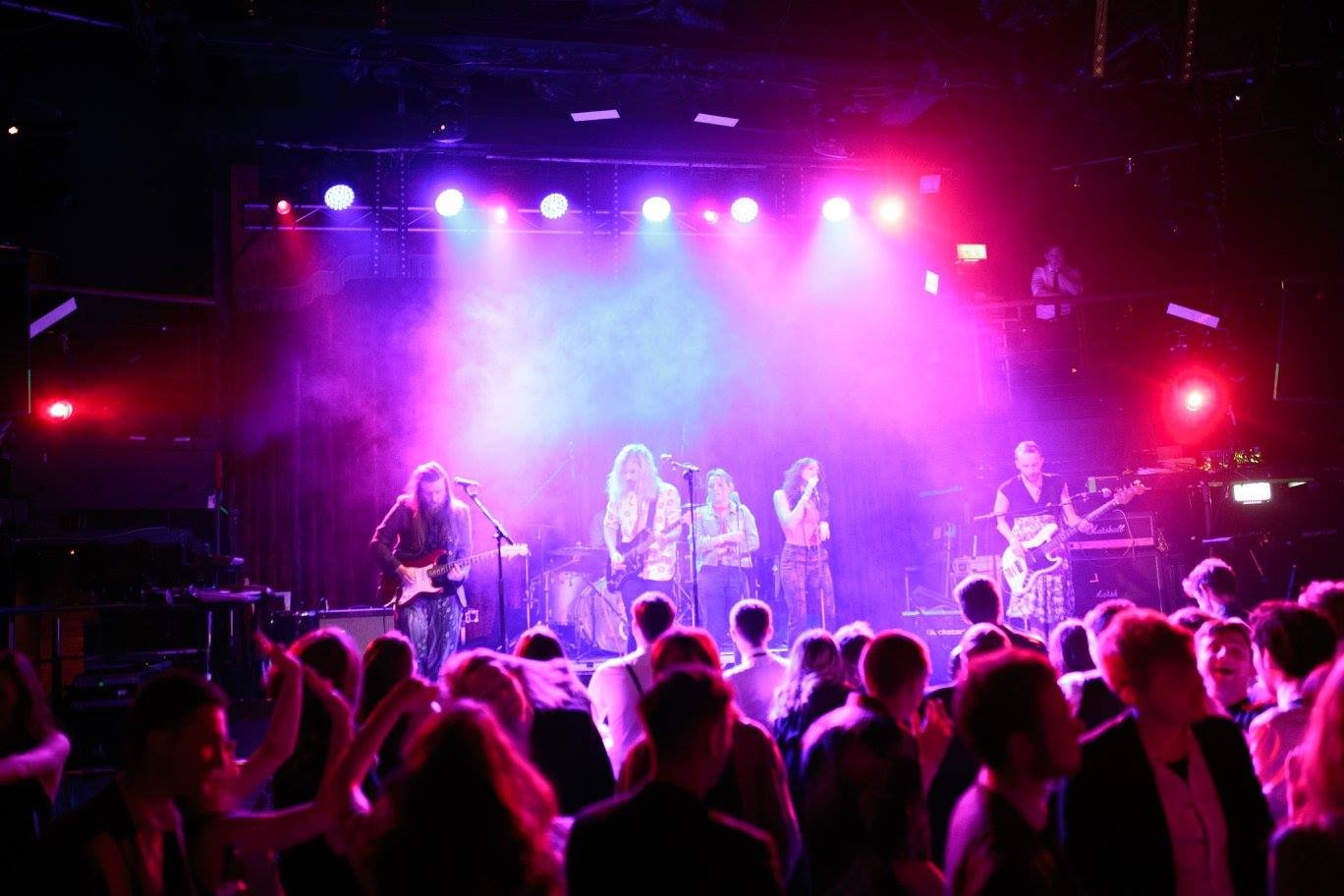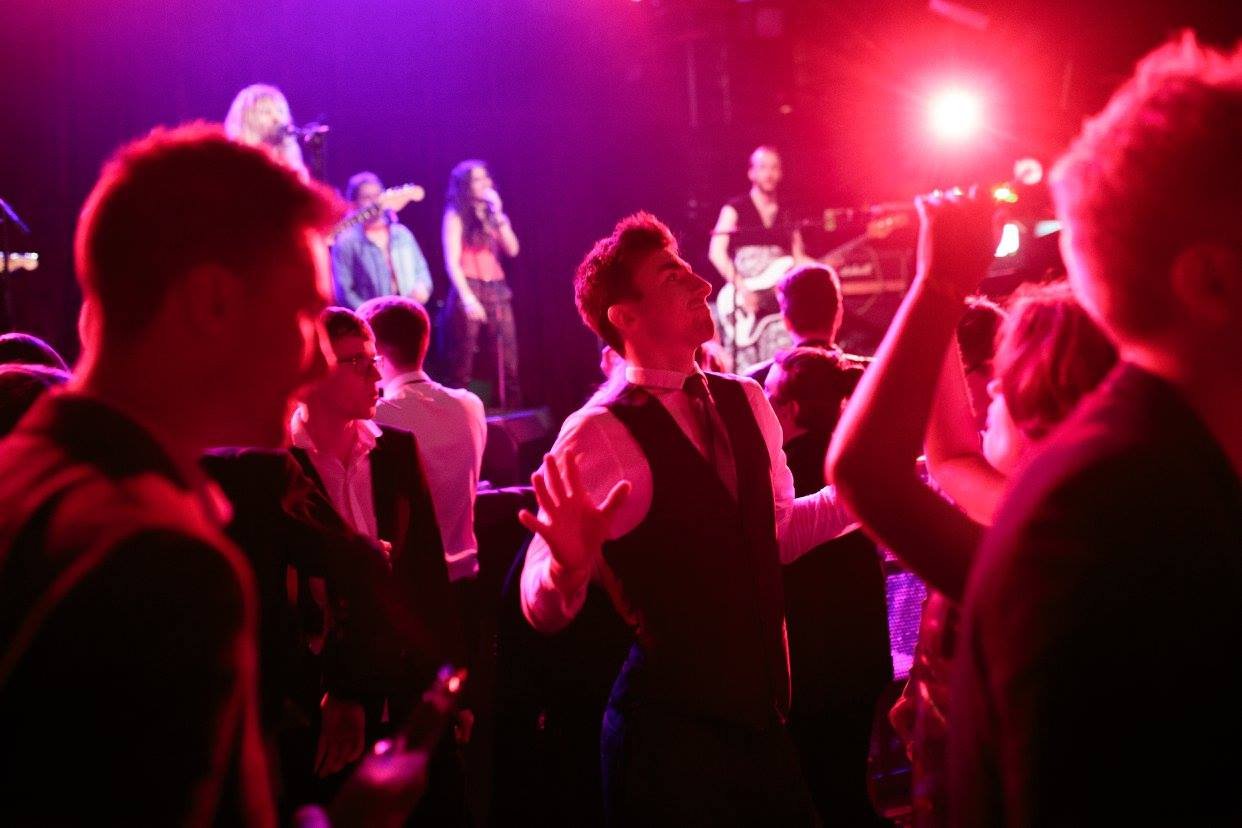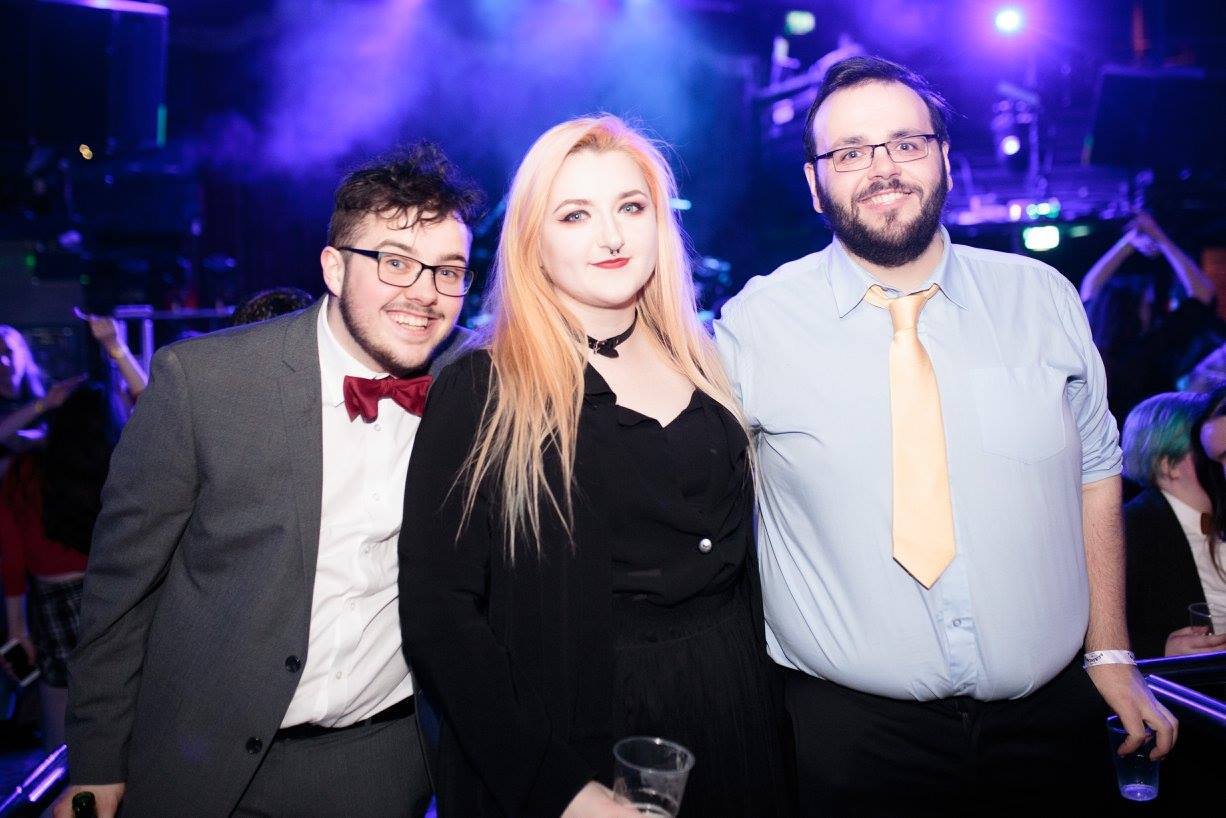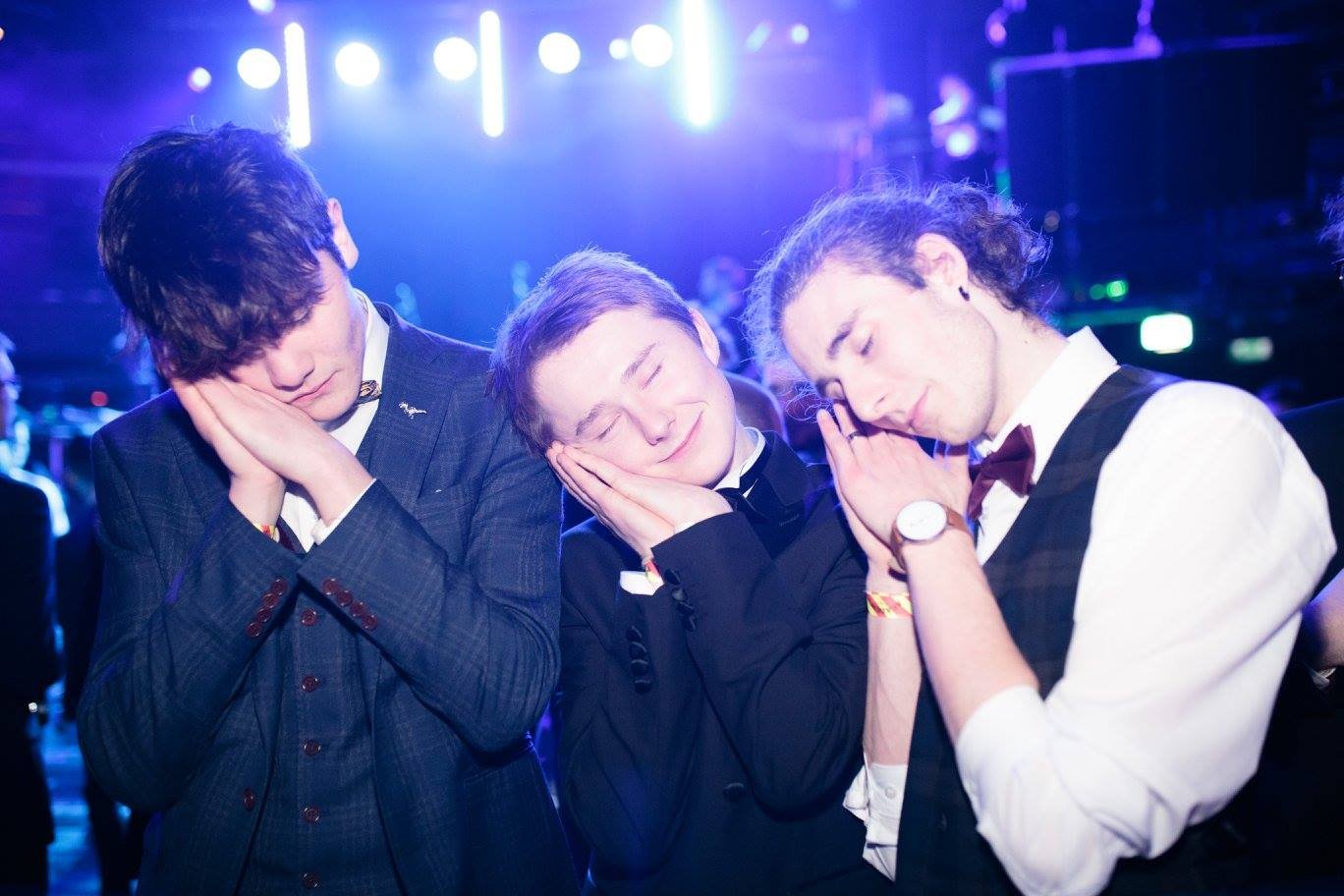 Congratulations to all involved in what was a great night, here is a list of our winner in case you missed the main event.
Class Rep Awards
1st Year Class Rep of 16/17 | Somhairle Brennan
2nd Year Class Rep of 16/17 | Orla Reilly
3rd Year Class Rep of 16/17 | Lauren Catterson
4th Year Class Rep of 16/17 | Amy Meagher
Deputy Chair 16/17 | Jessica Lucia Agnoli
Secretary 16/17 | Niamh Grennan
Class Rep Chair 16/17 | Sorcha Carey
Clubs & Societies Awards
Best Newcomers | Pool Society
Best Club/Society Event | QSA Pub Crawl
Best Club | Football Club
Best Society | Drama Society
Ents Awards
RAG Award | Sean Nicholson
Dedication to the Craic | Daniel Sykes
President's Awards
Exhibition | Road to Equality
The President's Award | Helen Moynihan
Student Experience Award
Most Engaged | Kevin Curry
Welfare & Equality Awards
Dedication to Others Award | Orla Murphy
One To Watch | Louisa Keogh
Dedication to Welfare | Chloe Power
News