IADT awarded funding from the 1916 Bursary
IADT was awarded funding as part of a collaborative cluster with UCD, Trinity College Dublin, Marino Institute of Education and NCAD. The award from the HEA has funded 40 Bursaries across the cluster to support increased access to Higher Education for disadvantaged groups. Of these 40 Bursaries IADT was allocated 8 per year. The fund will provide recipients with a bursary of €5,000 per academic year to support them in their studies.
The 1916 Bursary is targeted at specific groups, such as mature student entrants, lone parents, students with a disability, students from a socio economically disadvantaged background, asylum seekers and members of the travelling community. The application process was very competitive with 60 applications from IADT students. Applicants were assessed on a number of indicators and were asked to outline; their aspirations for the future, identify the financial and social impediments they have experienced, and give examples of how they have shown leadership in their homes, schools or communities. The bursaries were presented to the successful recipients by Mary Mitchell O'Connor, T.D., Minister for Higher Education, at an awards ceremony in the GPO on April 19th.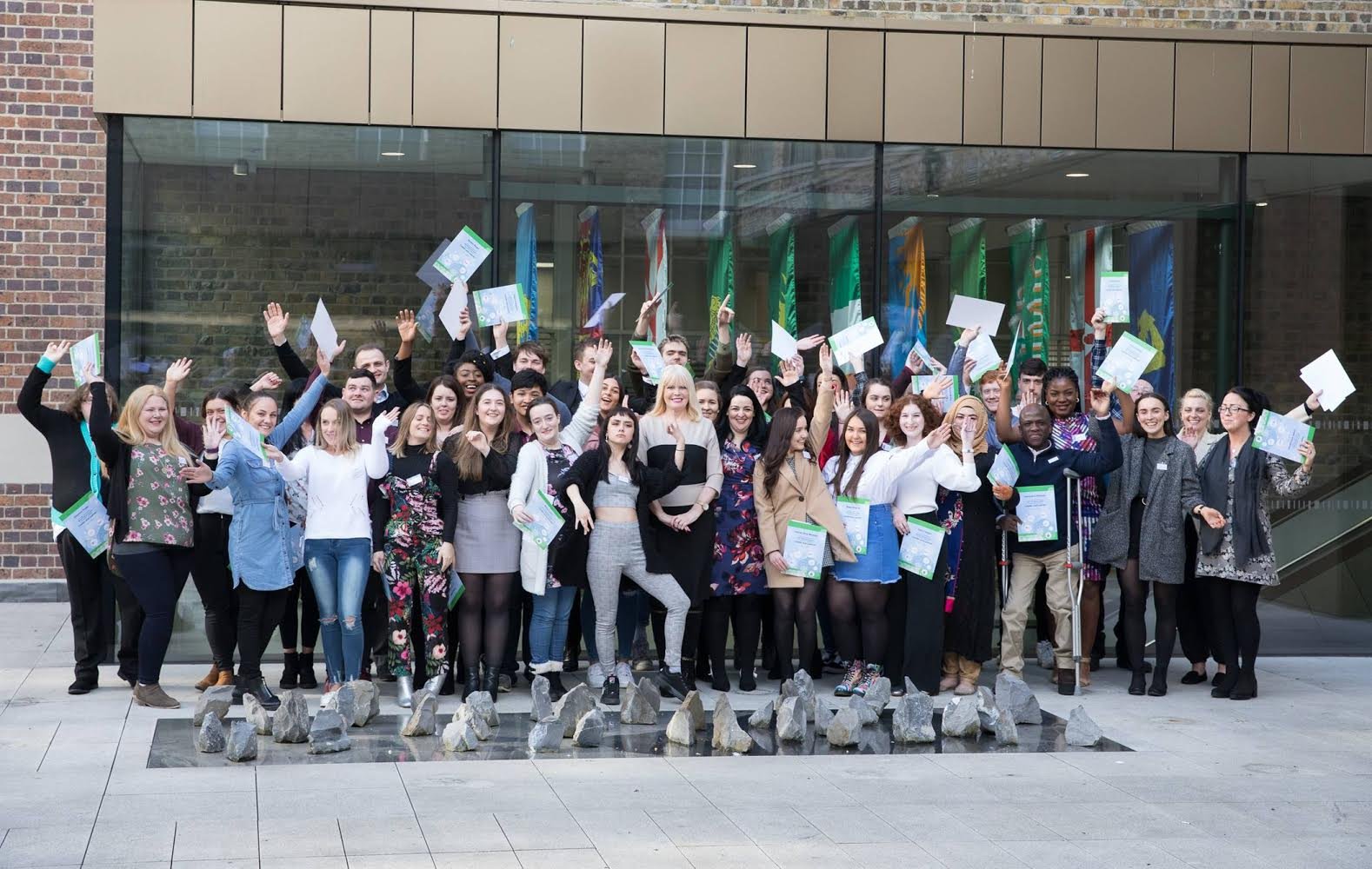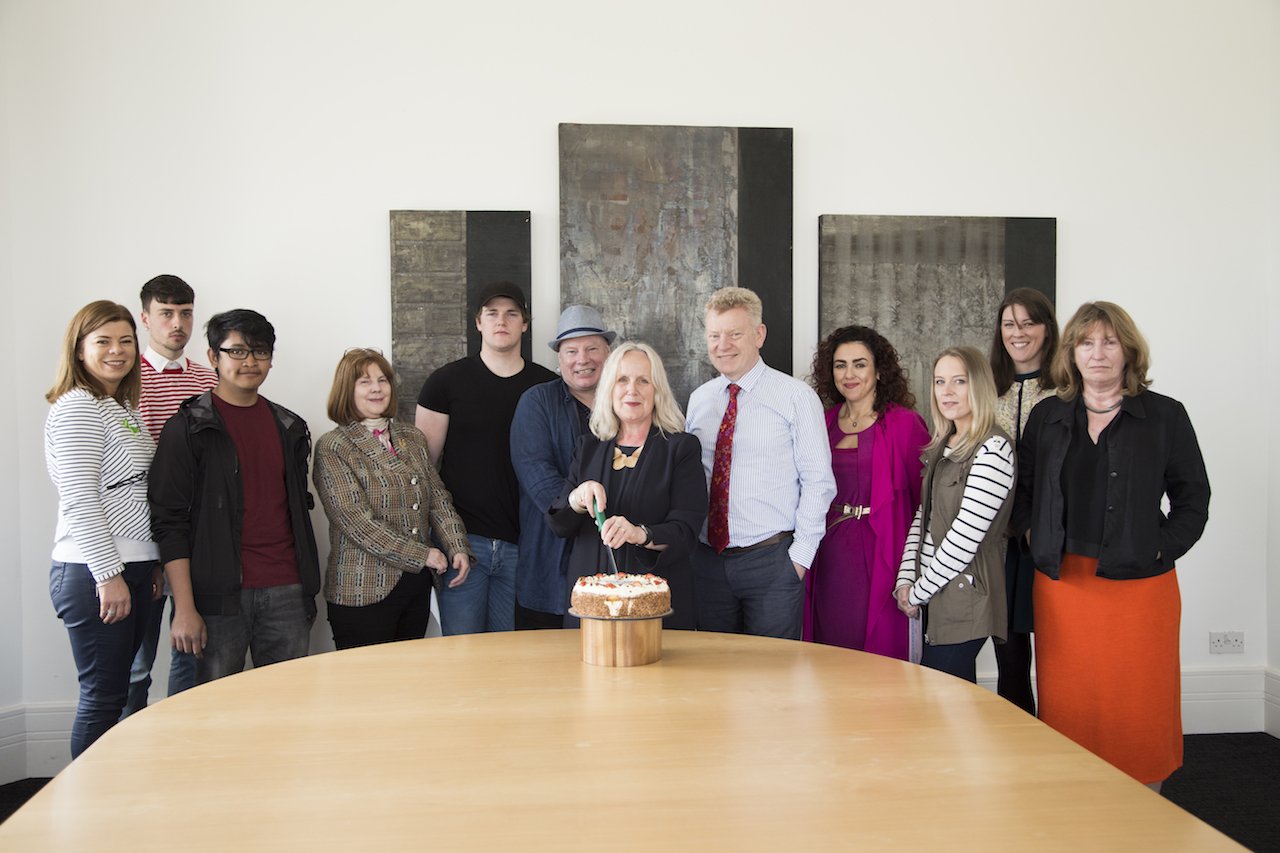 The 8 exceptional IADT students who were chosen are:
Rachel McGill, Film & Television Production, Year 2
Louise Connolly, Applied Psychology, Year 1
Mary Cahill, Applied Entrepreneurship, Year 1
Pat Fitzsimons, Art, Year 2
Luke van Gelderen, Art, Year 2
Reuben Noyes, Applied Business and Entrepreneurship, Year 1
Naoe Timbang, Animation, Year 1
Aisling Byrne, English, Media and Cultural Studies, Year 2
These students all demonstrated huge commitment and motivation to their studies, as well as proving themselves as excellent role models and leaders for their peers in IADT, at home and in their communities.
One of the successful applicants said: "The bursary means a huge amount to me on a practical and emotional level. Practically, it means that my financial worries about undertaking Erasmus next year have been eased and in addition I am hoping to be in a position to buy some equipment I need for my work. On an emotional level it feels like an enormous validation of the difficulties I went through in order to reach a place where I could apply and get into college."
News