IADT Governing Body Members Commence New Term
The Chairperson of the IADT Governing Body, Mr David Holohan, welcomed the Members of the 8th Governing Body of the Institute to their first meeting on 8th November 2023.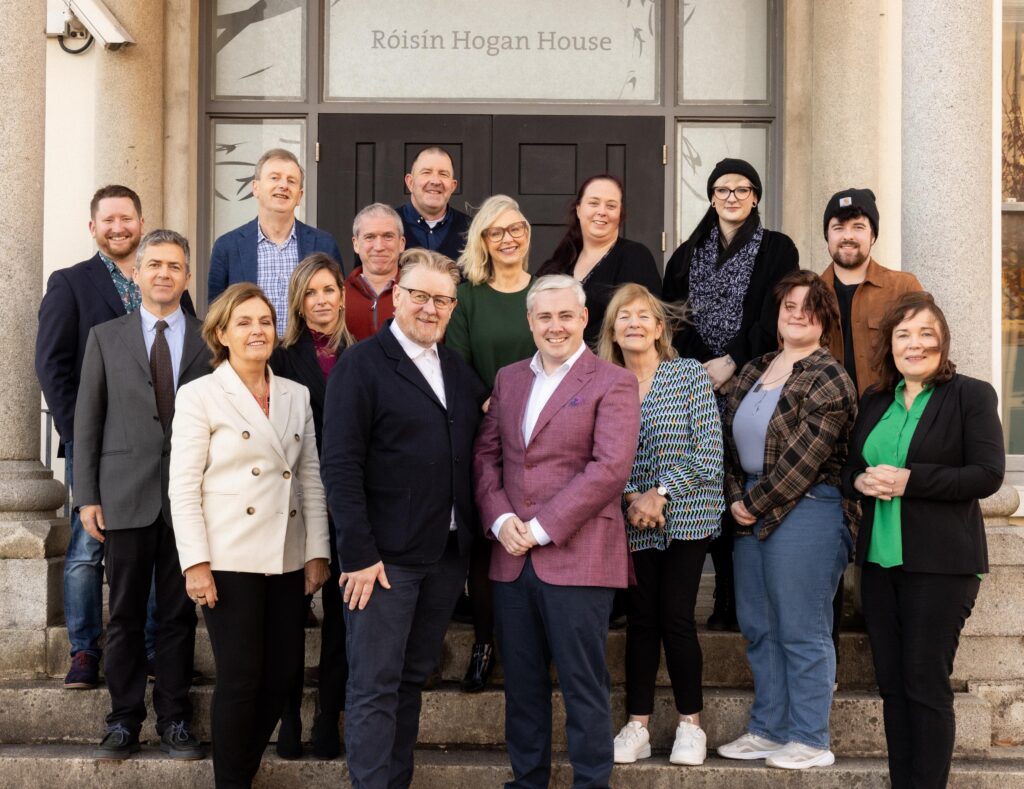 In welcoming the Members, David Holohan said that IADT is "entering a new and exciting phase in its history". He identified the importance of the next Strategy for the Institute, which is in the final stages of development and will come for approval early in 2024. There are a number of new developments currently on campus at Kill Avenue, and these will assist the Institute in growing its student numbers significantly. The Institute and the Governing Body will also be actively engaged in a number of priority initiatives over the lifetime of the Governing Body, which will see the Institute consolidate its position as Ireland's campus for the Creative Industries and see IADT and their partners move towards establishing a European University for Film & Media.
The President of the Institute, Mr David Smith, thanked the Members for "their motivation and commitment to serve the interests of IADT" as he "looks forward to working alongside them during their term".
The Members of the 8th Governing Body have each been appointed by the Higher Education Act (2022) and Procedures developed in accordance with the Act. The Term of Office of the 8th Governing Body runs from 1st October 2023 until 30th September 2027.
Further details and profiles of the Governing Body Members can be found at this link.
News