IADT incubator company Gladcloud shortlisted for the Bolton Trust Awards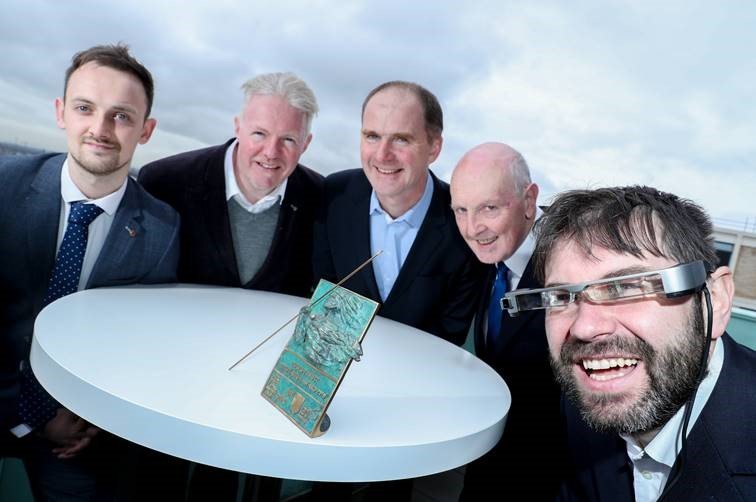 Gladcloud, a New Frontiers graduate company based in IADT's Media Cube incubation centre has been shortlisted in the category as 'Most Investible Start-up.' for the final 'pitching' event of the 2019 Bolton Trust/PWC Innovation Awards on 1st May.
Gladcloud is an AI based location marketing platform, that creates data-driven advertising unique to each of their clients. Their users include UberEats, Diageo and Heineken.
"We have worked with Gladcloud since 2017 at the Media Cube Incubation centre and we are delighted that they have been shortlisted for The Bolton Trust Award, which is a highly respected prize in the Irish start-up community". Ann Marie Phelan, Enterprise + Innovation Manager, IADT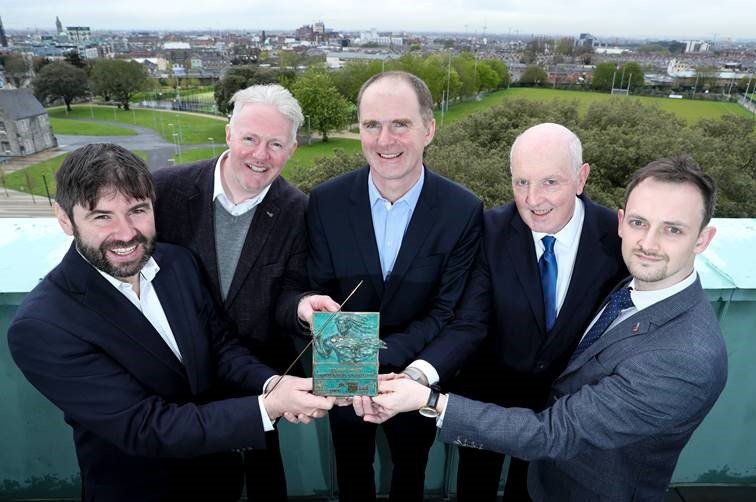 "The Media Cube, IADT has an impressive track record with the Bolton Trust Innovation Awards, including automobile audit company Checkventory (2015), dental solution provider Your Smile Direct (2016) and hospital software solution Clinishift (2017), who have participated in the New Frontiers programme at IADT. We wish Gladcloud every success in the awards this year", Jessica Fuller, Directorate of Creativity, Innovation + Research
"We are delighted to be selected as one of the three finalists for the 2019 Bolton Trust Innovation Awards, and we are relishing the opportunity to pitch alongside the other two very interesting start-ups in this year's competition", Keith Curley, Co-Founder & Chief Commercial Officer, Gladcloud
The Enterprise Ireland New Frontiers is a start-up initiative that is operated by Department of Enterprise + Innovation at IADT in partnership with the Hothouse incubation centre, Technological University of Dublin. Applications are now being accepted for Phase 2 of the programme. To find out more about New Frontiers and to register your interest, click here.