IADT Photography Graduates recognised by PhotoIreland Foundation initiative.
Following an Open Call last year, the selection of the second edition of TLP_Editions (an initiative of the PhotoIreland Foundation) has been announced.
We are proud to say that among the eight individuals selected for 2018, three are IADT Graduates: Ellie Berry, Hue Hale and Dianne Whyte. This will bring to 18 the total number of publications produced to date through this award, of which five are former IADT graduates.
TLP Editions is the latest ongoing project from PhotoIreland Foundation – a collection of emerging talent and new projects in the form of accessible and inexpensive publications. Previous publications have included Cristina Gismondi and Jane Cummins, who is currently exhibiting at The Library Project in Temple Bar (the result of her Artist of the Year Award residency at Belfast Exposed last year).
Further information is available here.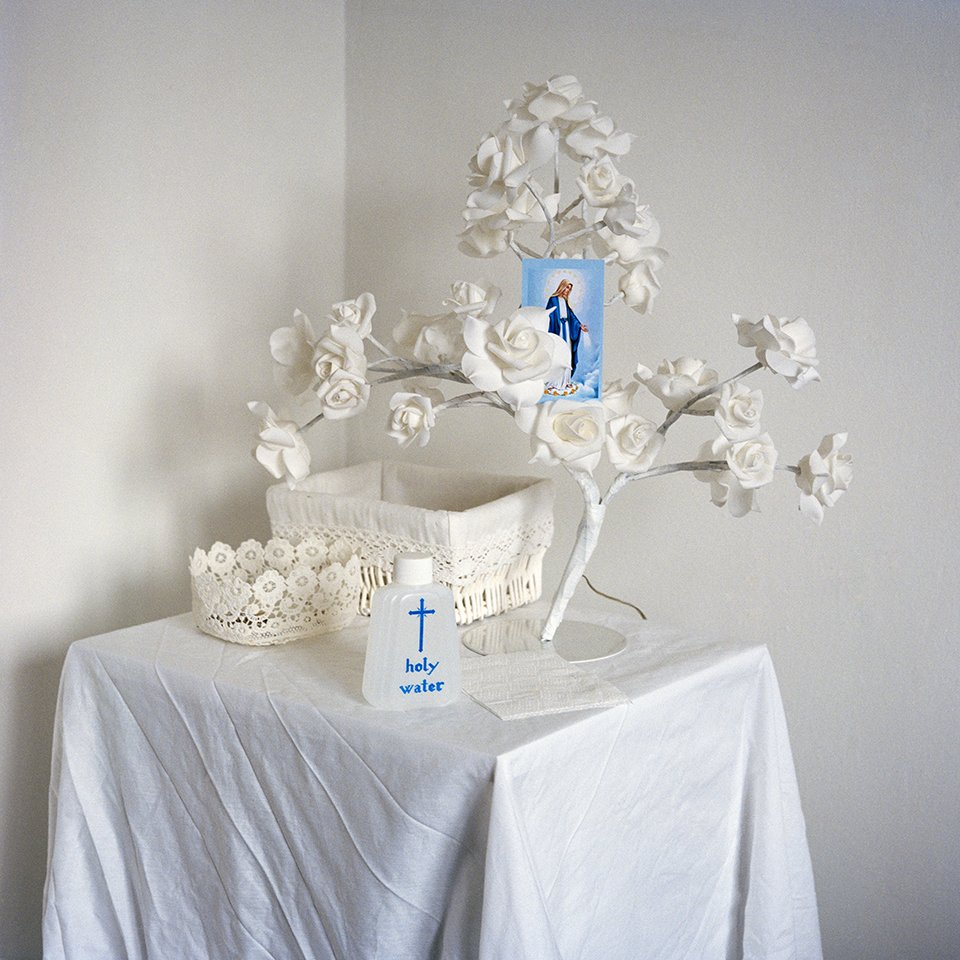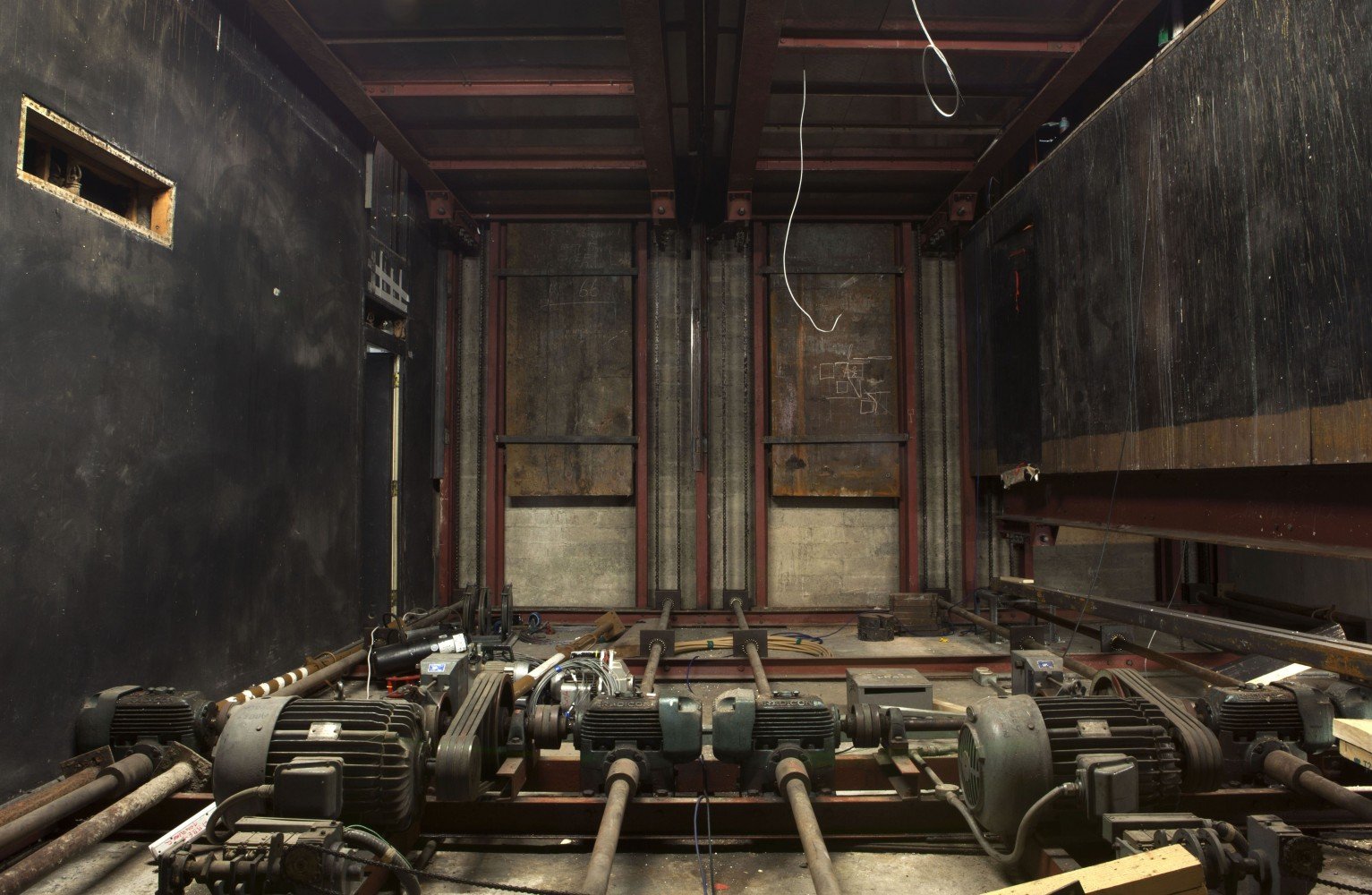 News