IADT students produce video for The Coronas' new single "Gut Feeling"
Emma Casey, 4th Year Film and Television student instigated and directed a live multi-camera music video with a crew of IADT students at the National Film School at IADT.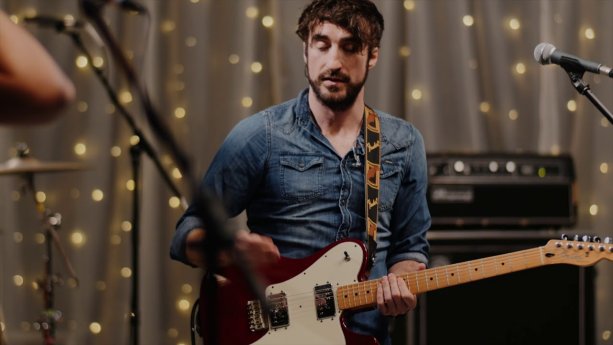 The Coronas placed the production of their latest single in the capable hands of an enthusiastic and highly capable team of IADT students from multiple disciplines. There were 33 students from across four courses - Film + TV Production, Design for Stage + Screen, Creative Music Production and Broadcast Production for Radio + TV.
The production took two days - one day rigging and one day shooting and the team is justifiably very proud of the outcome.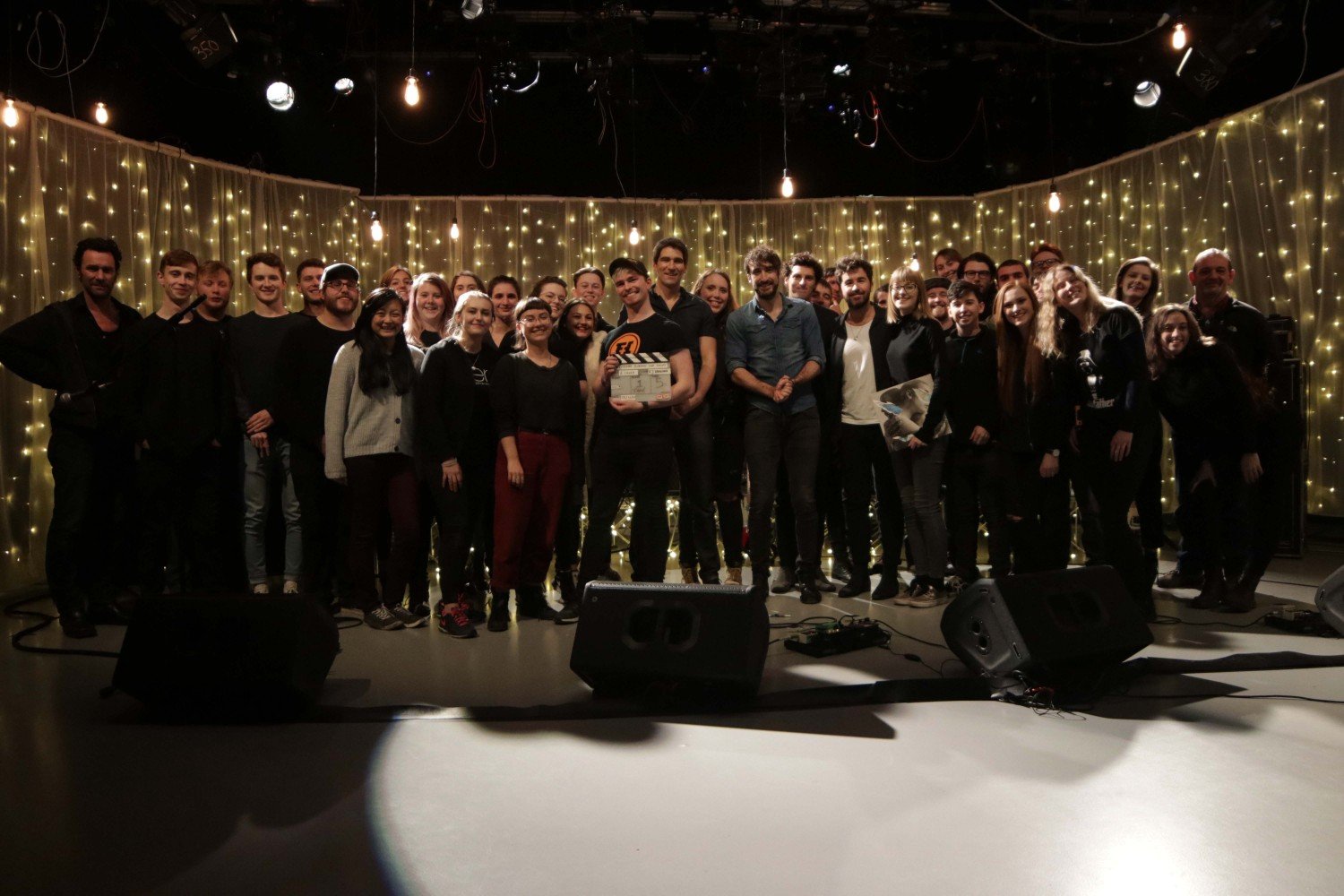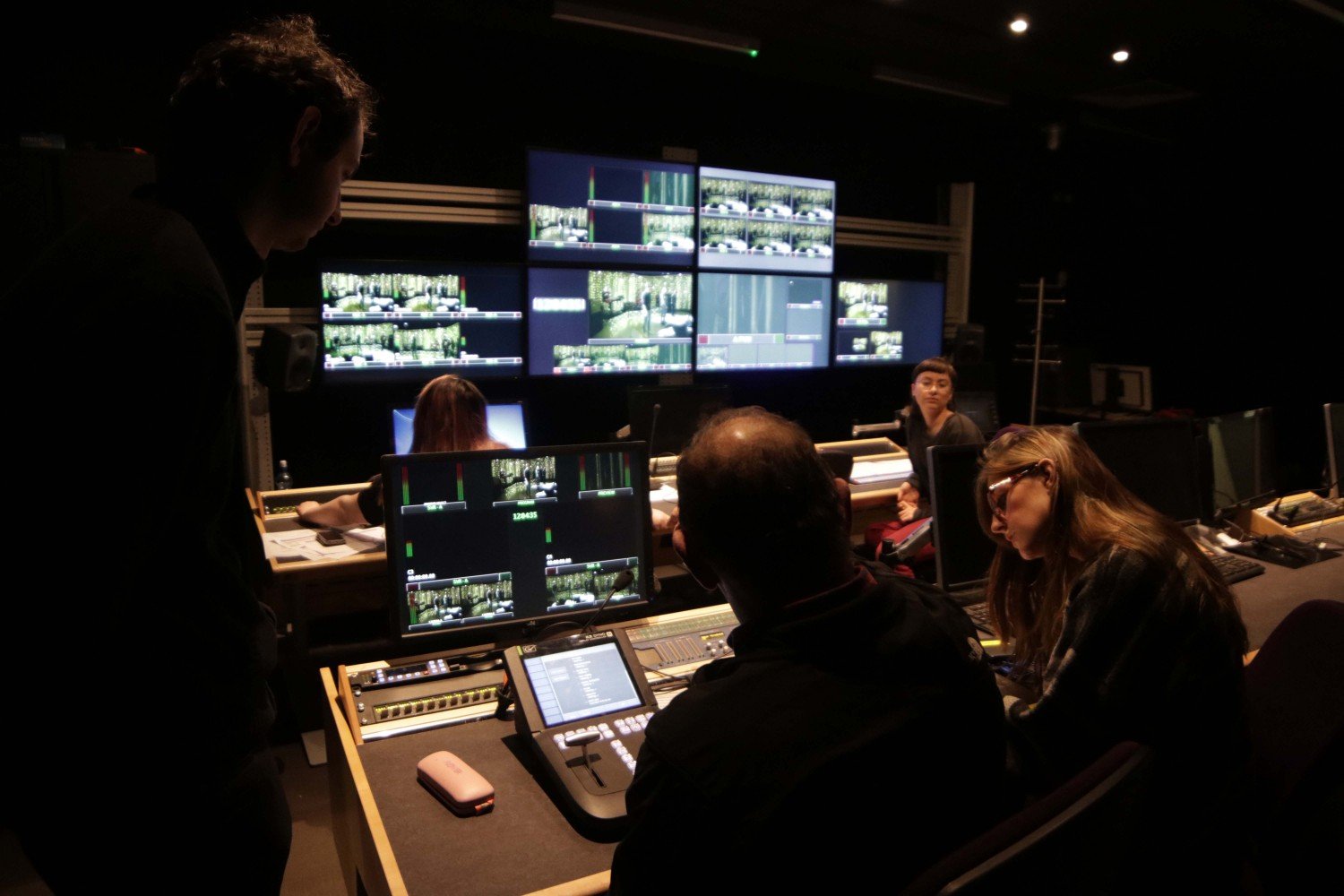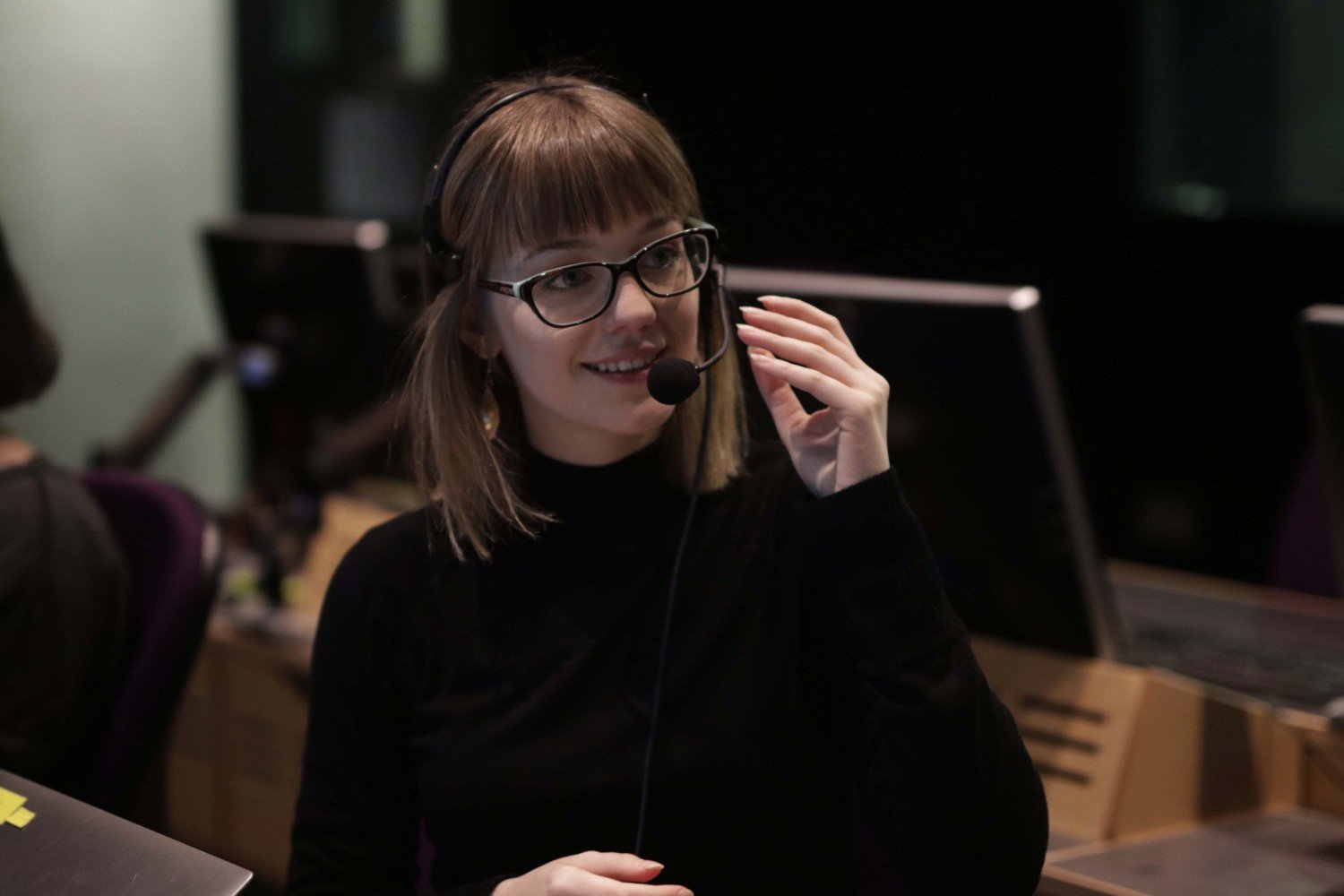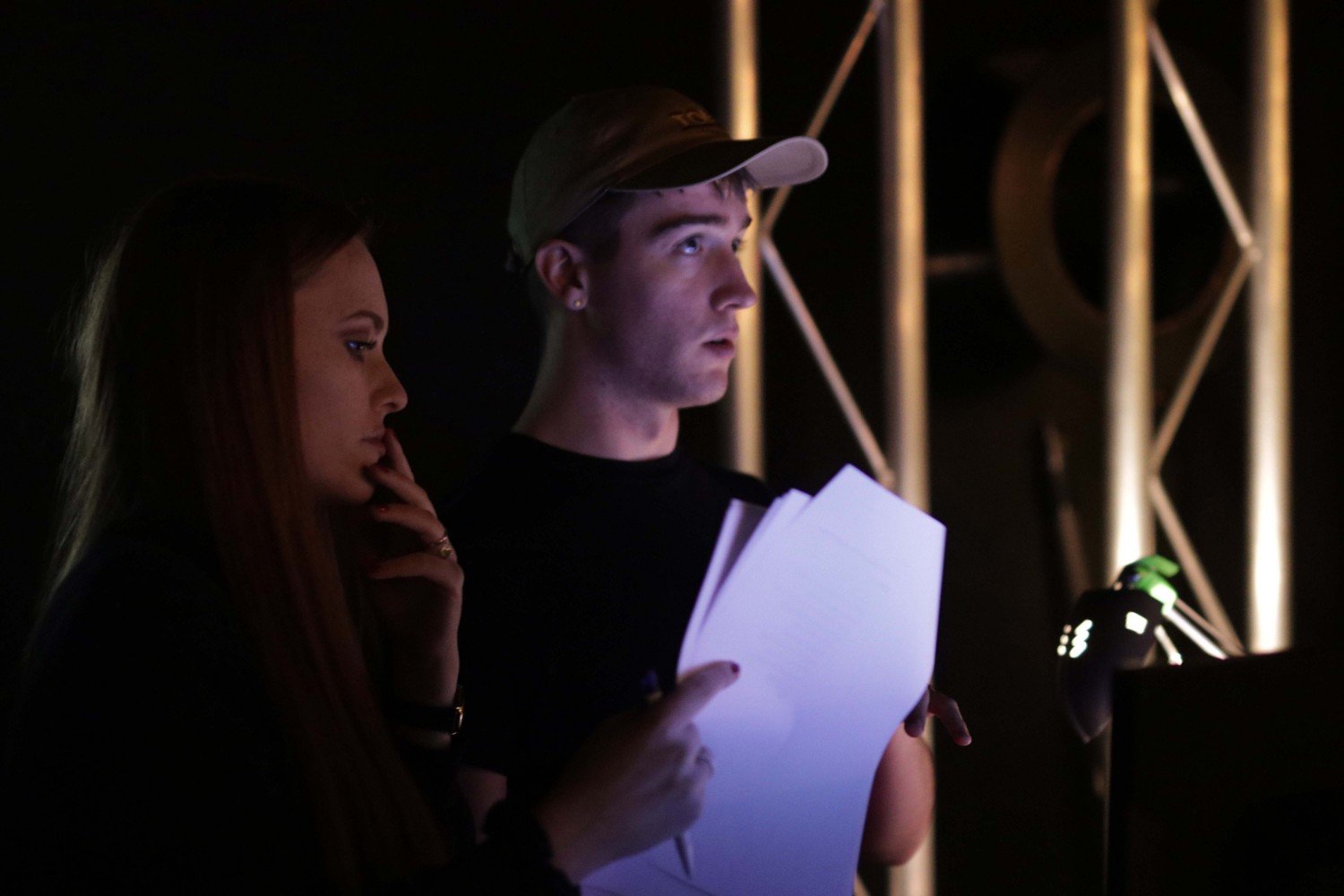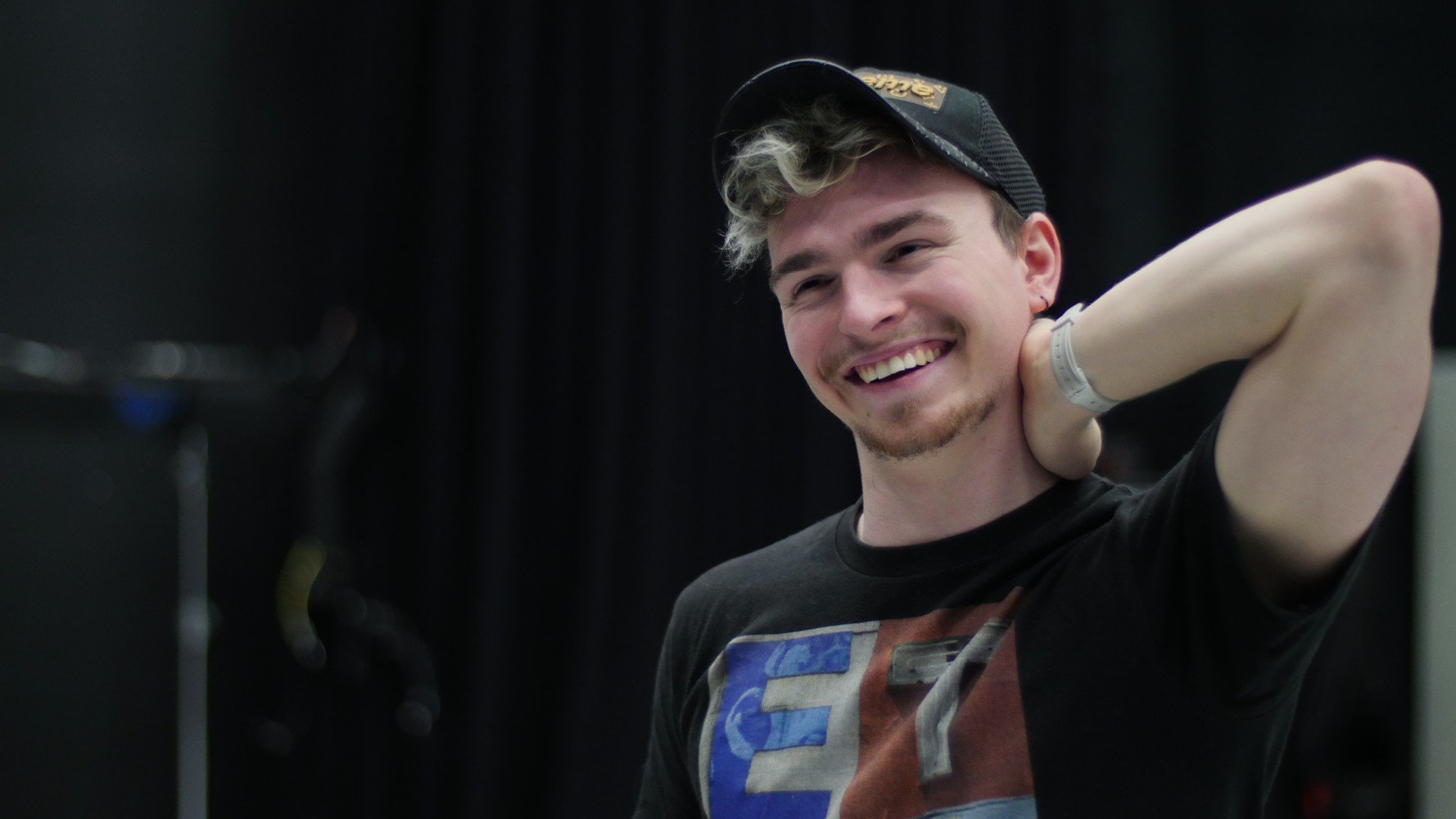 Lead Crew
Director/Producer: Emma Casey (4th Year Film + TV Production)
Behind the Scenes Video Shot + Edited by: Ben Rogan (4th Year Film + TV Production)
Director of Photographer/Lighting Designer: Robin J Kavanagh (4th Year Film + TV Production)
Production Designers: Lauren Kelly + Holly-Eve Kane (2nd Year Design for Stage + Screen)
Co-Producer: Meg Elwood (4th Year Film + TV Production)
Broadcast Coordinator: Frances Healy (4th Year Film + TV Production)
Floor Manager: Aoife Clarke (4th Year Film + TV Production)
Lighting Team: Lauren O'Brien (4th Year Film + TV Production) and Daragh Goan (3rd Year Film + TV Production)
Sound: 4th Year Film + TV Production students, 1st and 4th Year students from Creative Music Production, Lance Hogan and Coronas' own crew
Supervising Lecturers: Lance Hogan, Rónán Ó Muirthile, Dave Cooper, Frank Reid, Anthony McGuinness
News