IADT students shine at the Animation Dingle Festival
IADT animation students won six of the nine International Student Animation Awards at the 6th Animation Dingle Festival this year.
The festival, a highlight in the animation calendar, sees industry and third level participants join together to celebrate the best in class of animated content. The event is made up of conferences, screenings, workshops and gives students a chance to pitch their work in front of representatives from big players such as Apple, Cartoon Network, Netflix UK, Brown Bag Films and Jam Media Animation.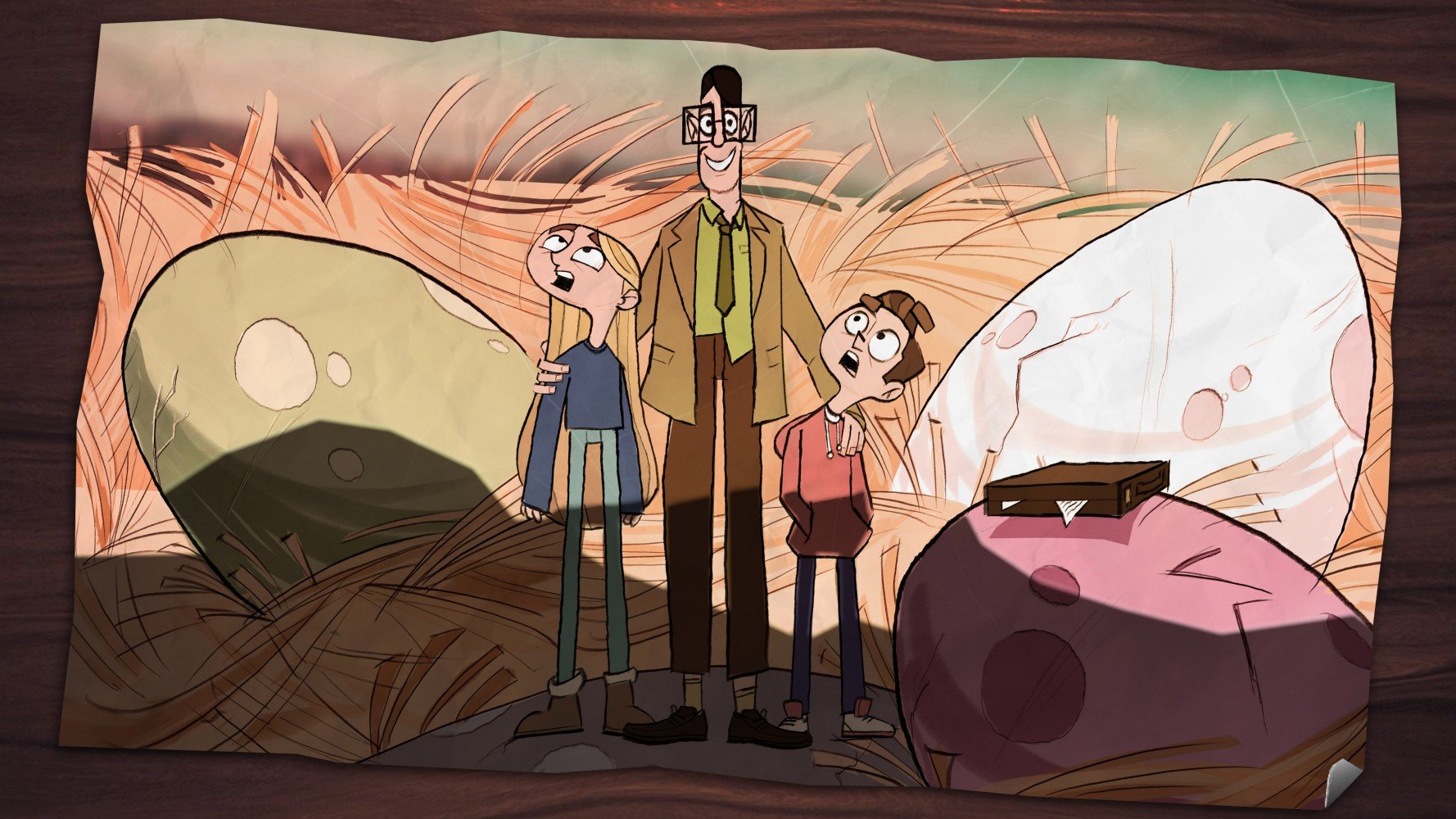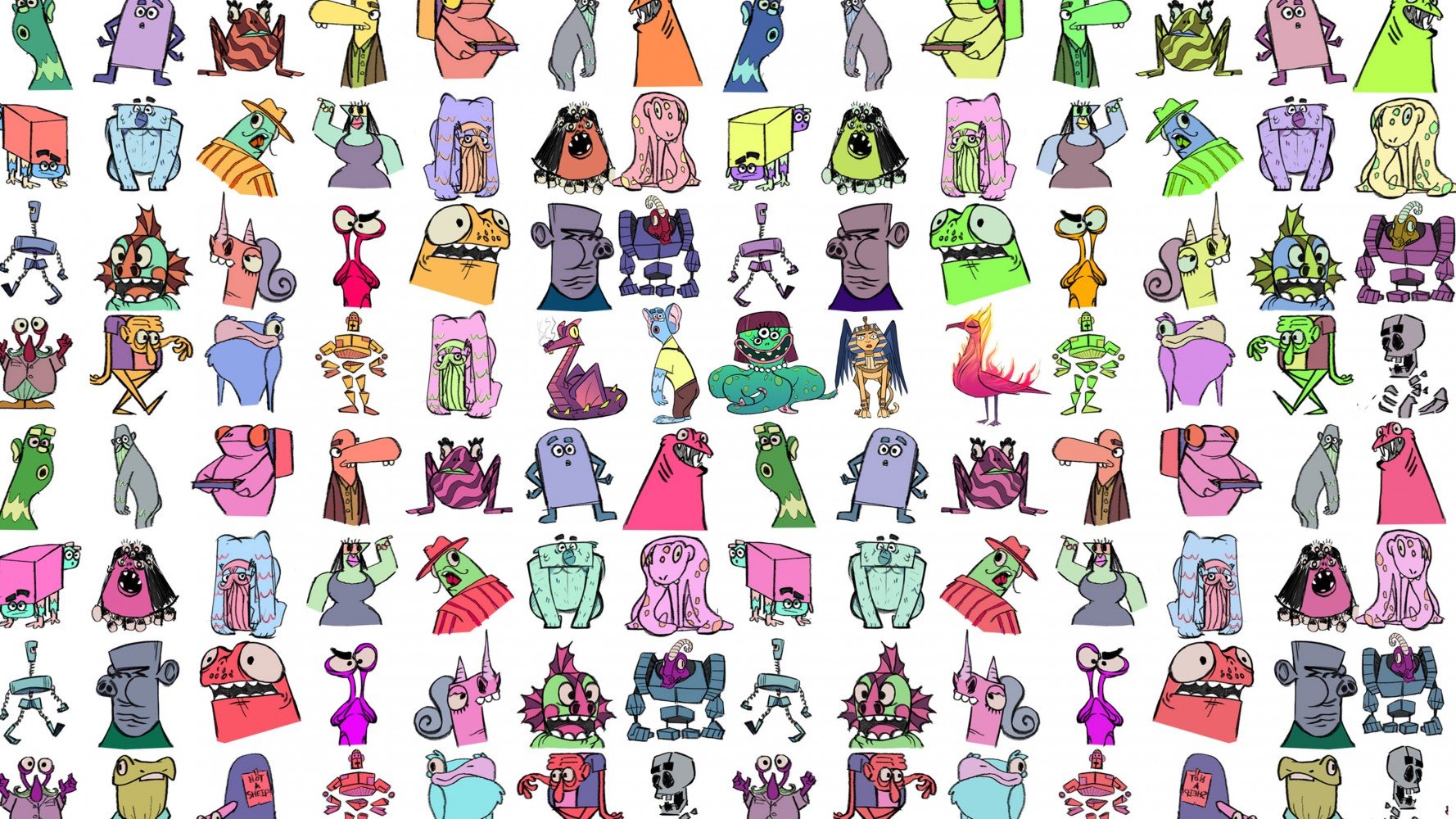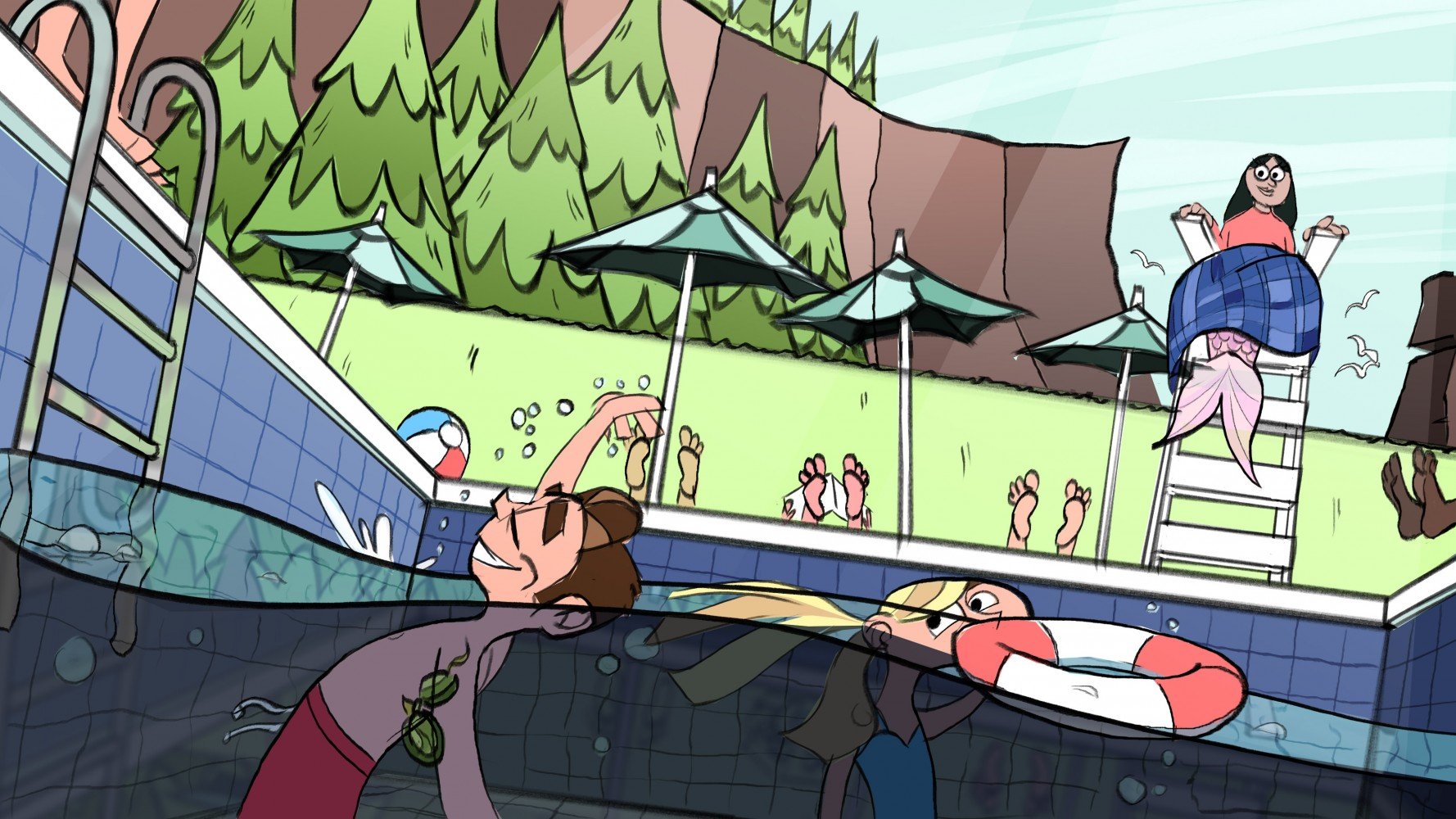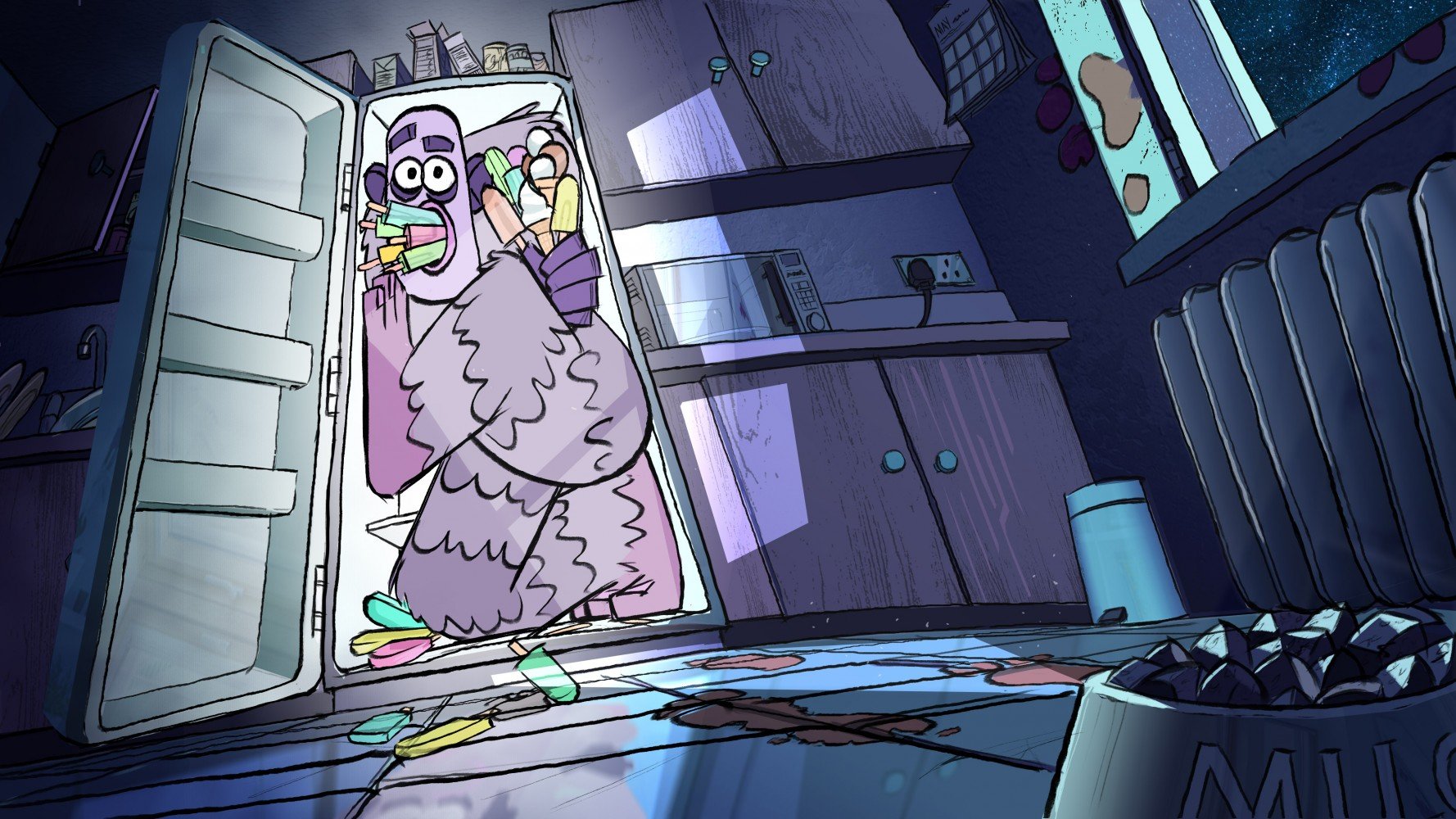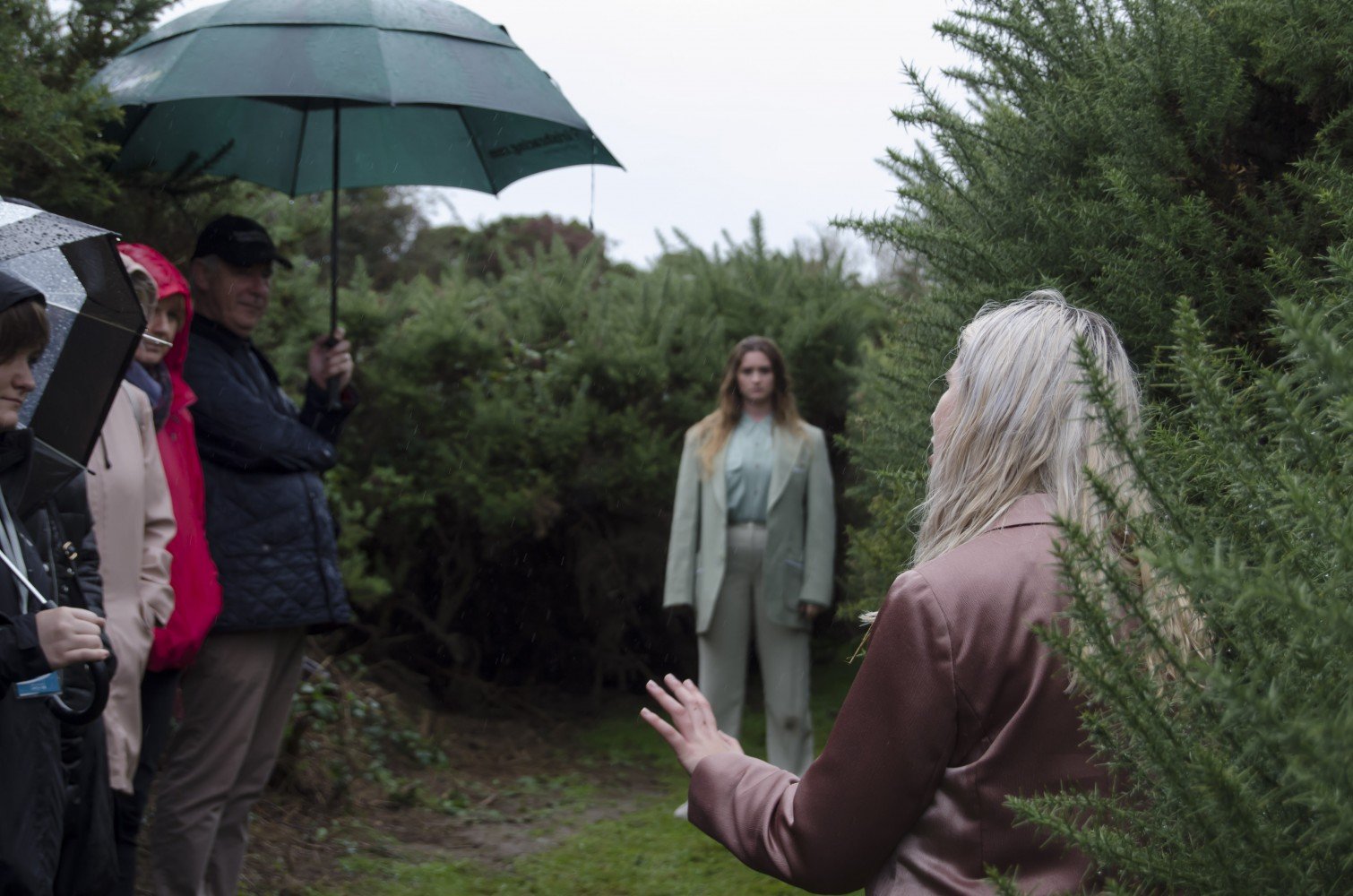 Second year student Josh O'Caoimh won the Big Pitcher award, and his idea has been optioned by Jam for further development. Also he has the fantastic opportunity to do an internship with Jam Media. Congratulations to all our students, we're so proud of all the hard work and dedication that went into the entries.
List of Winners:
BEST 2D ANIMATION: Astrocatastrophe – Grace Ryan & Claire McLoughlin
BEST WRITER: Mad Dog – Dillon Theodor & Rob Smith
BEST MUSIC AND SOUND DESIGN: Consent – Aoife Moiselle & Tara Woods
BEST DIRECTOR: The Line – Dillon Brannick
BEST ART DIRECTION: Astrocatastrophe – Grace Ryan & Claire McLoughlin
BEST IRISH STUDENT ANIMATION: Father – Dara Griffin & Sarah Peters
News