IADT & The Royal Irish Academy of Music present La Liberazione di Ruggiero dall'Isola di Alcina & The Sofa
RIAM Opera, in collaboration with IADT Design for Stage + Screen and Graphic Design students presents La Liberazione di Ruggiero dall'Isola di Alcina & The Sofa at the Samuel Beckett Theatre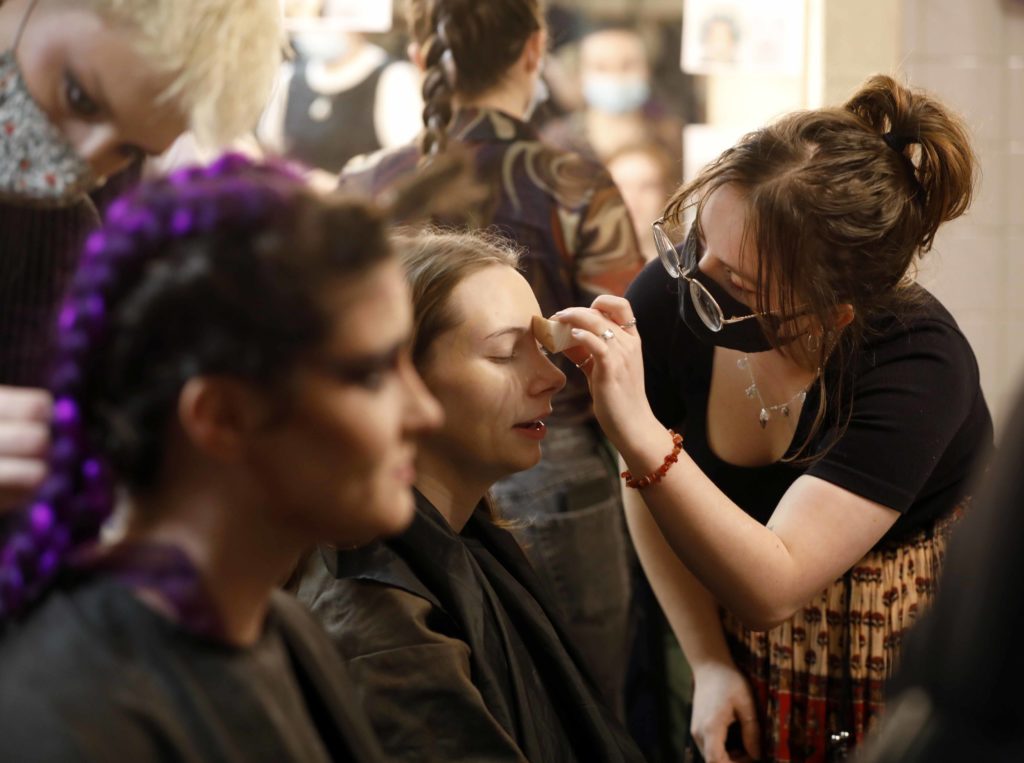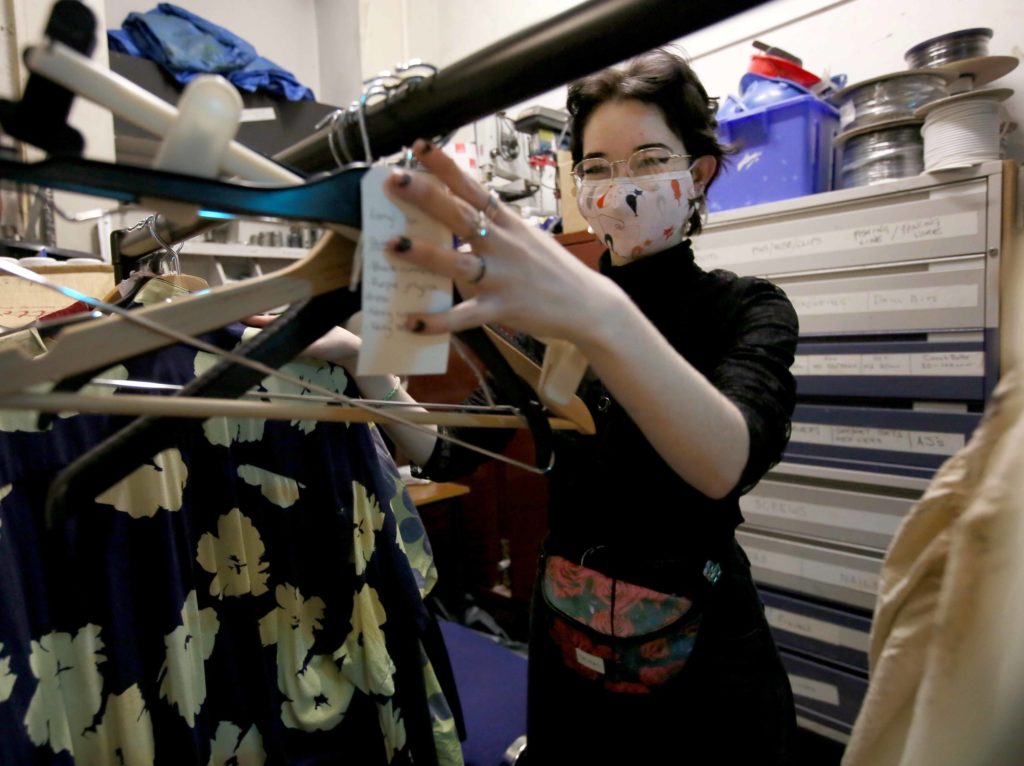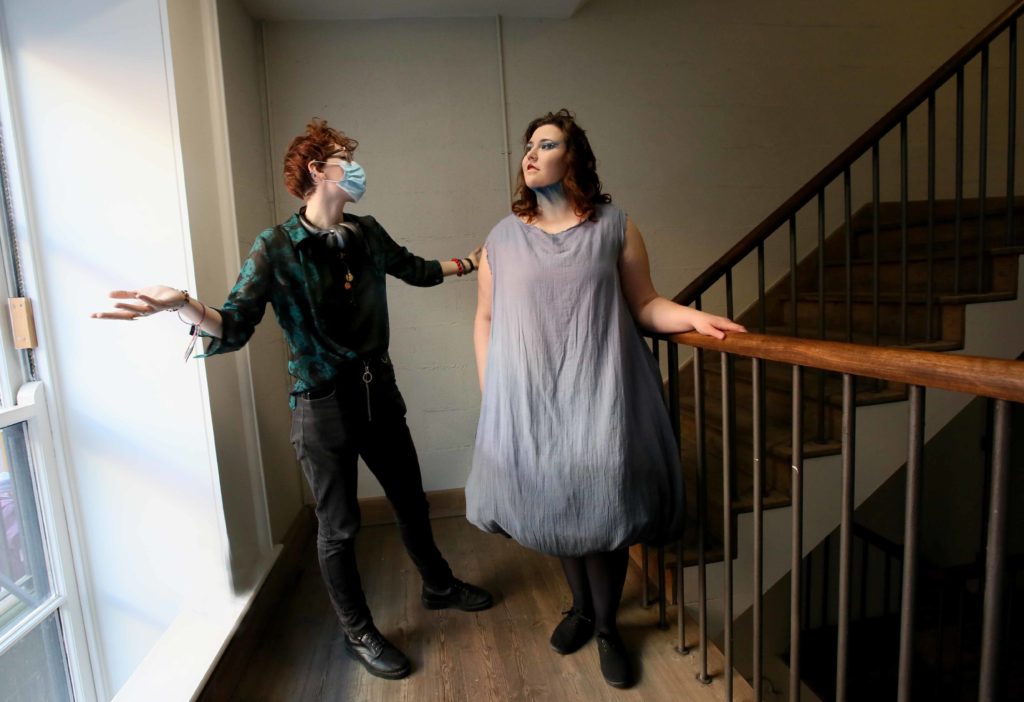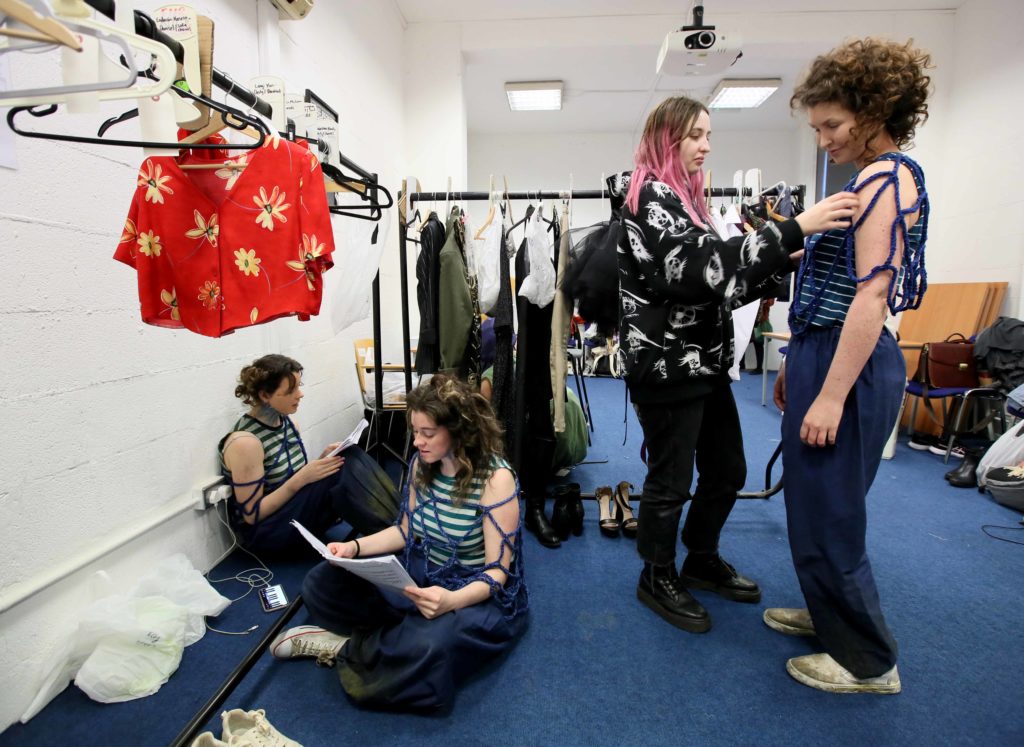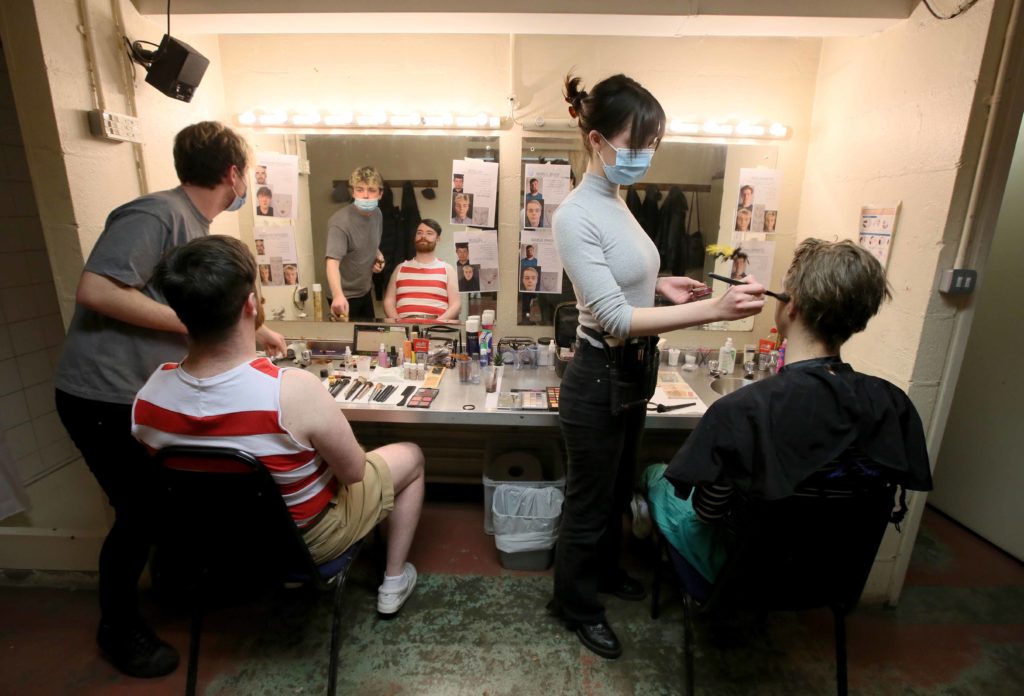 This now annual collaboration is a wonderful example of what can be achieved when arts education institutions work together and share ideas, resources and creative energy.
The production is the culmination of several months of intensive work involving over thirty IADT 3rd year Design for Stage + Screen students, both in the creative process and the mastering of technical skills.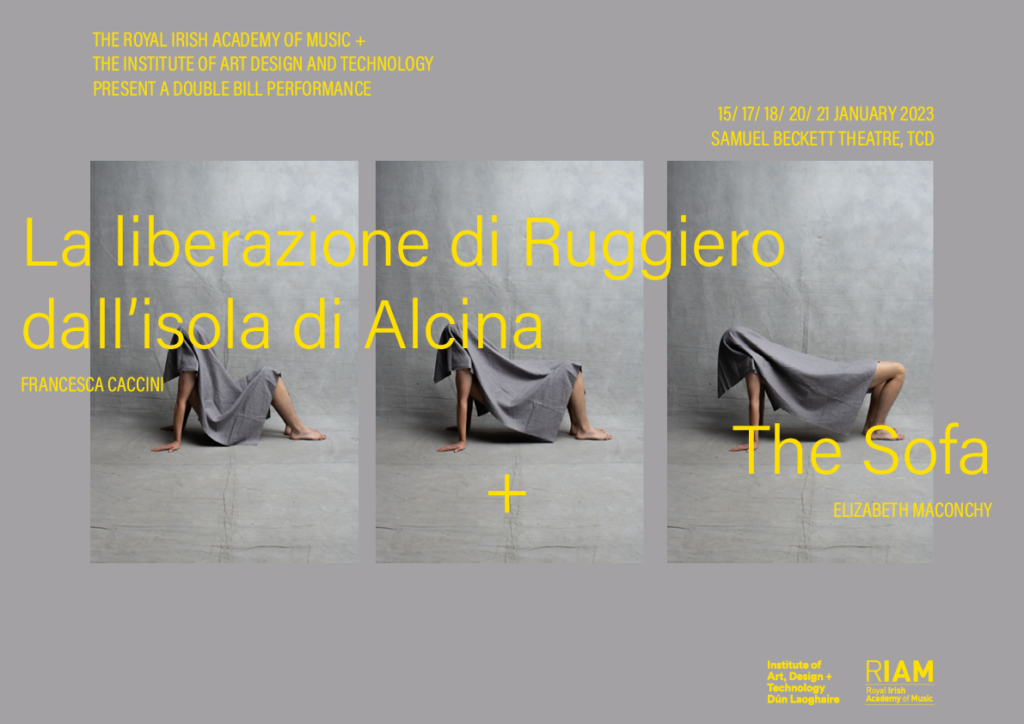 IADT Graphic Design student Joe Phelan has created the visual identity, programme and poster design for this year's production. Read more about Joe's design work here.
La liberazione di Ruggiero dall'isola d'Alcina
La liberazione di Ruggiero dall'isola d'Alcina is the first opera written by a woman and was long considered to be the first Italian opera to be performed outside of Italy. Following the myths of the knight Ruggiero from Ariosto's Orlando Furioso, the story centres on a battle between two sorceresses, Alcina and Melissa, over the warrior knight. This opera is an enchanting spectacle with a score that is stylistically diverse and forward-looking, with surprising psychological depth and melodic beauty.
The Sofa
The Sofa, set in Paris during the nineteenth century, is – in the composer's own words – 'light-hearted, light-headed and entirely improbable'. The hero Dominic is turned into a sofa by his grandmother for his immoral behaviour with Monique; his curse will only be lifted when a couple make love on him!
---
This production takes place from the 15th – 21st January at the Samuel Beckett Theatre, Dublin.
Further details and tickets are available here.

News, Event