IADT welcomes 'Recognition of Prior Learning' new online resource for Learners and Business
Business, higher education, and policy-makers come together for the first time to explore the role of the 'recognition of prior learning' in addressing skills needs and developing talent.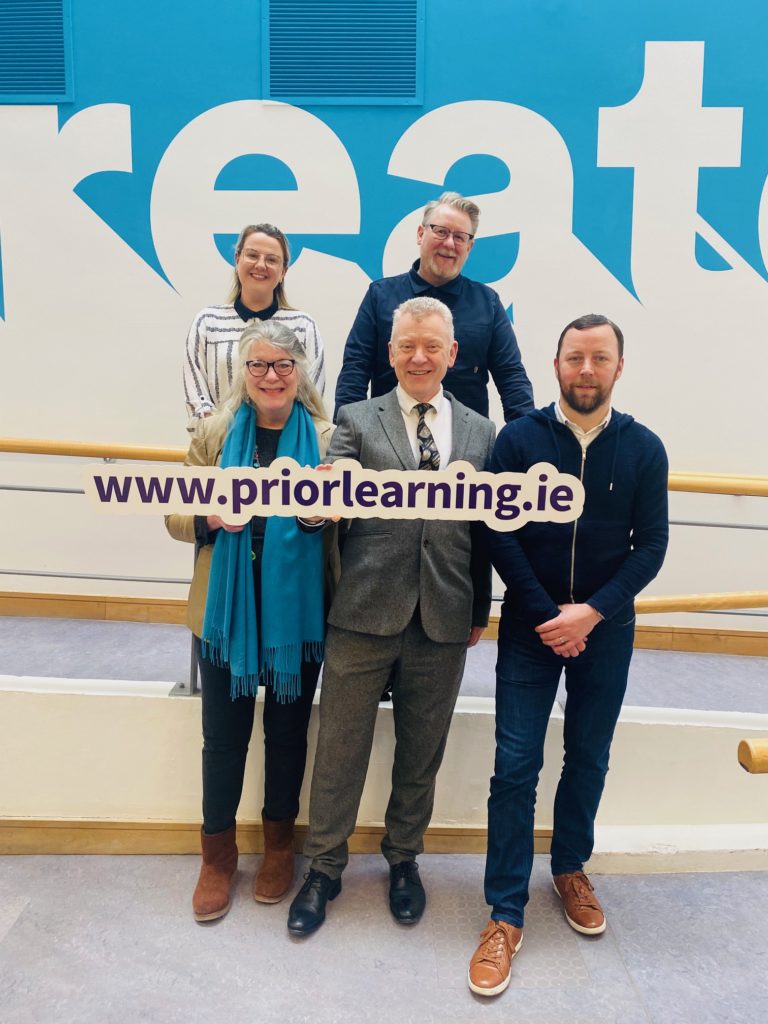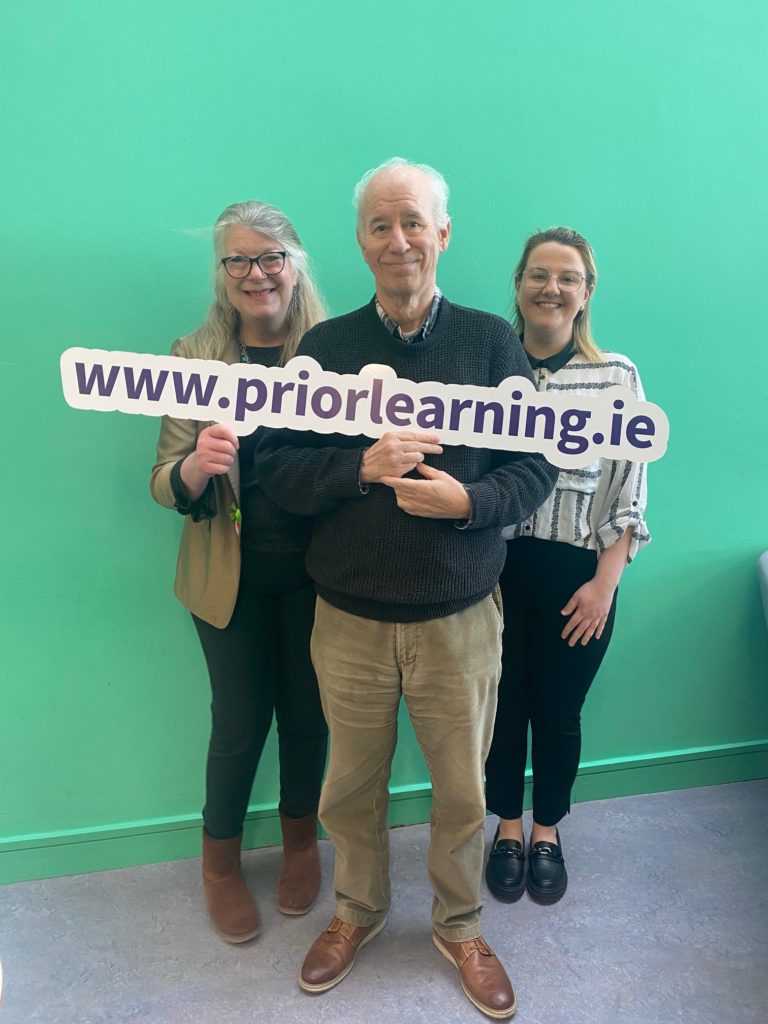 Leaders and policy-makers in higher education and enterprise came together today, Thursday 2 March, for the first time to explore the role of 'Recognition of Prior Learning' (RPL) in upskilling, reskilling, and retaining key members of the workforce.
With RPL, a learner can get recognition from a higher education institution for the prior learning they have done in work, life and the community which in turn can provide a pathway to and through higher education. Using RPL, a higher education institution gives recognition for what someone already knows, understands and can do prior to, for example, starting on a programme or module. This eliminates the duplication of learning, meaning that they don't have to relearn things they already know.
A dedicated online resource for learners, businesses, and higher education institutions was launched today at www.priorlearning.ie. This website is a jumping-off point for anyone seeking to engage with RPL as a route in to higher education and will provide businesses and enterprise with an understanding of how RPL can benefit workers.
IADT President David Smith says: "IADT has a long and proud history of welcoming and supporting students through their journey in Higher Education via Recognition of Prior Learning. The success of our many graduates across a variety of disciplines is a testament to the robustness and value of the process. IADT welcomes this national initiative to encourage learners to make the most of their experience and life skills in the attainment of both a formal qualification and the opportunities afforded through participation in Higher Education."
"Learning is a lifelong adventure that takes place in various contexts, and RPL provides an opportunity to validate and build on prior formal, informal and non-formal learning experiences", according to Rebecca Roper, Co-Ordinator of the RPL project and Head of Teaching and Learning in IADT. "This potential not only benefits individuals but also enterprise and higher education institutions alike. Incorporating RPL into present and future practice will lead to more inclusive and diverse learning communities and ultimately a more equitable society."
Claire McGee, Head of Education and Innovation Policy at Ibec agrees. "Staff hiring and retention is a huge issue for employers. In the 'war for talent', RPL can help employers to develop from within and retain employees through contributing to career progression, whilst also boosting employee motivation, confidence and self-esteem."
---
IADT RPL Learner Profile: Osgur Breathnach
Osgur Breathnach is a writer, creative, documentary maker and human rights activist.  He is currently undertaking the
MA in Screenwriting
in IADT.  He is a mature student and accessed the course through RPL. Osgur is currently working on an autobiographical screenplay as his major thesis,  about the violation of human rights and the Sallins Inquiry.
This new online resource for learners and business is now live at priorlearning.ie.
News