IADT wins at gradireland Higher Education Awards 2017
The winners of this year's gradireland Higher Education Awards were announced at a gala lunch on Thursday, 24 November in the Crowne Plaza, Blanchardstown, Dublin.
IADT's Masters program in User Experience (UX) Design was shortlisted and went on to win the award for Design & Innovation which was sponsored by Arekibo.
Also shortlisted was IADT's Post Graduate Diploma in User Experience (UX) Design within the Best New Course category.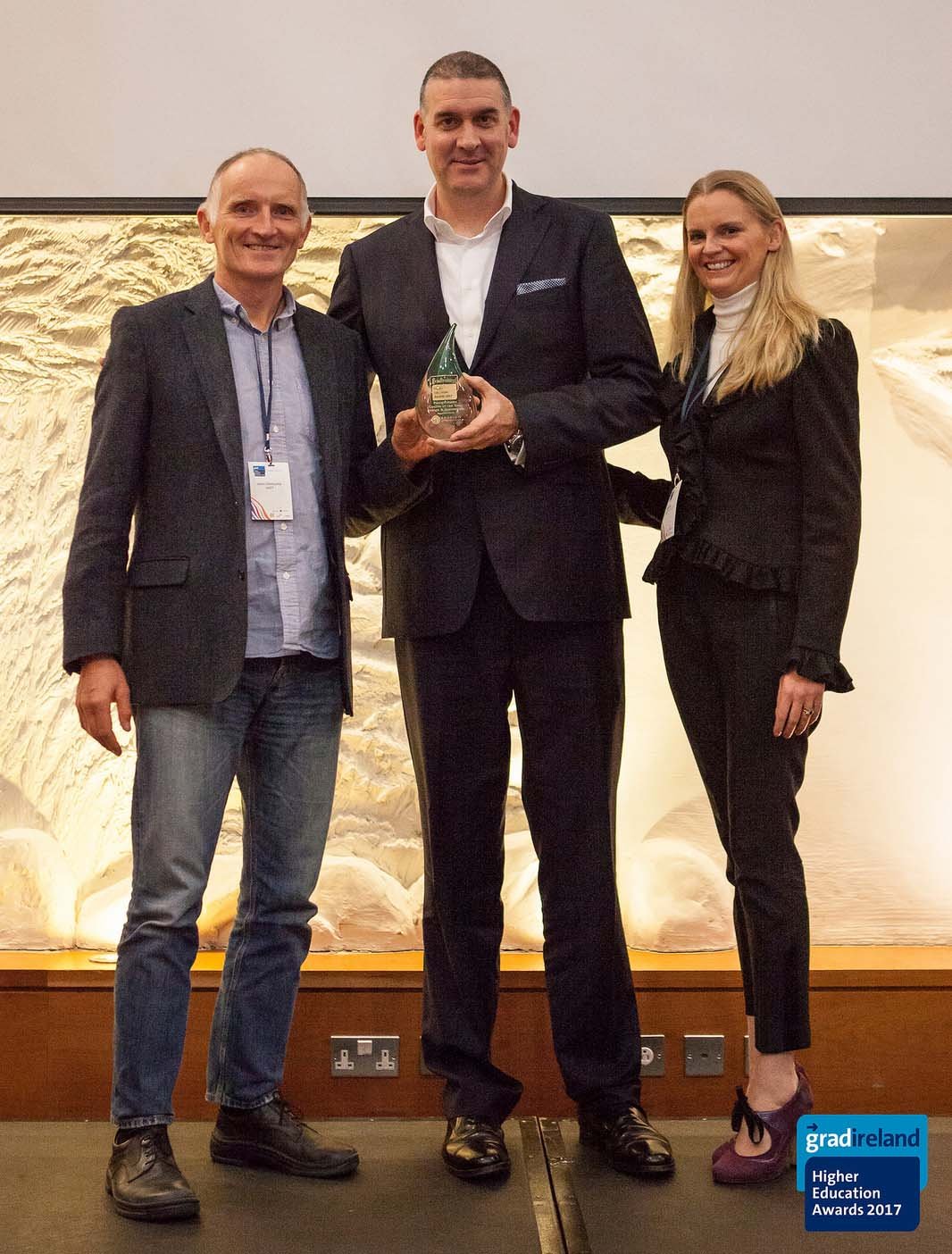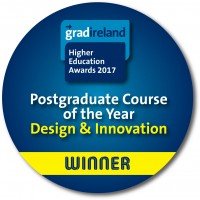 News