Isa Nacewa (Leinster Rugby) guest lectures on IADT's Certificate in Sport Psychology
The Department of Technology and Psychology in IADT was delighted to welcome a very special guest, Mr. Isa Nacewa (Leinster Rugby), to the Accredited Part-time Course (Level 8), Certificate in Sport Psychology class in IADT, on Wednesday evening, 17th February, 2016.
This visit was organsied by IADT's Sport Psychology Lecturer, Dr. Olivia Hurley.
The current students of the Sport Psychology Certificate program, and some invited guests, were treated to a fascinating Questions and Answers session with Isa, who spoke so honestly about all aspects of his rugby career to date. It was a wonderful evening for all those present.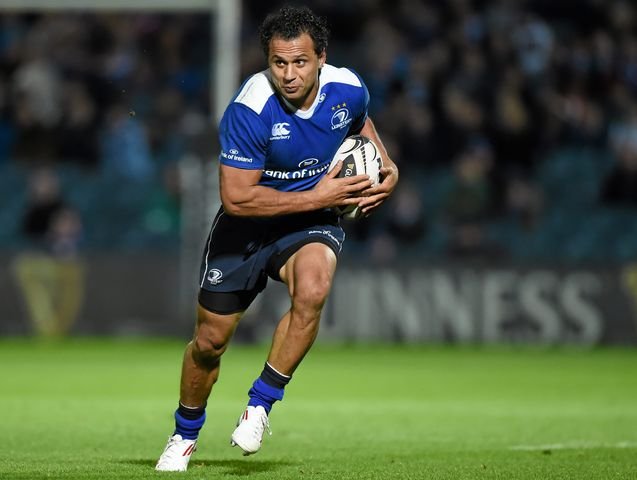 Our sincere thanks to Isa for giving of his time so generously to take part in this special session.
News