Italian jeans brand an uplifting experience for IADT Entrepreneurship graduate
When sisters Malindi and Elena Demery from Blackrock, launched Freddy Ireland two years ago, they knew that they were on to a winner - but they had no idea just how fast customers would take to the flattering Italian brand.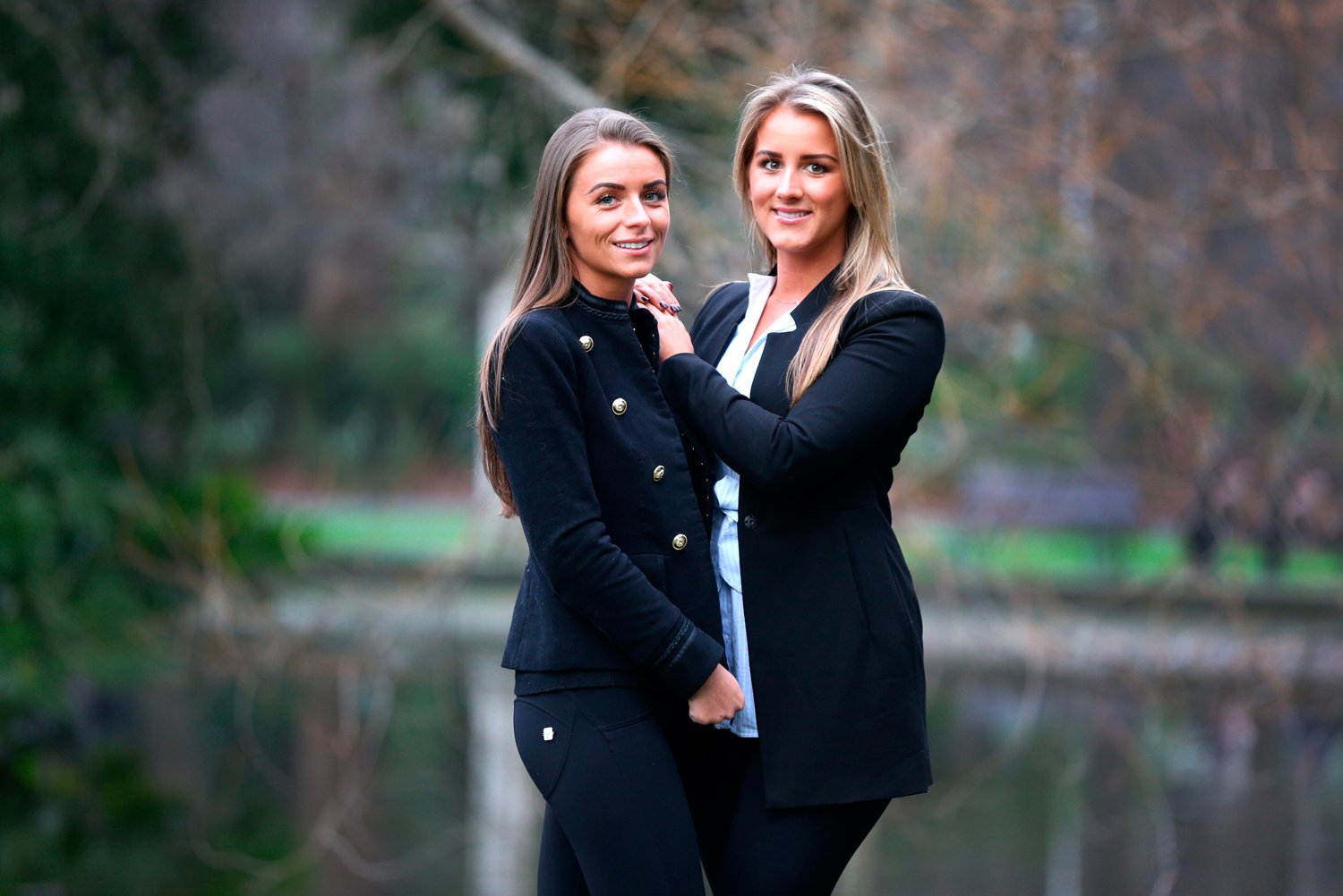 Malindi, who has just graduated from IADT in Business and Entrepreneurship, says she always wanted to have her own online business. "I wanted to have something that was different, not the next Asos.com, but a different product," she said.
Elena is currently studying Business and Management at DIT. "I have always been into fashion and Malindi has always been the business end of things, so we knew that doing something together would be great," Elena said.
And when family friend, Colman Hourihan, introduced them to Freddy, Malindi and Elena knew they had found their brand. "We saw Freddy and knew they were different," said Elena. "They are not typical jeans. They are super-stretchy, which everyone wants. You want to feel good when you wear your jeans and not like you are bursting out of them."
From that point on, Malindi and Elena threw themselves into the business, working from the basement of their family home, before moving to a premises in Sandyford. Freddy Ireland is now based in a 3,000 sq ft premises in Fashion City, Ballymount, Co Dublin. "We started off so small and because it was all online and we were running it from home, there were no overheads at the start," Malindi said. "We also didn't take a wage for the first year. We put every cent of profit back into buying more stock because we needed to buy more and more; it was a cycle - we would sell more, earn more, sell more again and have to stock more."
News