James Strathern Wins Accenture Best Business Idea Prize
There was a record entry from IADT in this year's Accenture - Leaders of Tomorrow competition.
The winner of Best Business Idea is IADT 4th Year Entrepreneurship student James Strathern.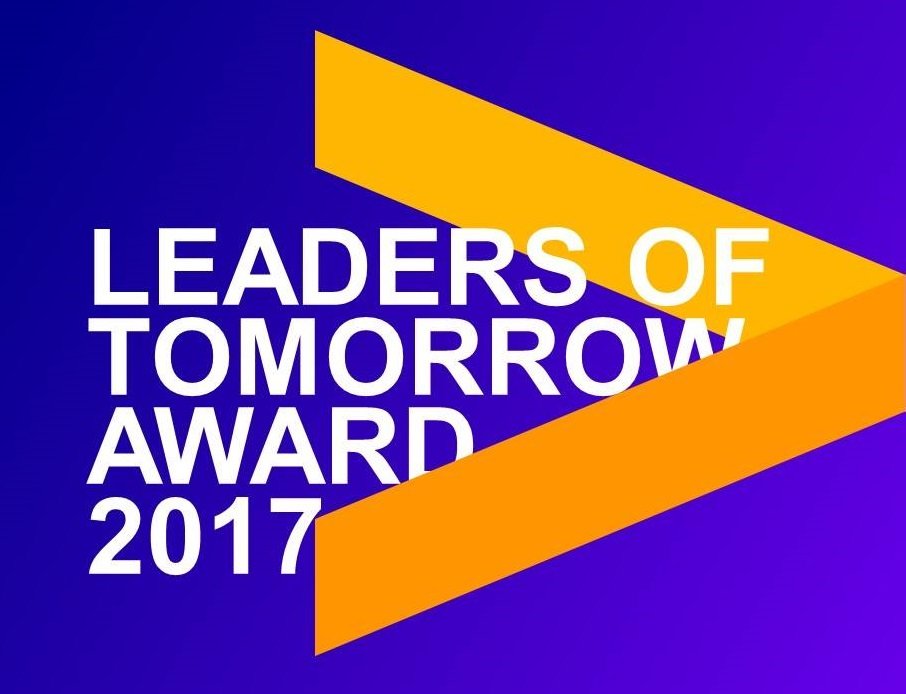 Back in November, Accenture Careers in Ireland ran a prize with IADT to attract submissions to the Leaders of Tomorrow programme. They received some very interesting applications and IADT proved itself to play host to an array of very talented entrepreneurs. Congratulations to all those who entered.
Huge interest in the competition resulted in intense competition for the Best Business Idea in IADT. The winner is James Strathern, a final year Entrepreneurship student. The judges commented that "James truly impressed us with his idea and we wish him the very best of luck with it in the future."
Adam Silver, a second year Entrepreneurship student, also made the semi-final stage of the national competition. Adam has developed a software solution for challenges faced by the vending machine industry.
Why not drop in to IADT during Enterprise Week (starts March 6) and see the entrepreneurial learning environment for yourself.
News