Looking Back to Look Forward
The Faculty of Enterprise and Humanities wants to share some memories and reflections from the past twenty years with the graduates of Business (Entrepreneurship), Arts Management and English, Media and Cultural Studies.
You are cordially invited to return to the campus where we have 3 guests lined up to meet with you and to share their reflections on the worlds of business (Bobby Kerr), culture (Sarah Searson) and politics (Christopher Budzisz) over the past 20 years. We have also asked them to gaze into the crystal ball and think a little about the future, so it should be an interesting evening.
Come along and meet old friends, check out the campus and enjoy a trip down memory lane.
To book your place click here.
DATE: Thursday 19th April 2018
TIME: 7 pm – reception / 7.30 pm talk / 8.30 networking
VENUE: Atrium Building (A019), IADT, Kill Avenue, Dun Laoghaire
POST EVENT NOTE
A great evening was had by all. Many thanks to everyone who attended and especially to the amazing team of 3rd Year Entrepreneurship students who organised the event.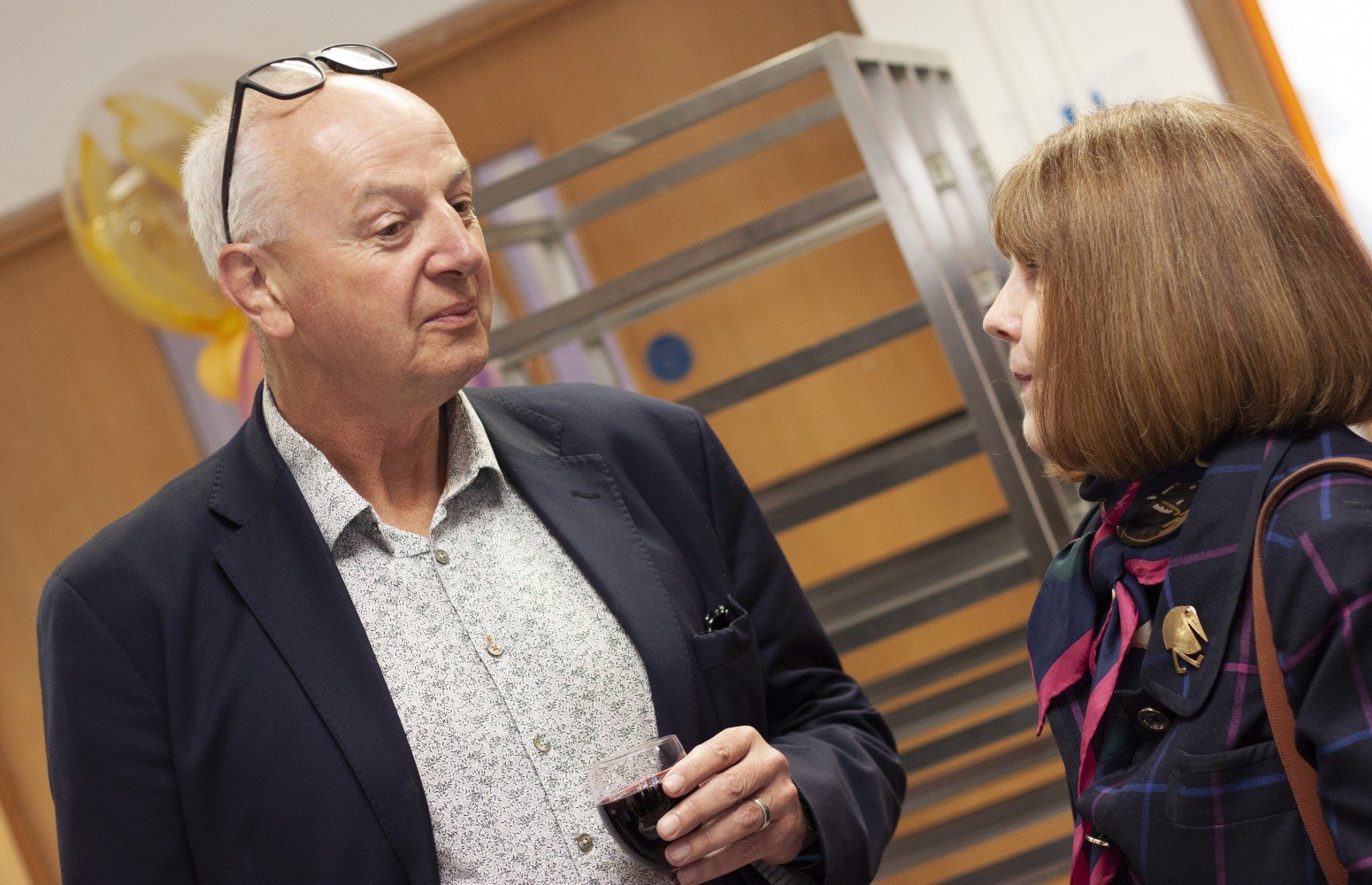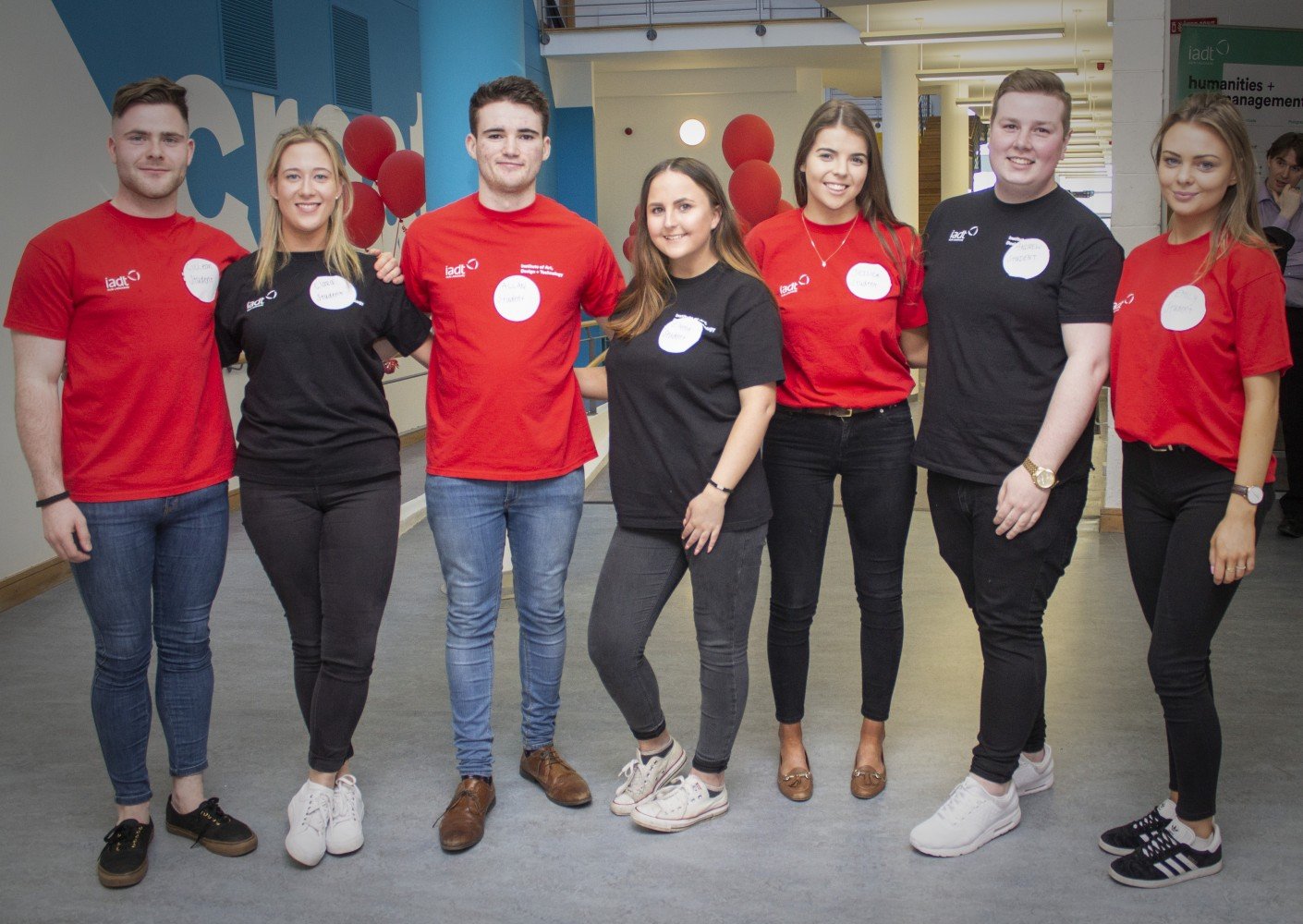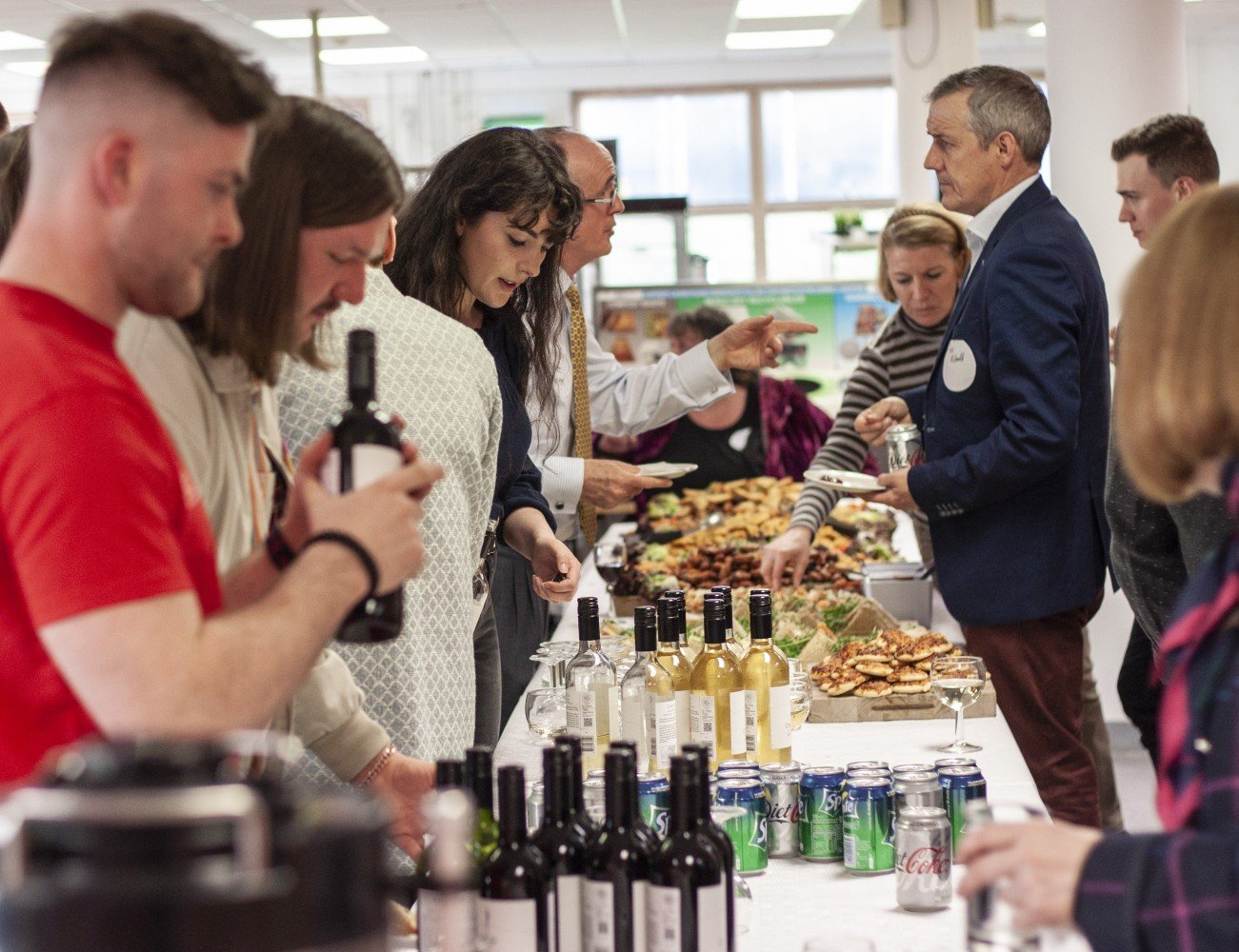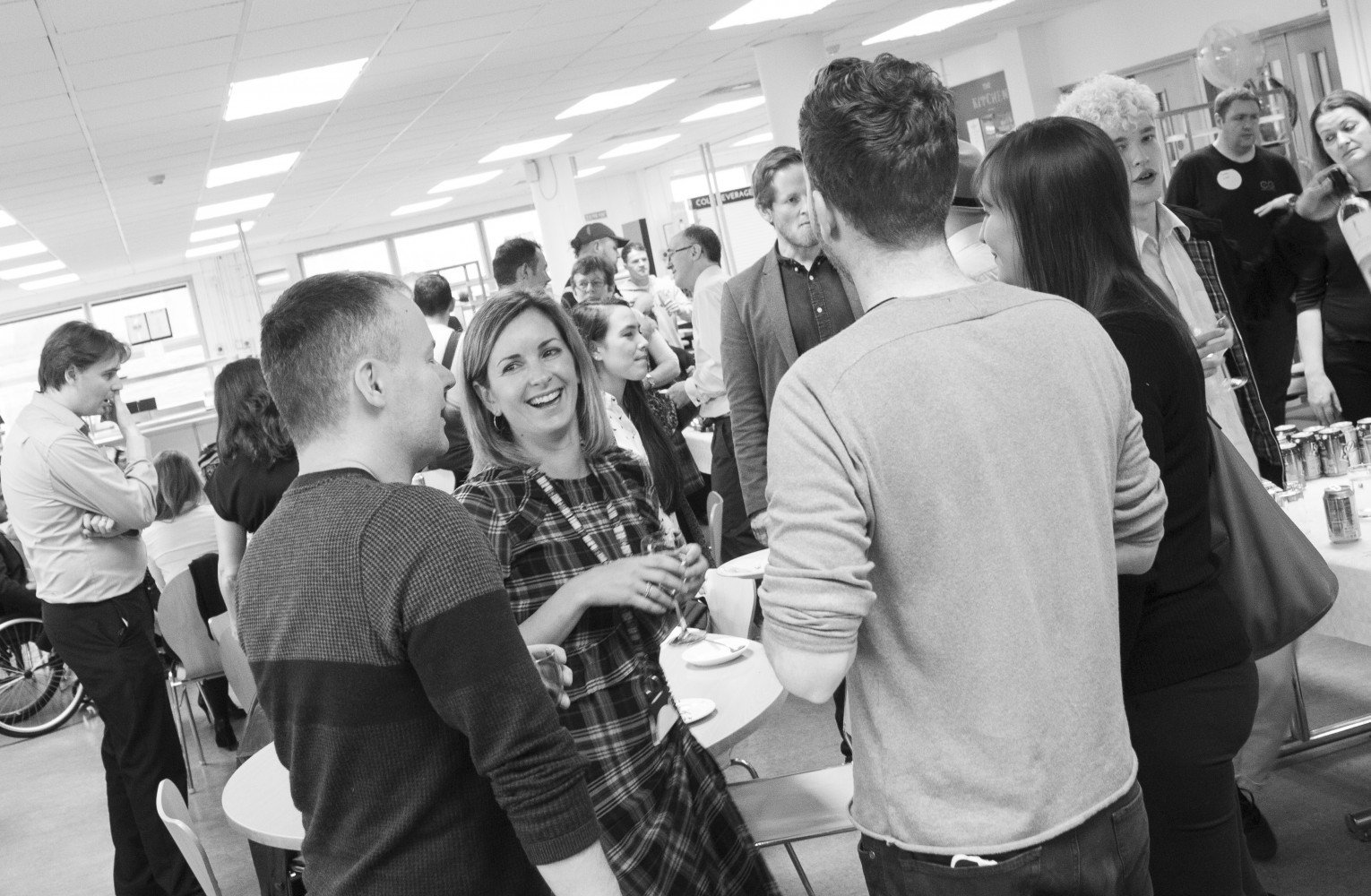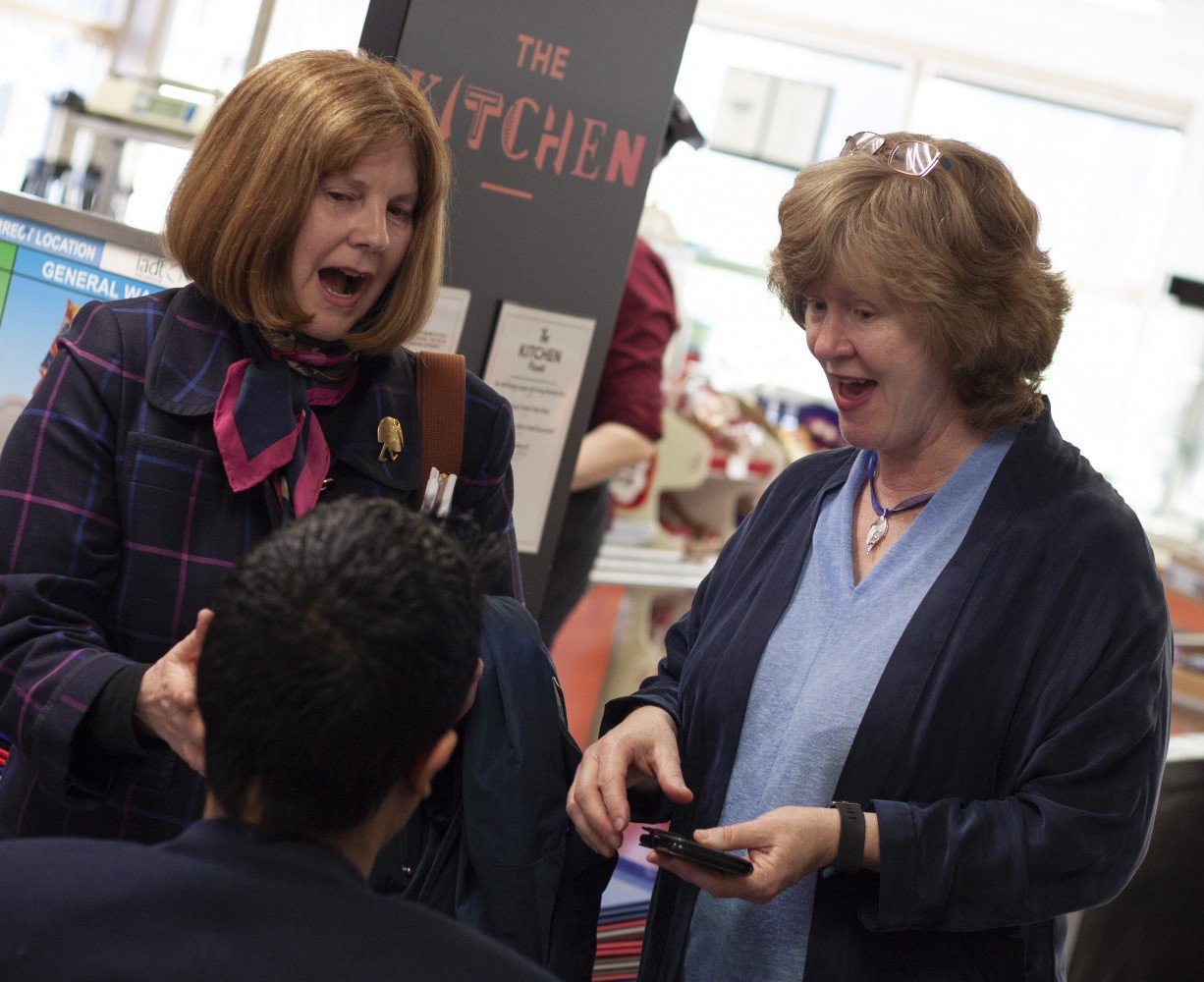 Event