Mandy O'Neill, IADT graduate, wins Zurich Portrait Prize 2018
The striking photograph of a student dressed in her school has won Ireland's most coveted prize for portraiture.
Diane, by Mandy O'Neill, was awarded the Zurich portrait prize at the National Gallery of Ireland last night.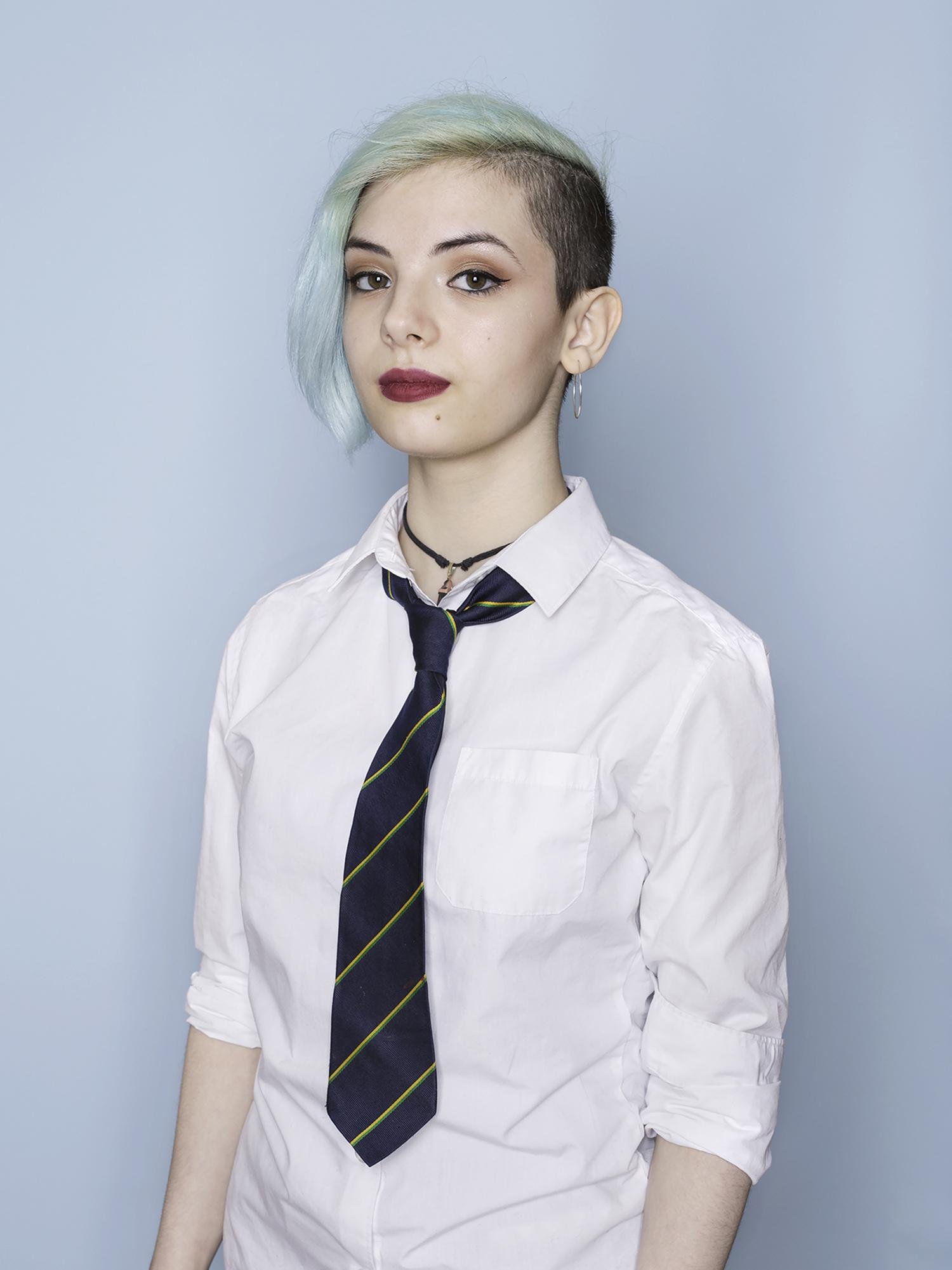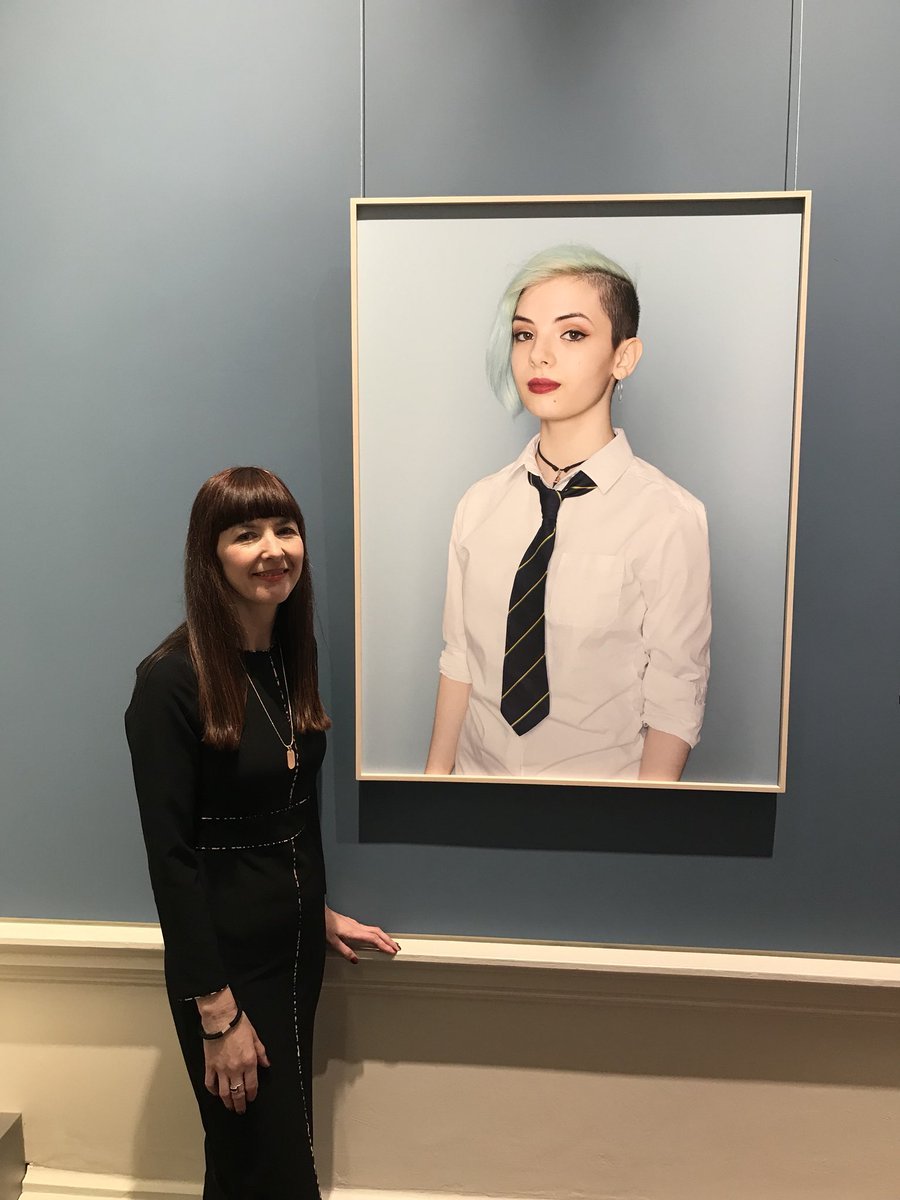 Mandy O'Neill is a visual artist based in Dublin. Her photographic practice draws on themes of youth, adolescence, community, environment and institutions. She has an MA in Public Culture Studies from IADT.
"My portrait of Diane is part of an ongoing body of work developed as Artist in Residence 2017-2018 at Larkin Community College, Dublin, and supported by the Arts Council of Ireland. Diane was a senior at the school when this photograph was made, with just a few months left of her secondary education. Much of my work has alluded to states of transition and there is a sense in this image of being 'on the cusp' and in that space between adolescence and adulthood.
The photographic portrait is very much central to my practice and I have a particular interest in the relationship between photographer and subject and the power dynamics involved. This image of Diane shows a self-possessed and strong young woman, who is very much holding the power in her gaze. I knew when I made this photograph that while a number of factors made it a compelling portrait, it also had that intangible element that draws you in and resonates in a way that is inexplicable."
This is the fifth year of our annual portrait prize competition showcasing contemporary portraiture, and this year we are delighted to welcome Zurich on board as sponsors. The competition attracts entries from across the island of Ireland, and from Irish artists living abroad. One artist receives a prize of €15,000 and a commission worth €5,000 to produce a new work for inclusion in the National Portrait Collection. Two additional prizes of €1,500 will be awarded to highly commended works by our 2018 judging panel - Tanya Kiang, Geraldine O'Neill, and Sue Rainsford - and will be announced on 22 October.
An exhibition of the shortlisted portraits is now on display at the National Gallery Ireland.