MAVIS alumni achievements: Mary Cremin + Georgina Jackson
Congratulations to MAVIS (the precursor to ARC masters) alumni Mary Cremin and Georgina Jackson, both of whom have recently taken up new roles as directors of major art institutions.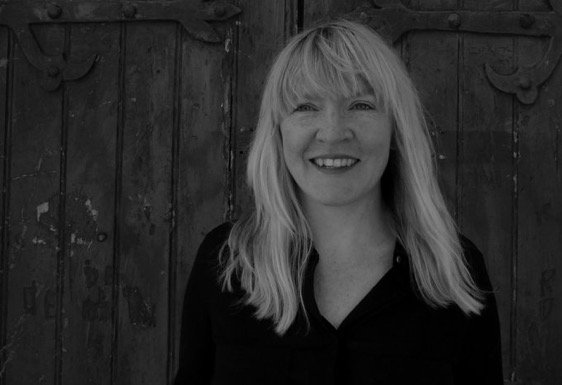 Mary Cremin has been appointed Director of Void Gallery, Derry. Mary Cremin is the Artistic Director of The Treeline Project with Oonagh Young and was previously Programme Curator of Temple Bar Gallery + Studios. She is part of the Visual Arts Programme for Galway 2020, European Capital of Culture.
In 2015, she was Curator of TULCA Festival of Visual Art, Seachange, which included over 30 national and international artists. She has delivered large scale exhibitions and commissions such as Magnetism, Hazelwood Estate, Sligo, (2015), Richard Mosse, The Enclave, Irish Pavilion, Venice Biennale, (2013). Prior to this she was Project Curator at the Irish Museum of Modern Art. She worked on exhibitions such as Eileen Gray, Lynda Benglis, Francis Alÿs, Carlos Garaicoa, Romuald Hazoumè, Cyprien Gaillard, Gerard Byrne, Alice Maher and Garrett Phelan.
Curated projects at IMMA include Into the Silence of the Night, IMMA, (2015), Sidney Nolan; Ned Kelly Series (2012-2013), Garrett Phelan, off site NEW FAITH LOVELSONG (2012), Conversations: Photography from the Bank of America Collection (2012). Independent Curatorial projects include Duality of Form: Caoimhe Kilfeather, Barbara Knezevic, Eleanor Duffin, Solstice Arts Centre (2016), Misadventure Seeks Rainy Afternoon: Sonia Shiel, Oonagh Young Gallery (2013/2014), Bring in the Noise, Ormston House & Limerick City Gallery (2013).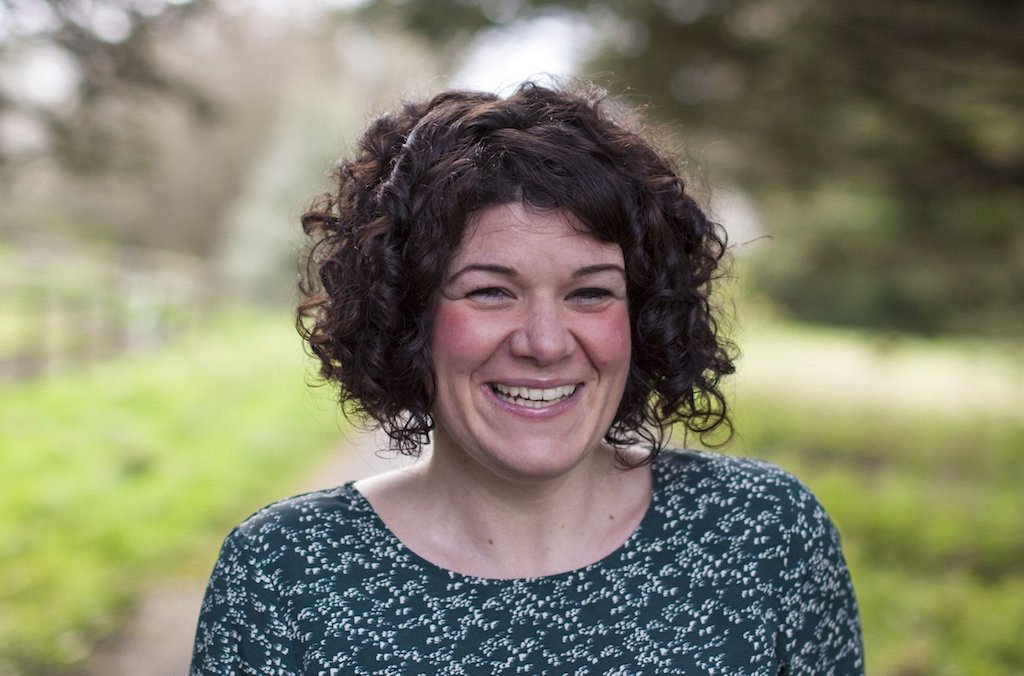 Georgina Jackson has been appointed Director of the Douglas Hyde Gallery, Dublin. She comes to the Douglas Hyde Gallery from Mercer Union, Toronto, where she was Director of Exhibitions & Programmes since 2013. While at Mercer Union, she initiated substantial projects and exhibitions with many notable artists including Duane Linklater, Tiziana la Melia, Deanna Bowen, Liz Magic Laser and Carlos Motta, and put in place programming partnerships with organisations such as the Toronto International Film Festival; the David Roberts Art Foundation, London; the Contemporary Art Gallery, Vancouver; and 80WSE Gallery, New York, amongst others.
Georgina has previously held roles as the Exhibitions Curator at Dublin City Gallery The Hugh Lane, Project Curator at the Irish Museum of Modern Art, and was a curator-in-residence at the Mattress Factory Art Museum, Pittsburgh. A graduate of the History of Art Department in Trinity College, she completed her PhD in curatorial practice at the Graduate School of Creative Arts and Media, Dublin, in 2012. She has taught on graduate programmes at the National College of Art and Design, Dublin Institute of Technology and most recently at the University of Toronto.
Her recent writing includes contributions to Curating Research (2015), edited by Paul O'Neill and Mick Wilson, Afterall, C Magazine, and Art and the Public Sphere.
News