Menopause in the Workplace Colloquium

"There has to be more openness about it."
"…until we start bringing this up, it probably won't change, you know."
"I would never talk to my manager."
This colloquium will explore how women are affected by menopause in the workplace, particularly in the higher education sector. Presenters will offer insights from research they, and their organisations, have carried on this growing and developing area within Equality, Diversity and Inclusion.
---
Paula Maher, Researcher at IADT will present findings from the HEA funded innovative pilot study Working women and the Menopause: a study of the impact of the menopause on careers of a sample of women working in the HEI sector in Ireland. The research examined the lived experience of those going through the menopause working in higher education institutions. Research was carried out through focus groups with a sample of women in the three higher education institutions involved.
Discussion panel:
Claire McGing, EDI Manager IADT
Linda Murray, Employee Engagement, Organisation, Change & Culture, TU Dublin
Dr Sharon McGreevy, Lecturer Human Resource Management at IADT
Further speakers include:
Bridget Nicholas, MBus EDI, Menopause Case Study
Loretta Dignam, Founder and CEO of The Menopause Hub
Marcellina Fogarty, Strategic Equality, Diversity & Inclusion Manager, UCD
Dr Audrey Stenson, EDIFY EDU Research
---
Free Tickets available until Tuesday 25th April on Eventbrite here.
Date: Friday 28th April 2023
Time: 9.30am-12.30pm
Location: LexIcon Library, Dún Laoghaire
Thank you to the Local Enterprise Office for their support.
---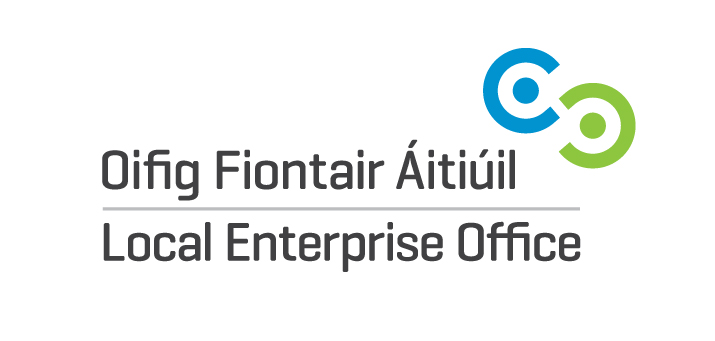 News, Event