Mr David Holohan re-appointed as Chair of IADT Governing Body
Dún Laoghaire Institute of Art, Design + Technology (IADT) announced today that Mr David Holohan has been re-appointed as Chair of the IADT Governing Body.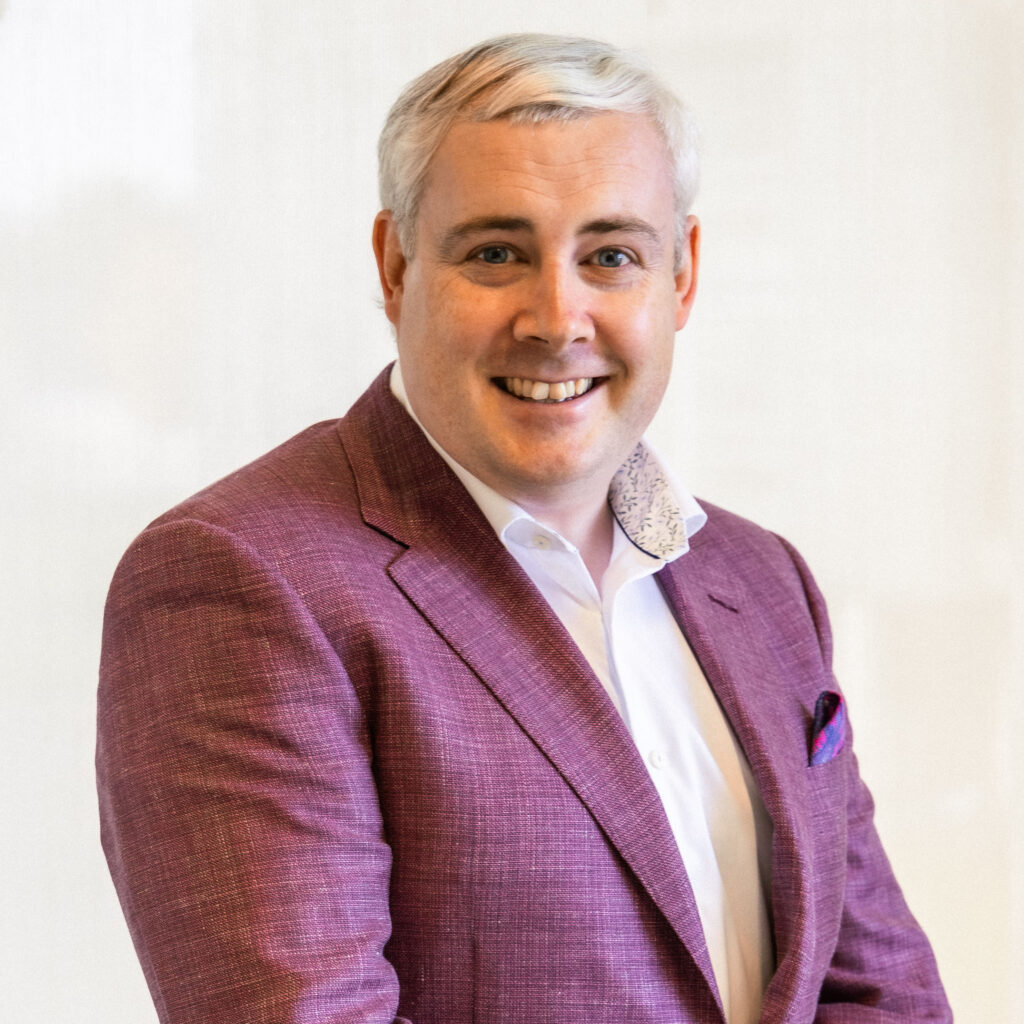 David is a Non-Executive Director of the Health Products Regulatory Authority (HPRA). He is a former Chairman of the Irish Charity, One in Four and Non-Executive Director of Ireland's National Oversight and Audit Commission (NOAC). David has worked in the asset and fund management industry across a range of roles, including Head of Research, Chief Investment Officer and fund manager. He currently works for Banca Mediolanum's Irish Operations.
A Harvard Business School alumnus, David graduated from the General Management Program (GMP) and also holds the Harvard Business School Advanced Corporate Director Certificate. David also graduated from Imperial College London with an MBA with Merit and from University College Dublin with a Bachelor of Commerce Degree. David is a Chartered Director (UK), a Member of the Institute of Directors (Ireland) and a Certified Investment Fund Director (CIFD). He is also a Chartered Fellow of the Chartered Institute for Securities & Investment (UK) and a Chartered Fellow of the Chartered Management Institute (UK).
In announcing the appointment David Smith, President of IADT commented, "I am delighted that David has been re-appointed as Chair of the Institute's Governing Body. Not only does he bring a wealth of Governance and Financial expertise to the role, but his corporate and cultural knowledge of IADT, gained across his previous term, will be essential as this new Governing Body guides and advises the Institute through the next exciting chapter of our development, including the launch of our next Strategic Plan in early 2024, the opening of our new state of the art Digital Media building in late 2024 and the establishment of a European University for Film and Screen Media during the term of this Governing Body. I wish both David and the members of our Governing Body success in their roles, and I look forward to working closely with them during this transformative phase for the Institute."
David Holohan remarked: "I am delighted to be re-appointed as Chair of the IADT Governing Body and look forward to working with my colleagues over the coming years. Since joining the IADT community in 2016 there have been many positive developments on campus with exciting new courses launched, our cutting-edge Digital Media building nearing completion and a continued focus on maintaining IADT's status as Ireland's Campus for the Creative Industries. Looking forward, IADT is well placed to build on the positive momentum visible across our community as we evolve and build upon IADT's national and international standing as leaders in diversity and inclusion, specialists in STEAM higher education and as a launchpad for Ireland's most creative minds."
For further details of the IADT Governing Body follow this link.
News