National Film School Graduates at Camerimage Film Festival
Graduate film, To All My Darlings, from the National Film School has been officially selected for the prestigious Camerimage Festival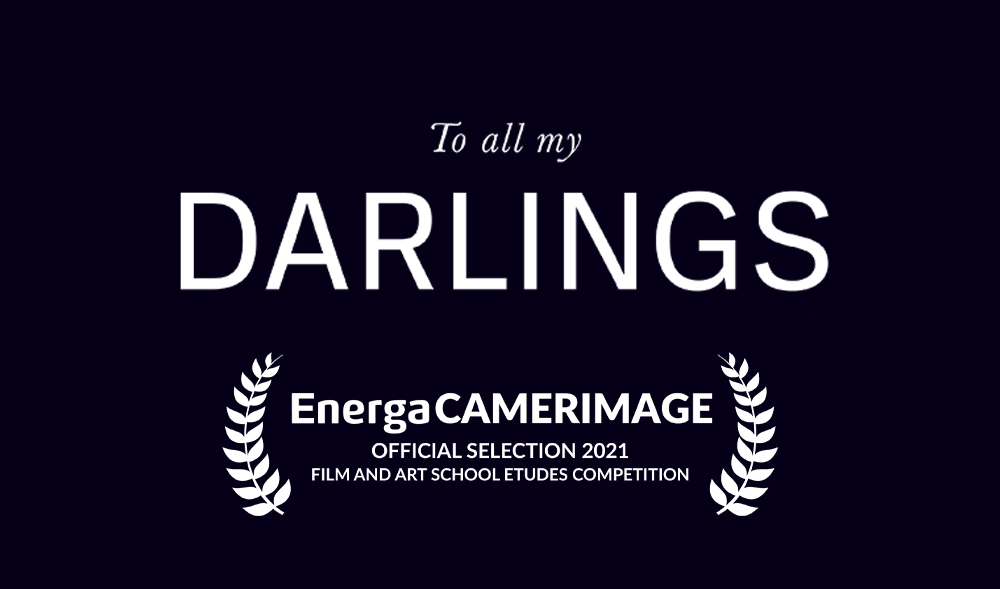 Cinematographer of To All My Darlings, Ciara Rigney has been honoured by an official selection at the Camerimage Festival. A highly prestigious festival with guests ranging from Alfonso Cuarón to Quentin Tarrantino but the real focus is on the cinematographers with previous guests including Roger Deakins, Linus Sandgren and Robbie Ryan. Ciara's work will be on display in the Student Etudes programme of the festival. The cinematography has been recognised at the Royal Television Society's award ceremony where To All My Darlings won Best Cinematography in the Irish Region.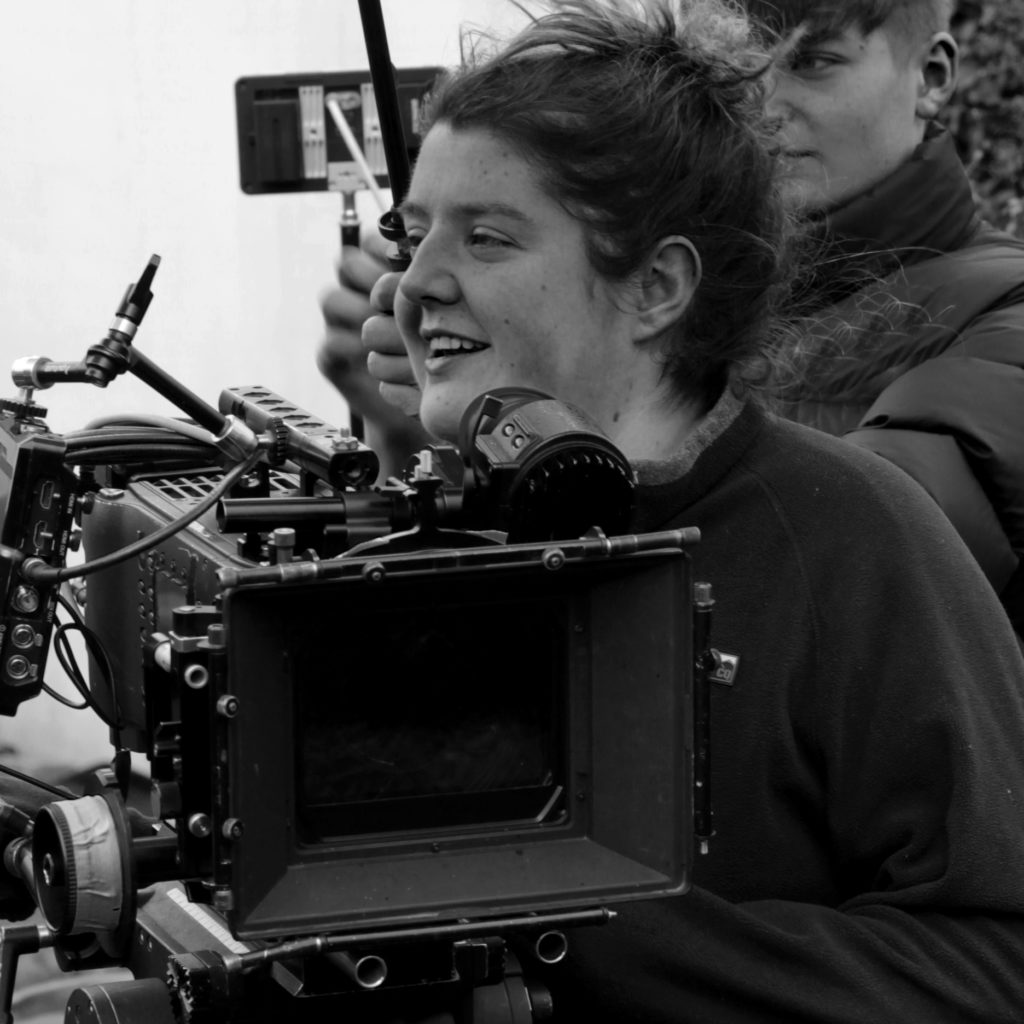 The production team is "Excited to be making its European premiere on a stage that's world renowned! It's a huge opportunity for Irish film to be seen by an international audience."
The film, written by Derek Ugochukwu and based on stories from his Nigerian-Irish Church community, reveals the wonderful multicultural side of contemporary Ireland that rarely appears on screen. The lives, perspectives, and difficulties displayed by the characters shows us an emerging New Ireland coming through. The recognition this film has been receiving is wonderful as it portrays Ireland in shades that the world wouldn't expect.
IADT's presence at the film festival has been long recognised with Matt Skinner, the cinematography lecturer, often being in attendance. Other graduate films that have played include Backwater, SOS, Post Love and Sisters with To All My Darlings is the latest. The programme will be announced on October 25th and the festival will be taking place from the 13th to 20th of November in Toruń, Poland. Tickets can be purchased from the website.
Follow the official Instagram page @toallmydarlings for details on the Camerimage screening.
News