National Film School graduates win at the 31st Galway Film Fleadh
On Sunday July 14, 2019 the 31st Galway Film Fleadh came to a close after another outstanding year of Irish and international film premieres, screenings, workshops and discussions.
IADT are delighted to congratulate graduates in the list of winners announced.
Lara Hickey, graduate of the National Film School MA in Creative Production + Screen Finance produced Bainne which won Best First Short Drama at the festival. The film was directed by Jack Reynor.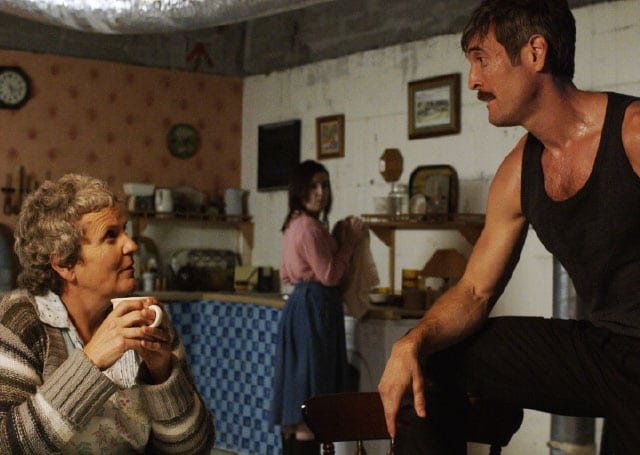 Paudie Baggot, graduate of BA Film + Television Production at the National Film School directed short film, Rip to the Rescue, which won The Donal Gilligan Award for Best Cinematography in a Short Film in association with Irish Society of Cinematographers
Full details of the 31st Galway Film Fleadh winners can be found here.
News