National Film School graduates win funding via dlr First Frames
IADT National Film School graduates Jonathan Hughes and Ronan Cassidy have been awarded funding for their films La Tumba and A Runner under the dlr First Frames Scheme 2020/21.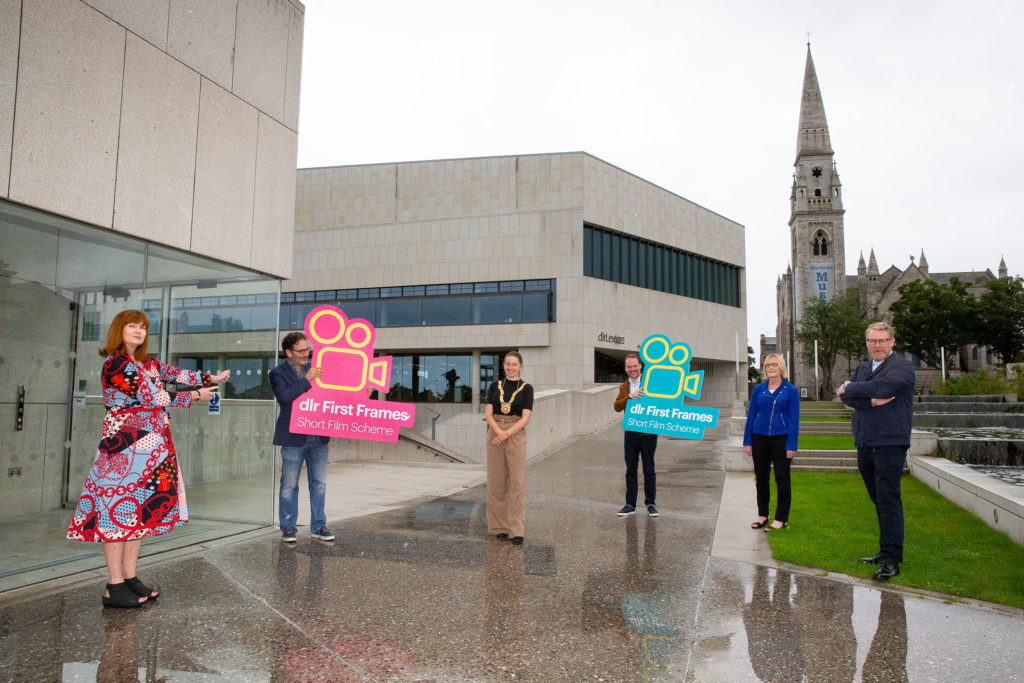 Dún Laoghaire-Rathdown County Council is pleased to announce the short films which have been awarded funding under the dlr First Frames Scheme 2020/21. A Runner and La Tumba will be supported under the Scheme.
Cathaoirleach of Dún Laoghaire-Rathdown County Council, Cllr. Una Power: "We're delighted to announce the 2020/21 dlr First Frames awards. There was huge interest in the Scheme this year, and it was an extremely competitive selection process. It's fantastic to see the emerging talent in filmmaking and we are delighted to support these short films. Congratulations to the teams behind La Tumba and A Runner"
A Runner is written by Ivan Cush and will be directed by TJ O'Grady-Peyton. TJ's credits include Wave which he co-directed with Oscar winner Benjamin Cleary. A Runner focuses on a troubled teenager who every night evades questions of worth, as well as the dangerous atmosphere of his broken home, by going on gruelling night-time sprints. TJ commented "We are absolutely thrilled to be working with Dún Laoghaire-Rathdown County Council on our next short film A Runner.
La Tumba is written by Jonathan Hughes and directed by Natasha Waugh, who commented "We are delighted to receive funding from the dlr First Frames Scheme and we look forward to bringing this story to audiences next year". The comedy follows an Irish Forestry Ranger who finally gets a chance to show what he's made of when he suspects a murder has been committed in Ticknock Forest.
dlr First Frames is fully funded by Dún Laoghaire-Rathdown County Council's Arts Office and Economic Development Unit, and managed by the Institute of Art, Design & Technology (IADT).
Mentoring support is also provided by the National Film School, IADT along with additional equipment and facilities. The Scheme provides funding and support to emerging filmmakers looking to develop ambitious and creative short films based in Dún Laoghaire-Rathdown. The films are due for completion in Autumn 2021.
Further information contact Bernadette Meagher at IADT – bernadette.meagher@iadt.ie
News