National Film School Premieres Diversity Project Documentary Films at Galway Film Fleadh
The National Film School, IADT supported by the U.S. Embassy in Ireland and Screen Ireland, presents four short documentary films– screening at the Galway Film Fleadh, Sunday 16th July at 12 noon at the Town Hall Theatre, Galway.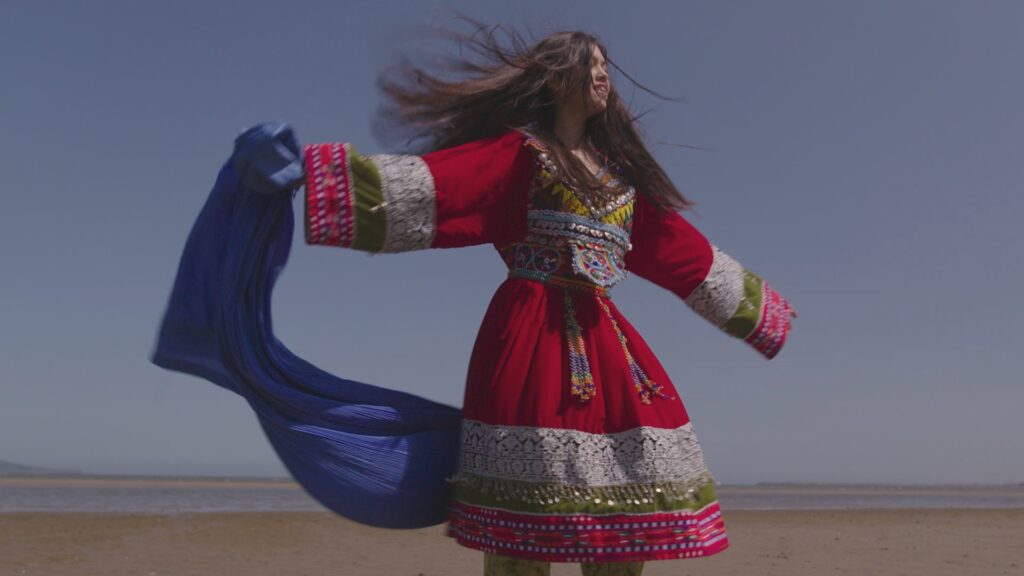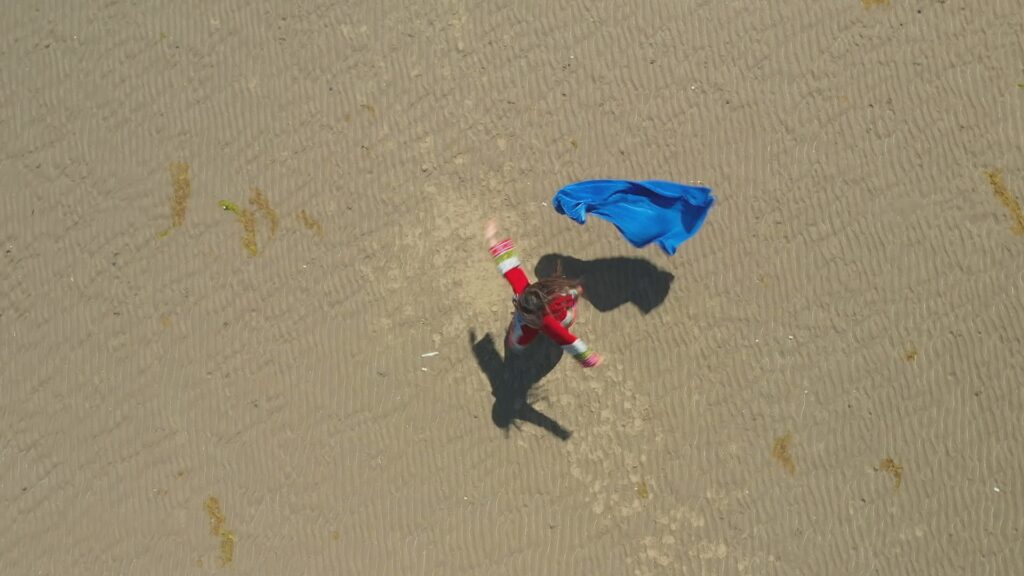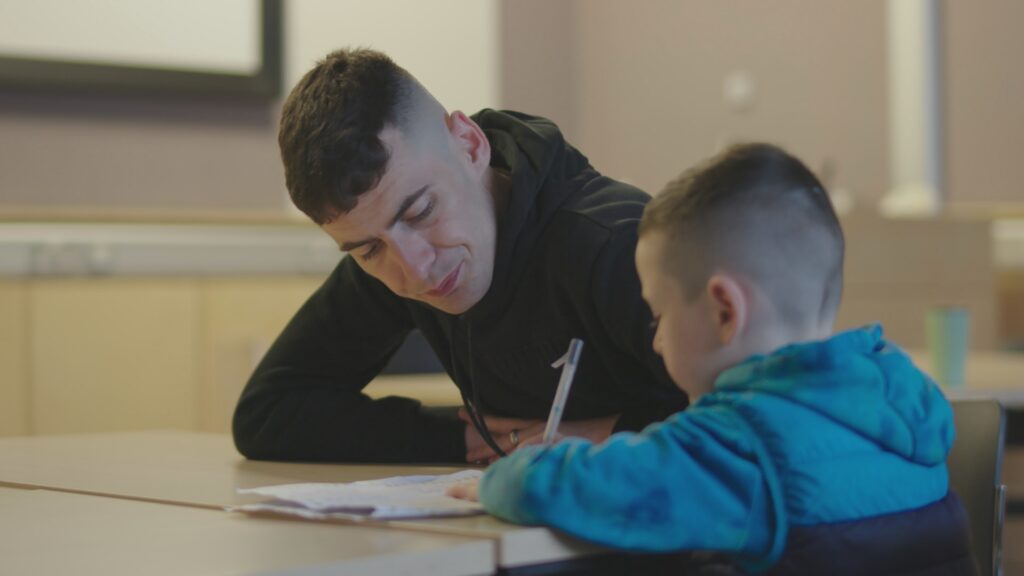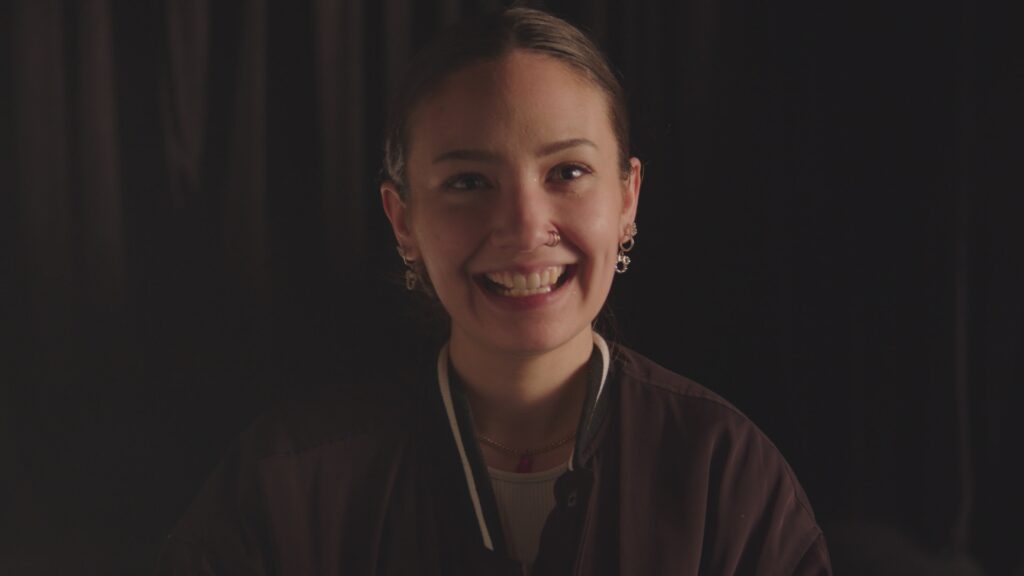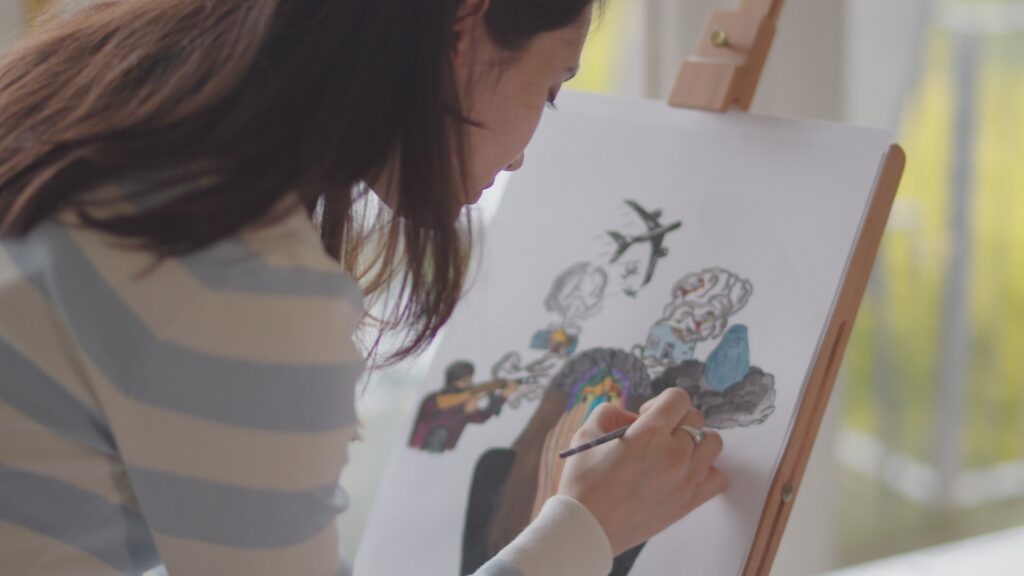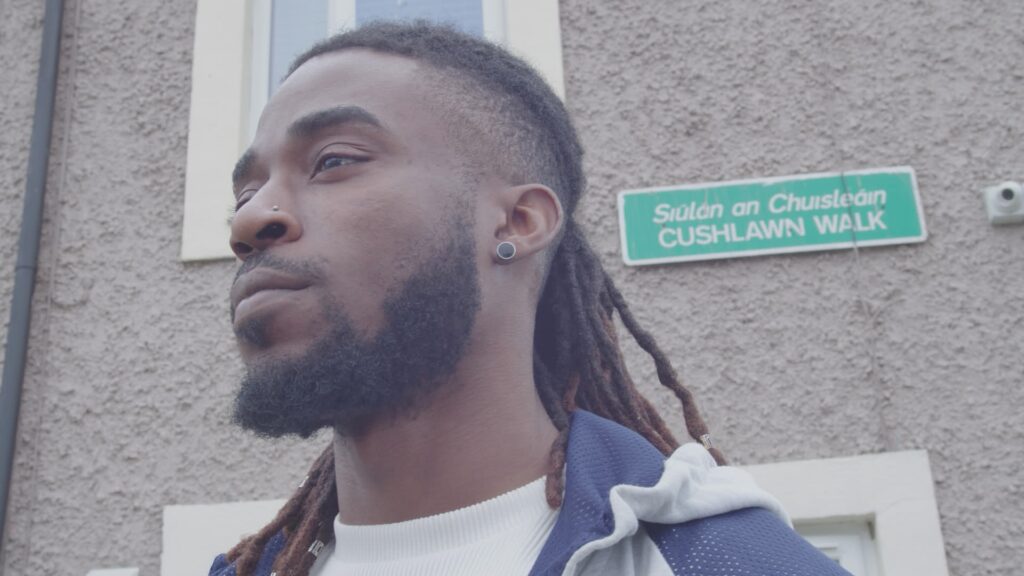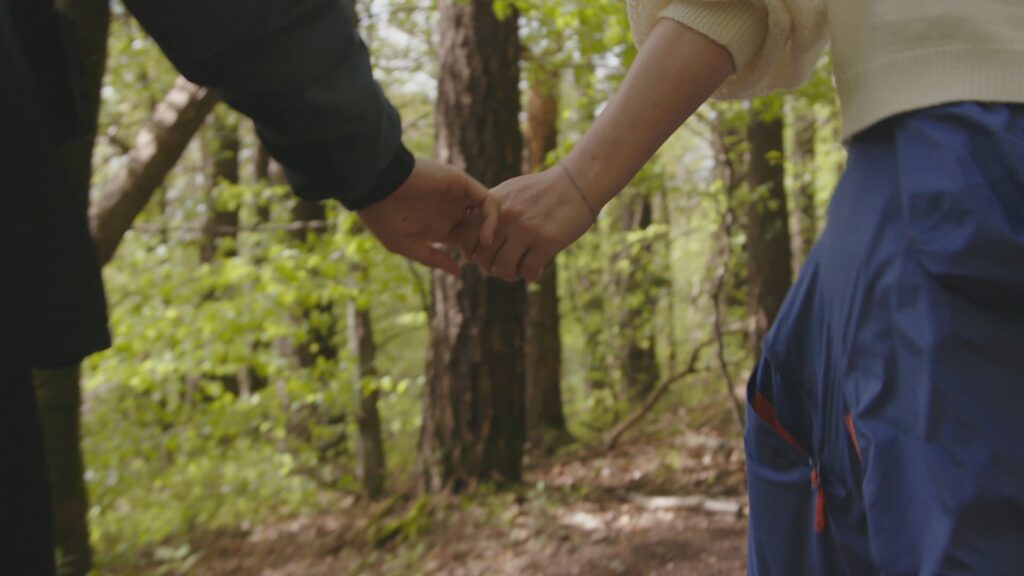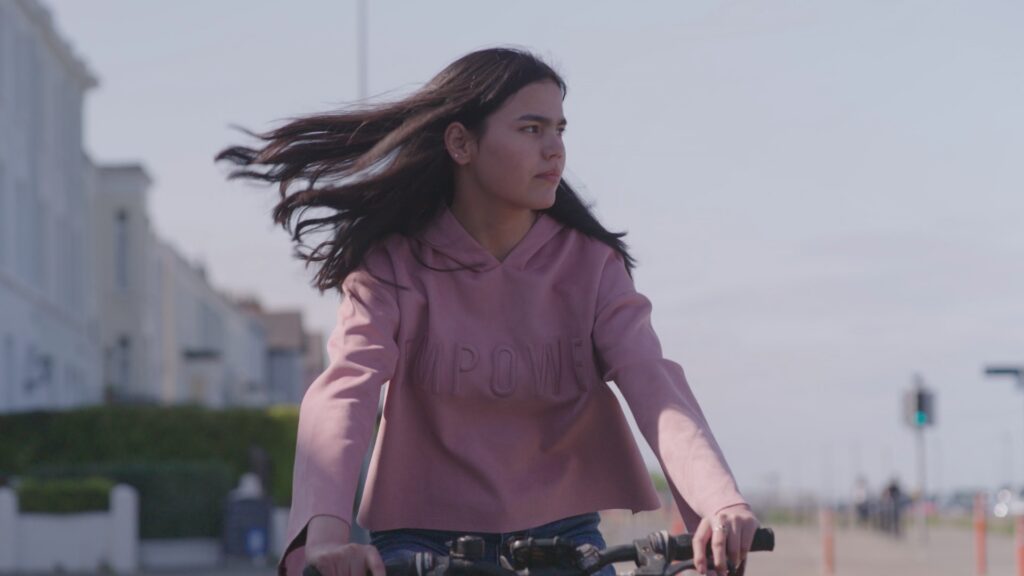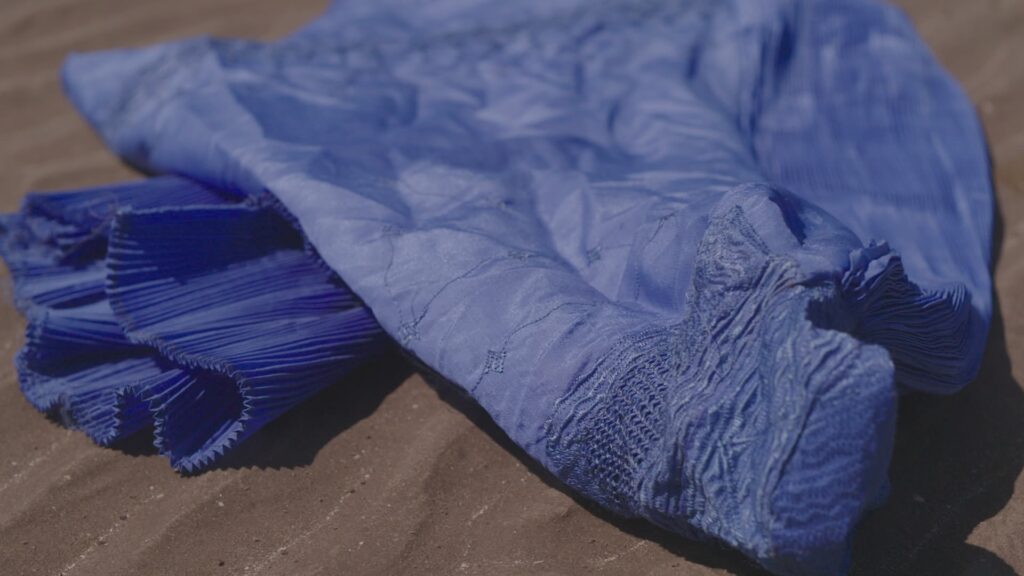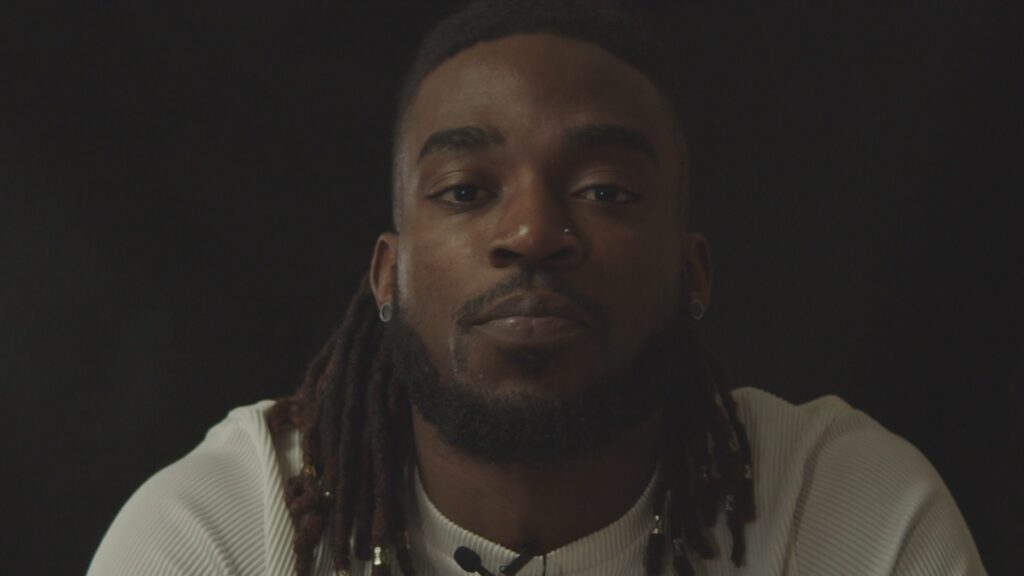 Equality, diversity and inclusion are essential for powerful storytelling, and to the advancement of a sustainable film sector and film culture that works for everyone. The National Film School at IADT, in partnership with the U.S Embassy Dublin and Screen Ireland, invited a diverse group of young creative people to learn about filmmaking and to make a film about anything they wanted with complete editorial freedom. We are proud to premiere these four films at this year's Galway Film Fleadh.
This project was supported by the teaching and faculty staff & students of the National Film School at IADT. These first time National Film School filmmakers were mentored by & the project was co-designer –  award winning documentary filmmaker Kim Bartley  (Pure Grit, John Connors Acting Academy) of Frontline Films, co-ordinated by Mary McDonagh & Mary Mc Productions. The EDI project was created & co-designed by Vanessa Gildea, filmmaker & Head of the National Film School.
The four films are as diverse as the filmmakers themselves but all speak truthfully to the lived experience of the creative people who made them. Sticks & Stones – is described as an inside view to an outsiders world. Directors Tammy McDonagh, Amy Murphy, Shóna O'Sullivan, Martin Mahon and Producers Tom McDonagh & Shane Fitzgerald honestly and movingly share their experiences of discrimination and the power of language.
Produced by Shakeeba Hamdam, Directed by Neda Naeel and Shakeeba Hamdam, Falling is a poetic film about a brave young Afghani woman who left her home in search of a better life.
The theme shifts to modern Dublin in Cultural Medium, Directed by Britney Madondo and Produced by Chloe Danga this film is a vibrant, lyrical snapshot into the Black and Irish experience through the lens of artist Yomi Attention.
In the final short documentary Producers Zahra Adeli,  Aziza Rezaie, Parwana Eghbali and Director Mohadesa Shojaee ask us What is Freedom? آزادی چیست؟ and take us on a journey of their experiences in a new land where freedom is more than just a word.
"I believe passionately that the future of Film and Television must be based on diversity, inclusion and gender parity, this belief is the reason we created this film project. I could never have imagined the level of talent that would emerge from this group of amazing and diverse creatives. Their talent combined with the bravery of the storytelling has blown me away. We are all incredibly proud of these beautiful and moving films, and of each and every filmmaker. We couldn't ask for a better premiere screening than the Galway Film Fleadh."  Vanessa Gildea, Head of Dept Film + Media and the National Film School, IADT
---
IADT's National Film School Diversity Project premieres these four short films at the Galway Film Fleadh, Sunday 16th July at 12 noon at the Town Hall Theatre, Galway.
Further details and tickets are available at this link: https://www.galwayfilmfleadh.com/project/irish-talent-new-shorts-9-documentaries/.
News, Event