NFS Graduates Nominated for 15 Young Directors Awards
Graduates and students from the National Film School at IADT receive 15 nominations in all categories for the Young Directors Awards 2017.
National Film School at IADT students and graduates were today nominated in all categories for the Young Directors Awards 2017.
In the animation category graduate Vincent Gallagher was nominated for "Second to None". In the commercial work category graduate Ian Hunt Duffy's "Dundalk FC 'The Captain's Armband'" received a nomination.
In the Film School work Christopher Corcoran's "Loss & Renewal of Ego" and Dave Fox's "Lunchtime Blues" were nominated.
In the music video section IADT graduates and students received 8 out of 11 nominations.
Bob Gallagher for "Girl Band 'In Plastic'" and Whore"; Conor Donoghue for "Wonder 'Wastefellow'"
Finn Keenan received 4 nods for "Fangclub 'Bullet Head'", "Fangclub's 'Dreamcatcher'", "Louis Berry 'Restless'" and "Willie J. Healy 'Would You Be'" and James Fitzgerald for "The funeral suits 'The way back'".
In the short film category, Luke Sweetman was nominated for "KnockanStockan a Ten Year Story" and Vincent Gallagher for "Love is a Sting".
Finally, Fergal Costello was nominated for best test commercial for "GAVISCON Heartburn's a Killer!".
The winners of the Young Directors Awards 2017 will be presented with their awards at a ceremony in The Sugar Club on February 23rd 2017
The YDA's aim is to find, award and nurture the best of the up and coming directors in Ireland today. This year's judges are: Ger Roe, Damien O'Donnell, Jessica Felton and Kate Dolan.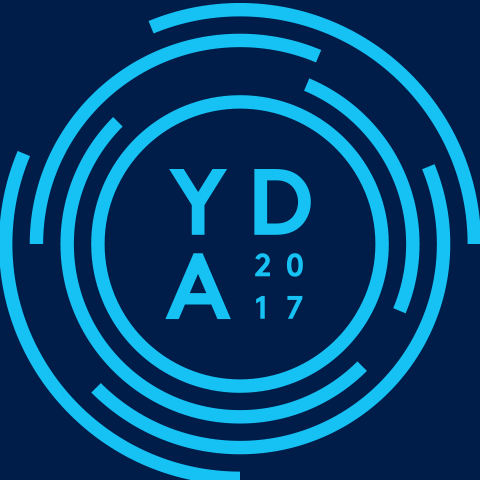 News