NFS graduates win dlr First Frames film commissions awards
Dún Laoghaire-Rathdown County Council has announced the two award winners of the dlr First Frames film commissions – Haste and The Lighthouse, both written and directed by NFS graduates from IADT.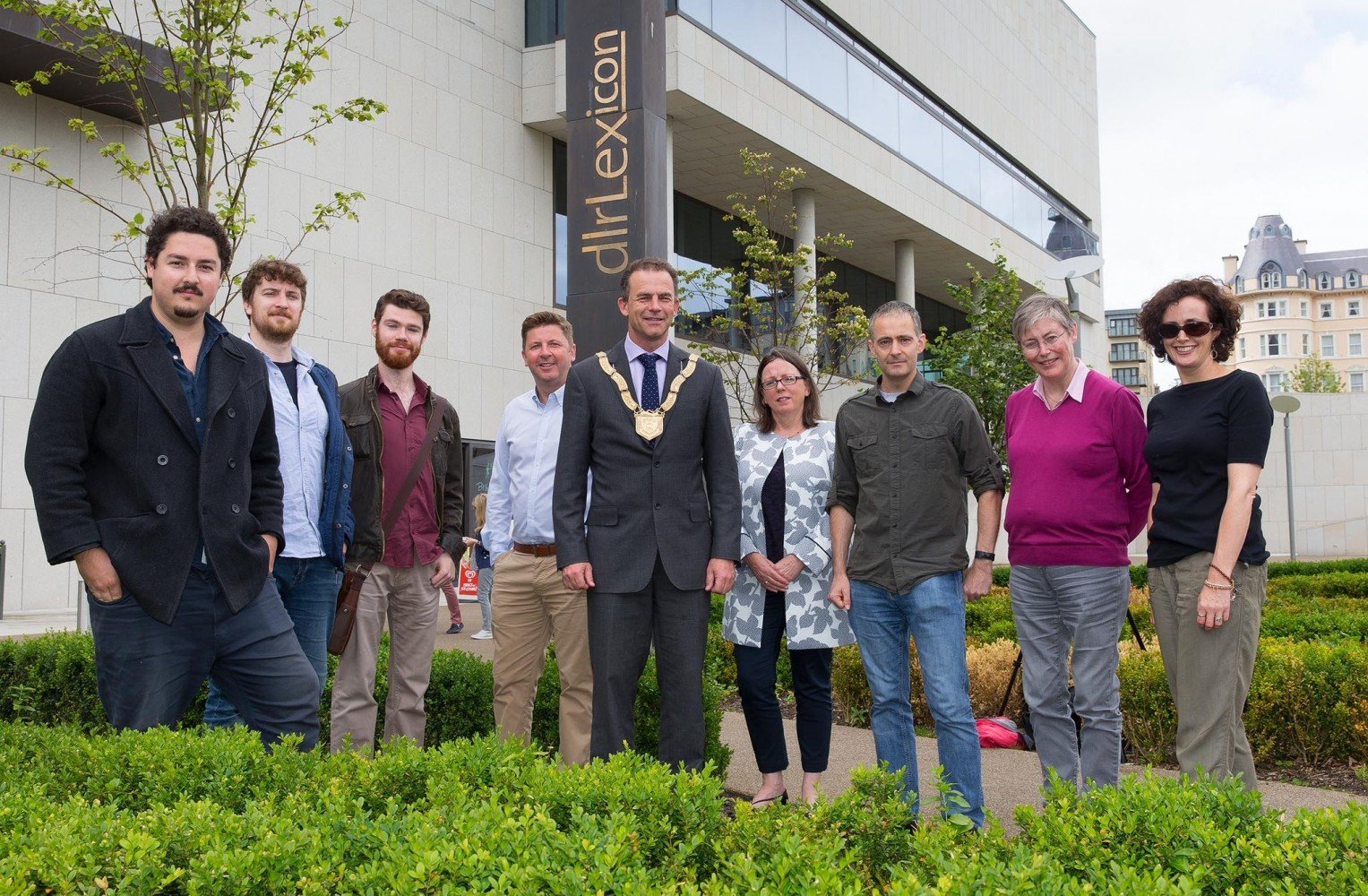 The films will commence shooting over the summer and are scheduled for completion by the end of November this year.
Haste, written and directed by Dún Laoghaire based graduate Luke Leslie and produced by Aoise Ní Uiginn, is based on the true story of a Victorian student who finds himself alone aboard a terrifying runaway train – the newly opened Atmospheric Railway that ran between Dalkey and Kingston for 10 years from 1844.
The Lighthouse, written and directed by graduate Ciaran Hickey and produced by Bjorn Mac Giollaa, is the story of a young girl who embraces the magic of her seaside town when she befriends the mysterious entity living in the lighthouse by the pier.
Both teams have strong connections to the county as the two director/writers and a lot of both team members are graduates of the National Film School in IADT.
dlr First Frames scheme is a unique opportunity to encourage filmmakers to create exciting, dynamic and engaging screen stories. An Cathaoirleach Councillor Tom Murphy says that the scheme aims "to provide funding and support to emerging filmmakers looking to develop ambitious and creative short films based in the Dún Laoghaire-Rathdown region". There was huge interest in the scheme with over 80 applications for the two awards.
This scheme is fully funded by Dún Laoghaire-Rathdown County Council Arts Office and dlr Local Enterprise Office, and managed by Film Base. Additional equipment and facilities support is provided by the National Film School, IADT.
Congratualtions to all those involved and we look forward to viewing the finished films later this year.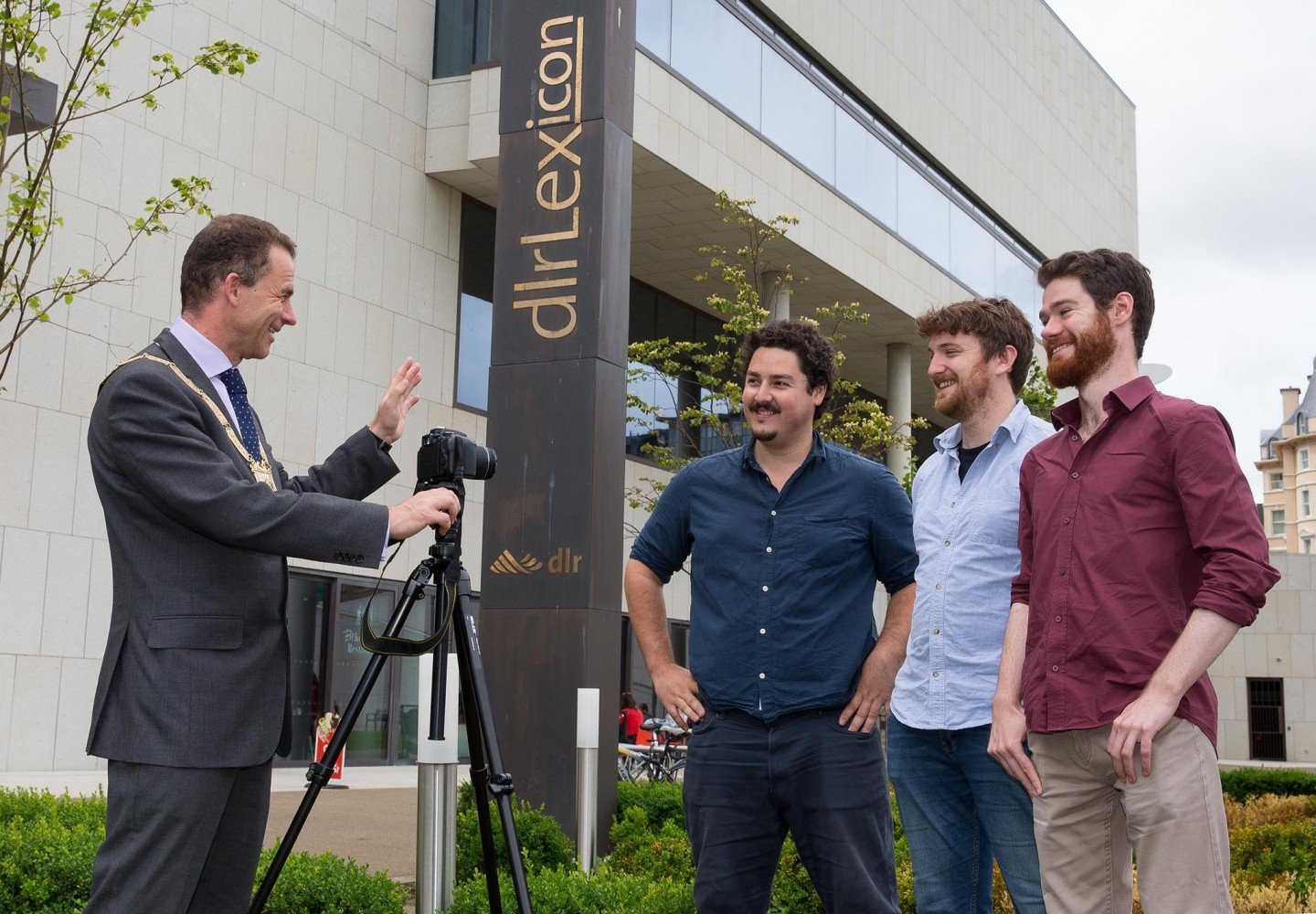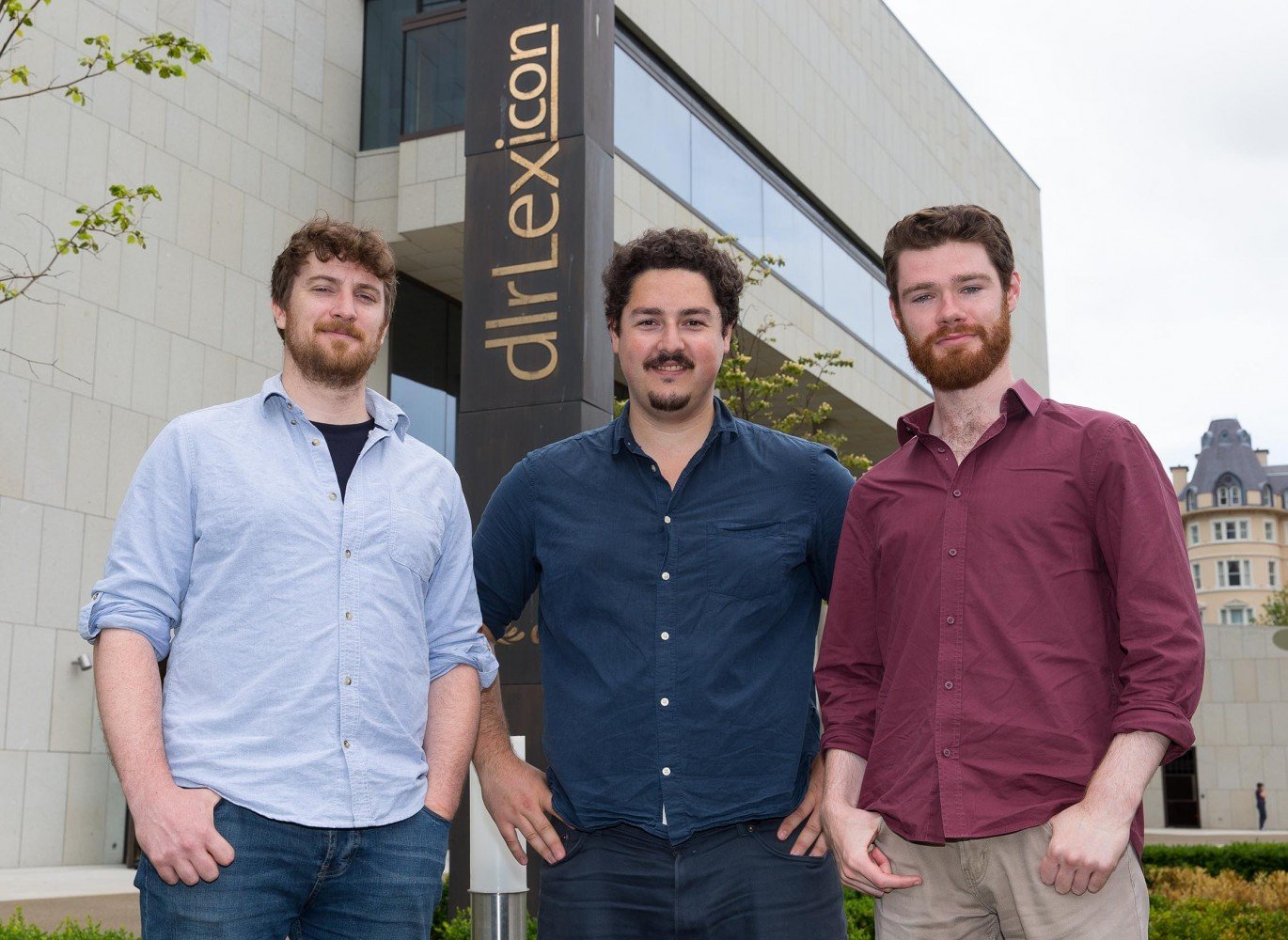 News