Photography as Contact Zones Conference
PHOTOGRAPHY AS CONTACT ZONE: MIGRATION & CULTURAL ENCOUNTERS IN AMERICA International conference took place at the National Film School, IADT this week exploring photography in relation to the history of immigration to the USA.
Arising from a research project led by Dr. Justin Carville, IADT and Dr Sigrid Lien (University of Bergen), the project received funding from the prestigious Terra Foundation to investigate the impact of geographic migration within the practice of American photography and bringing into dialogue the aesthetics and cultural politics of American photography from 1850 to 1980.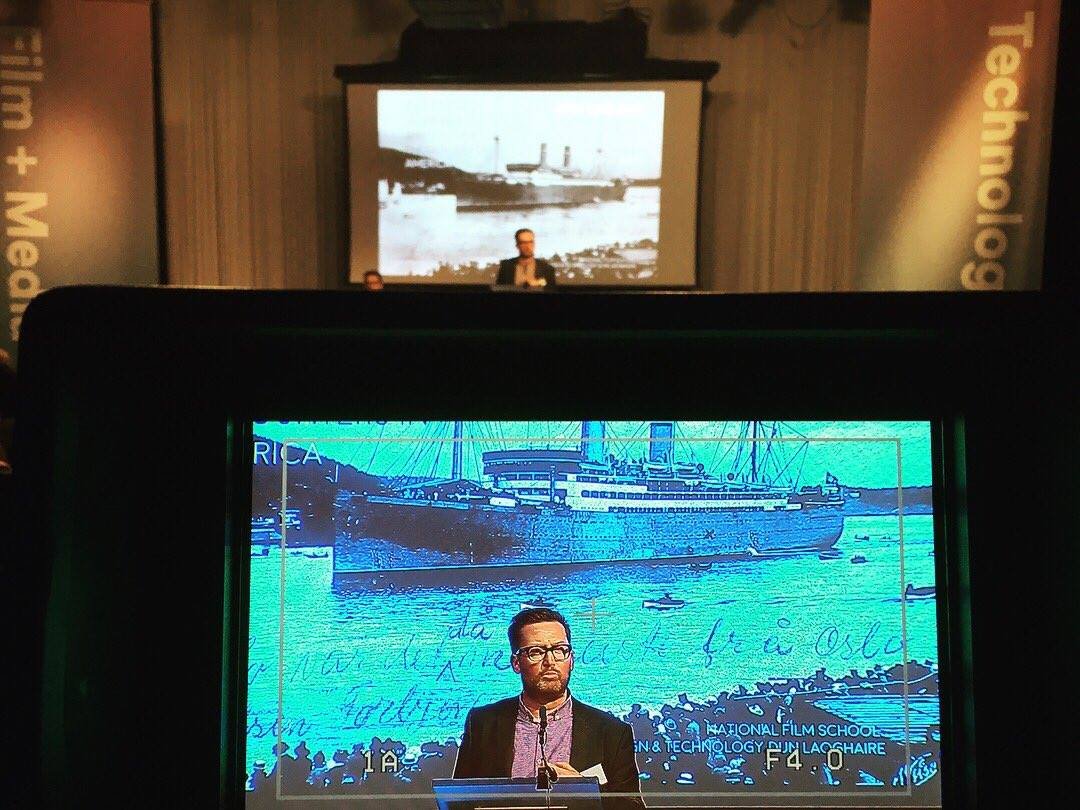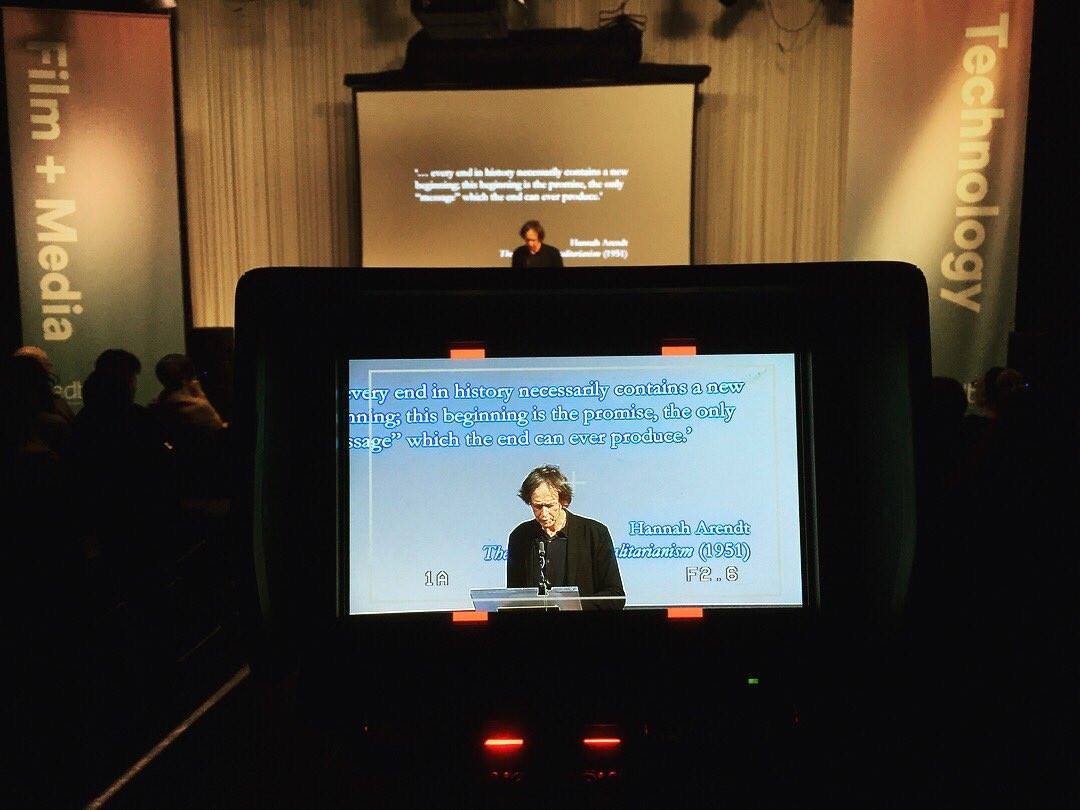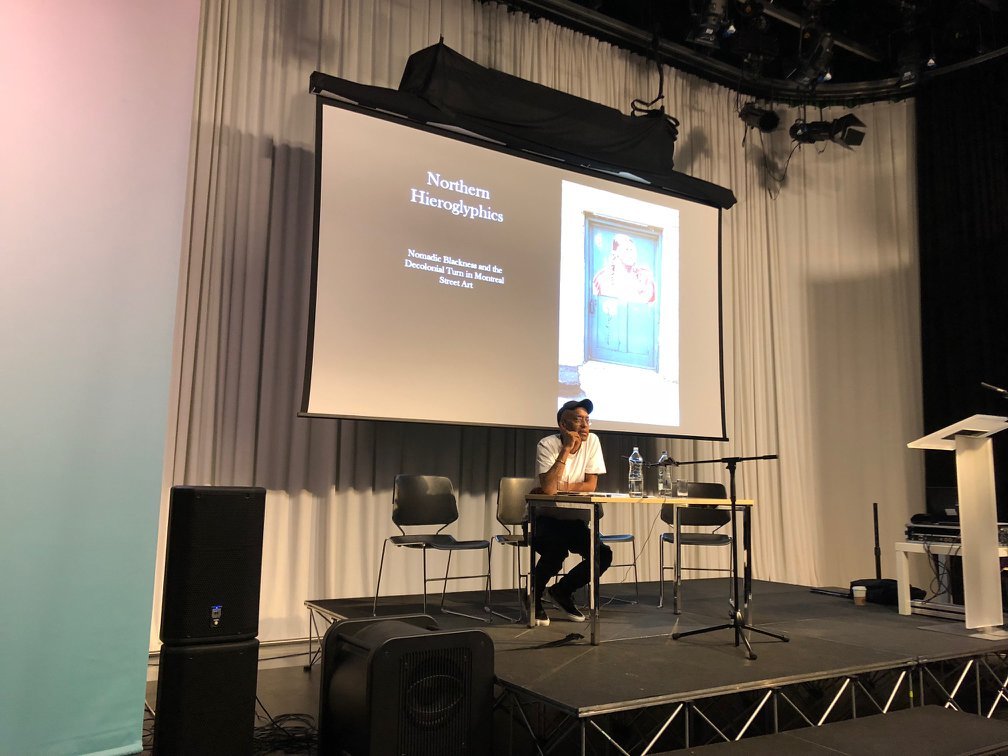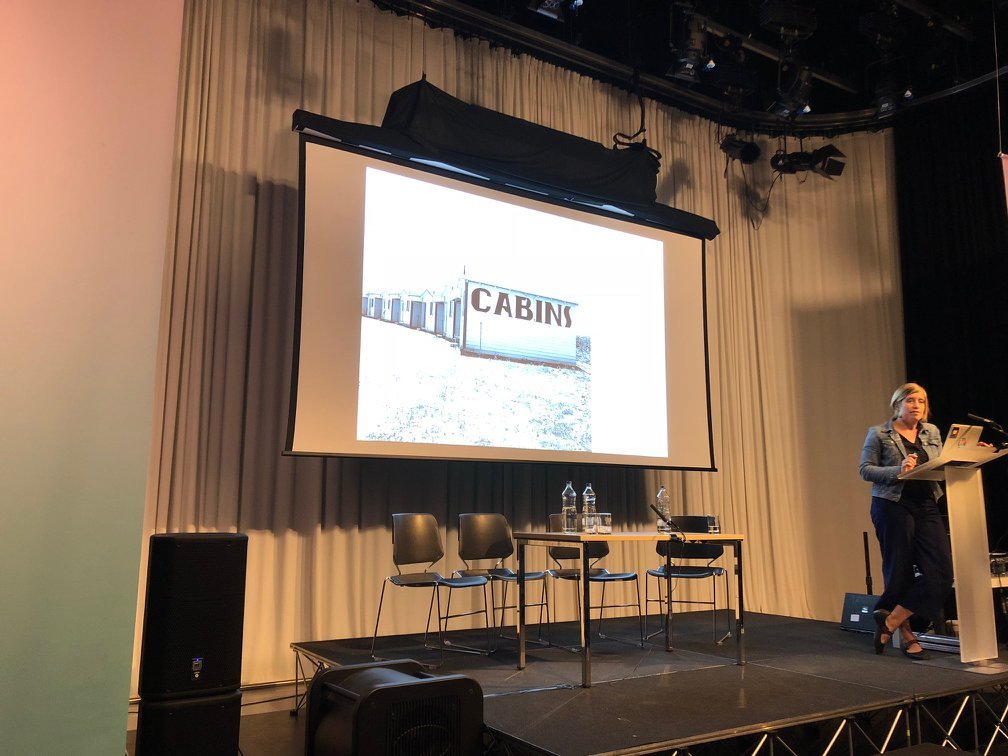 Professor David Bate (University of Westminster), whose photographic work centers on experimentation around themes of otherness and related issues opens the conference. Professor Carol Williams (University of Lethbridge, Alberta Canada), Professor Tina Campt (Barnard College) joins IADT as closing keynote. In her most recent work, "Listening to Images" Prof. Campt explores a way of listening closely to photography, engaging with lost archives of historically dismissed photographs of black subjects taken throughout the black diaspora.
Further information and registration at: Photography as Contact Zones website.
News