President Michael D. Higgins attends Design for Stage + Screen students opening night of RIAM Opera
Design for Stage + Screen students once again collaborate with the Royal Irish Academy of Music on an annual opera production.
The opening night of this year's opera was attended by President Michael D. Higgins.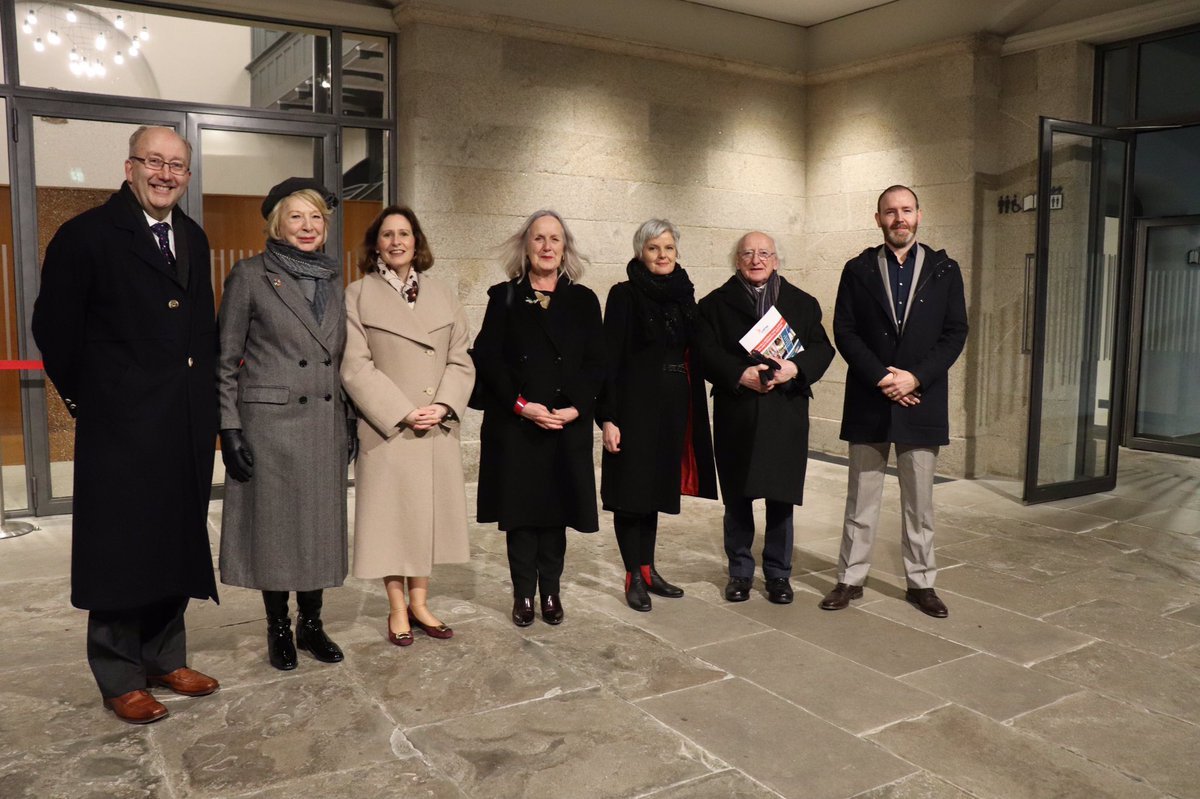 The Design for Stage + Screen BA (Hons) course is unique in Ireland. It is a four-year programme comprising Production Design, Costume Design and Character Make-up Design.
Our graduates go on to exciting careers in design for the performing arts, including opera, theatre, film, television and a variety of associated practices.
The RIAM/IADT opera always marks an exciting point in the year and this production promises to be no exception, with a challenging, modern opera staged in the wonderfully atmospheric East Wing of Kilmainham Gaol.
Taking part in live productions such as this is an important part of the IADT design students' experience as it gives them the opportunity to progress from speculative design projects to a fully realised production and to work side-by-side with both RIAM students and theatre professionals.
The production has been designed and created by third-year students and is the culmination of several months of intensive work, both in the creative process and the mastering of technical skills. The Visual Communications programme at IADT has also contributed to the production, with the design of the visual identity, programme and poster design.
The RIAM/IADT opera is proof of the value and great potential that collaborative projects across institutions and creative disciplines can offer to students.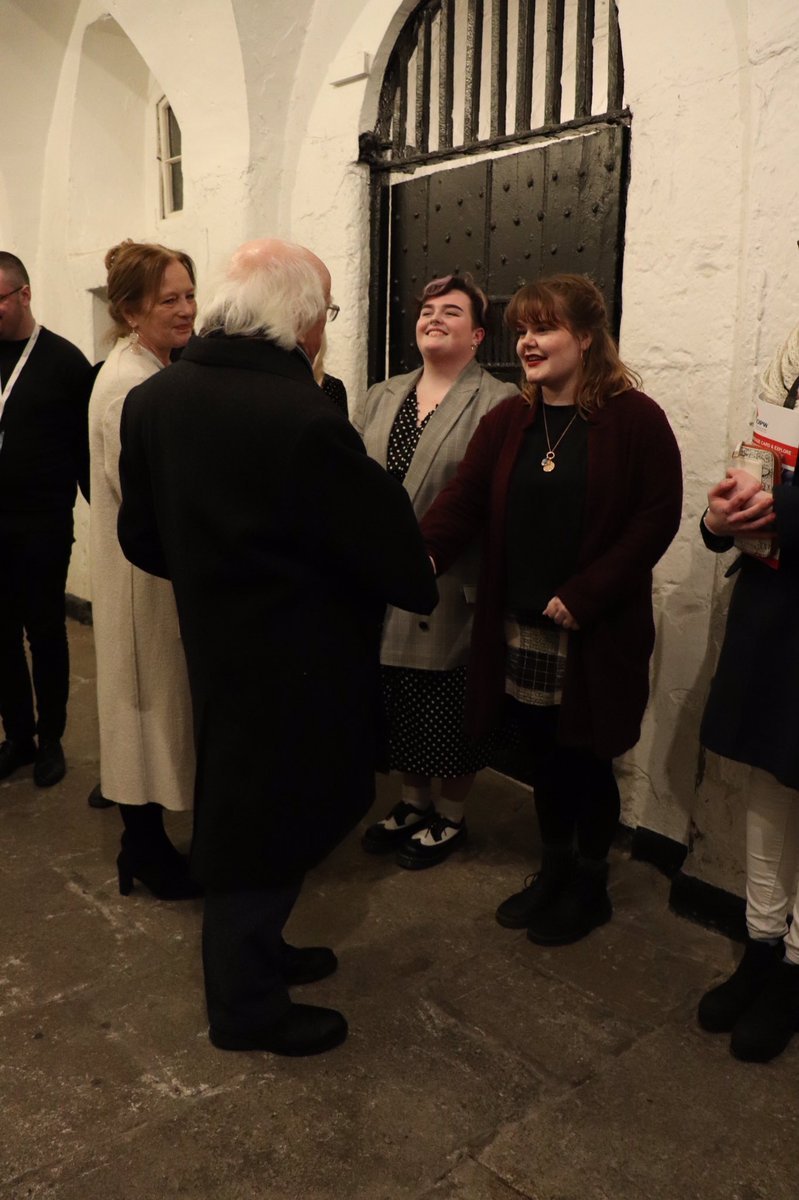 News