Sports Awards Evening
Honouring our students recent sporting success, last week IADT held its annual Sports Awards Evening with some very special guests.
IADT was delighted to welcome Irish rugby stars Hannah Tyrrell and Robbie Henshaw to help celebrate the recent sporting success for our student body.
Congratulations again to our IADT Football team whe won the Robert Eustace Shield Cup Final, our Golf team for their wins at the Irish Colleges Match Play Sprint at Woodbrook Golf Club, our boxing champion Jack Matthews who won the 67 kilos Irish Athletic Third-level Boxing Association title in the National Stadium and to Prince Bosco Hakiza on winning IADT's first ever gold medal at the Taekwondo Intervarsity Championships.
IADT President Dr. Annie Doona presented the award to IADT Football team, Robbie Henshaw presented the Taekwondo Gold Medal Winner Award to Prince Bosco Hakiza and Hannah Tyrrell presented the award to Jack Matthews Gold Medal BoxingThere was also an award for Shane Murphy who plays for All-Ireland Club Hurling winners Cuala.
Conor Heagney presented an award to Killian Mooney, International Level Mountain Runner.
Dr. Josephine Browne presented an award to IADT Football team manager Kieran O'Neill and Denise McMorrow presented an award to to Derek McDonald.
Kieran O'Neill & Derek McDonald present an award to Conor Heagney and finally Conor Heagney presented a thank you token to Willie Devlin, Football Referee.
Robbie and Hannah then shared their sporting success secrets during a Q&A session with Dr. Olivia Hurley.
Huge thanks to everyone involved, congratulations to all of our winners and a special thank you to our generous guests Hannah and Robbie.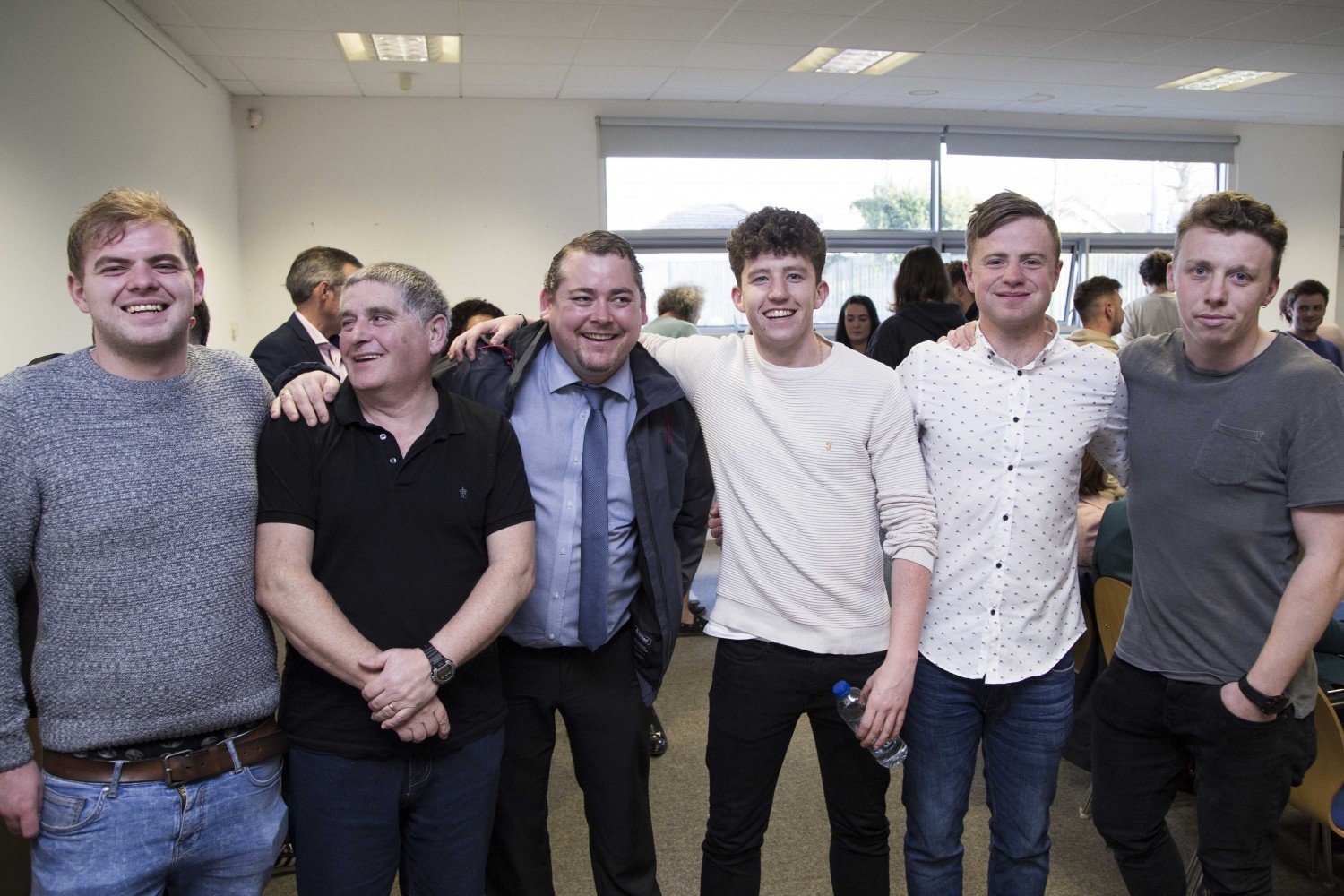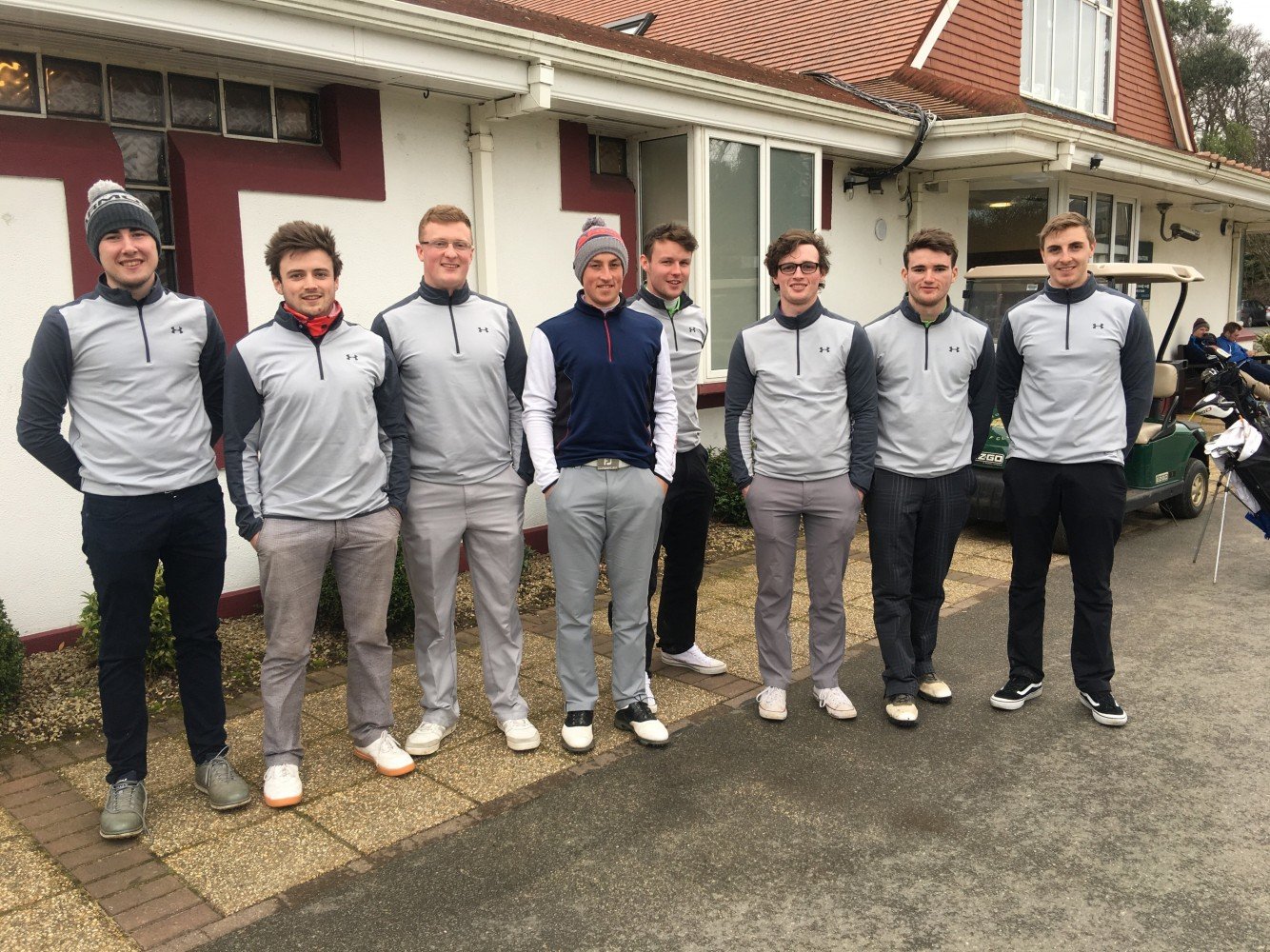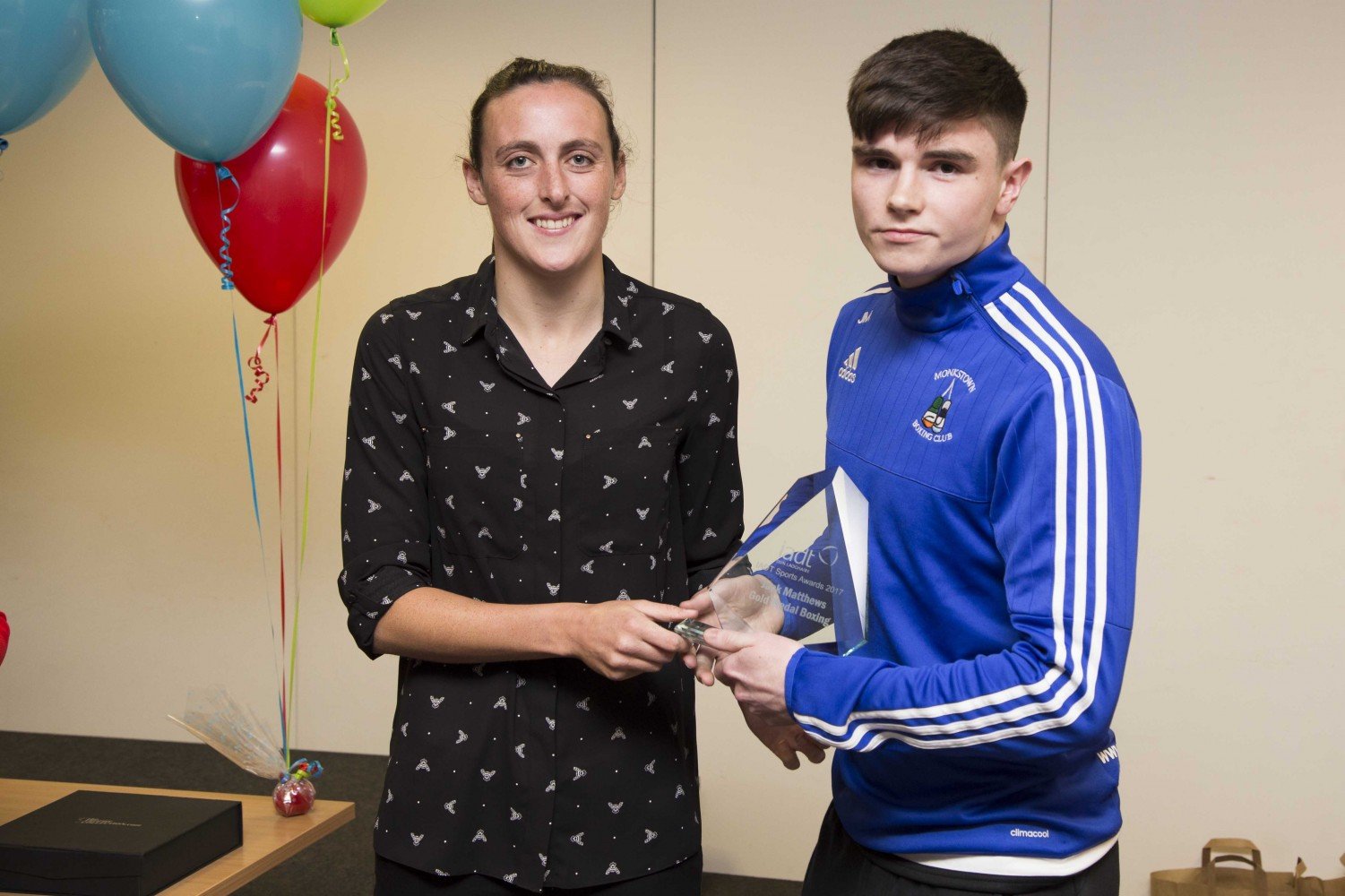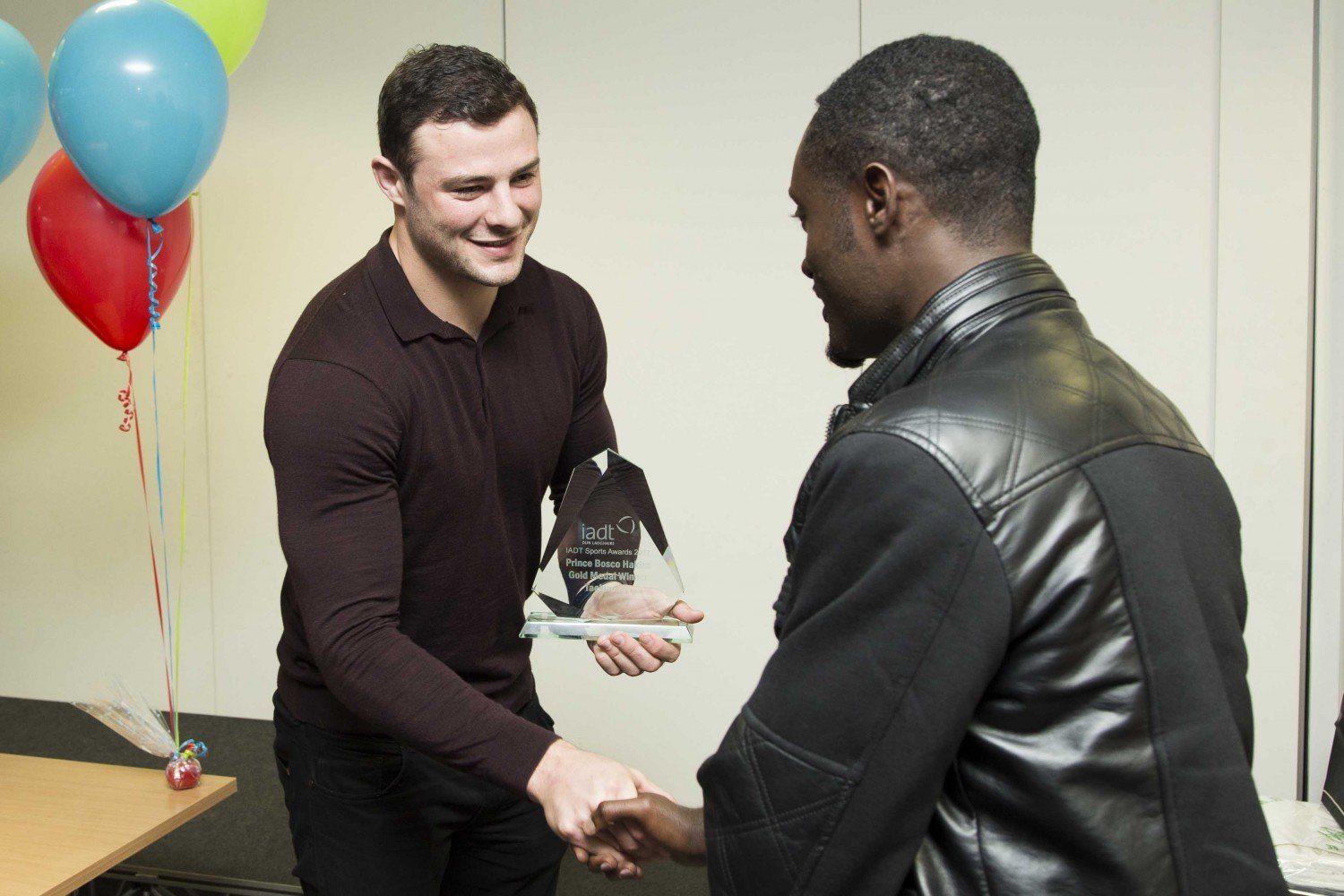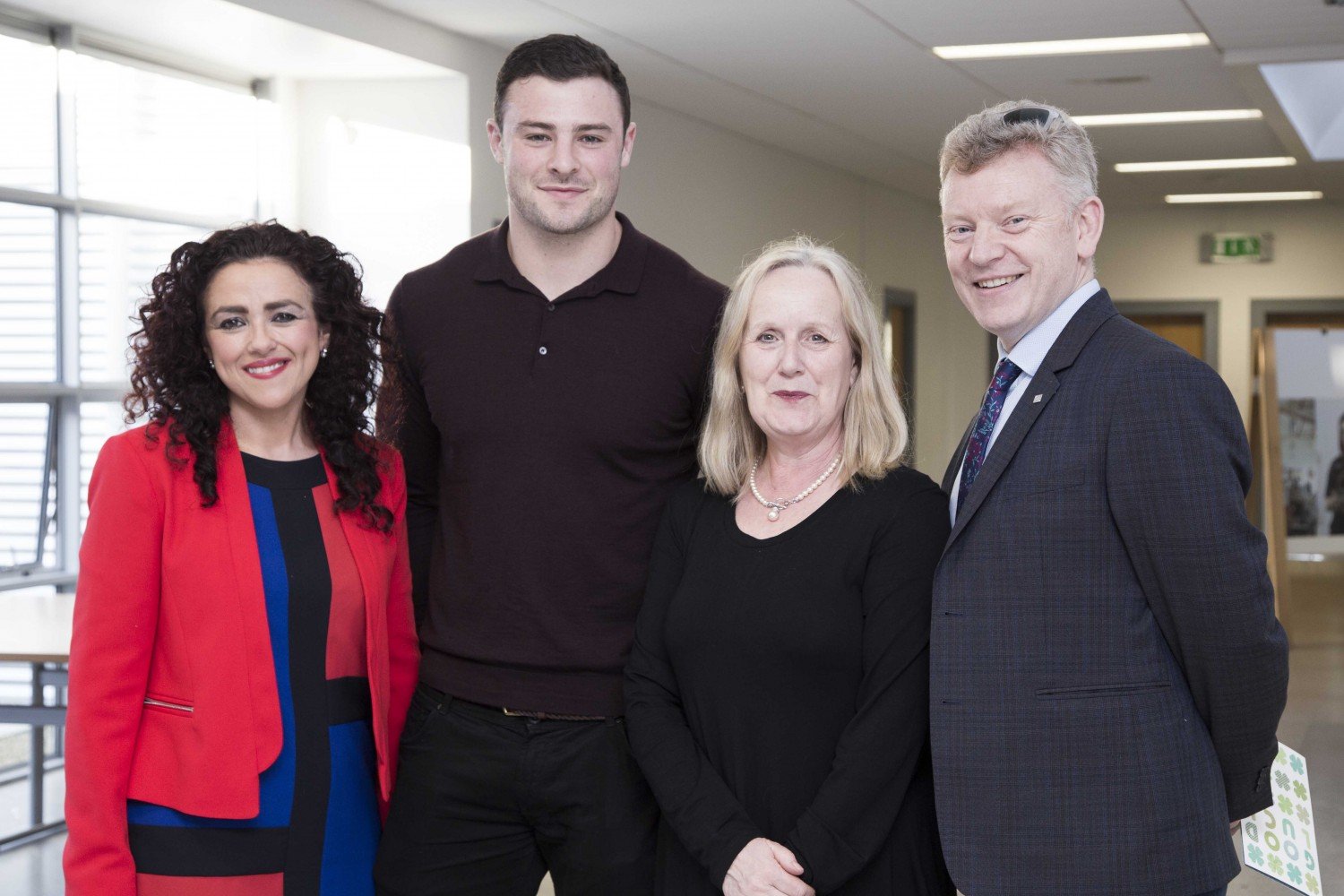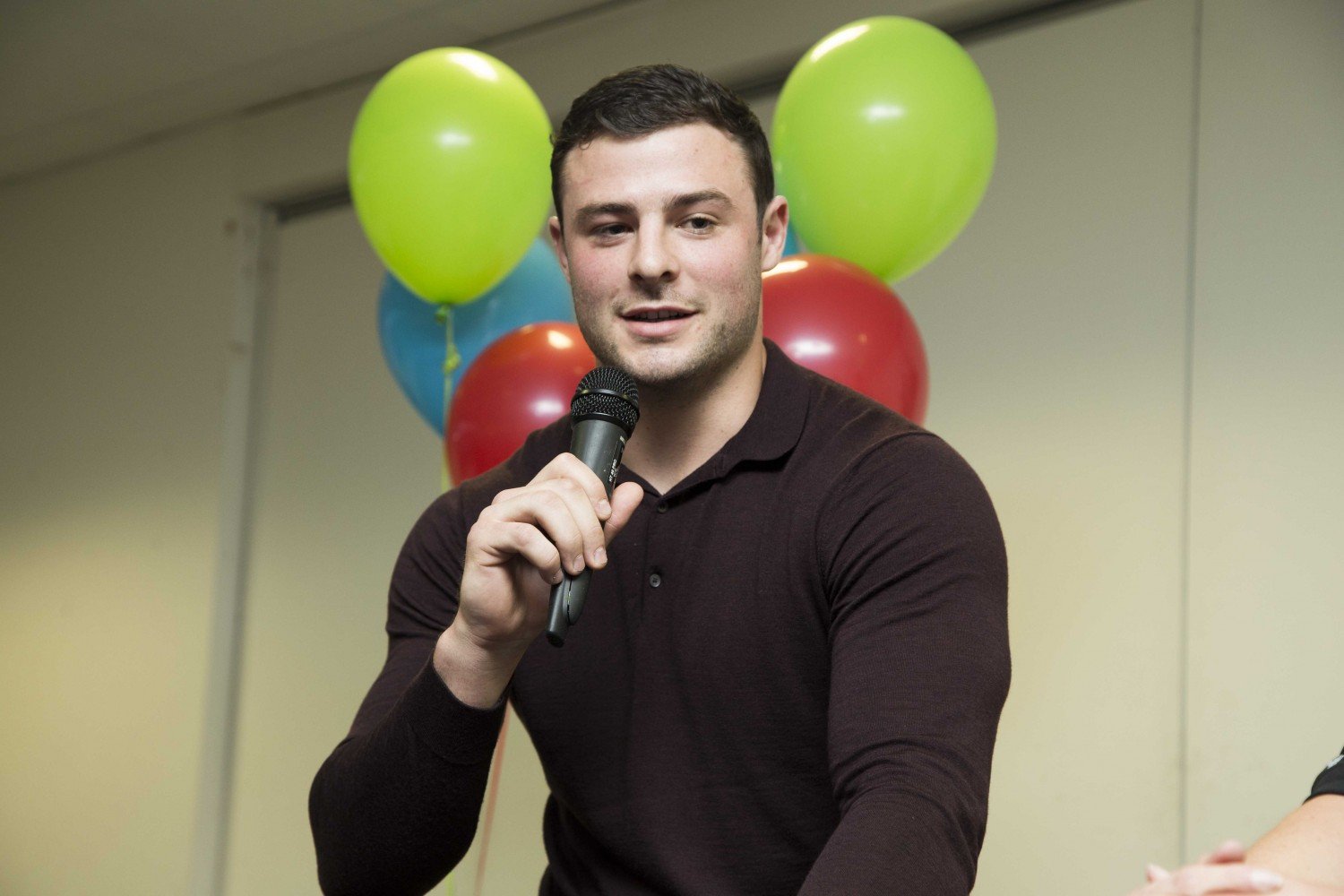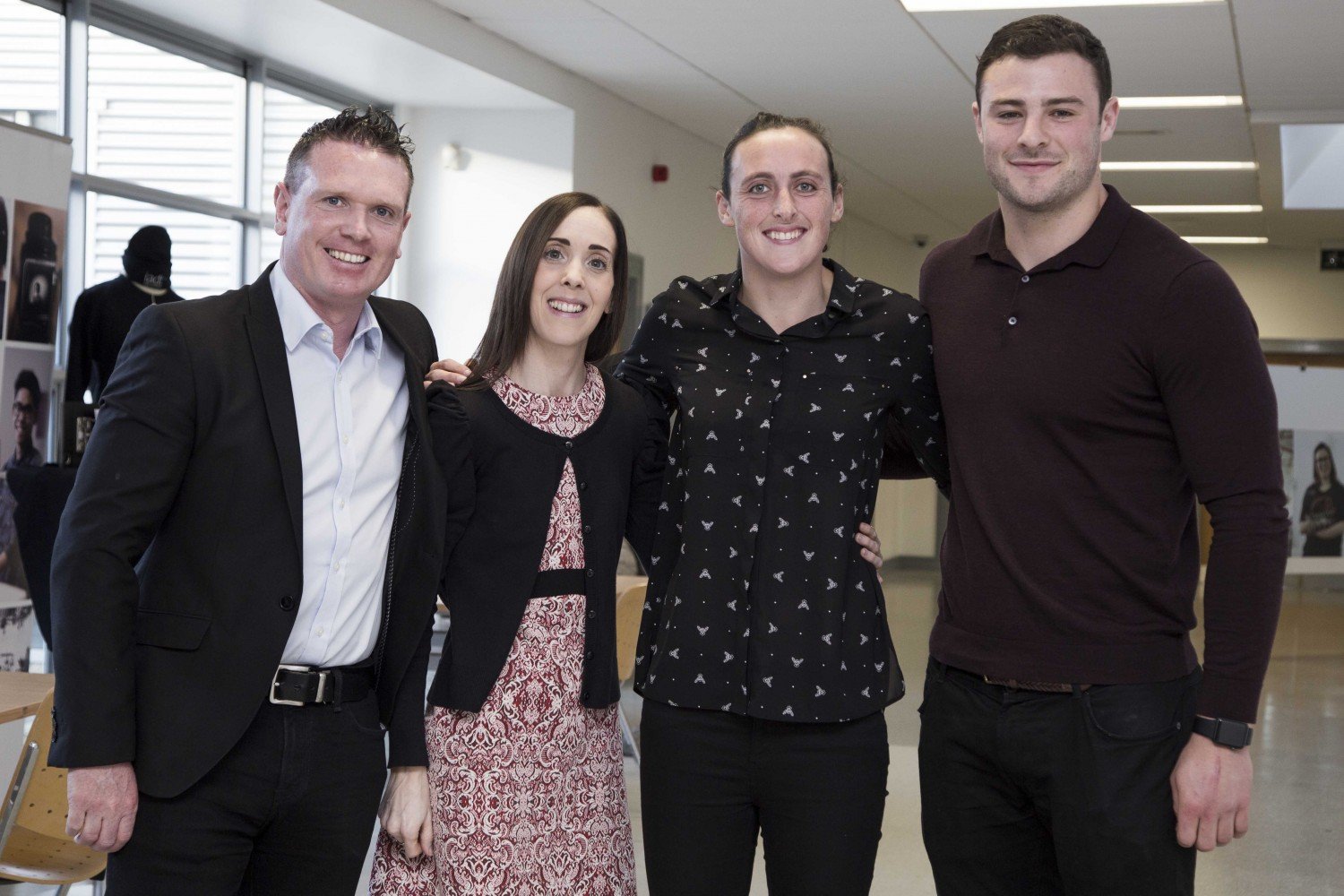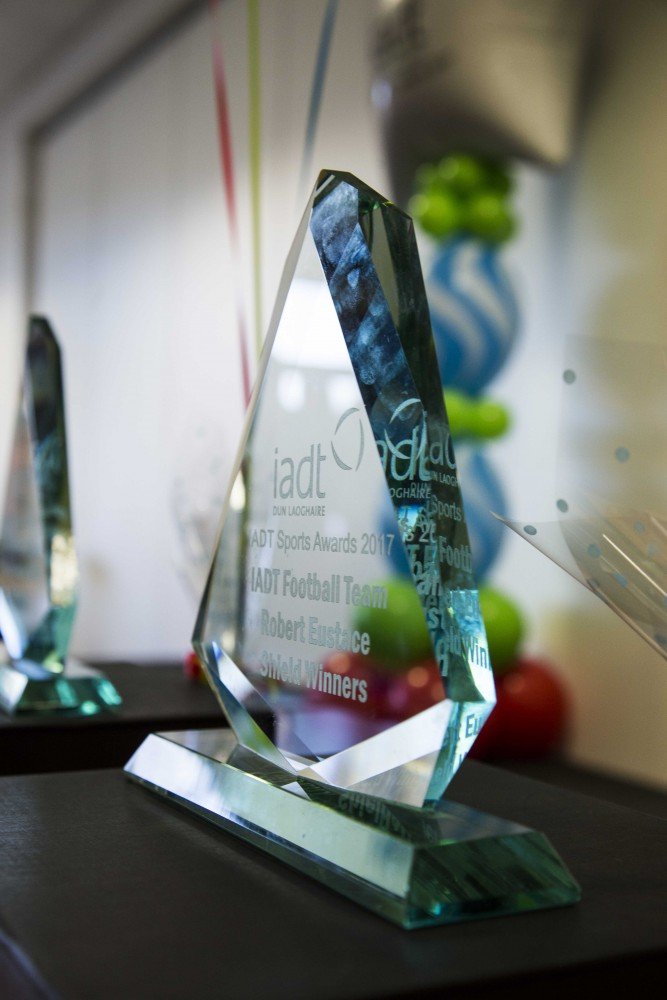 News