Students participate in final round of Charrettes
Our new cohort of twelve MA Interdisciplinary Design Strategy students arrived this week to participate in their final charrettes (design workshops).
The event was launched in the National Film School on Monday and involves five programmes across the institute, 100 students and 20 lecturing staff.
Projects ranged from the implications of AI, augmented reality in the public realm, the future of food and strategies to mitigate against forced migration.
This new Masters has been developed in partnership with the world-renowned Institute without Boundaries at George Brown College, Toronto.
Through collaborative practices the programme provides diverse candidates with an in-depth knowledge of integrated design strategies.
The ultimate goal is the fostering of interdisciplinary collaboration to create local solutions to global challenges.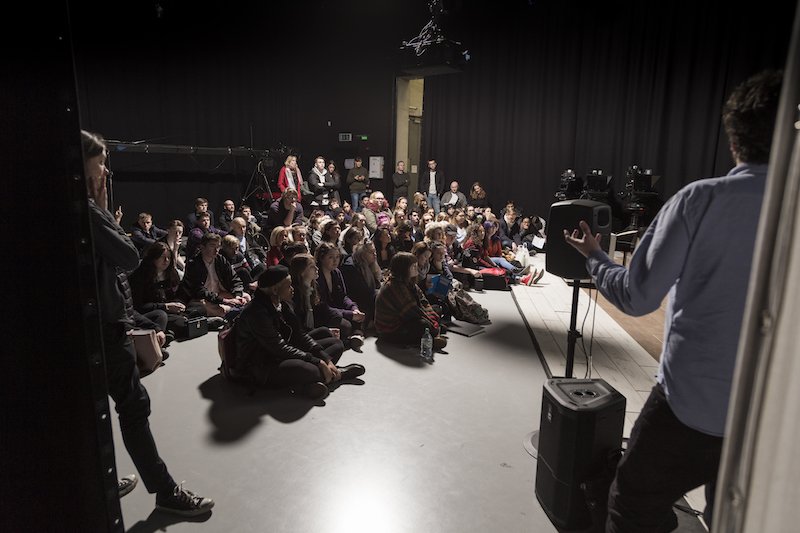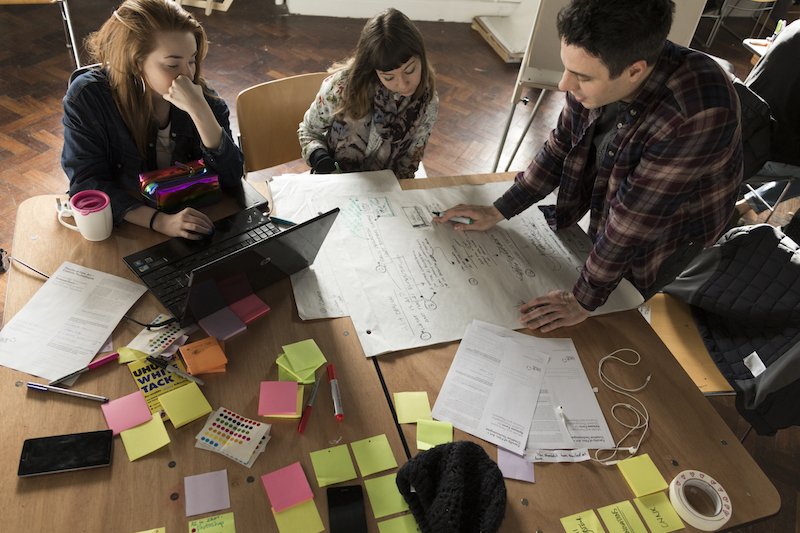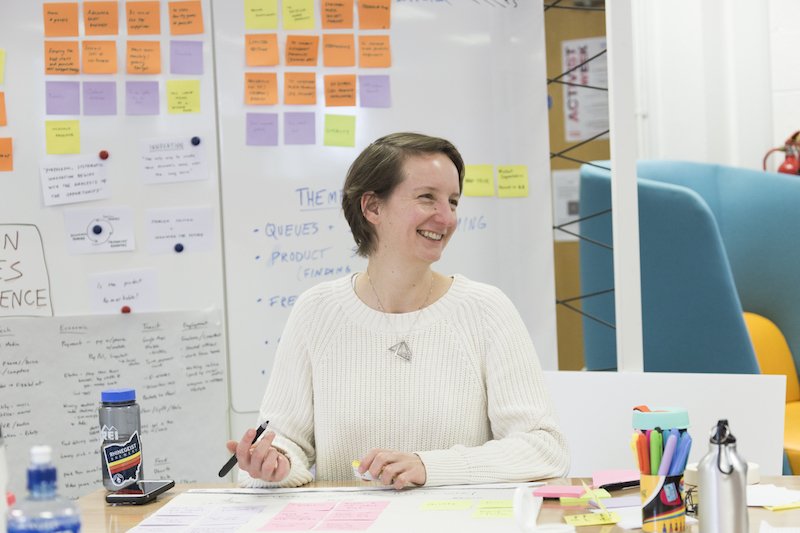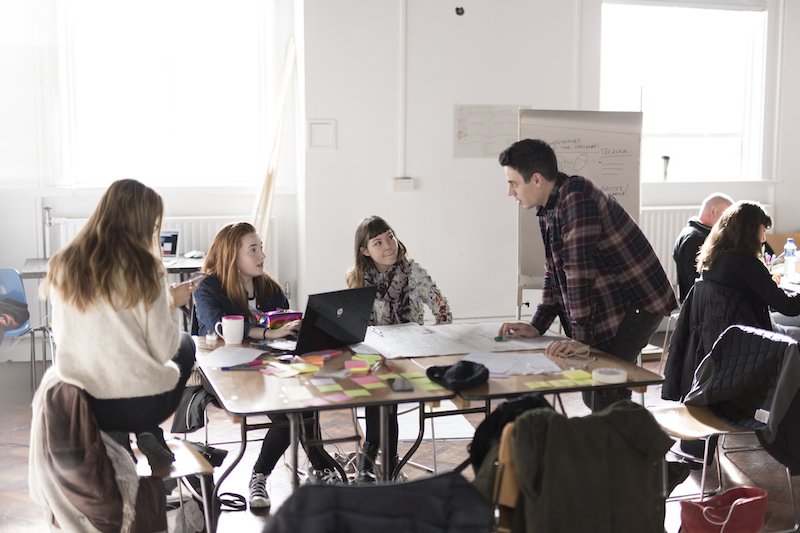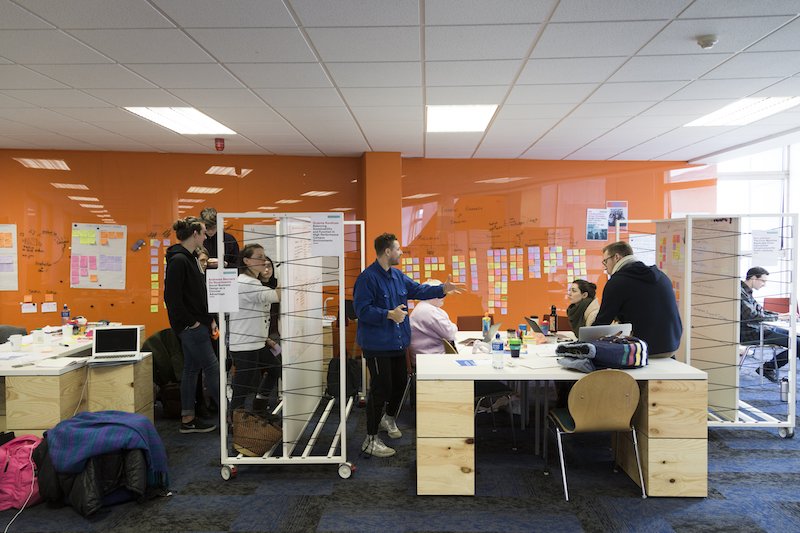 News