Viewfinder – New Joint Master of Art in Cinematography launches at National Film School
The National Film School at the Institute of Art, Design + Technology launches Joint Master of Art in Cinematography.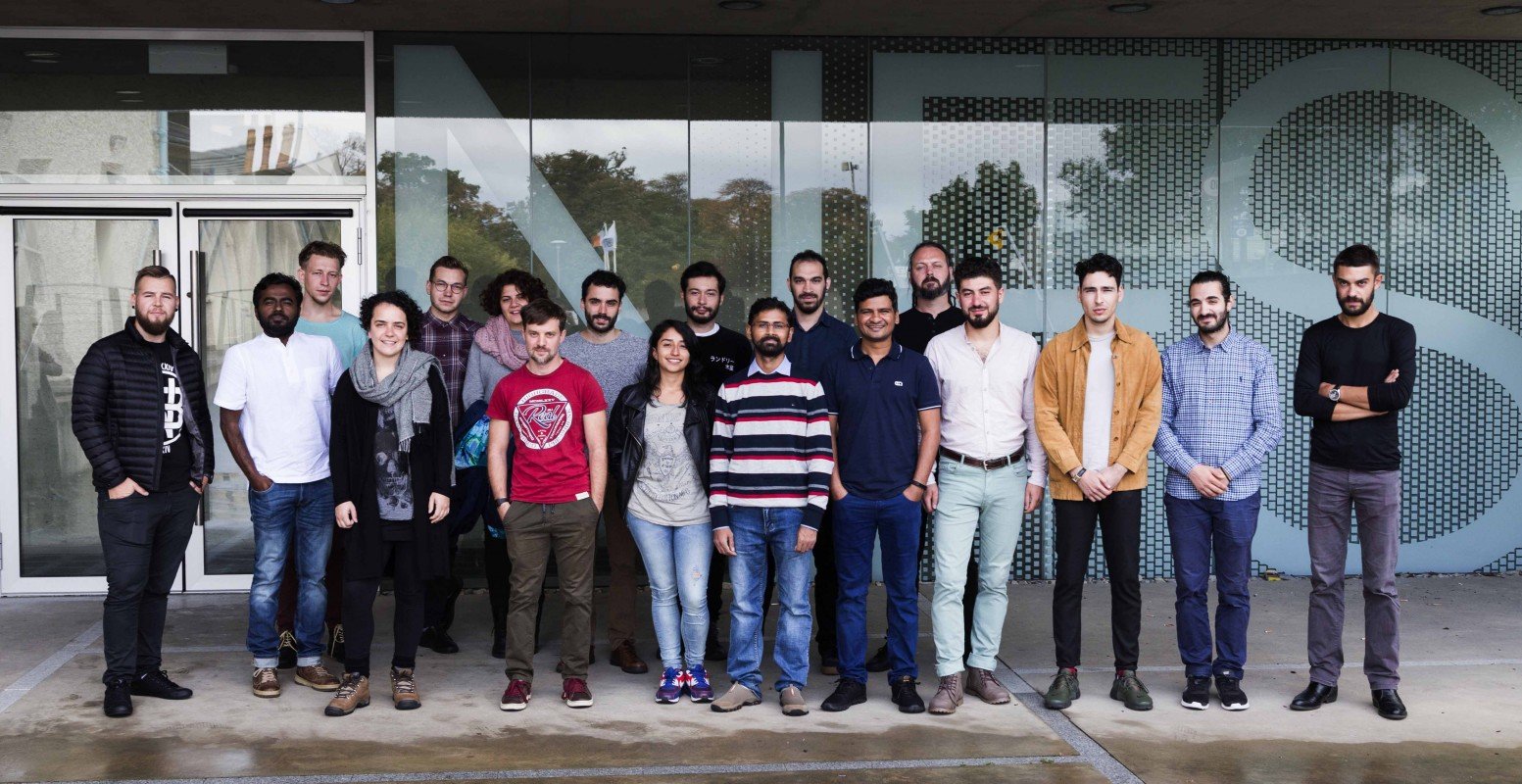 This new Masters in Cinematography called "Viewfinder" brings together three established film schools to offer a joint practice-based programme delivered over two years in three cities. The partners are IADT, The University of Theatre and Film Arts, Budapest and the Baltic Film, Media, Arts and Communication School of Tallinn University, Estonia, (BFM)
Twenty students from all around the world will study in Dublin for the first semester, in Budapest for the second semester and in Tallinn for the third semester. In the fourth semester the student body will be divided equally across the three schools.
The course will prepare students to work as Directors of Photography and Camera Operators. It offers students opportunities to further their personal development as a cinematographer as part of an international class but without the pressure of shooting to a production deadline. It is an artistic learning journey; a cinematographer's cloister allowing time to re-examine, redefine and enhance one's practice of cinematography.
Viewfinder Master Course is sponsored and supervised by the EACEA - Education, Audio-visual and Culture Executive Agency of the European Commission. It is an Erasmus Mundus Program and offers two-year scholarships to some of the selected European and non-European students.
Applications for the second edition of Viewfinder will open soon and full details can be found on the Viewfinder micro-site​.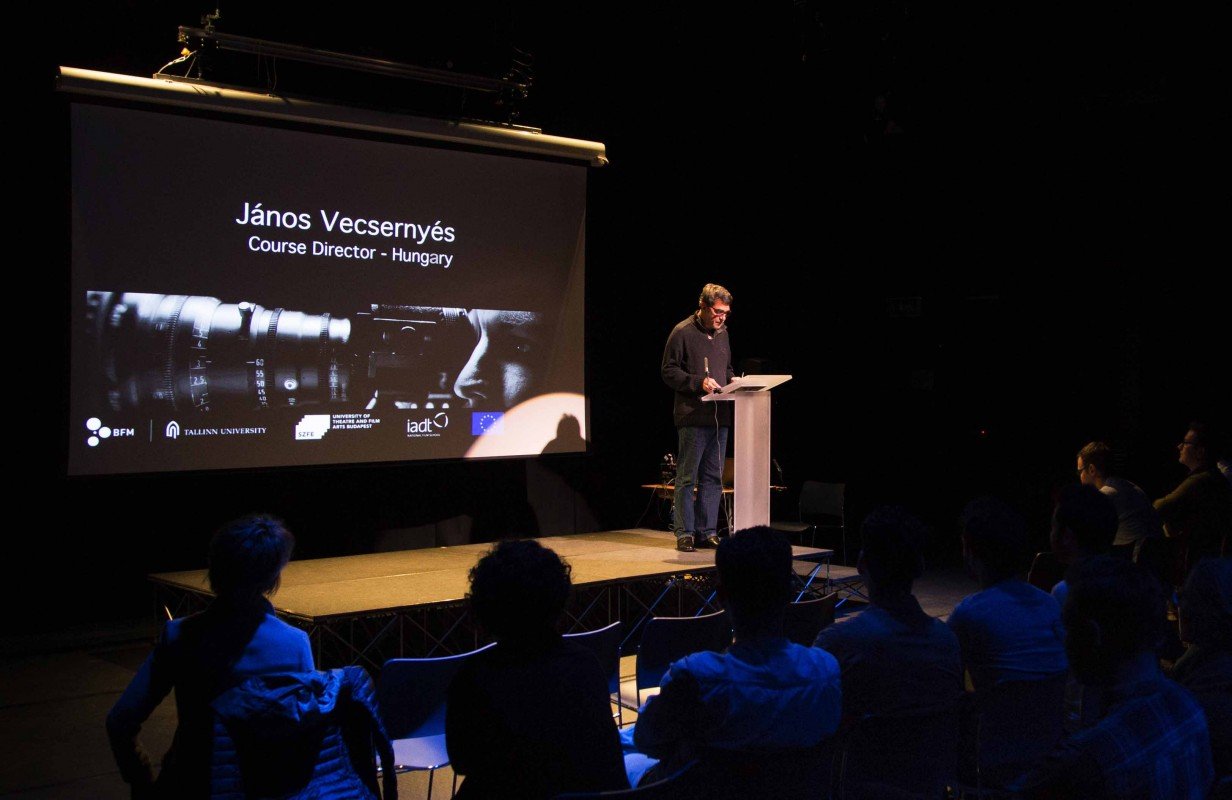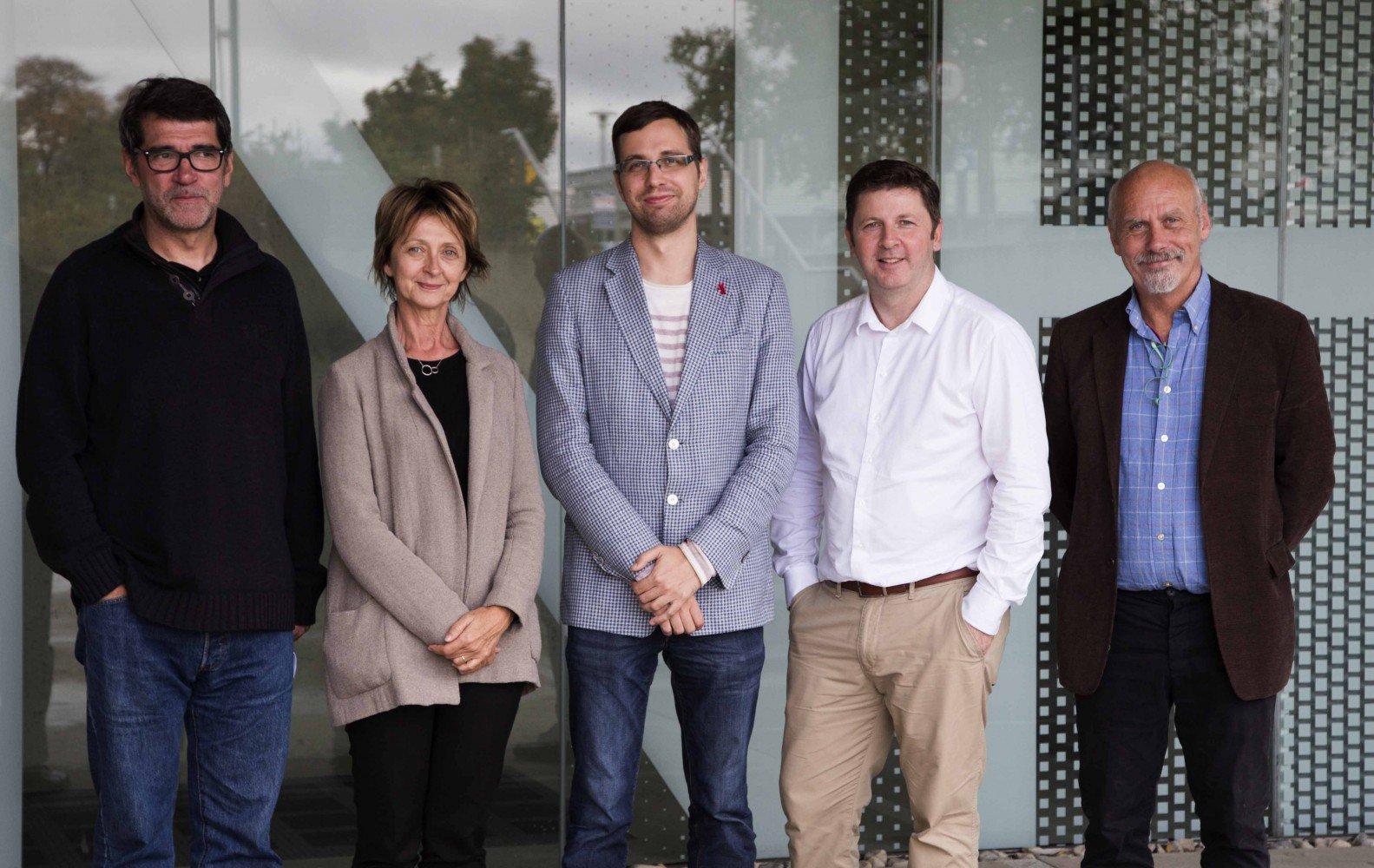 News